Founded in 1521, Spiegelau has over five centuries of experience in hand craftsmanship and innovation. Available worldwide, Spiegelau is known for its high-quality, durable glass that is used in some of the world's best restaurants and bars. Using state-of-the-art glass-making techniques, the company produces exquisite glasses for today's discerning cocktail lovers.

A genuine bar experience in your own home
As consumers raise their standard and budgets towards quality and refinement, good-quality glassware is becoming a stable in anyone's cupboard. With Spiegelau's luxurious and hard-wearing collection of glasses, shoppers can become the professionals in their own home, satisfying even the most advanced cocktail makers.
Spiegelau glassware at New World supermarkets in New Zealand.
Activating the Spiegelau brand in-store
Spiegelau doesn't need an introduction - shoppers worldwide praise Spiegelau for it's refined glassware. Although, a German name can sometimes be hard to pronounce! Watch the video and see how New World supermarkets in New Zealand brings the Spiegelau brand come to live in its stores. How would you pronounce 'Spiegelau'?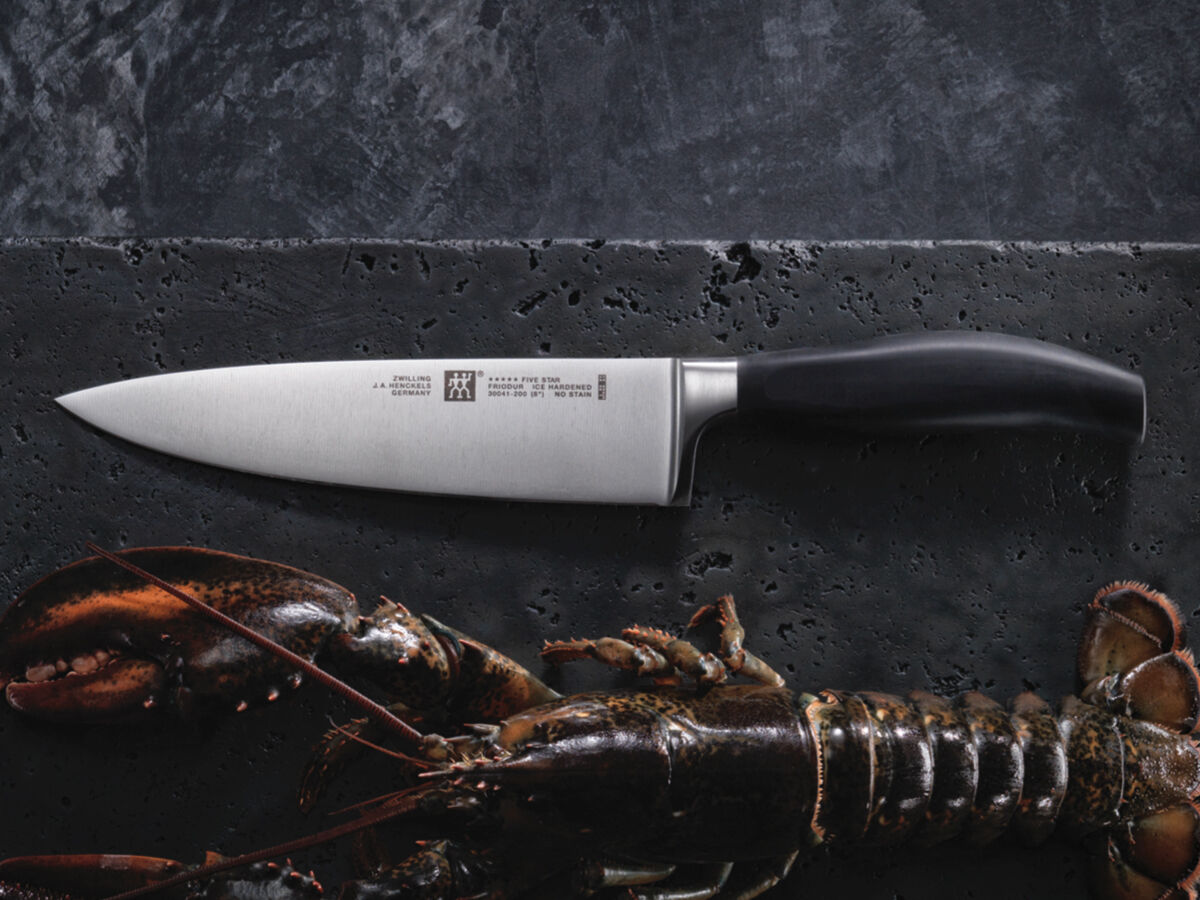 290 years of innovation
Read more about how Zwilling's heritage and revolutionary design can sharpen your loyalty campaign.
Learn more
We build brands together
Learn how we forge and intensify connections between retailers and shoppers through the world's most known brands.
Go to overview