A lifetime of pleasure and excellence
5 min
Since its humble beginning in 1731, ZWILLING J.A. HENCKELS has become one of the most renowned and oldest kitchenware brands in the world. In every continent, ZWILLING products are used in thousands of restaurants and millions of homes to create excellent dining experiences. This has resulted in numerous international awards over the years, proving the brand's quality and innovation.


Take a look at the production process of a Zwilling knife.
Over 290 years of innovation
FRIODUR®
In the 1930s ZWILLING's craftsmen developed an ice-hardening technology. Blades that are treated with this ice-hardening process are called FRIODUR® blades. This results in sharp knives that produce a clean cut and are corrosion resistant.
SIGMAFORGE®
During forging, extreme temperature and force are used to give the knife its shape. These SIGMAFORGE® knives are precision-forged from a single piece of steel to assure perfect geometry.
This is fundamental to achieving a precise edge and optimum cutting performance.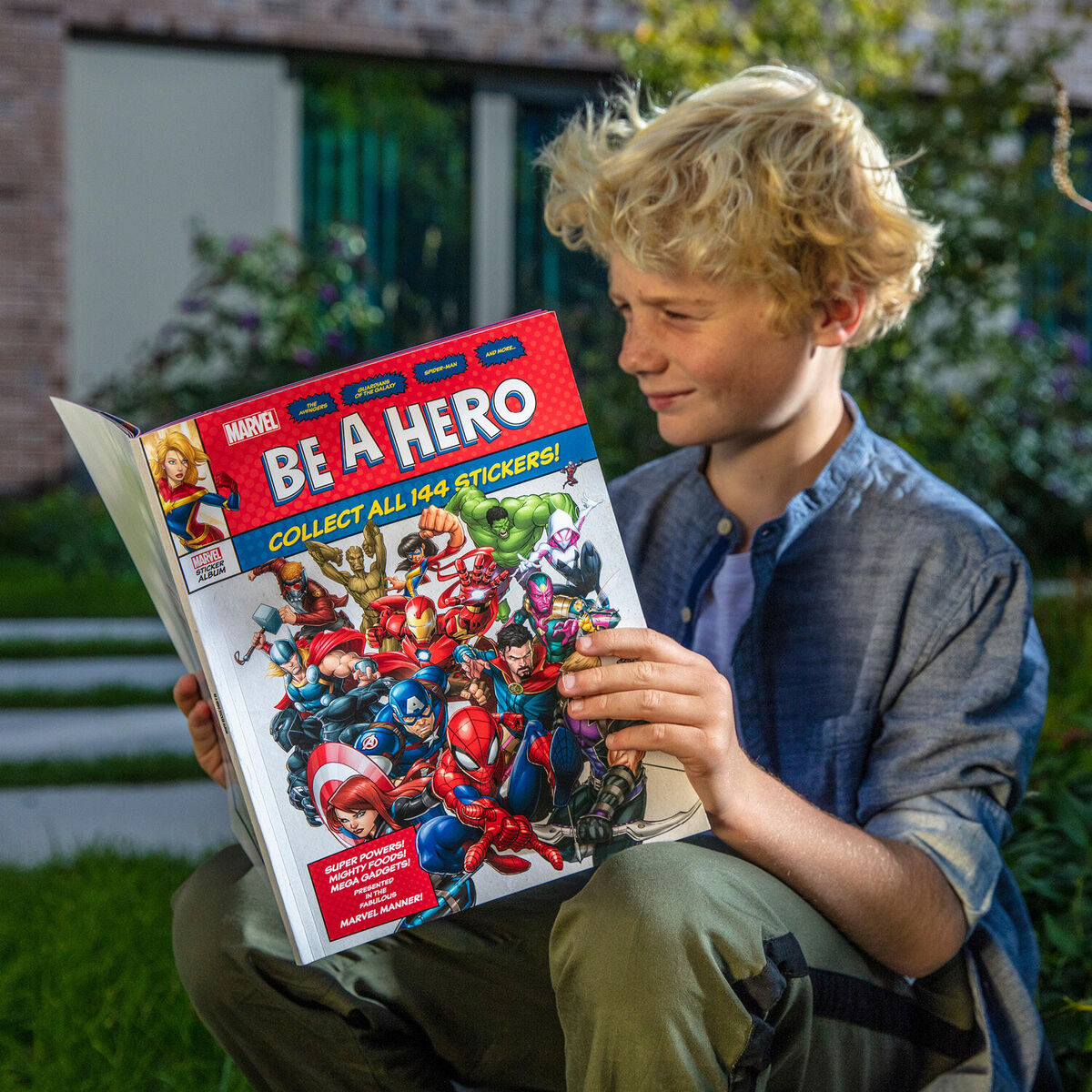 Marvel empowers everyone to be superheroes
Marvel is one of the world's most prominent entertainment companies, built on a proven library of more than 8,000 characters featured in a variety of media over seventy-five years.
More about Marvel
We build brands together
Learn how we forge and intensify connections between retailers and shoppers through world's most-known brands.
Go to overview