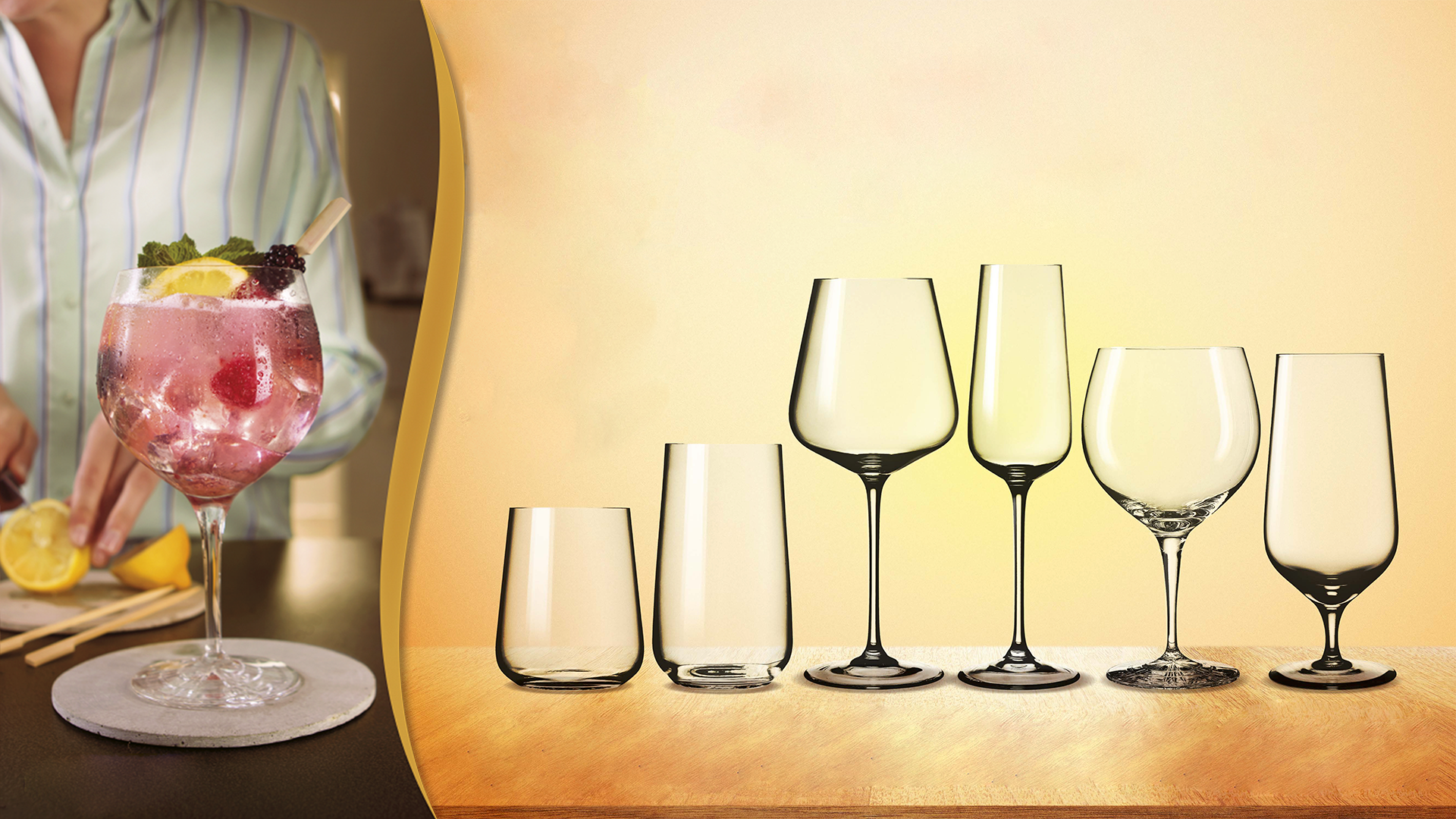 Updating Brazilian home bars with Spiegelau glassware
3 minutes
The Brazilian supermarket chain has launched a new collection and redeem program, rewarding its shoppers for their loyalty with an outstanding Spiegelau glassware range!


On March 15, Super Muffato in Brazil has started a brand new Spiegelau glassware program in 44 stores. The program offers 6 different types of glassware, ensuring an excellent at-home bar experience. For the first time in the retailer's history, shoppers can collect two of the most popular glassware in the warm and sunny country of Brazil; beer and Gin&Tonic glasses.
Through the ClubeFato mobile app, store visitors can collect digital stamps and gain even more stamps by purchasing special items each week.
Spiegelau's elegant glassware contains a high-quality glass surface that enhances the aromas and taste of beverages. With this range of glassware, every Brazilian dinner table will look fabulous!
About the Super Muffato Group
The Super Muffato Group is the fifth-largest supermarket chain in Brazil, with about 70 stores and more than 13,700 employees. The retailer operates in 22 cities in the state of Paraná and in the city of São Paulo.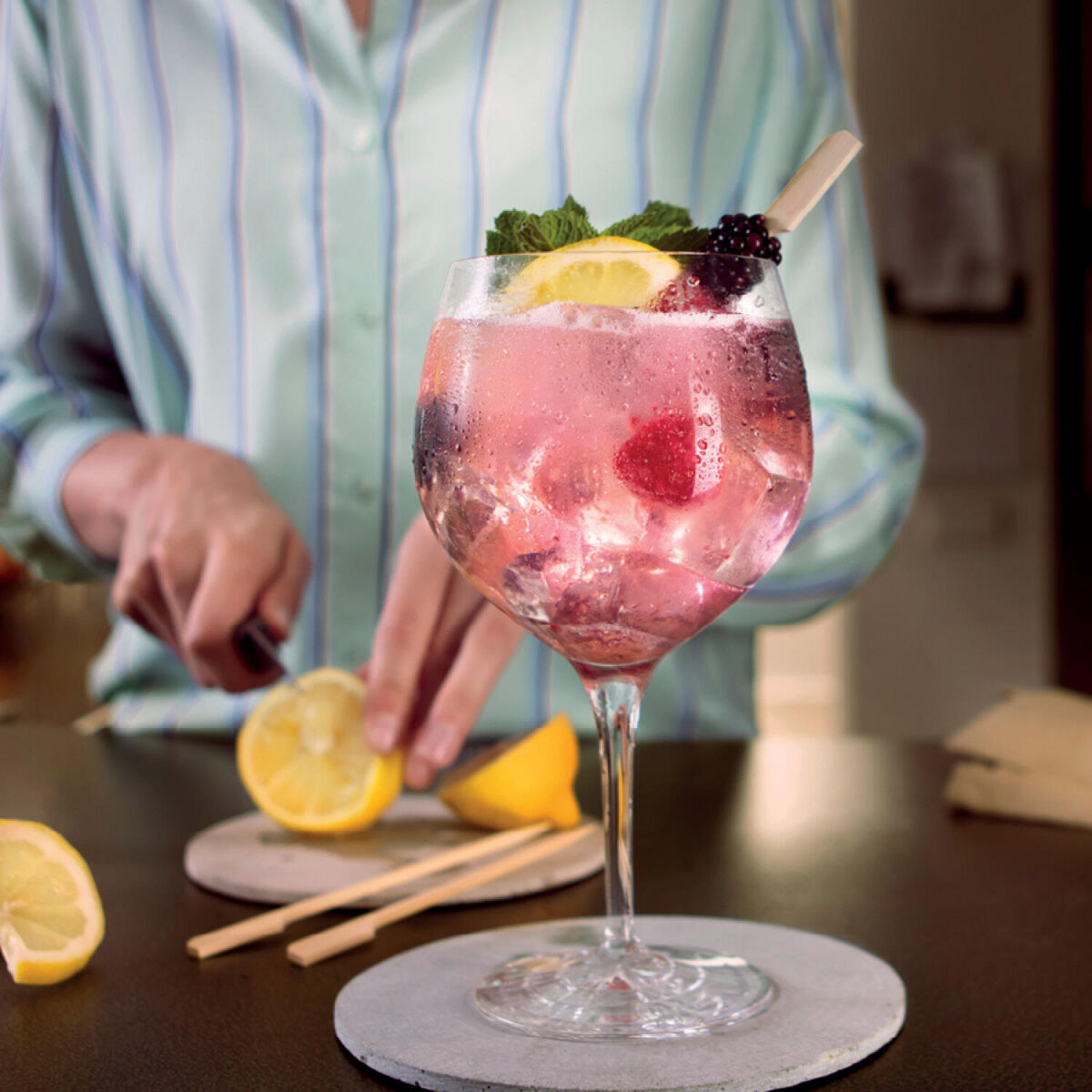 A genuine bar experience in the comfort of your home
The Spiegelau bar range is the top glasses choice for many top restaurants and bars, and can now also be enjoyed at home.
Read more
Discover other latest campaigns
Read more about BrandLoyalty's latest campaign launches by going back to the overview.
Go to overview