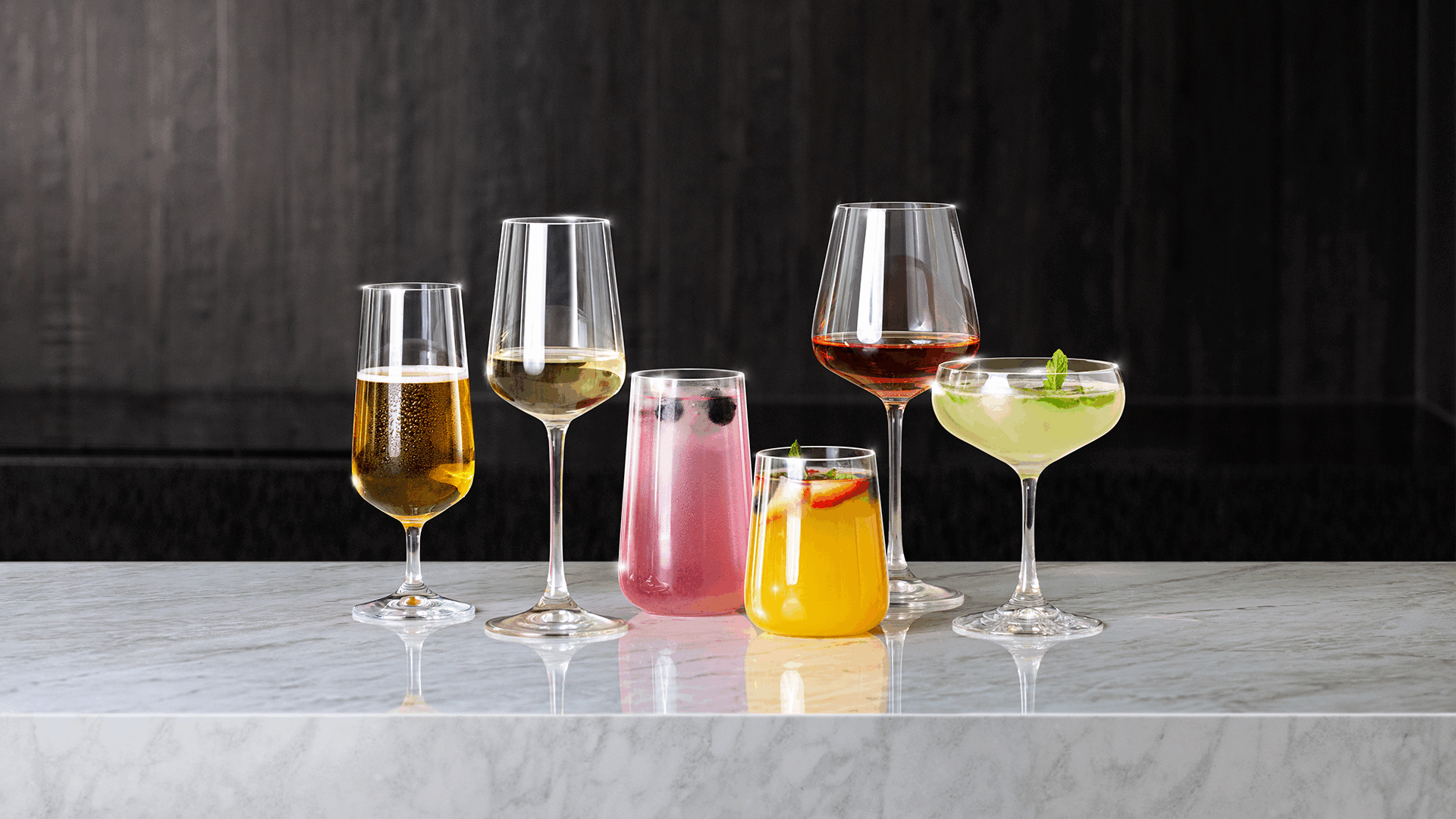 Best Christmas yet in New World with Spiegelau!
3 minutes
Experience the magic of Christmas with Spiegelau at New World! After successfully running its first Spiegelau program in 2019, New World is back with another set of beautiful glassware in 2022. With delicious recipe inspirations for drinks and food, New Zealanders will be able to really make the most out of their favorite glassware items.
As the most wonderful time of the year approaches us, New Zealanders are preparing to enjoy this magical time with their friends and family. And what better way to do so than with the stylish new Spiegelau glassware items? New World is offering its shoppers six Spiegelau Premium glasses to collect, ranging from beer glasses to cocktail glasses.
The loyalty campaign allows people to have a varying range of glassware to pour drinks into during the celebration season. And when in doubt about which glasses to collect first, New World offers several recipe ideas to boost your appetite and creativity! From mocktails, coffee, and smoothies to deserts, charcuterie, and salads - New World & Spiegelau gives a ton of reasons to try something new and awe your family and friends!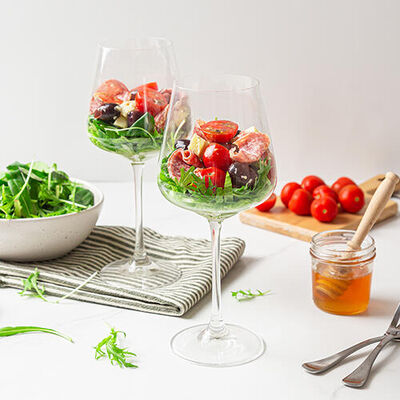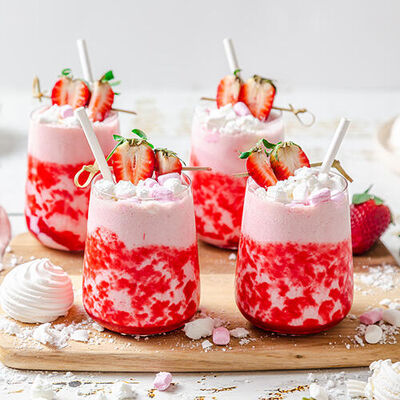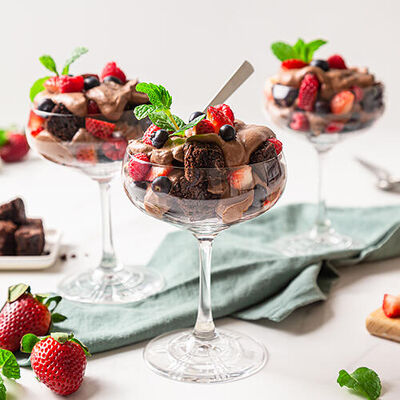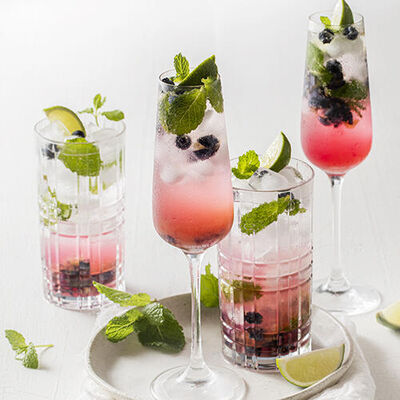 Holiday menu for every table
New World is ready to take your next social gathering to new heights! Are you? Pack the gorgeous cocktail glasses with fresh seasonal fruits, crackers, cheese, salami, and olives to create the most impressive charcuterie treat. Or maybe you are looking for a unique start to everyone's day? Then whipped coffee in the new Spiegelau tall glass will make you feel like a barista in your own home.
It's so easy to collect!
With every $20 spent in-store or online on qualifying products, shoppers will receive a sticker. Once the sticker booklet is complete, New Zealanders can head to the store to redeem their choice of Spiegelau Premium glasses. Plus, there are bonus stickers every week on selected products to help collect the glasses just in time for the next dinner party!
About New World
New World is a New Zealand full-service supermarket chain. Each store is independently owned, operated and is part of one of 2 Foodstuffs' co-operatives. Foodstuffs is 100% NZ owned and operated and has been existing for almost a century.
We build brands together
Learn how we forge and intensify connections between retailers and shoppers through world's most-known brands.
Go to overview
Subscribe to BrandLoyalty's latest news!
Subscribe to our newsletter and we will ensure you are included in our distribution of 'Things we see in retail and loyalty', brand updates, and case study alerts.
Subscribe now