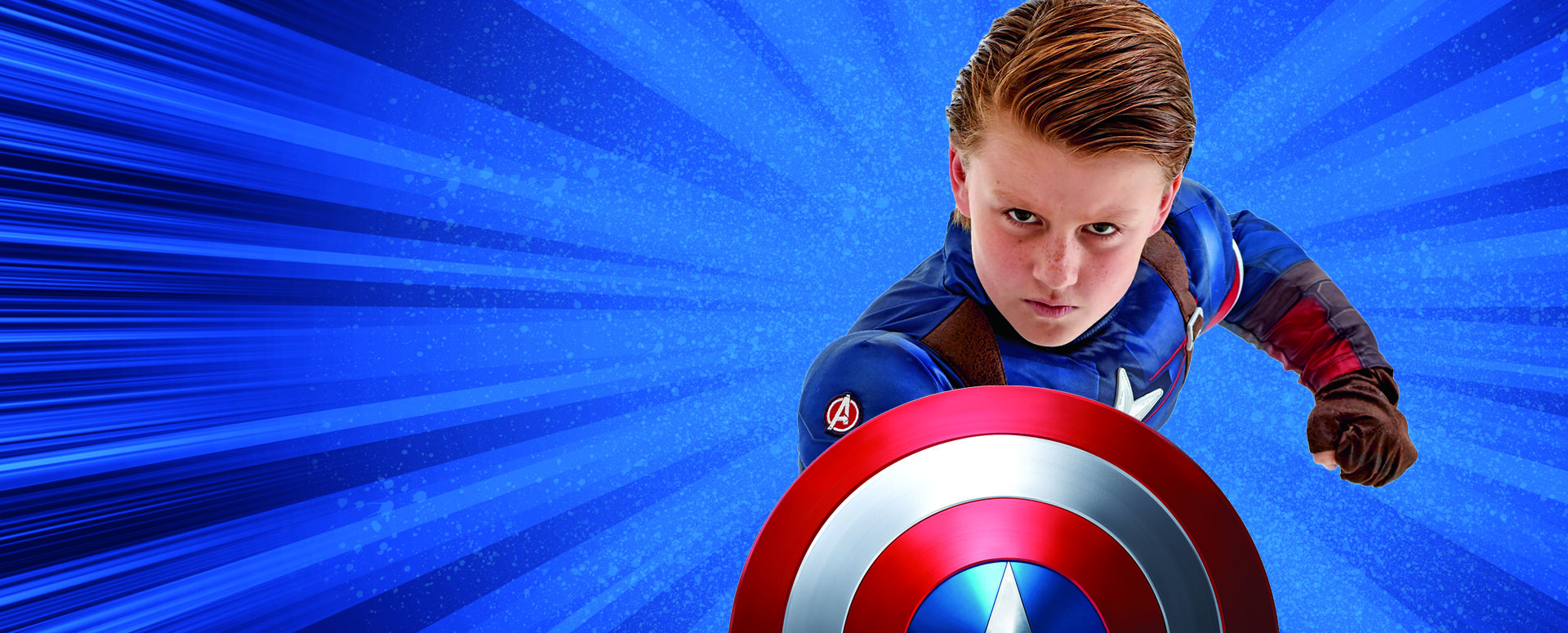 5 min | © 2021 Disney
MARVEL is one of the world's most prominent entertainment companies, built on a proven library of more than 8,000 characters featured in a variety of media over seventy-five years. With their different sub- franchises MARVEL inspires and activates the audience. The Avengers inspire with tales of heroism, Spider-Man is relatable and showcases that with great power comes great responsibility and The Guardians of the Galaxy show even if you are so different you can achieve a lot by working together.

Be your own hero
Designed to bring out the super hero in all of us MARVEL provides the perfect platform to activate and inspire kids (and big kids) to take action for themselves and others. Embracing the notion of being 'perfectly imperfect', the 'Be Marvel, Be More' concept stimulates individuals to be there for others, creating local heroes and even having a great effect on store staff.
The MARVEL brand allows retailers to benefit from year-round releases and movie callouts, and with numerous releases planned in the coming years, your store can also join the super hero family.
Concept testers
One thing is certain when doing research, people are just not doing what they say they would do. This is why we've put our kids' concepts to the test! And who can judge best than the kids themselves?
Take a look at how our mini-testers reacted to our Mavel Be a Hero cards.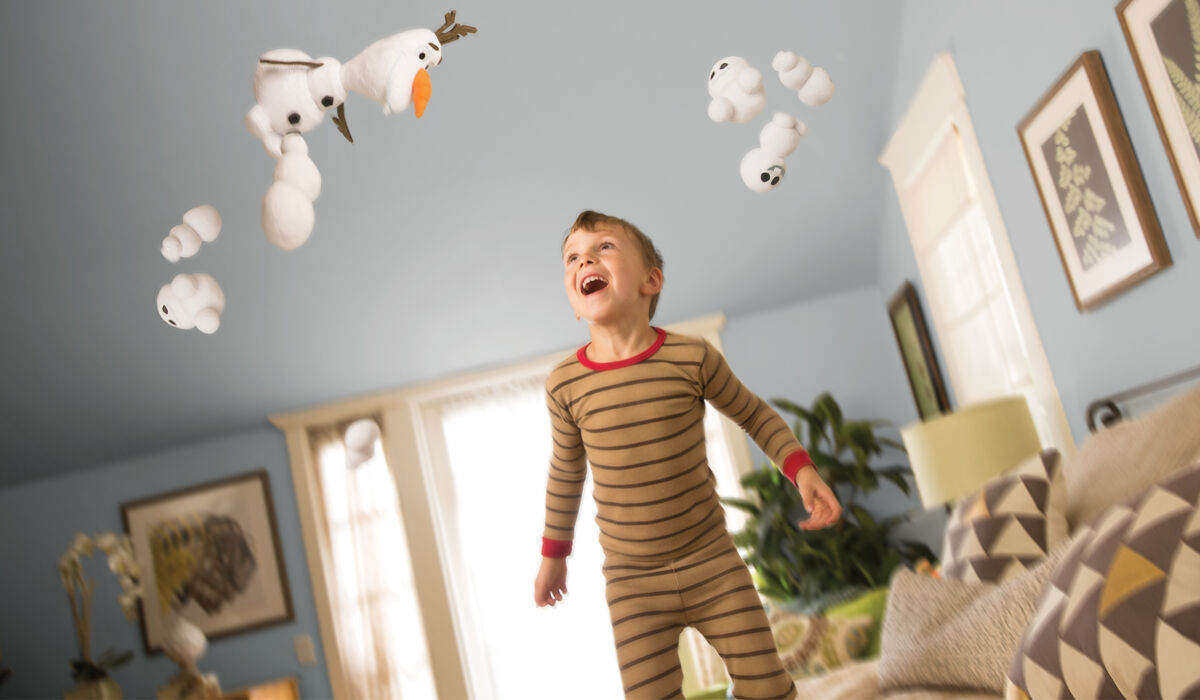 Creating magical moments
Combining the biggest entertainment brand in the world with the world's leading loyalty company, produces magical moments in store that are second to none.
Learn more about Disney
We build brands together
Learn how we forge and intensify connections between retailers and shoppers through world's most-known brands.
Go to overview