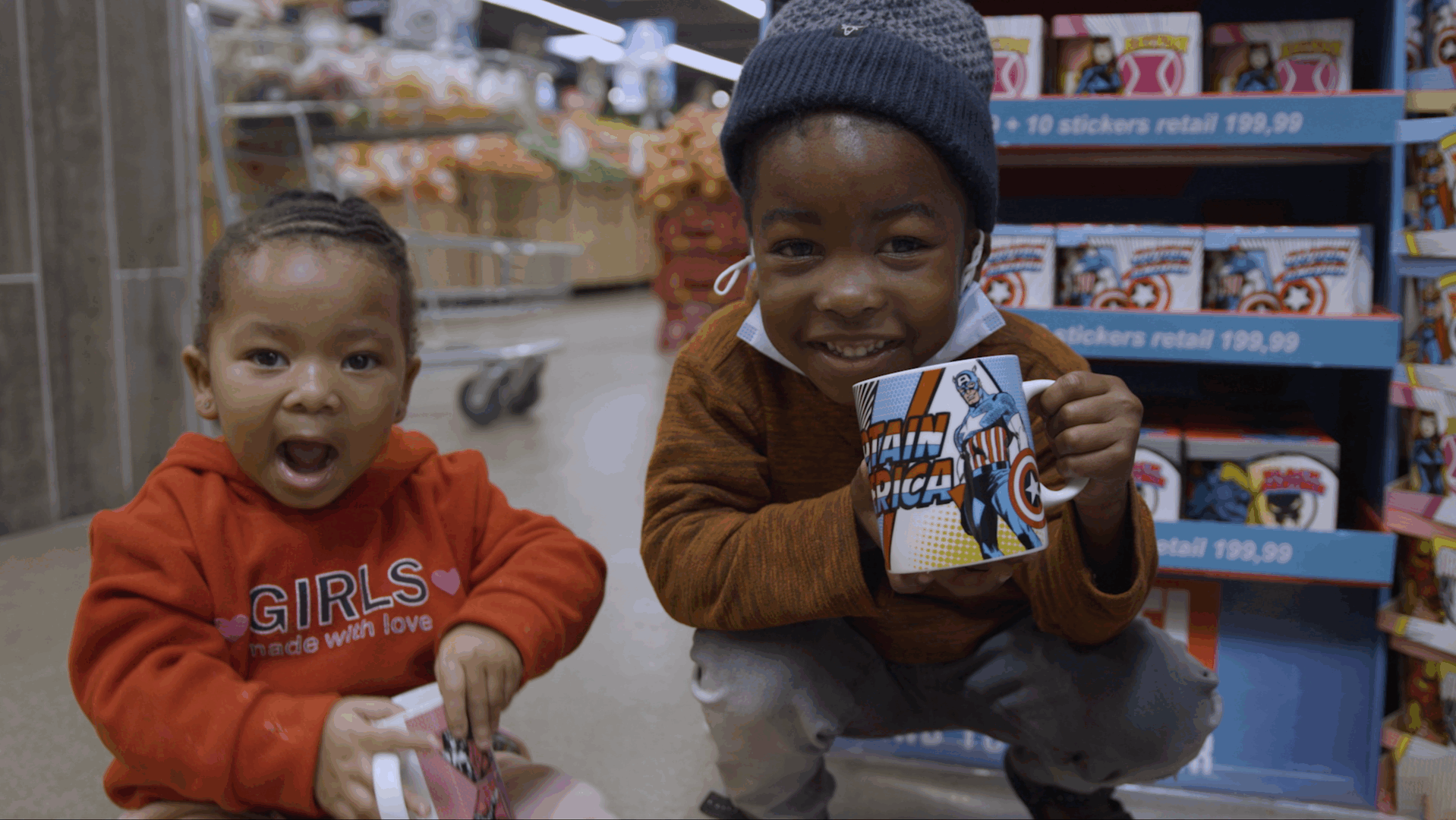 Find your power with Marvel Mugs
2 minutes
"Be a hero!" campaign at Food Lover's Market in South Africa and Namibia this year is hyping up not only kids but also adults who love to drink their morning coffee from a Marvel hero cup! Kicked-off in May, with a spectacular launch in movie theatres together with the trailers of "Spider-Man: No Way Home" and "Black Widow", this program received immediate excitement from all shoppers.

For 12 weeks since mid-May, shoppers at Food Lover's Market can collect for 7 Marvel Mugs representing their favorite Marvel heroes. Focusing on the hype of the new Disney movie launches, the mugs are decorated with visuals of Black Widow, Spider-Man, Thor, Captain America, Hulk, Iron Man, and Black Panther. Children can feel like true superheroes drinking out of a mug with their favorite character on it, while the parents can sure enjoy the sentiment of Marvel heroes they still love.
The program has proved to be loved by both the staff and the shoppers. The stores filled with POS materials made the concept come to life and created a magical experience for every visitor. In addition, the hype about the Marvel Mugs didn't go unnoticed across social media channels; shoppers and their kids were sharing their experiences with Marvel Mugs and the excitement they bring. We couldn't help but commemorate some of that excitement ourselves – see in the testimonial below!
About Food Lover's Market
Food Lover's Market is a South African supermarket chain operating franchised grocery stores and convenience stores throughout Southern Africa. Food Lover's Market was founded in 1993 and today, there are over 100 stores in South Africa and more in Southern Africa. Having built the company on traditional family values such as trust, honesty, and integrity, Food Lover's Market now holds the honor of being South Africa's undisputed leader in fresh.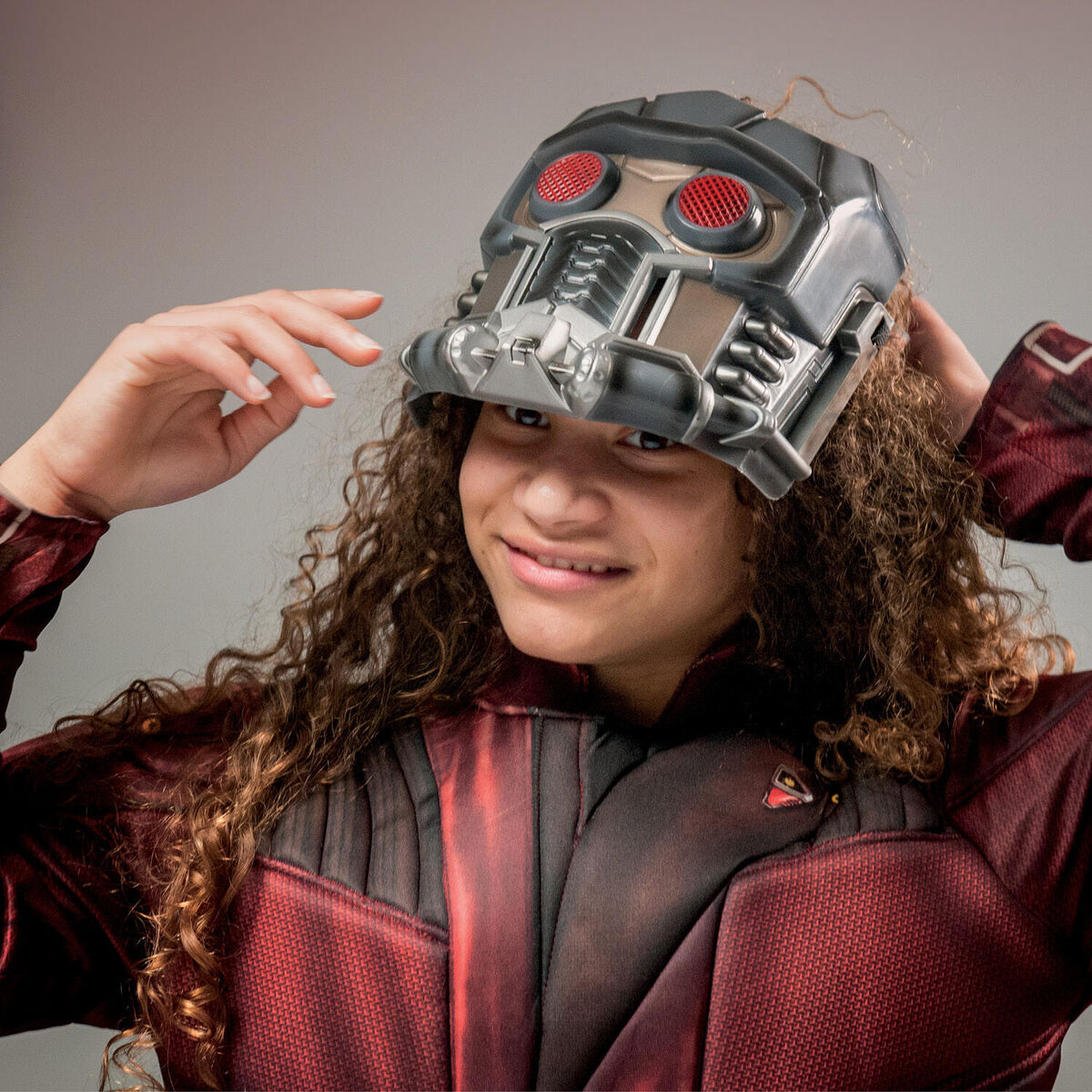 How E.Leclerc took ownership of the Star Wars brand
With a brand new Star Wars movie coming out in 2015 after 10 years of silence, this was the perfect opportunity for E.Leclerc to connect to a new and wider audience. Star Wars & E.Leclerc turned out to be a perfect fit and four more programmes followed.
Go to case study
Kids putting Marvel Be a Hero to the test
One thing is certain when doing research, people are just not doing what they say they would do. This is why we've put our kids' concepts to the test! And who can judge best than the kids themselves?
Get into kids' minds