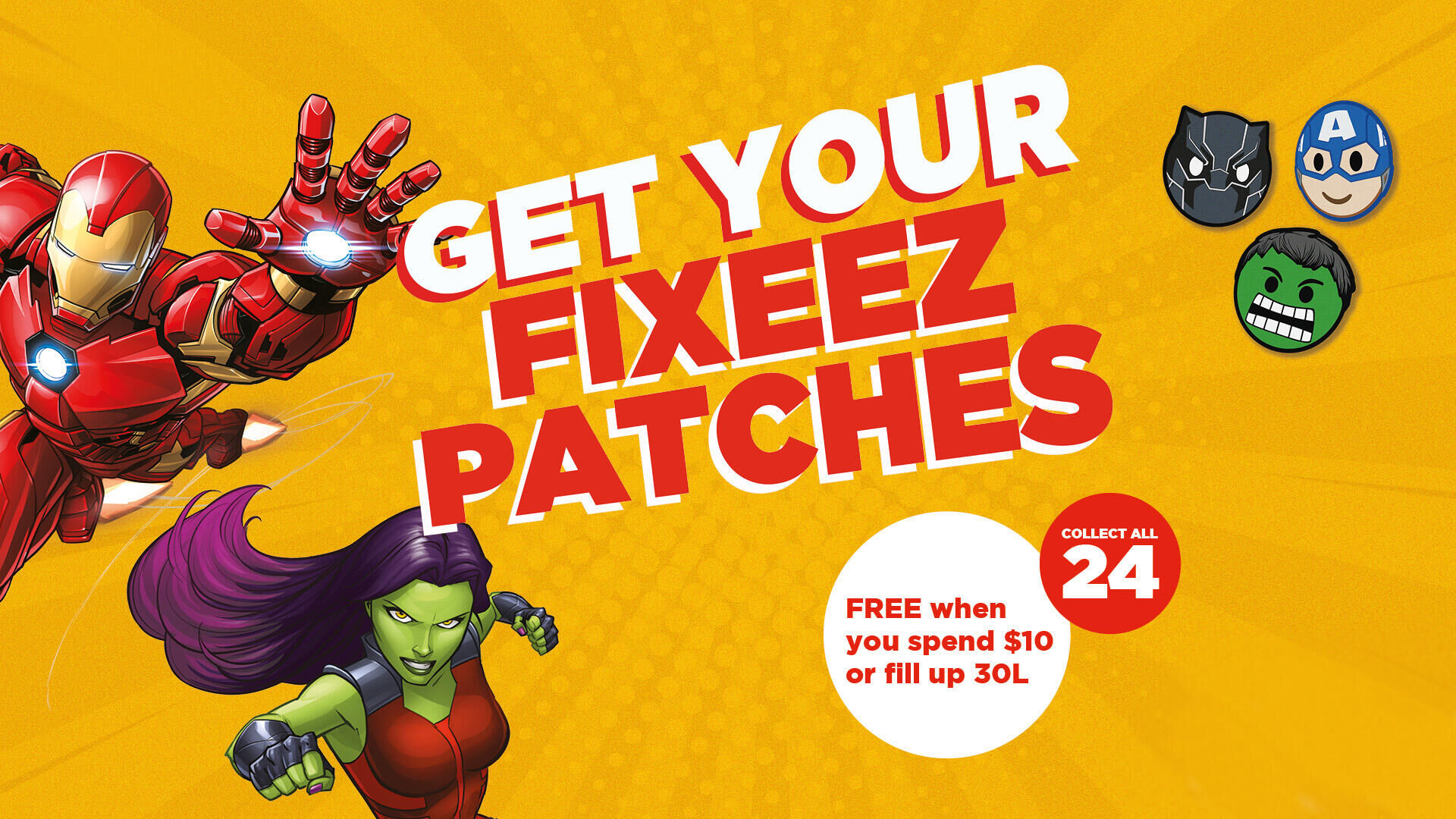 Marvel® Super Heroes unite at Circle K in Canada!
3 minutes
© MARVEL 2022

From September 13th, for 6 weeks, Circle K brands in Canada are giving Marvel fans another reason to stop by their stores with the launch of the Marvel Fixeez campaign featuring a famous lineup of 24 Marvel Super Heroes including Hulk, Captain America, Black Panther and more!
Couche-Tard/Circle K is giving away one free Marvel Fixeez collectible with every purchase of 30L of gas or $10 purchase, either in store or by home delivery, while supplies last. Fixeez can also be purchased individually.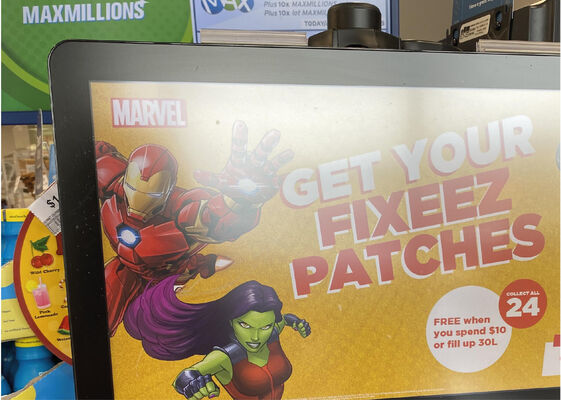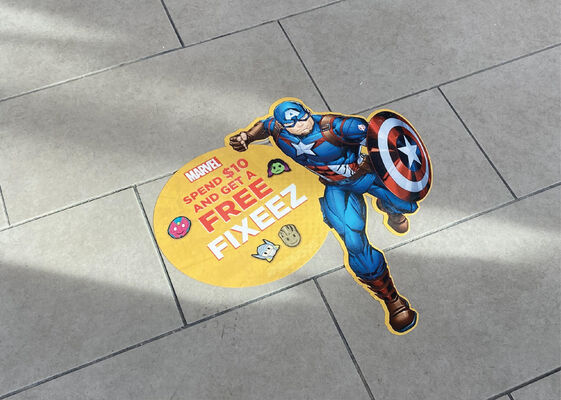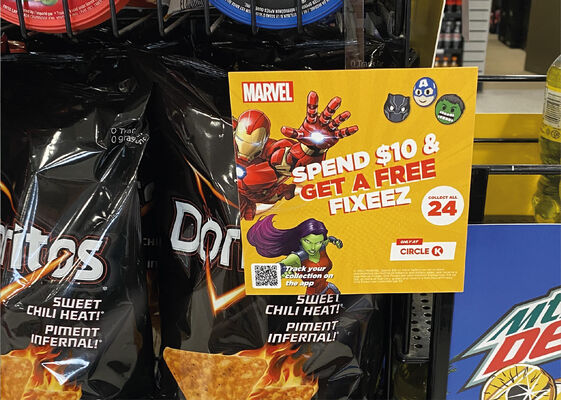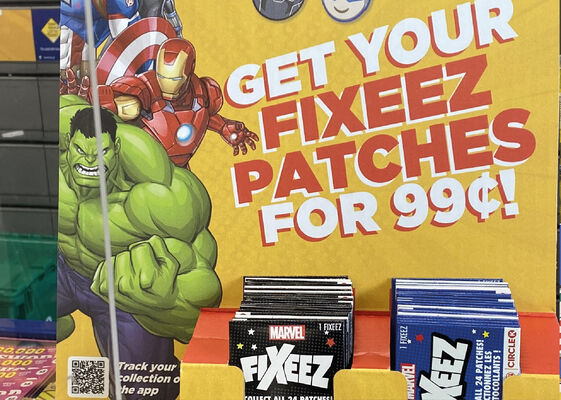 Engaging shoppers across channels
From in-store activation to a gamified app experience, the Marvel Fixeez campaign offers shoppers a true omnichannel loyalty experience. Superfans can collect all 24 Fixeez and keep track of their collection digitally through the Fixeez app, available in the Google Play and Apple App Store. The more shoppers collect, the more prizes shoppers can qualify for. The app is currently ranked #56 in Entertainment!
"Marvel characters are a favorite with fans of all ages thanks to their aspirational messages and willingness to always do the right thing. As a company, what the Marvel characters stand for is something we are proud to offer our customers to make filling up, getting snacks or stocking up for a road trip even more enjoyable with some Marvel Super Hero fun''
Melissa Lessard, Head of North American Marketing at Alimentation Couche-Tard
A sustainable patch of happiness
BrandLoyalty is working hard to remove all single-use plastics in kids' promotions by 2025. Fixeez, which were developed in 2021, represent a sustainable and highly durable concept for us to offer our clients.
Made from recycled PET and designed to be used again and again, Fixeez have brought happiness to shoppers worldwide ever since. Thanks to this concept, shoppers no longer have to choose between sustainability and fun – they can have both!
About Circle K
Circle K Stores are owned by Alimentation Couche-Tard, the largest convenience store operator in Canada. Circle K is recognized for its strong food service brands, Simply Great Coffee, and its icy cold, flavour abundant Frosters. The retailer is committed to providing a comfortable and convenient shopping experience that will keep their customers coming back for more.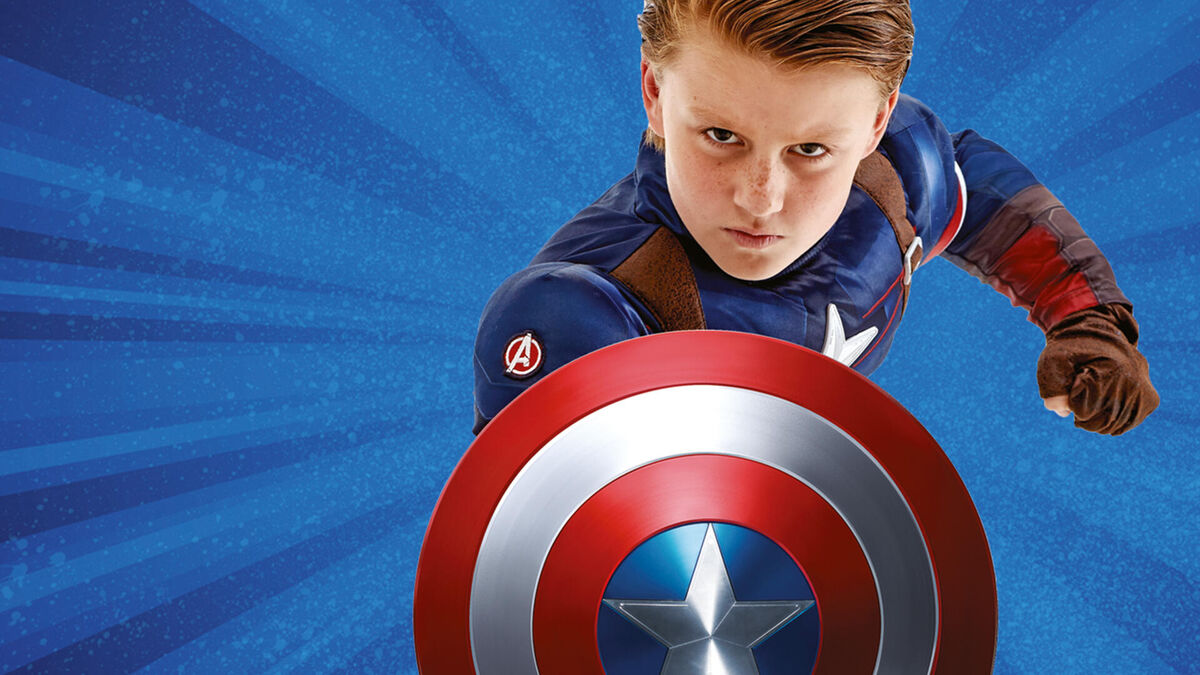 Empowering heroes
MARVEL is one of the world's most prominent entertainment companies, built on a proven library of more than 8,000 characters featured in a variety of media over seventy-five years.
More about MARVEL
Subscribe to BrandLoyalty's latest news!
Subscribe to our newsletter and we will ensure you are included in our distribution of 'Things we see in retail and loyalty', brand updates, and case study alerts.
Subscribe now