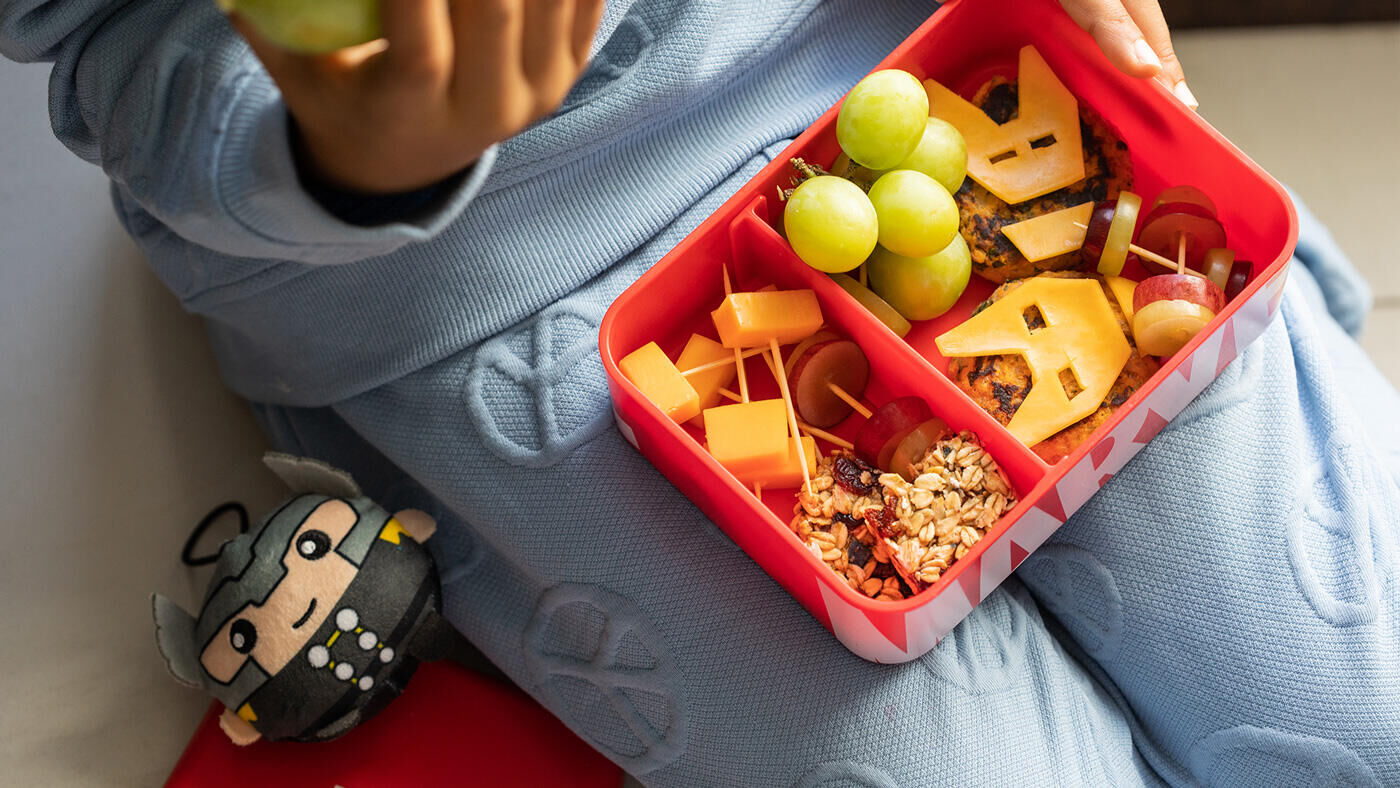 Another MARVELous campaign at Food Lover's Market
2 minutes
Marvel is back again at Food Lover's Market. After a very successful MARVEL mugs campaign in 2021, Food Lover's Market could not resist launching another MARVELous campaign in 2022 to reward its loyal shoppers.
Food Lover's Market launched its MARVEL 'Heroes on the Go' campaign on the 9th of May 2022 across two countries: South Africa and Namibia. After shoppers have collected a full leaflet, they can purchase exclusive Marvel items and save up to 70%. This range is made using kids' favorite Marvel heroes in hopes of making lunchtime fun and healthy for all kids.
The range consists of MARVEL-branded storage and plush items consisting of a lunch box, a water bottle, and two fruit boxes. To add more excitement to the campaign, mini shoppers can get their hands on a plush toy of their favorite heroes such as Black Widow, Black Panther, Thor, and Spiderman.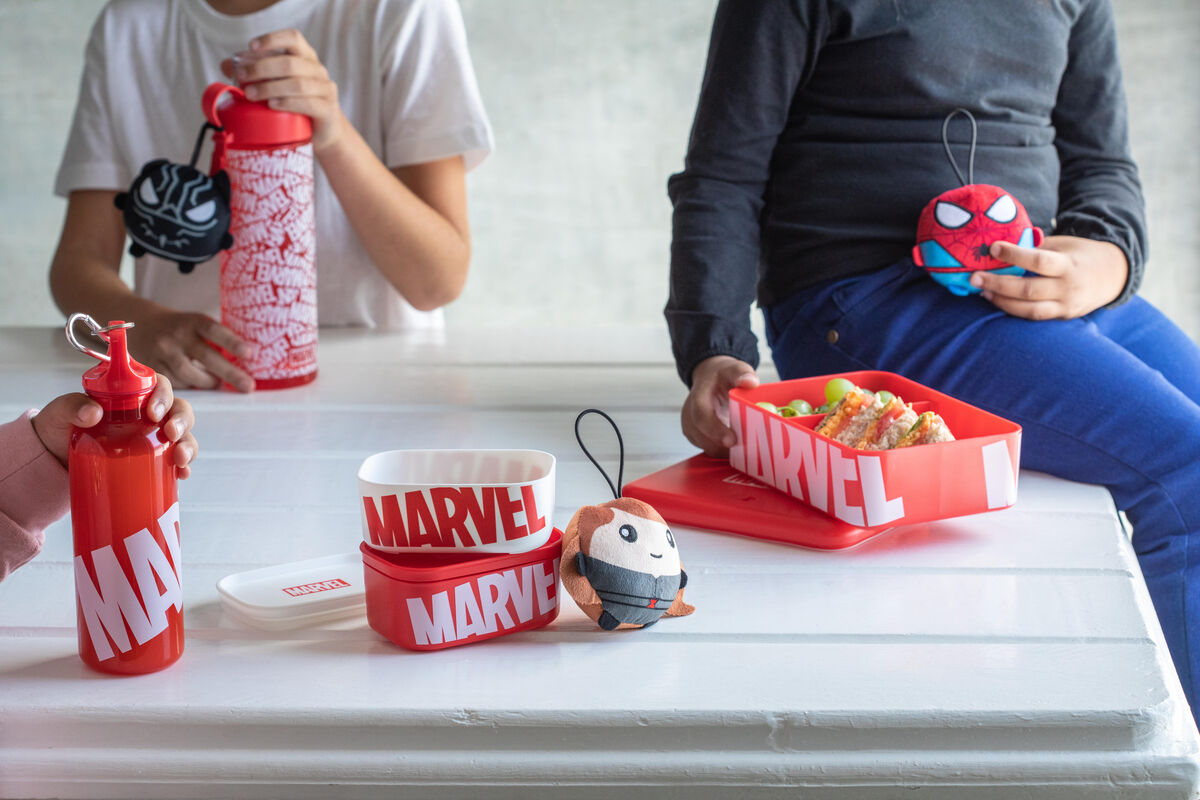 About Food Lover's Market
Food Lover's Market is a South African supermarket group operating corporate and franchised grocery stores and eateries throughout Southern Africa. Food Lover's Market was founded in 1993 and today, there are over 110 stores in South Africa and Southern Africa. Having built the company on traditional family values such as trust, honesty, and integrity, Food Lover's Market now holds the honor of being South Africa's undisputed leader in fresh.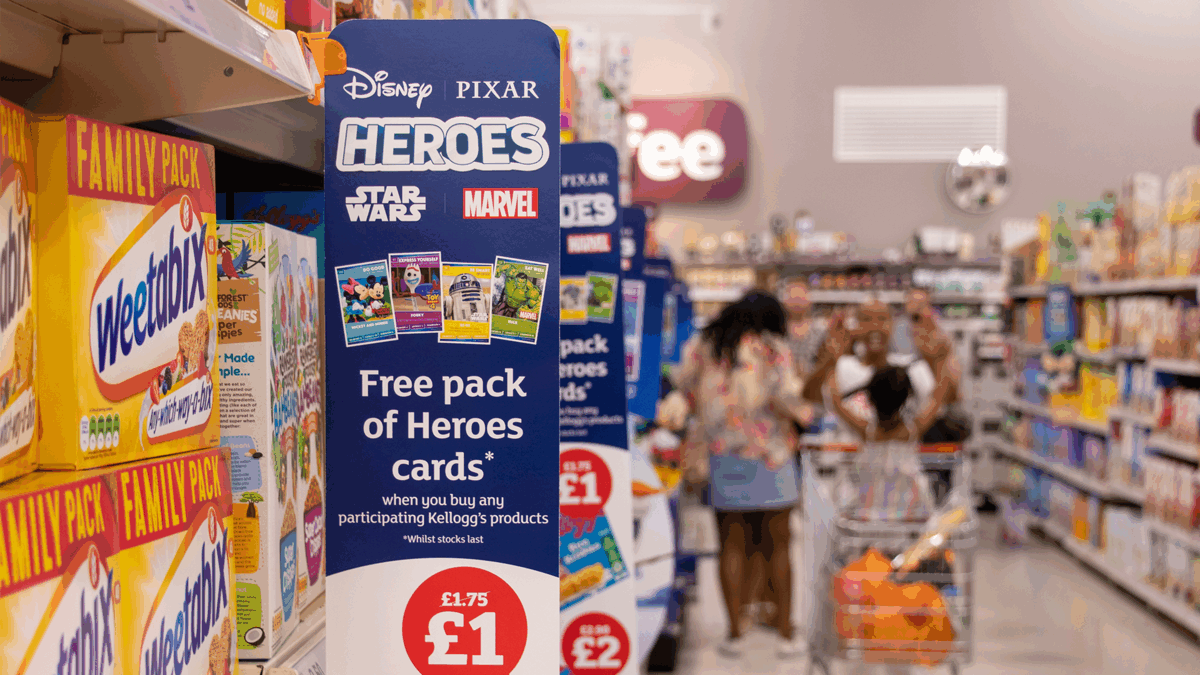 Supplier collaboration: ensuring winning loyalty campaigns
Enhance the shoppers' offer and take loyalty campaigns to the next level with supplier collaboration.
Learn more
Empowering super heroes with MARVEL
MARVEL is one of the world's most prominent entertainment companies, built on a proven library of more than 8,000 characters featured in a variety of media over seventy-five years.
Read more