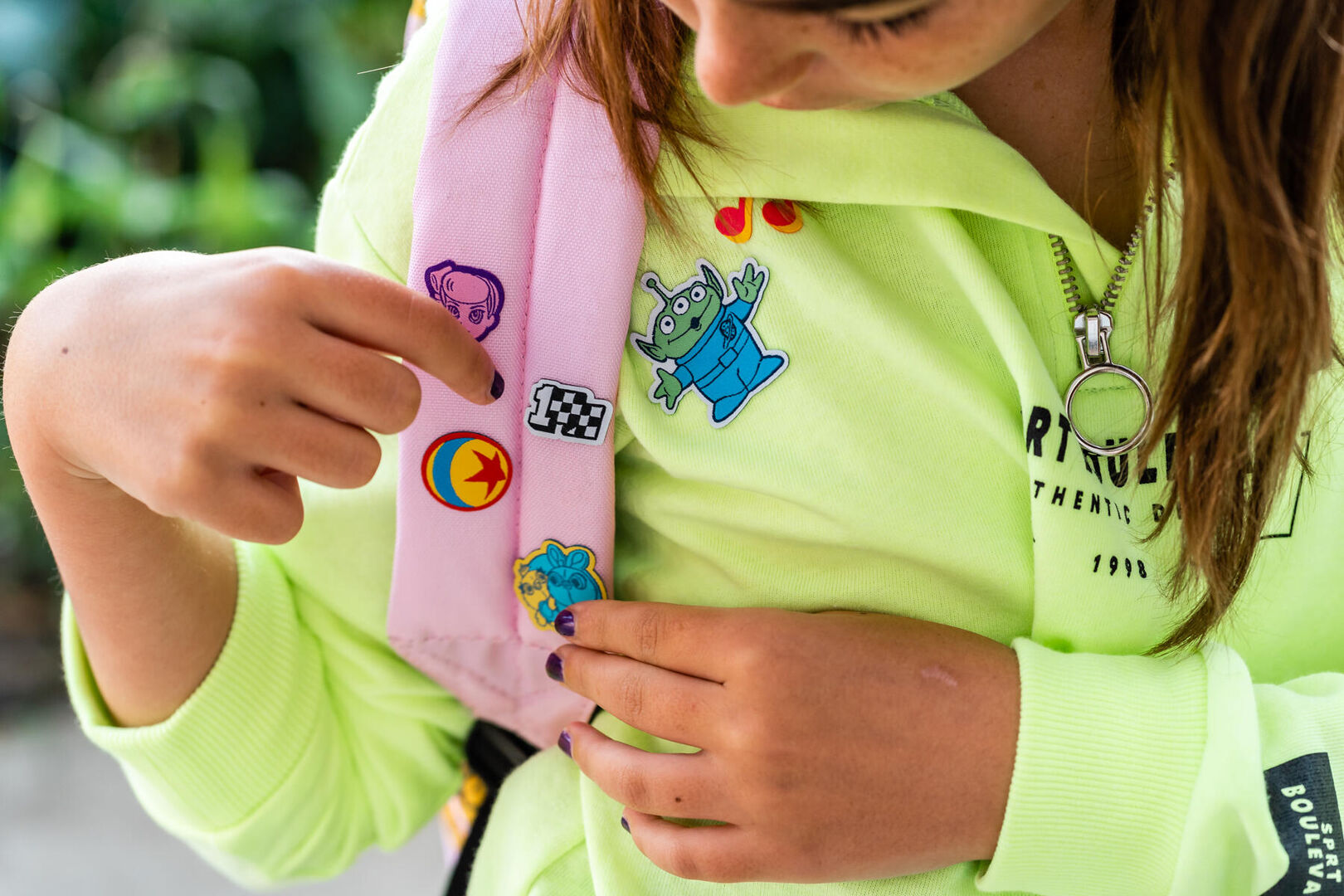 Fixeez: innovative and sustainable
5 min
Stick them on, fix your look and create something awesome!   Fixeez is a multi-licensed carrier that can be translated into many different designs and brands.

Fixeez are best described as a super cool re-usable sticker with a fabric look. They can be stuck on backpacks, school supplies, shoes, jeans jackets, phone cases, and many more items. Fixeez are surprising and trendy, highly collectible, and have great show-off value.
They stimulate creativity and are a perfect item to express yourself. Fixeez are reusable so you can create and craft your own designs, day by day.  The RPET material makes them sustainable and durable. With this, they match every element Gen Alpha is looking for.
Fixeez come in different shapes and forms - they can represent your favorite Disney characters or non-licensed heroes and can be adapted to local market preferences. Over the past years, BrandLoyalty's Fixeez were transformed into MyFixeez, Fix'ems or Oranje Patches.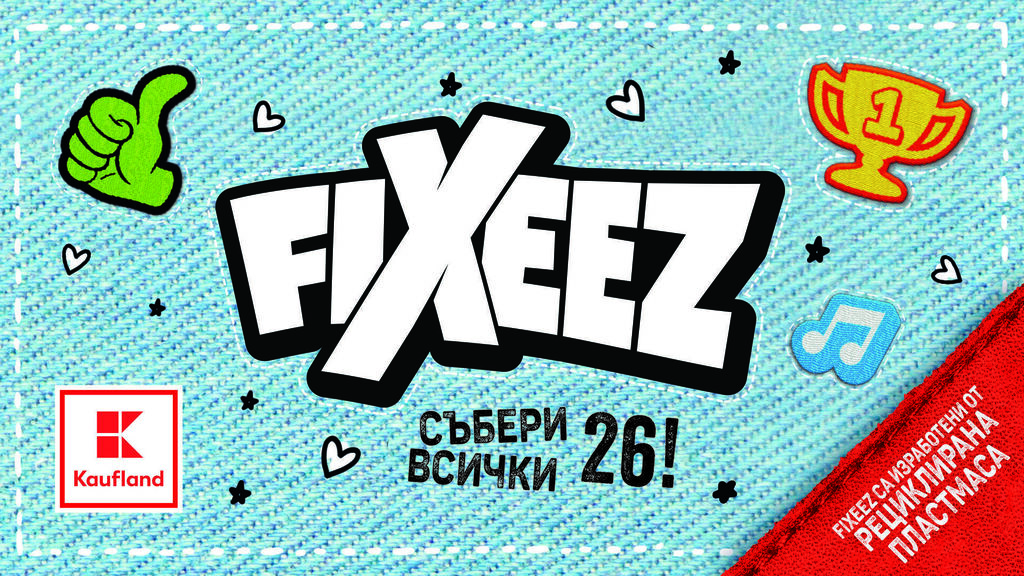 The first non-license Fixeez campaign at Kaufland Bulgaria
The first non-license Fixeez campaign was launched at Kaufland Bulgaria. Co-created with the retailer, the range of Fixeez includes an array of different emojis, environmental signs, and local heroes.
The campaign caused an instant hype and in addition to collecting all the 26 Fixeez, shoppers could also complete their collection with an organizer for stationary. Watch the TV commercial to see how the campaign came to life through in-store activation and the power of social media.
Read more in our case study
The massive marketing mix combined national TV commercials, social media challenges, shopper competition, a huge outdoor campaign and digital advertising, including Youtube and Instagram influencers involvement. The main focus on TV and digital ensured high involvement of both kids and parents throughout the campaign. Watch the energizer video below to experience the power of Fixeez!
Experience the power of Fixeez now!
Explore nature's wonders in your own garden
The 'Backyard Buddies' concept is perfect to help children to become more active and to learn about nature in their own living environment.
More about Backyard Buddies
We build brands together
Learn how we forge and intensify connections between retailers and shoppers through world's most-known brands.
Go to overview