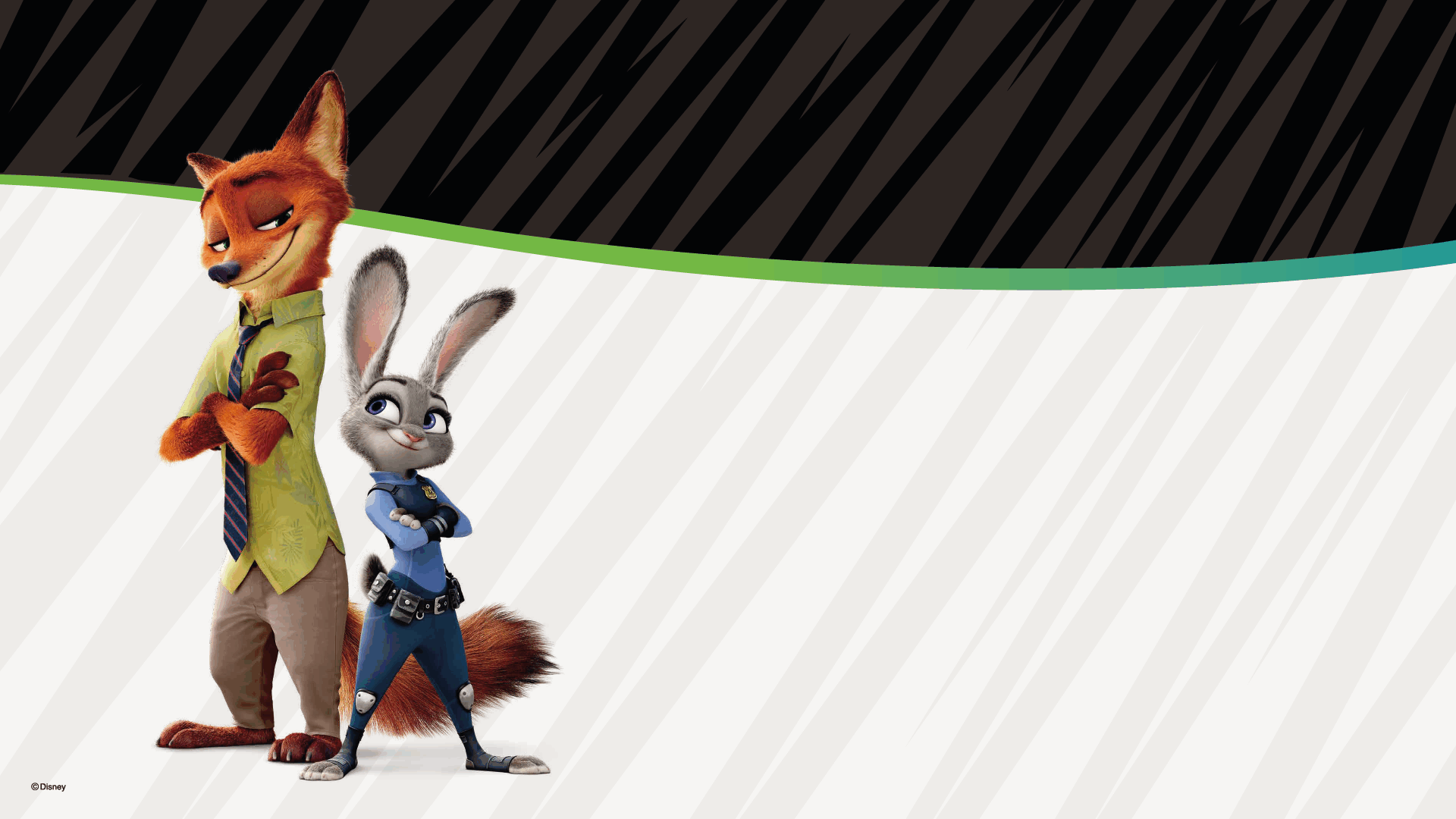 Disney Zootopia Fixeez take over Japan!
3 minutes
As of January 23rd, Japan's retailer Daiso has taken its shoppers on a magical trip through Disney's infamous metropolis – Zootopia – by launching its first Fixeez campaign. More than 12 million Fixeez at approximately 3,100 stores nationwide are available to be collected. 24 different characters in total, ranging from the familiar CG art from the movie to the cartoon-style character art.
Celebrating Daiso's 50th anniversary
For a total of 5 weeks, Daiso is giving away free Fixeez for every 1,000 JPY spent. And to boost the excitement, the retailer added a secret Fixeez within the 24 characters! Doubling the fun of opening the package and collecting all the designs. That is just one of the few special features of this program, as Daiso is celebrating its 50th anniversary this year. In addition to the activation through Daiso's official SNS and Instagram posts by influencers, Fixeez will also be featured in a nationally broadcasted morning TV program!

Starring the famous rabbit

Choosing Zootopia for this campaign had an even deeper meaning, as 2023 marks the Year of the Rabbit in the 12-year cycle of animals in the Chinese Zodiac. And which more famous rabbit is there to choose from rather than the rookie police officer Judy Hopps?

Zootopia won an Academy Award for Best Animated Feature, a Golden Globe, a Critics' Choice Movie Award, and many more. A new release was made available on "Disney+" in November 2022. So, if you haven't experienced the magical animal kingdom – this is your chance!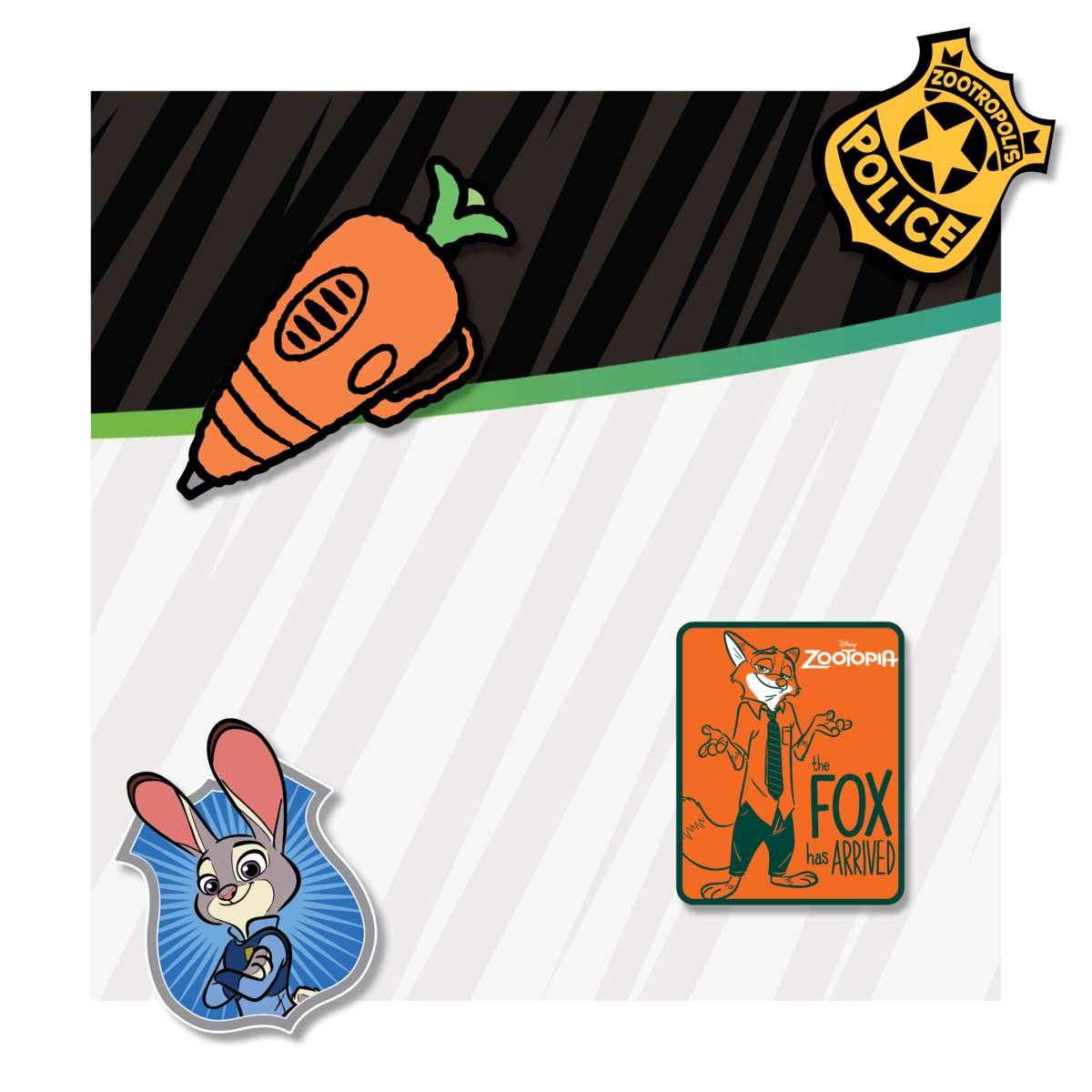 About Daiso
Daiso is the largest discount (100 JPY, approximately US$1) retailer in Japan, with 3,620 stores. Currently, Daiso operates an extra 2,272 stores in 24 countries and regions. Their values lie in their impressive price, quality and shopping experience.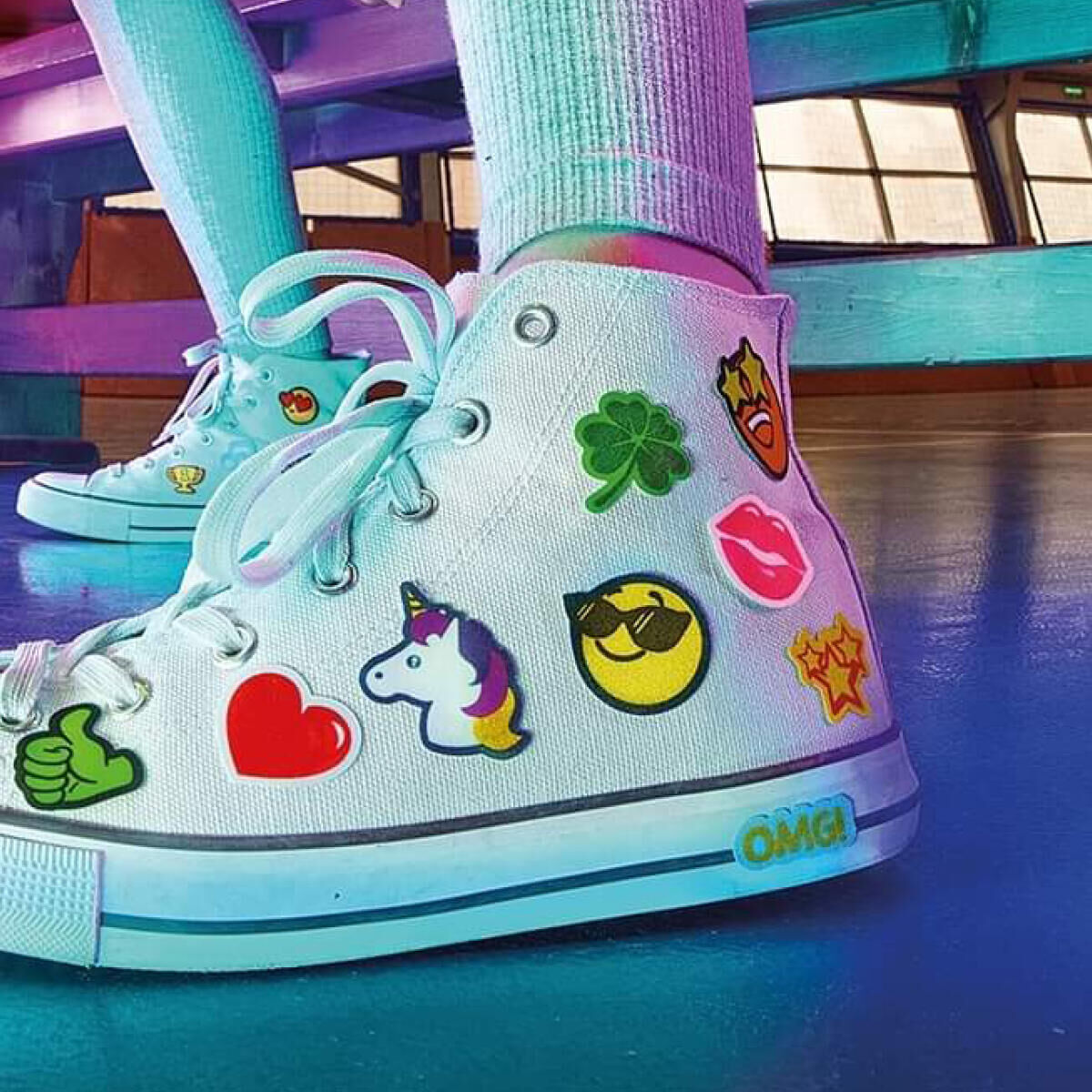 Fixeez: a sustainable patch of happiness
Stick them on, fix your look and create something awesome!   Fixeez is a multi-licensed carrier that can be translated into many different designs and brands.
More about Fixeez
Subscribe for BrandLoyalty's latest news!
Subscribe to our newsletter, and we will ensure you are included in our distribution of 'Things we see in retail and loyalty', brand updates, and case study alerts.
Subscribe now