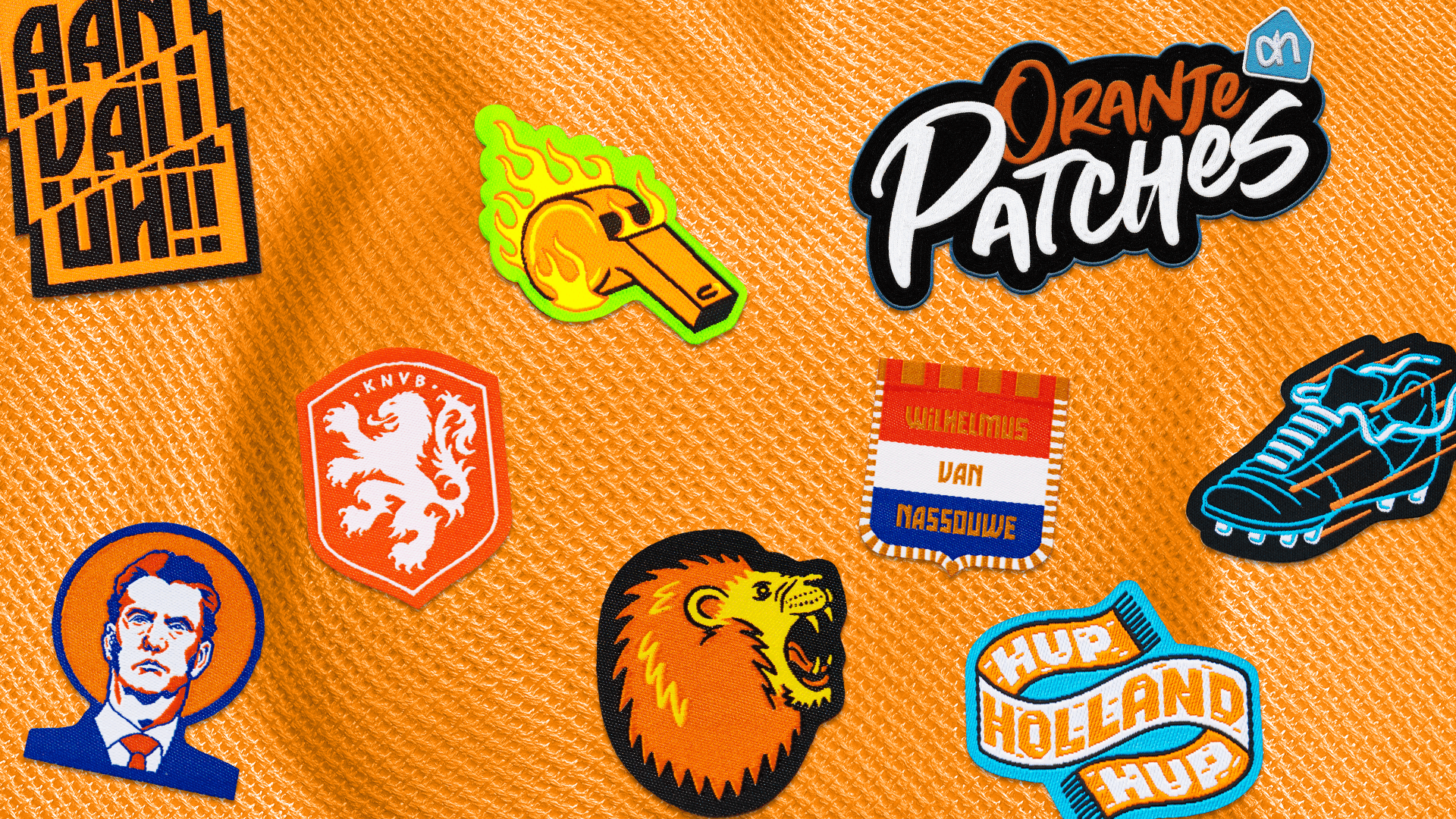 Inspiring national pride with Orange Patches at Albert Heijn
3 minutes
Orange is associated with optimism and energy, and that's exactly what the Dutch soccer players need during the 2022 World Cup! On its quest to encourage its shoppers to stand behind the Dutch national soccer team as well as strengthen connections amongst its communities, Albert Heijn launched an instant loyalty campaign with 'Orange patches'.
An orange symbol of national pride
Throughout Dutch history, the orange color symbolizes Dutch national pride. When a Dutch national sports team plays a game, groups of fans are dressed up in orange, to cheer them to victory. This year, fans can spice up their orange outfits with sustainable 'Orange' patches made from recycled PET. Fans can stick the Orange Patches again and again or stitch them onto their clothes to cheer with the Orange Patches year after year!


Custom-made, must-have designs
The Orange patches are custom-made for Albert Heijn and include local retailer hero designs such as the ever-popular 'Albert Heijn hamster', as well as typical Dutch soccer phrases or icons. Shoppers receive a free patch for every 15 euros spent to complete the entire collection of the 15 must-have patches!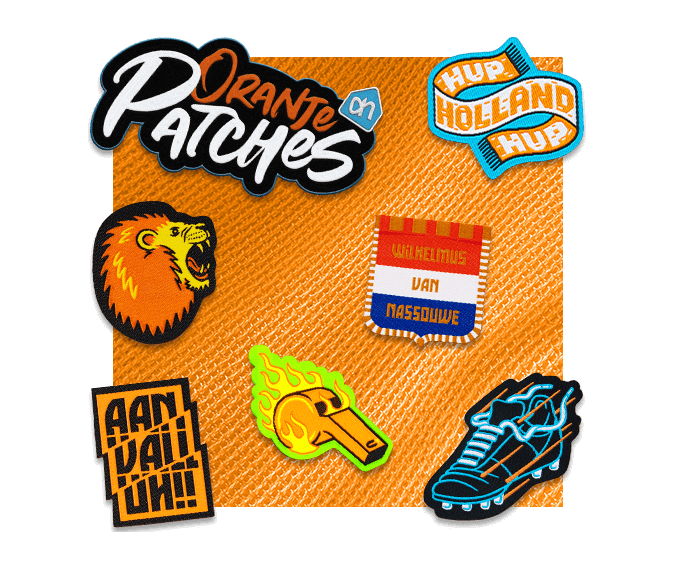 As a proud sponsor of all those playing soccer in the Netherlands, Albert Heijn stands behind the Dutch 'orange' national soccer team.
Founded in Oostzaan in 1887, Albert Heijn is now the largest supermarket chain. The retailer operates over 1056 stores, including supermarkets, small hypermarkets and convenience stores in the Netherlands and Belgium. Albert Heijn the Netherlands joined the Royal Dutch Football Association (KNVB) in 2020 as a 'Partner of Football', therefore embracing all Dutch soccer in the Netherlands, from amateur to professional soccer.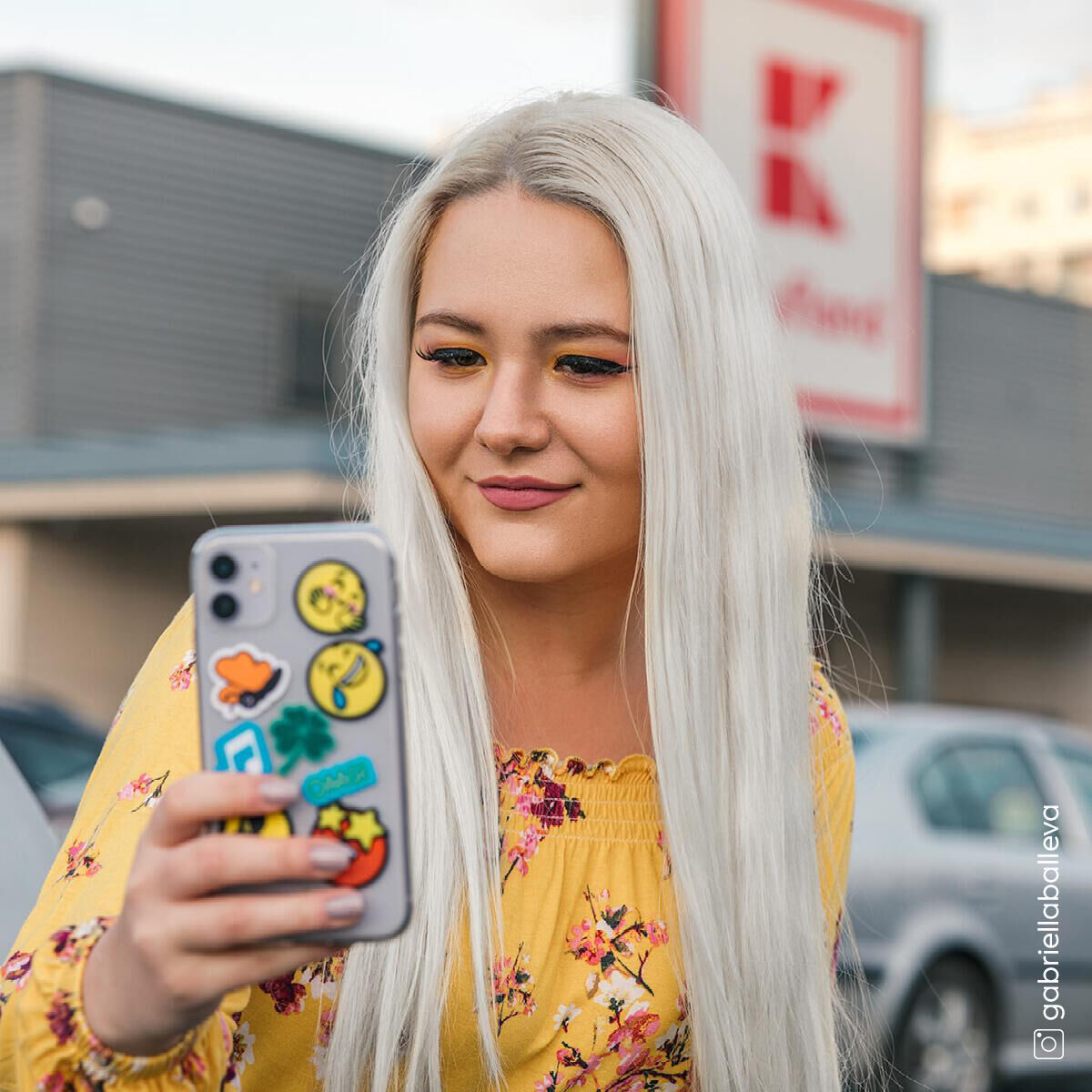 Fixeez: a sustainable patch of happiness
Stick them on, fix your look and create something awesome! Fixeez is a multi-licensed carrier that can be translated into many different designs and brands.
Read more
Discover more loyalty campaigns
Read more about BrandLoyalty's latest program launches by going back to the overview.
Read more