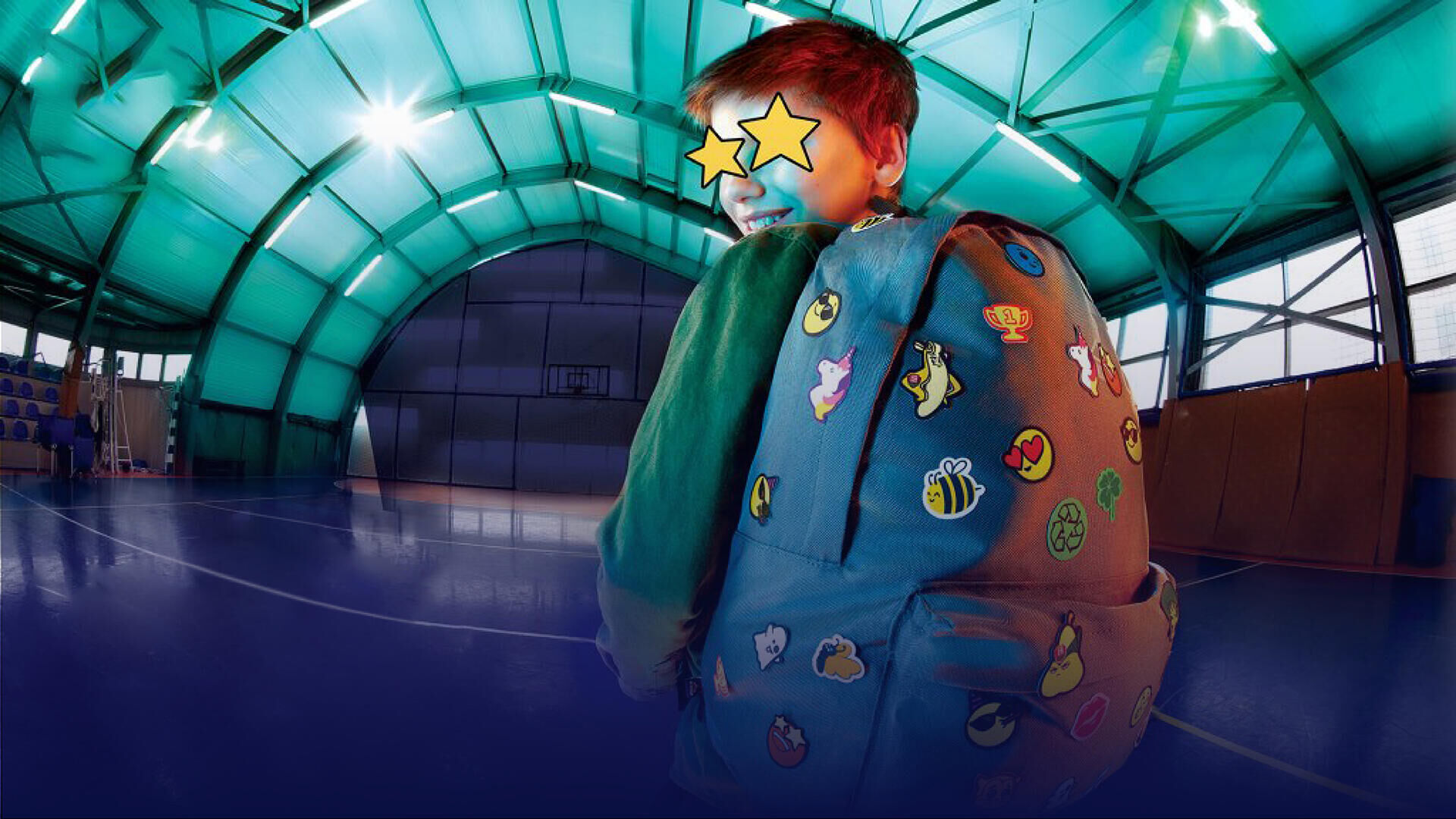 Kaufland Bulgaria encourages creativity and self-expression through Fixeez Kaufland capitalized on the popularity of emojis by offering a range of 26 re-stickable patches as giveaways in its Bulgarian stores. With their cool fabric look, the Fixeez quickly brightened up kids' clothes, backpacks, phone cases and other items. Adults loved them too! Made from 100% recycled PET, they proved a sustainable choice for an eye-catching kids' campaign.
100% recycled PET
Made from 100% recycled PET, Fixeez can be used again and again.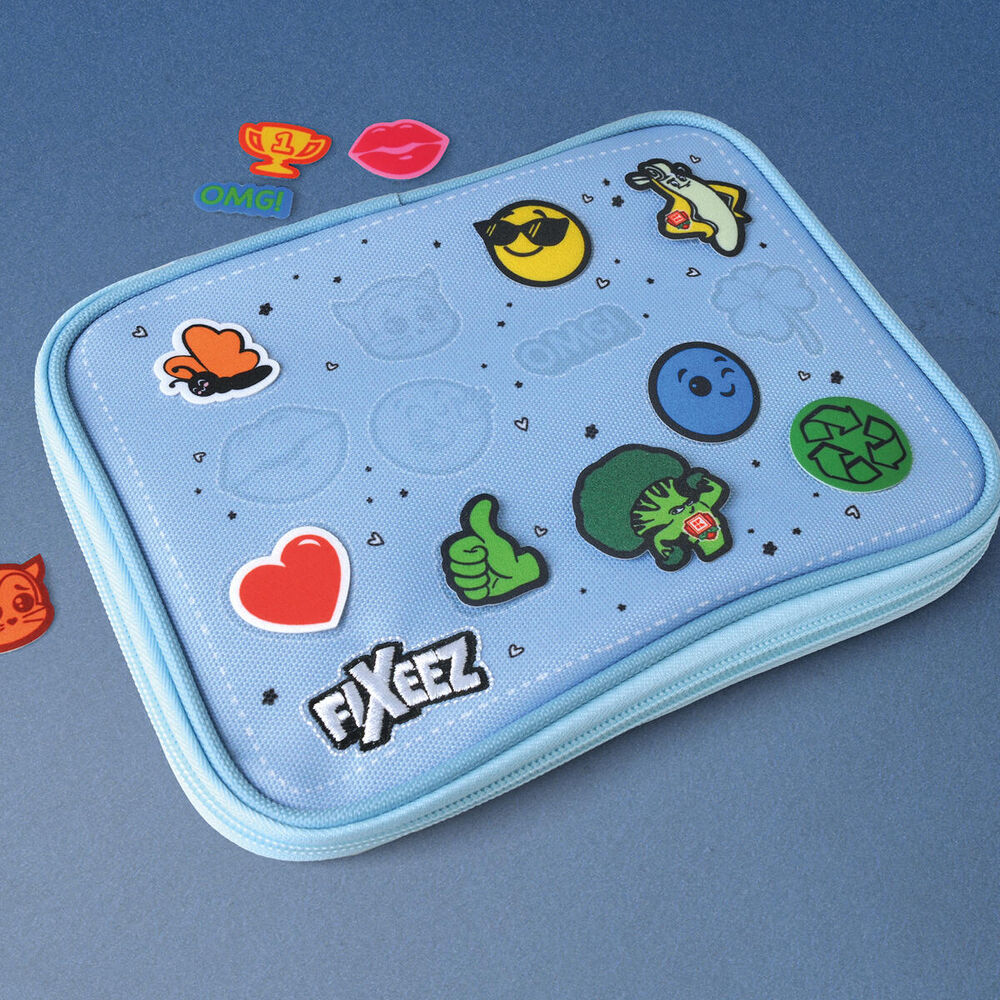 High show-off value
The 26 Fixeez were very collectable and eye-catching!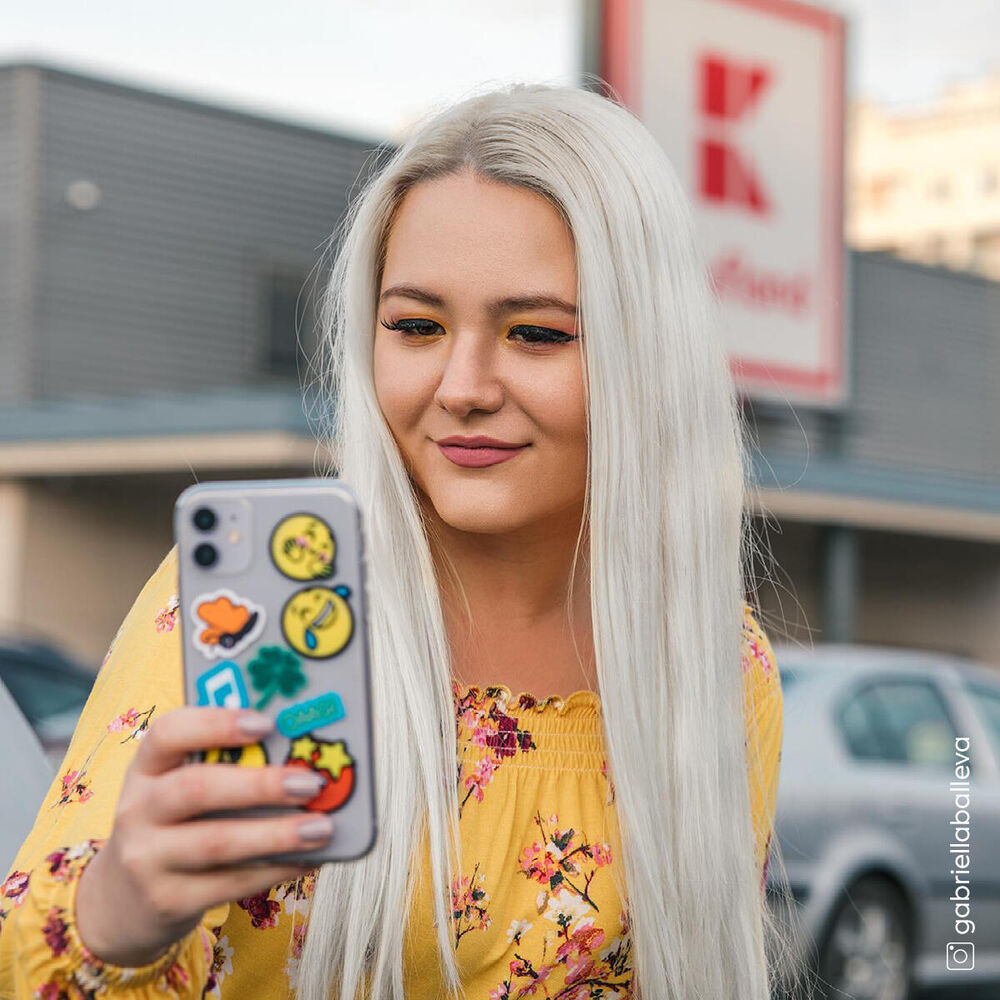 Co-creation
We co-created a great mix of popular emojis and local Kaufland heroes.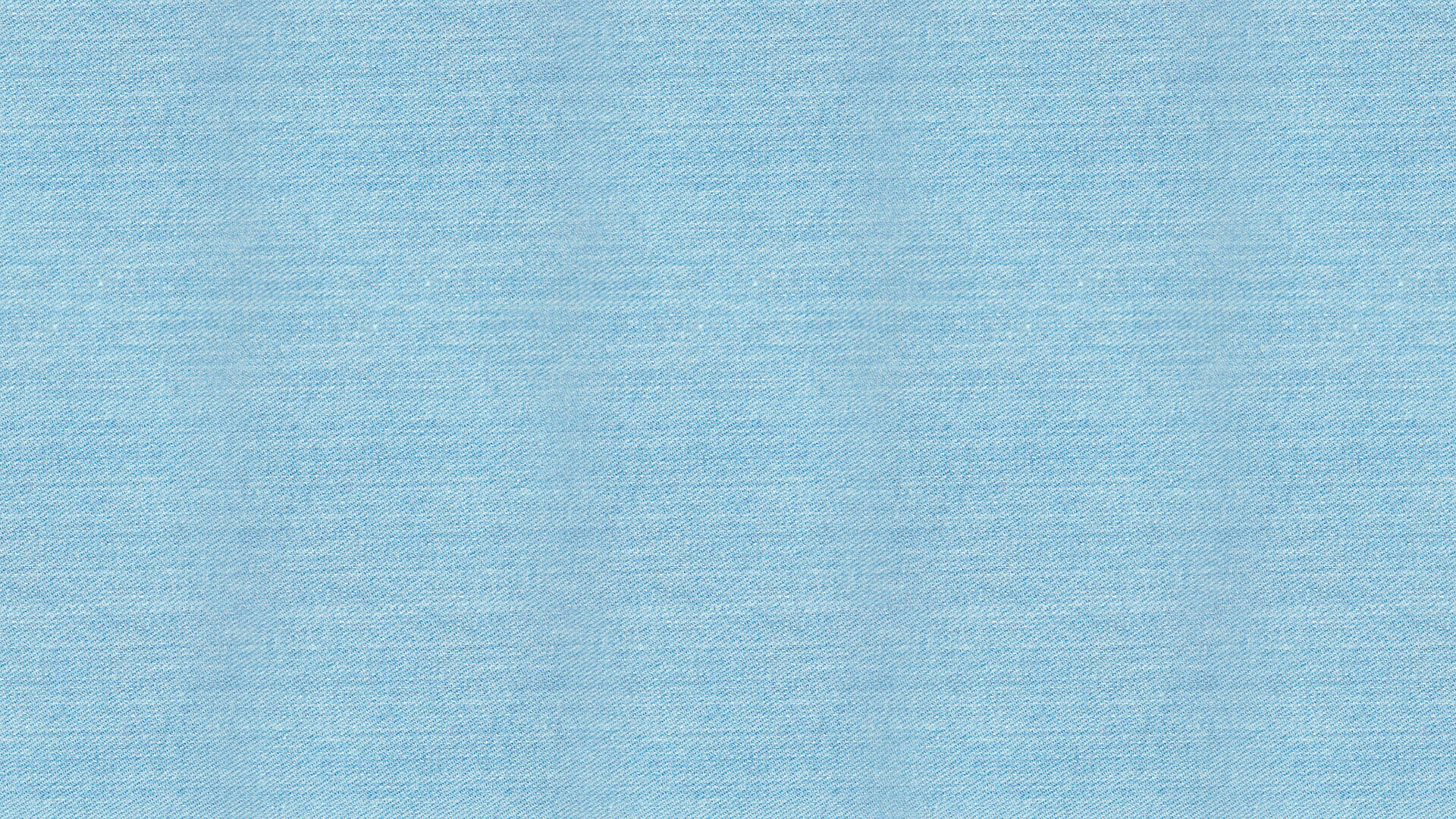 Everything is more fun with Fixeez!
After all the restrictions resulting from the COVID-19 pandemic, Kaufland was looking for a unique concept to bring joy to its shoppers again. The idea was to engage a wide target audience, ranging from children to adults. However, the concept needed to be in line with Kaufland's overall sustainable development policy.
BrandLoyalty came up with Fixeez: stick-on, peel-off patches featuring emojis and local heroes, made from 100% recycled PET. This campaign-based loyalty program was designed to create excitement and visibility, encouraging more people to visit the store, get a fun free gift and proudly display their Fixeez to the world!
Fixeez ticked all the boxes
They appealed to digitally-savvy people from kids to adults, allowing creativity and self-expression whilst boosting Kaufland's identity. They allowed kids to personalize their clothes and classroom items, ranging from jeans jackets to backpacks, books, phone cases and even shoes!

With their fabric look, the 26 Fixeez were collectable, swappable, eye-catching, and cool. They are also sustainable, as they were made from 100% recycled PET rather than single-use plastic. Being non-licensed, a number of Fixeez could feature Kaufland's local heroes as well as well-known emojis that people happily use every day.
0
%
Usage rate
78% of collectors stuck the Fixeez to different items
0
%
Multi-use rate
61% of participants used the Fixeez multiple times
0
%
Iron-ons
30% of collectors ironed the Fixeez to fabric items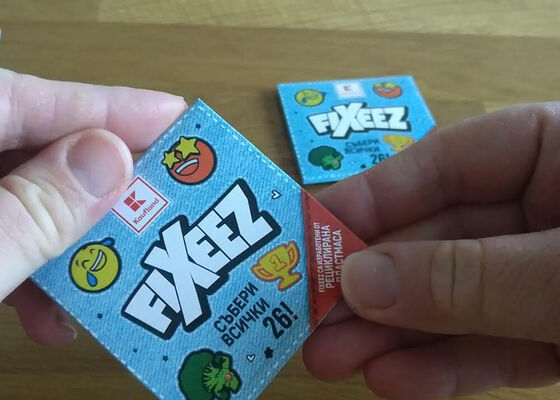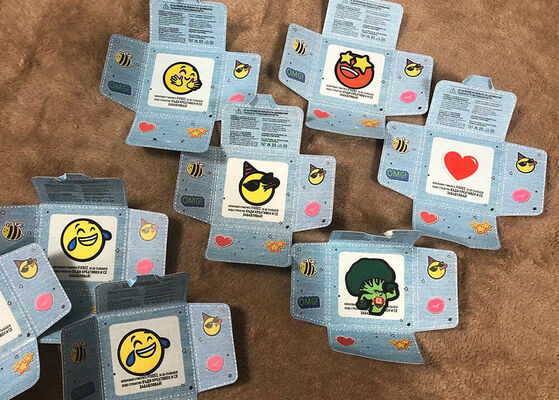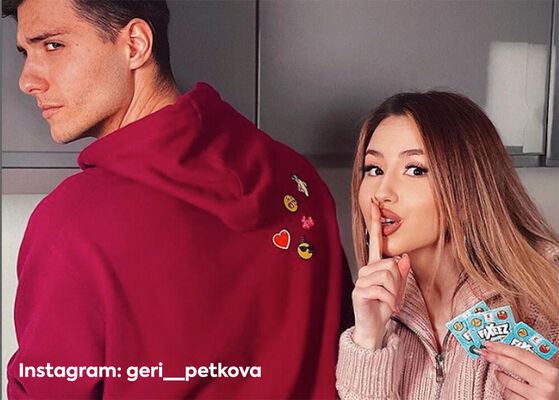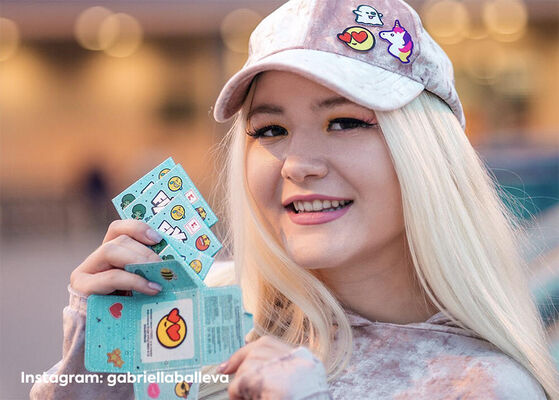 Kids became campaign ambassadors
The concept had high show-off value: 81% of collectors claimed that children were excited about receiving Fixeez, and 83% of parents mentioned their children brought their Fixeez to school and/or friends' homes. The Fixeez became talking points and desirable items to swap, bringing them into daily conversations at school and outside. This shows the importance of word-of-mouth marketing, which helped to bring Kaufland new customers and turn its existing shoppers into fans.
0
%
excitement factor
More than 4 out of 5 collectors said kids were excited to get Fixeez
0
%
wanted more
4 out of 5 people say their children were motivated to complete their collection
0
%
awareness participation rate
Over 5 out of 6 shoppers who knew about Fixeez participated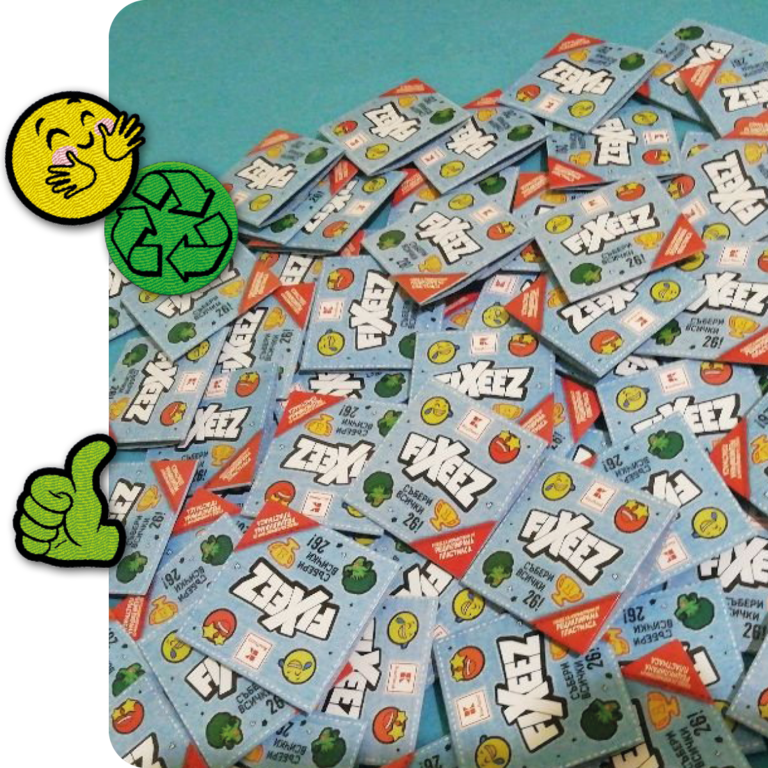 A sustainable patch of happiness
BrandLoyalty is working hard to remove all single-use plastics in kids' promotions by 2025. Fixeez, which were developed in 2021, represent a sustainable and highly durable concept for us to offer our clients.

Made from recycled PET and designed to be used again and again, Fixeez have brought happiness to shoppers worldwide ever since. Thanks to this concept, shoppers no longer have to choose between sustainability and fun – they can have both!
"Fixeez have made shopping fun again: they bridge the gap between digital and real-life experiences in a really visual way."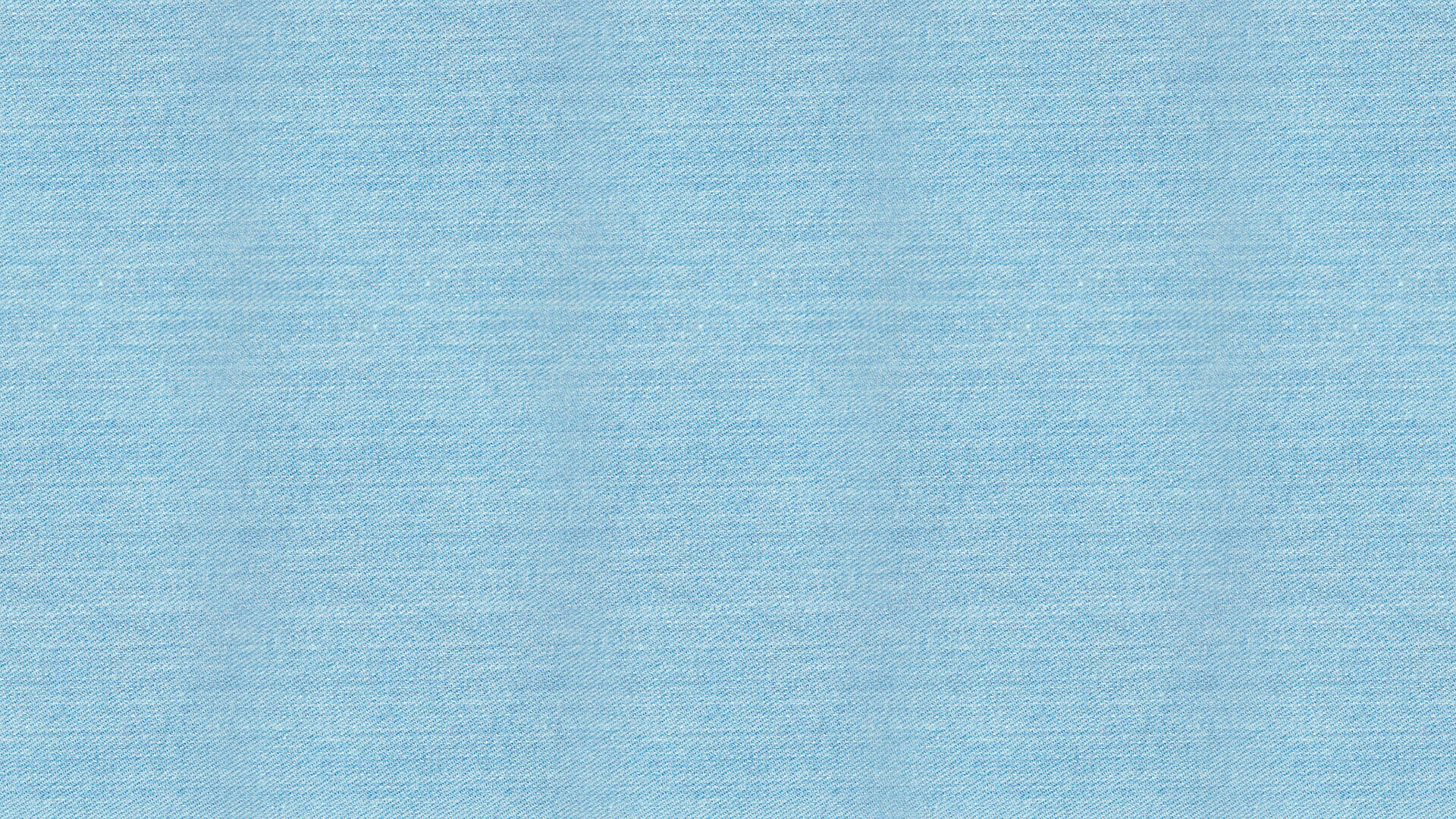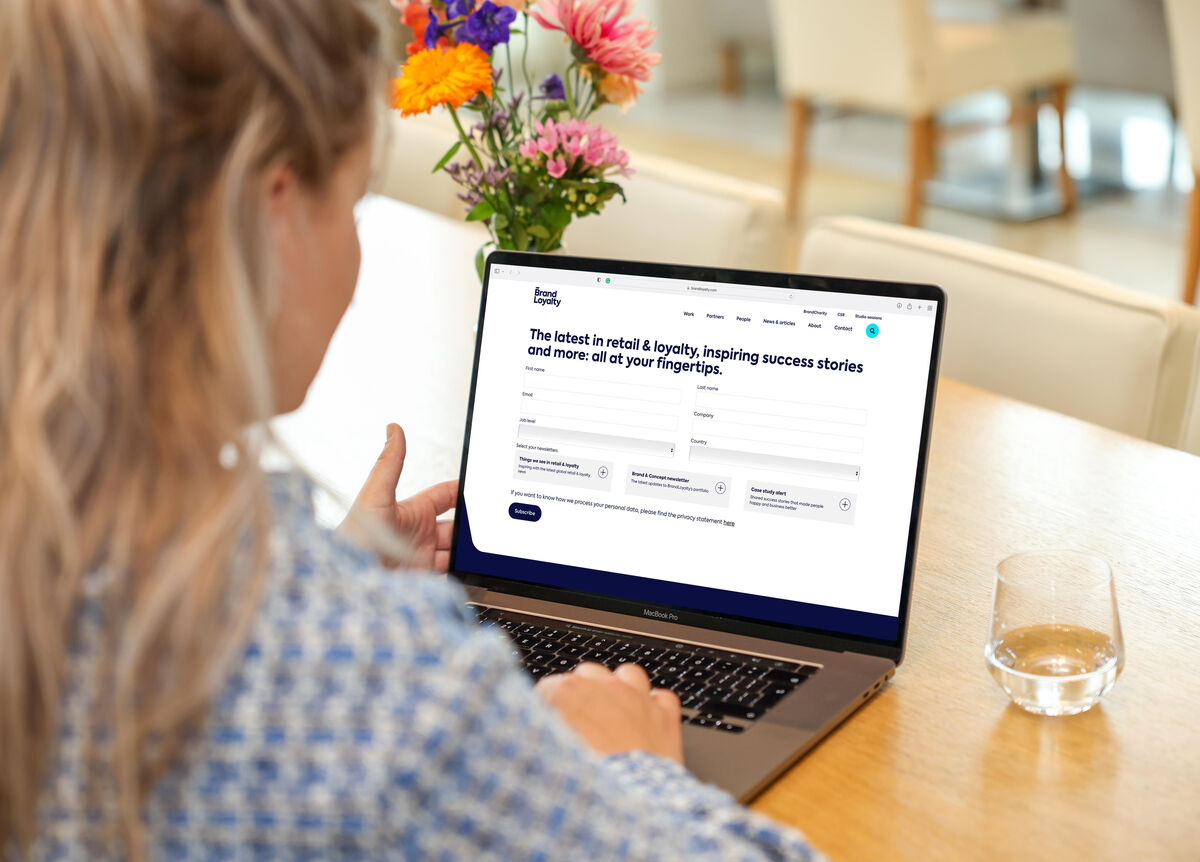 Subscribe for BrandLoyalty's latest news!
Subscribe to our newsletter and we will ensure you are included in our distribution of 'Things we see in retail and loyalty', brand updates, and case study alerts.
Subscribe now
More shared success stories
Read more shared success stories from BrandLoyalty by going back to the overview page.
Go back to overview