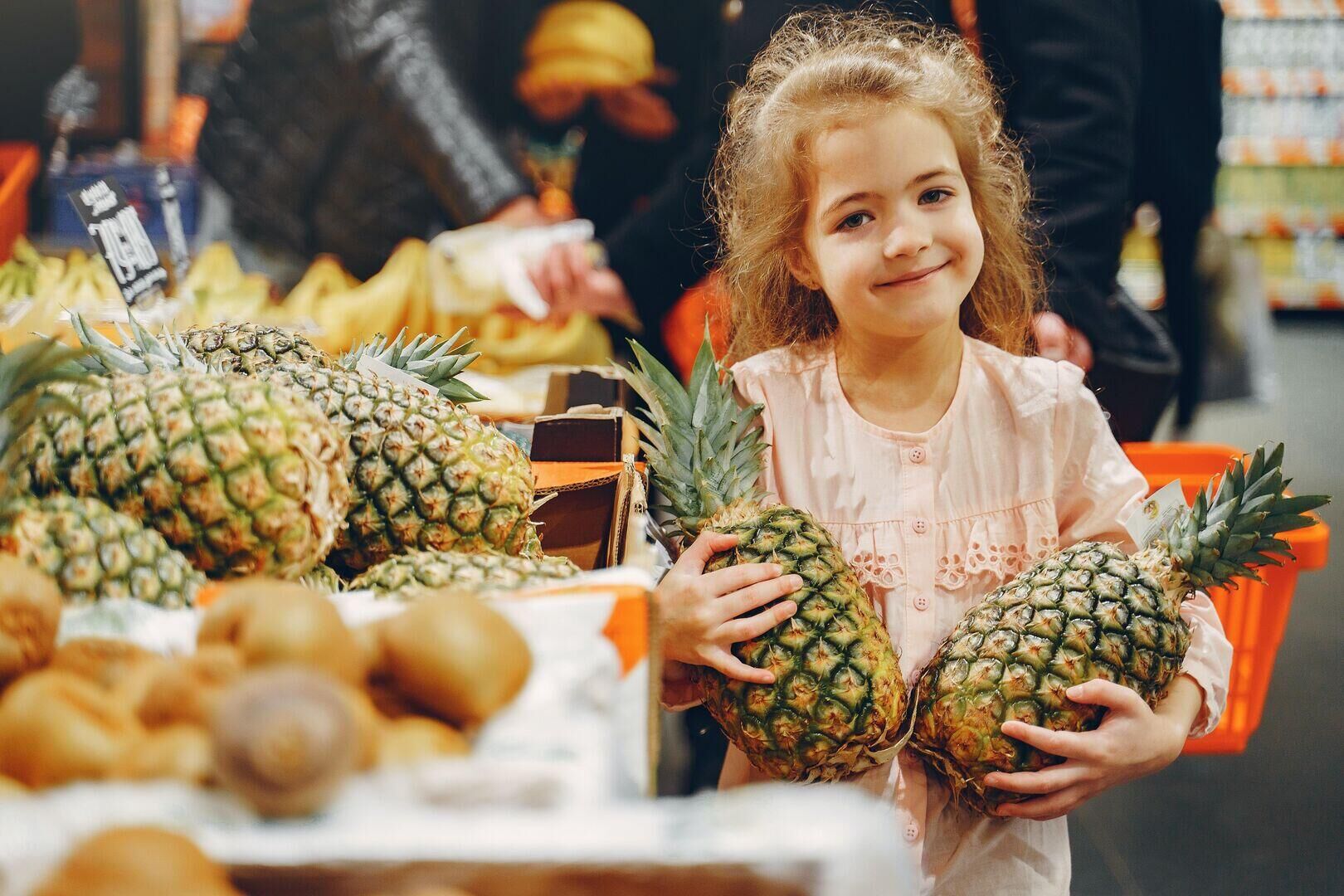 5 ways to create a purposeful kids' program
Kids from Generation Z might look the same as kids born in any other era, but they think and behave differently. It's especially important to focus on the group aged 6 to 12, because these are the kids that have a big influence on family expenditure. In a series of three, we will explain to you how to truly connect with this crucial demographic. You'll need to be quick though: today's kids don't have time to waste. So in this series, you'll learn 5 ways to create a purposeful kids' program.

1. Healthy living
Healthy eating starts with food education. Research shows that kids who are involved in meal preparation at home make healthier choices and develop a healthier lifestyle than kids who don't.
We developed Fruit & Veg Stikeez characters to inspire children to 'eat the rainbow' of fresh food. Our fun storytelling and exciting challenges inspire the next generation to choose healthy food and a better lifestyle.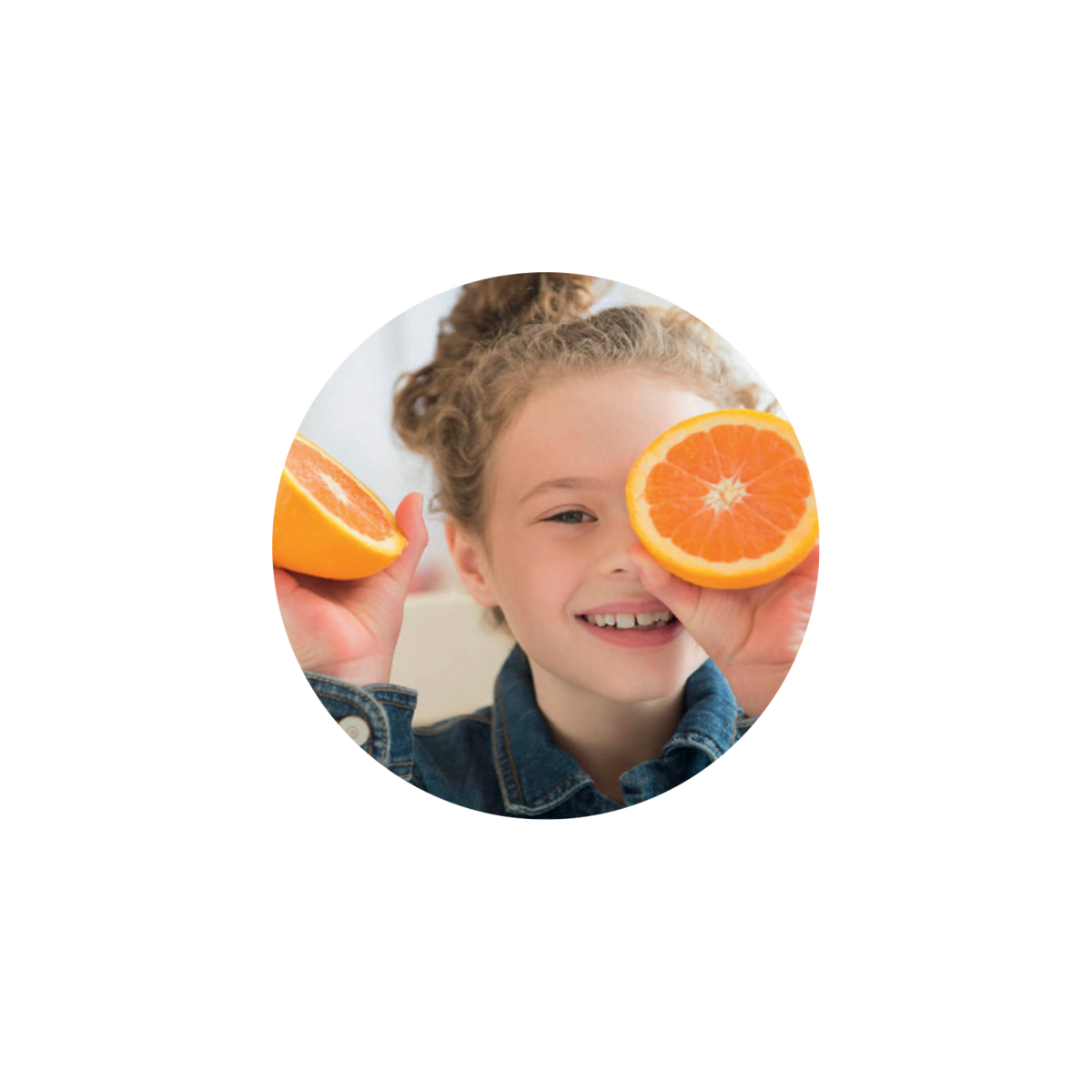 2. Diversity and Inclusion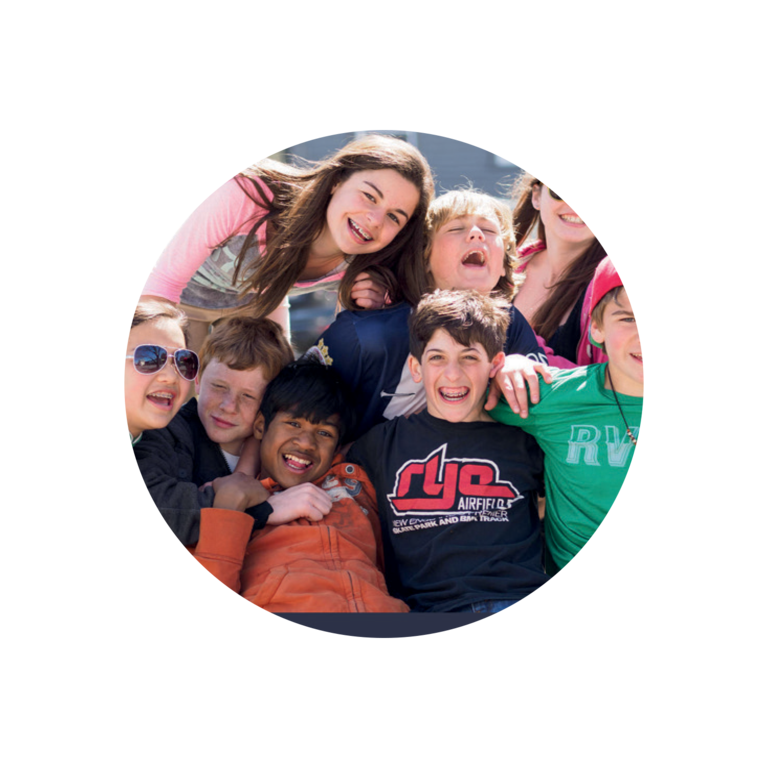 True freedom means empowering everyone to be who they want to be. To get this message across, we developed a Marvel concept that helps kids to find their own powers and be a hero themselves: by being Smart, Fit & Healthy, Creative and Tech Savvy and by Teaming Up to reach your goals.
The Marvel movie blockbusters have mass appeal for both boys and girls of all ages, connecting kids and their parents to the same heroic ideals.
3. Fit for the Future
Being creative is essential to mental, social, emotional and physical development. Yet creativity amongst children has significantly decreased since the 1990s.
Our Popstix concept is fully based on STEAM: Science, Technology, Engineering, Arts and Mathematics. This educational content helps kids think creatively to prepare them for jobs that don't even exist yet.
The Popstix are instantly playable to help construct shapes and structures. Kids can create their own toy. It's a concept that fosters innovation, creativity, critical thinking and problem-solving skills. And with the appealing images of Disney, Pixar or The Smurfs, Popstix are also really fun for kids.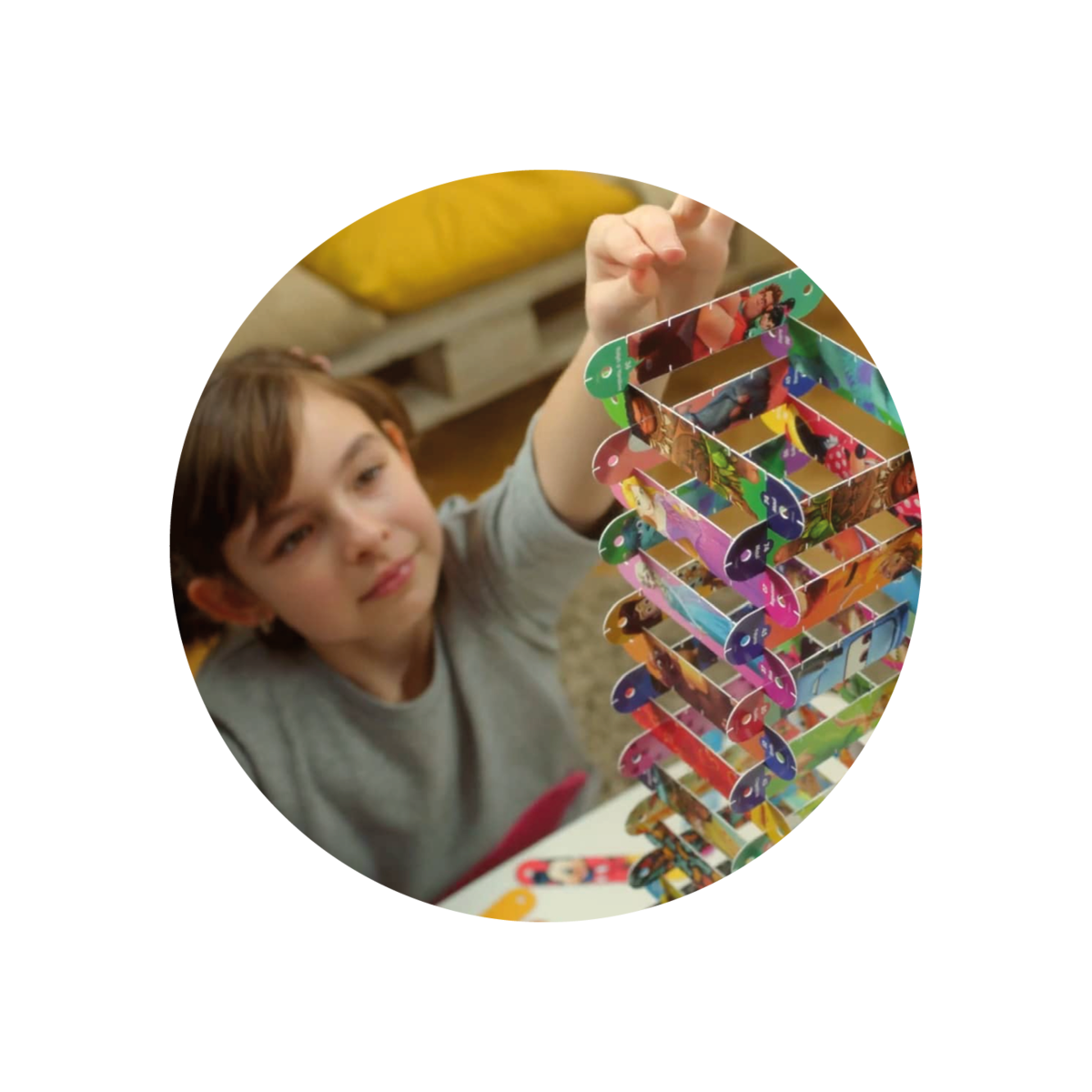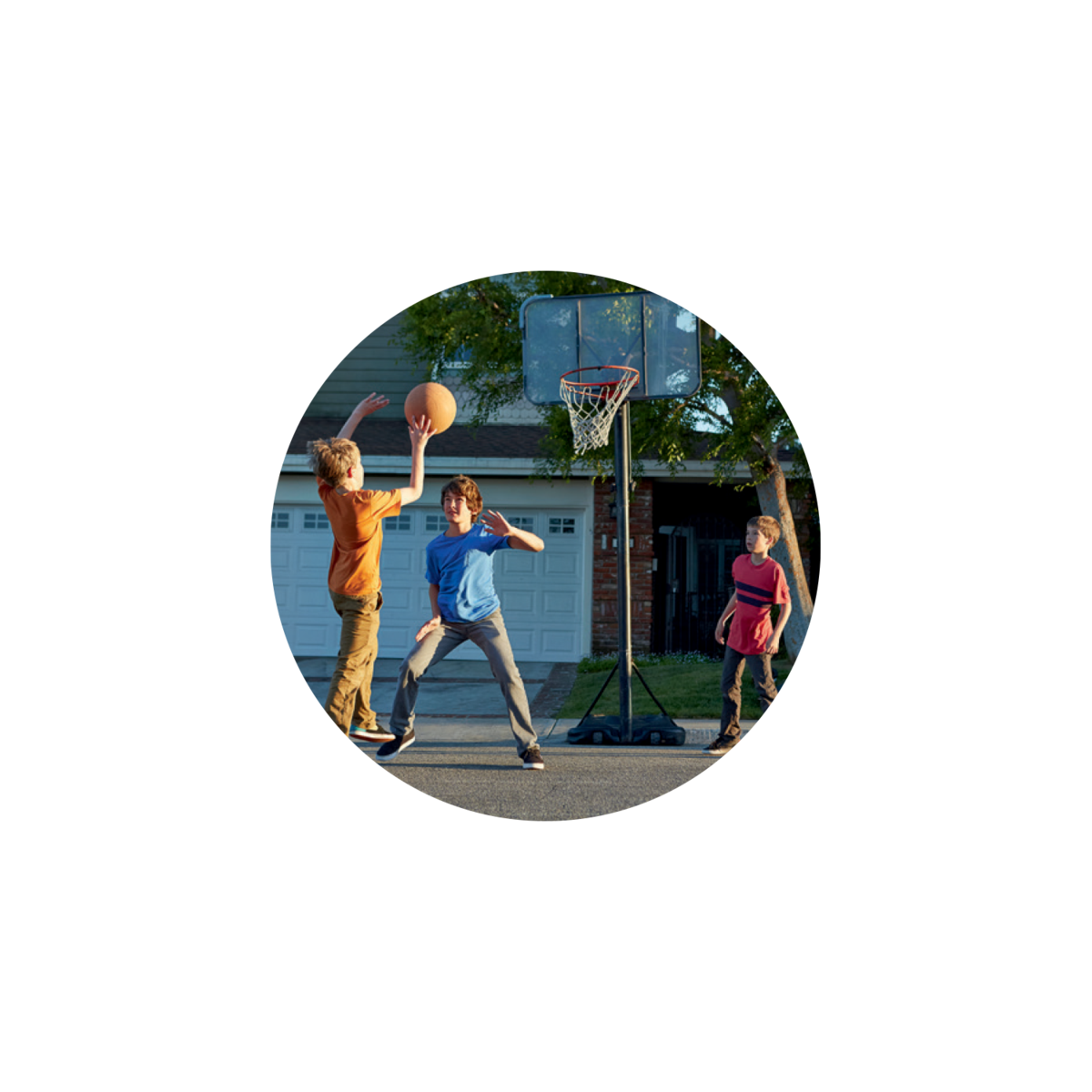 4. Active Living
Lack of physical activity leads to a rise in childhood obesity and the underdevelopment of children's social and motor skills.
A Spend & Get campaign is a perfect way to make kids more active because you can reach them over a longer time, via a collectable item with mass appeal and parental endorsement.
Our Disney Challenges concept is a game that taps into a key trend of today. Generation Z challenges each other on everything - being fastest, trying unknown tastes, doing embarrassing dances, anything. In our game, kids can play more than 5,000 unique physical challenges, using Disney storytelling to engage them and bring the idea to life.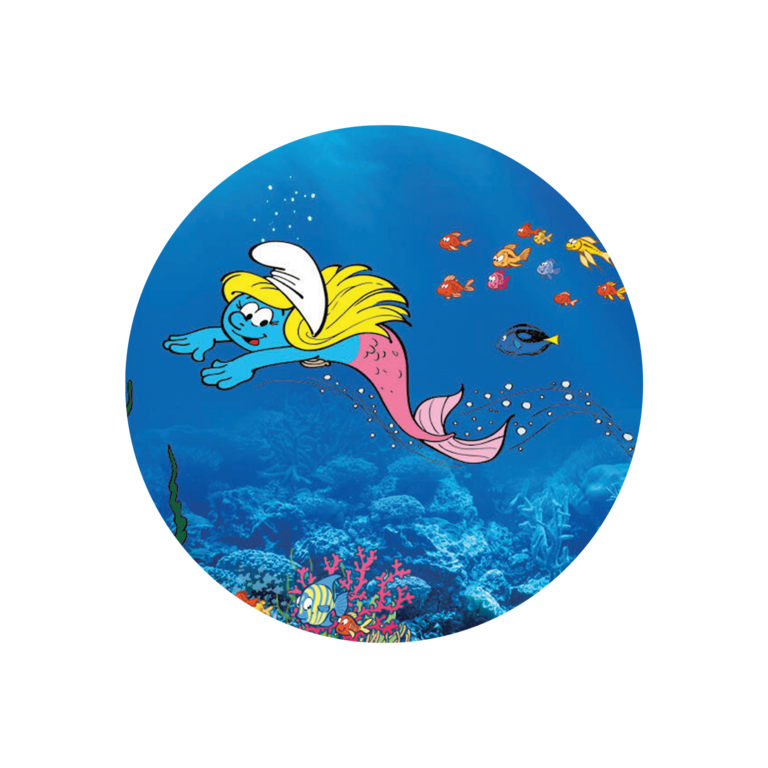 It's time to make a change! Kids have always cared about the world, animals and climate change yet today's kids go the extra mile when it comes to environmental problems. We developed the Life Below Water concept, which is all about sustainability and how to make the world a better place. The concept combines education with inspiration and activates kids to help with one of the most pressing problems of our planet: safeguarding the ocean and all of the life it contains.
To support the story, we partnered up with The Smurfs, who have been chosen as the ambassadors of the United Nations Sustainability Goals because they have a natural fit with the story the UN wants to tell.
More about the concept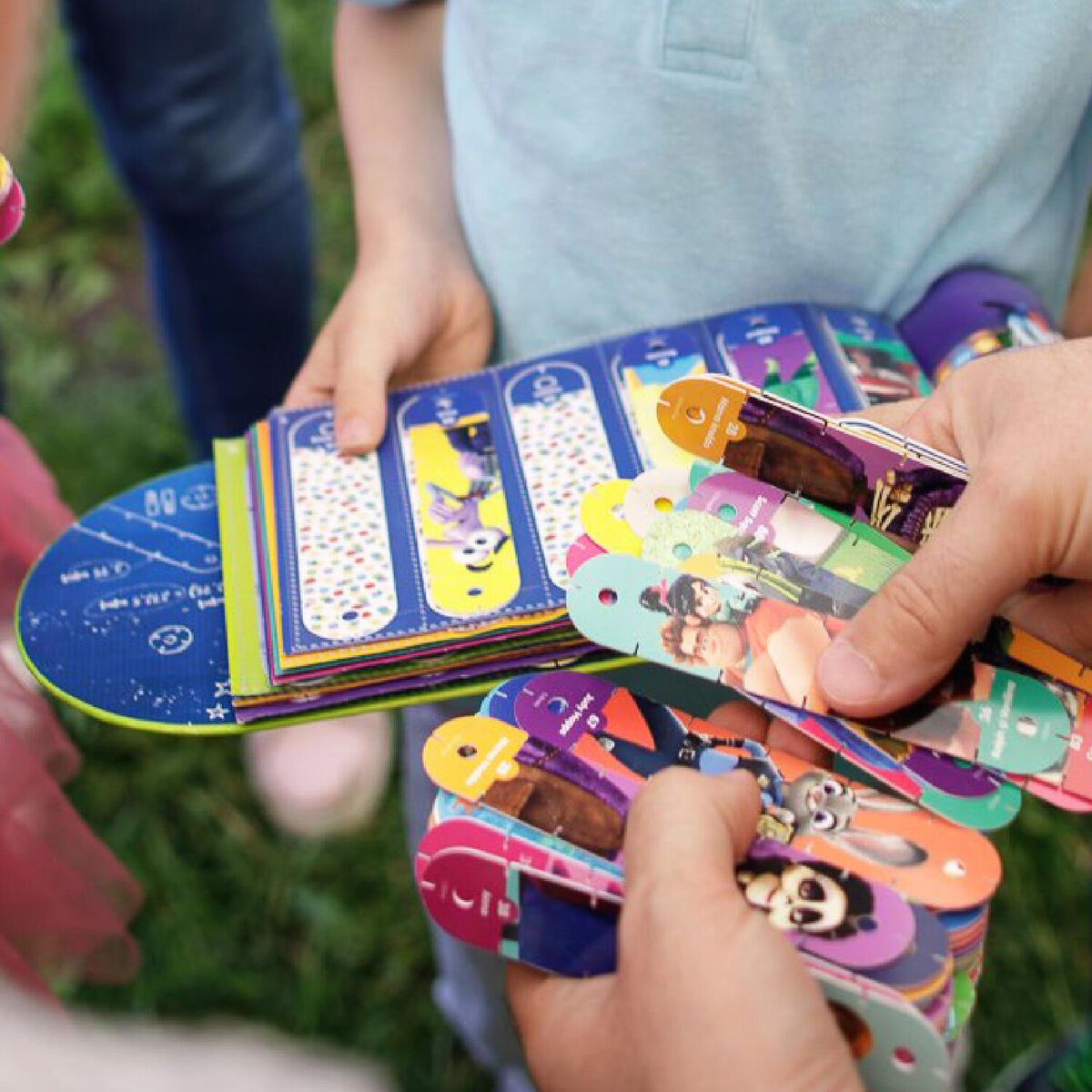 Want to learn more about Generation Z?
BrandLoyalty continuously invests in research to understand the generation that makes up more than 30% of the global population. In the next article, we will share our 5 key insights about Generation Z.
Go to article
Want to receive Hearts & Wallets?
Hearts & Wallets is available to you digitally or in print, to add your name to the distribution list contact us below.
Request Hearts & Wallets