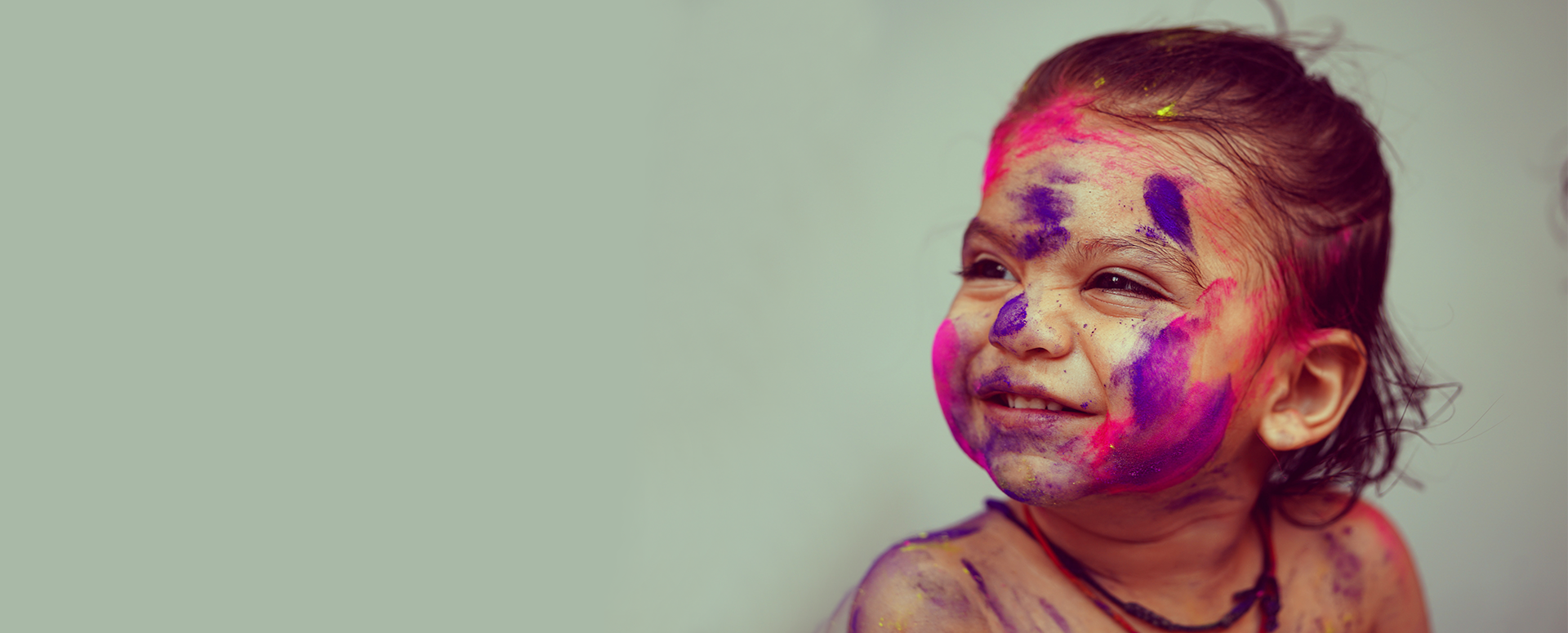 4 concepts that boost creativity among kids
2 minutes
Creativity among children has decreased significantly since 1990. A child between 8 and 10 nowadays has only 12% creativity left out of the 100% at birth. At BrandLoyalty, our kids-focused concepts are based on the STEAM method, which helps kids think creatively to prepare them for jobs that don't exist yet! Here's a selection of the concepts that boost creativity among youngsters and build a positive connection with your brand.

1. Build a creative foundation.
Encourage imaginative play and creativity.
The possibilities are endless! Encourage imaginative play and creativity with the instantly playable Disney Popstix. Disney Popstix includes all the favorite Disney characters and helps construct & create shapes and structures. The concept seamlessly connects entertainment with education and brings loads of excitement to the shop floor! In-store construction challenges, battles between schools, or digital activation; all assure instant hypes! Learn more about last year's programme with Disney PopStix at Mega Image in Romania here.
2. Creativity meets nature.
An inspiring world just over your doorstep!
Time spent outdoors by kids is decreasing, and so is their knowledge about animals and plants. Next to the educational aspect, nature can help to reduce stress, make you healthier, smarter, and more creative. And most of this is to discover just over your doorstep! Reach out to your BrandLoyalty contact person and discover how to bring nature into your stores through our newest concepts, or have a look at last year's Super Animals campaign at Lidl Slovenia here.

3. Self-fulfilment and diversity.
Style is a reflection of who you are.
Help parents educate their children about creativity, self-fulfillment, and diversity and encourage kids to truly be who they are! Style is a reflection of who you are, and therefore our 'Clix' concept is literally made for this 'free-to-be-me-generation'. Clix are connectable fashion items with printed characters that are fun and inspiring. Last year, BrandLoyalty and Magnit generated hype on Russian schoolyards with Disney and supplier collaborated Clix. Loved by kids and parents, Clix encouraged kids in Russia to be their true selves.
4. Empower ideation.
A crucial starting point for creativeness.
When it comes to encouraging creativity among kids, empowering them is crucial. So together with Disney, we've developed a first-to-market, multi-property Disney Heroes campaign that empowers kids to become the best version of themselves. Disney heroes inspire kids to learn interesting facts, complete fun challenges while they're collecting all the 144 trading cards!
Start encouraging a healthy lifestyle
Learn more about our purpose-driven programs with high emotional impact by reading about 5 ways our loyalty campaigns encourage a healthy lifestyle.
Read case study
Want loyalty news sent to your inbox?
Get in touch and we will ensure you are included in our monthly distribution of 'Things we see in retail and loyalty', and receive it in your mailbox each month!
Get in touch