Roaring times at Lidl Slovenia
2 minutes
For 8 weeks, Lidl stores in Slovenia are transformed into a wildlife reserve! Kids (and their just-as-excited parents and grandparents) can now collect all the 108 different animals cards and become animal know-it-alls. Are you ready to start the journey and discover the most amazing animals we share this planet with?
The Super Animals cards are categorized by the animals' strengths and include mind-blowing fun facts and questions of which you can't wait to read the answers! Do you know how a gorilla shows its power? By patting on its chest! Backed up with an album full of insights, the loyalty programme excites the whole family.
To bring even more excitement to the shopping floor and into families' homes, the program is complemented by an app. The app brings some of the creatures to life in augmented reality. Next to this, users can listen to the sound of all 108 animals, save all the animal cards digitally and play one of the mini-games!
If kids wish to explore more, ranger girl Metka introduces kids to wildlife and teaches them everything about the job she absolutely loves.
Lidl is a German international discount supermarket chain and operates over 10,000 stores across Europe and the United States. The company was founded in the 1930s in Schwaben (Germany) and opened its first store in Slovenia in 2007. Lidl offers its customers good quality at a low price.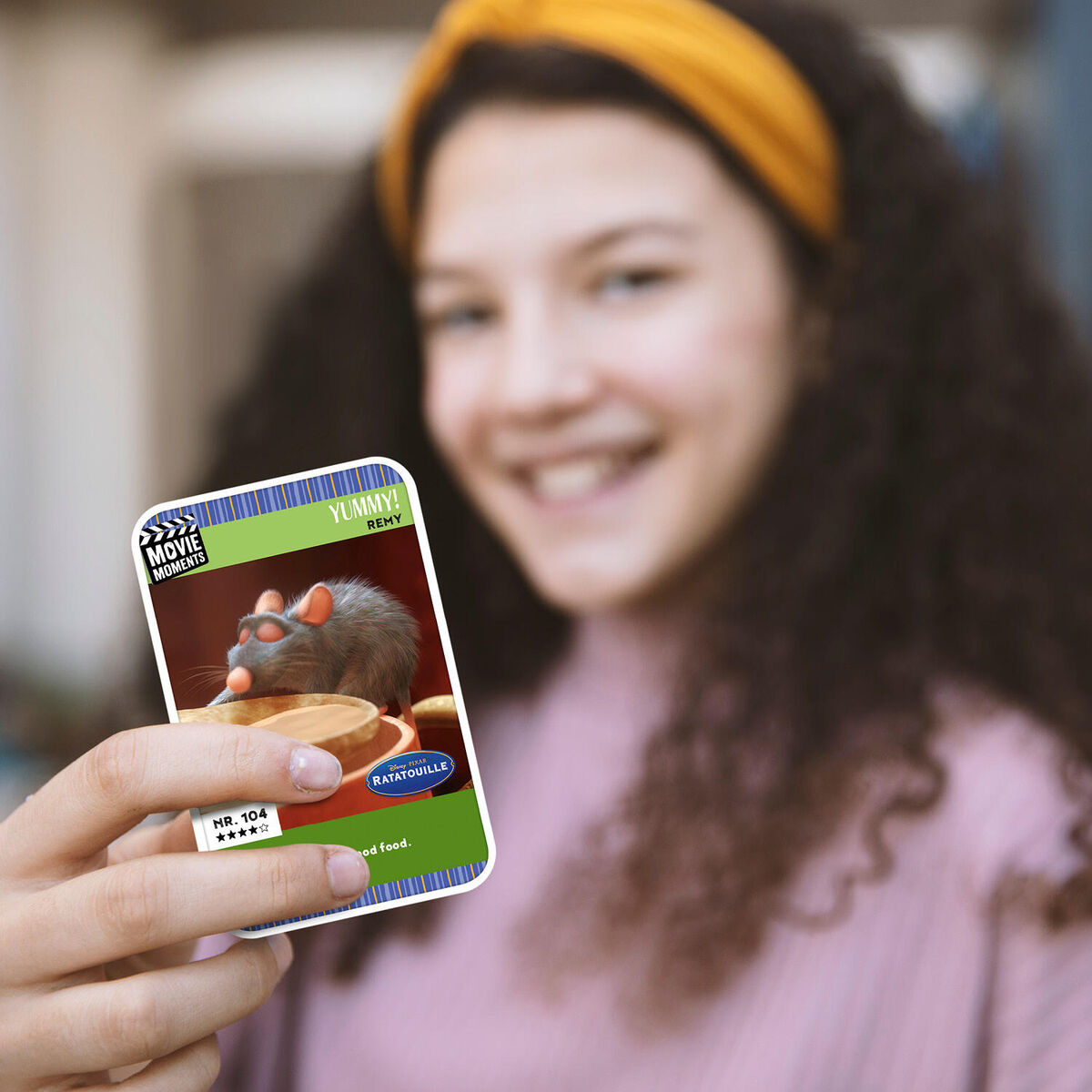 How Gen-Z is different from millenials
Kids from Generation Z might look the same as kids born in any other era, but they think and behave differently. Learn more about how this generation differs from the previous one.
Go to article
See more news and articles
Read more latest news and articles from BrandLoyalty by going back to the overview page.
See all news and articles