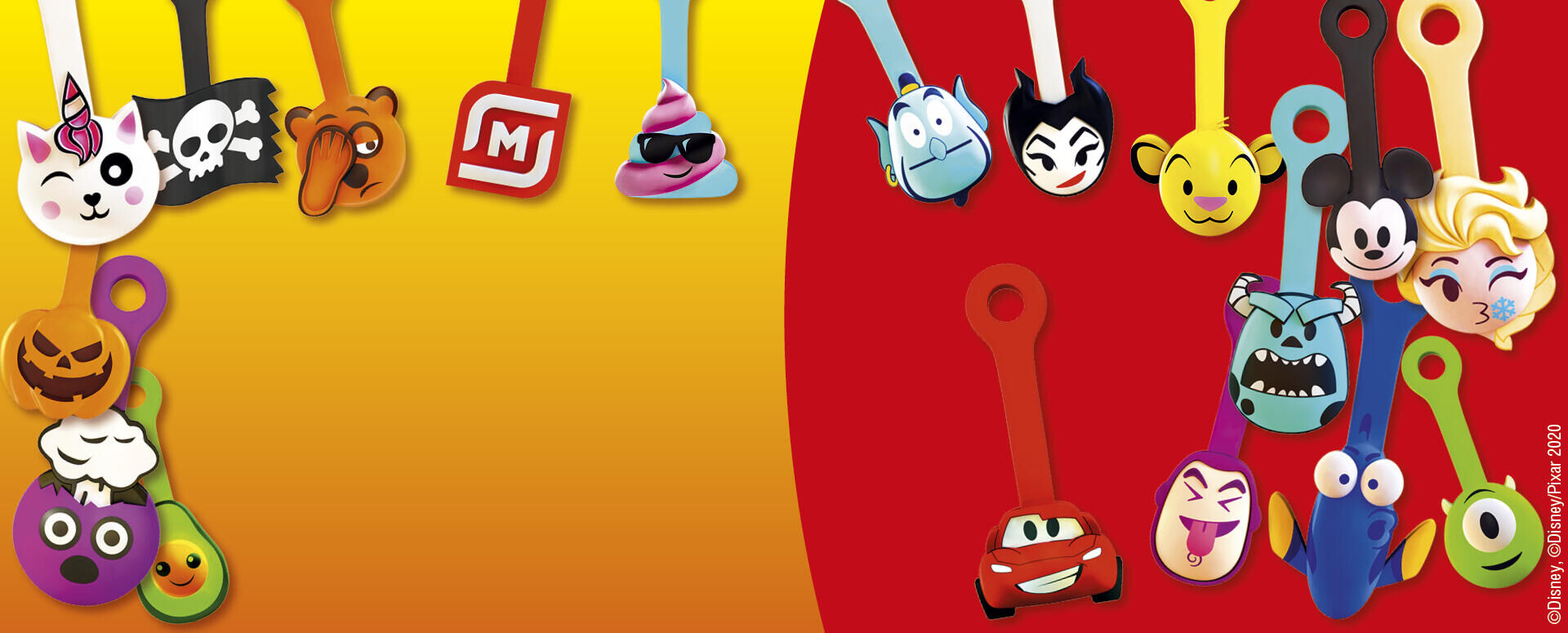 Hey, cool dude, which Skrepysh are you?
3 minutes
©Disney ©Disney/Pixar
Disney Clix is conquering Russia! Shoppers can collect all the beloved Disney, non-licensed and supplier-collaborated characters at 21,000 stores across the country! Backed with extensive marketing efforts focused on young shoppers, the loyalty campaign is heading towards becoming a great success!

The Clix inspire families and help parents to stimulate their kids to be creative and playful. With Clix, shoppers can upgrade their clothes, accessories and so much more! Clix simply fit every style.
There's extensive activation around the loyalty programme, asking kids 'Hey, cool dude, which Skrepysh are you?'. In fact, Magnit and BrandLoyalty partnered with the winner of the famous Russian TV Show 'Dance' to create a custom made music video that challenges kids to dance like a Skrepysh!
Magnit is Russia's largest retailer by the number of stores and geographic coverage. They are fixtures of most Russian cities and one of Russia's best-recognized brands. Their 21,000 stores are mostly focused on low-prices and convenience to serve the greatest possible cross-section of Russian society. Magnit stores can be found across most of Russia, but are concentrated heavily in the western area.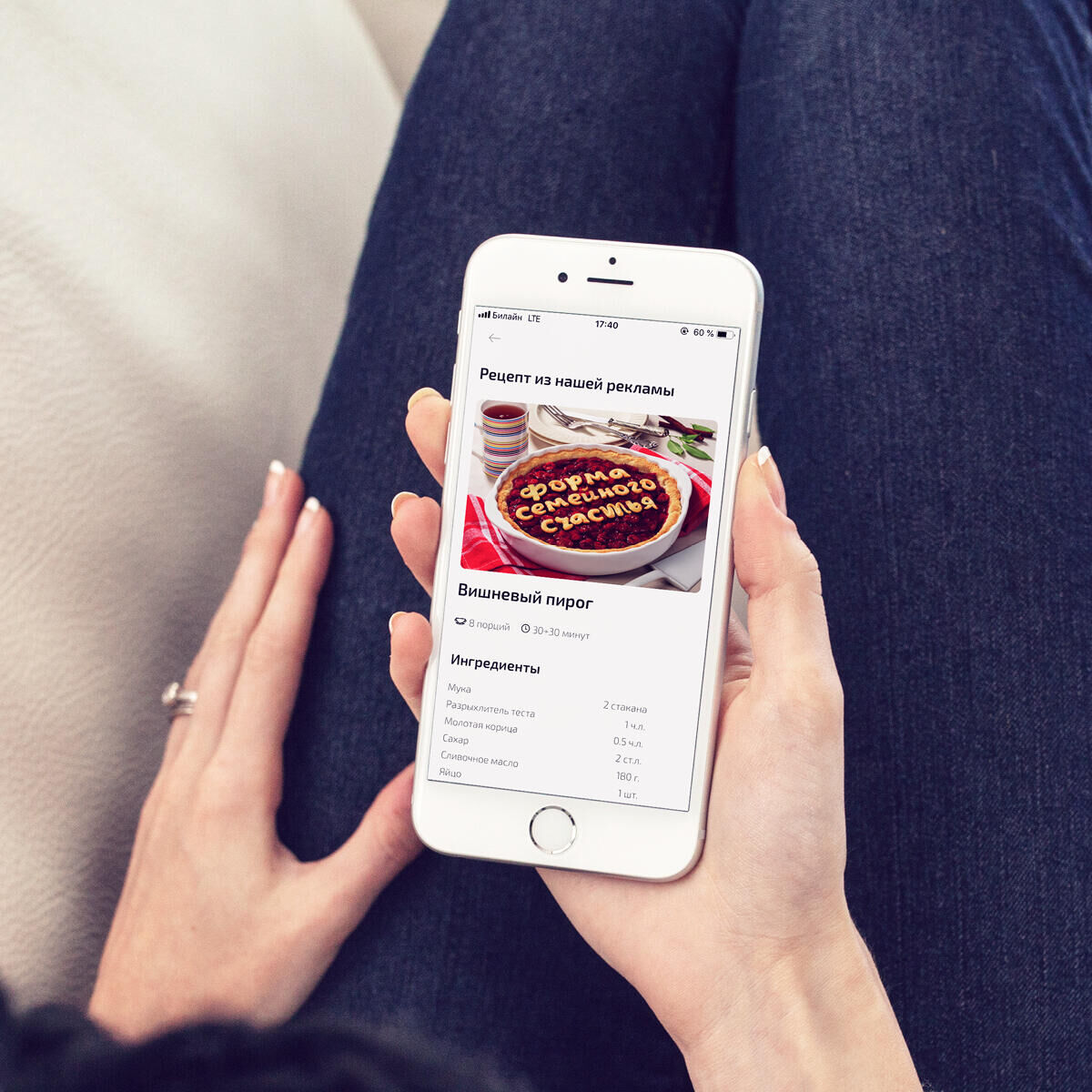 Creating happy family moments with Magnit
In 2018, Brandloyalty set about the mammoth task of launching the biggest ever 'Collect & Redeem' loyalty programme in its history. Across more than 15,000 Magnit stores, BrandLoyalty gave shoppers the opportunity to collect for vivo | Villeroy & Boch ovenware with up to 97% discount. Learn more in our case study!
Go to case study
Discover other latest campaigns
Read more about BrandLoyalty's latest campaign launches by going back to the overview.
Go to overview