Going for gold at CR Vanguard
Rewarding loyal shoppers with Zwilling's thermal range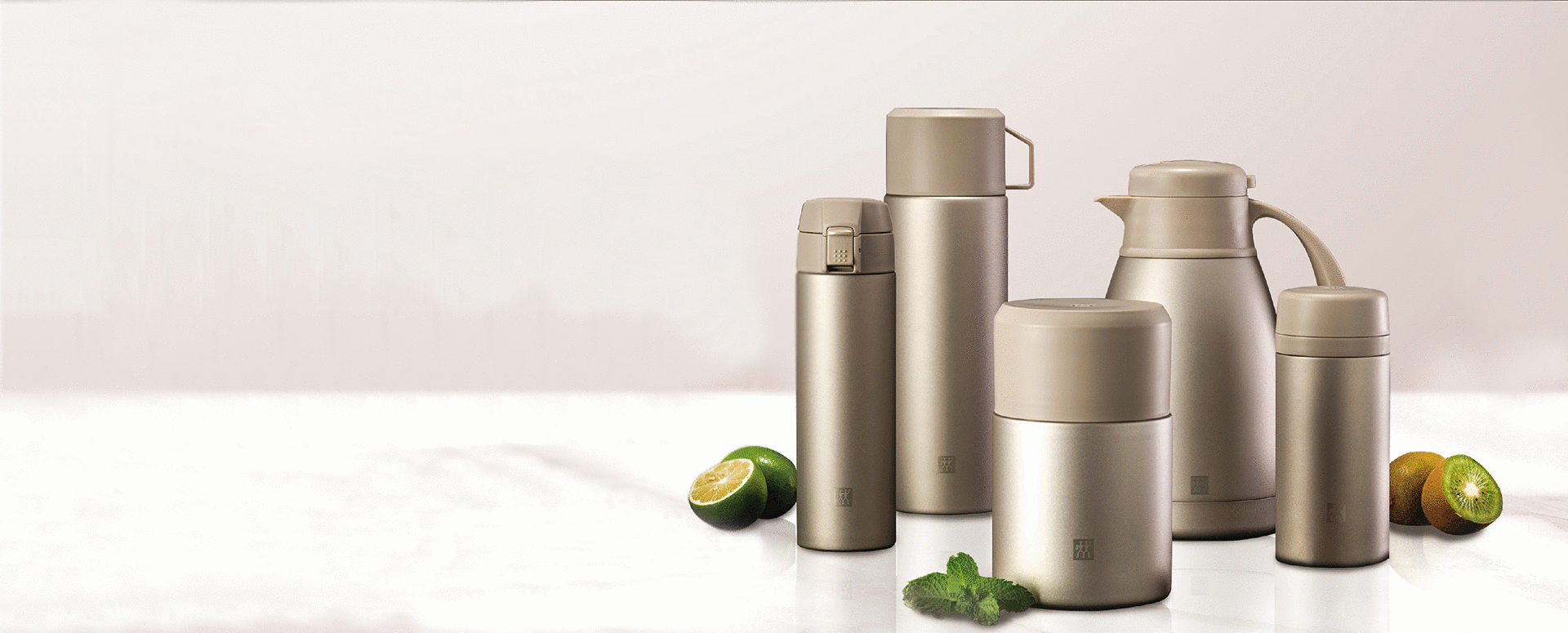 Autumn has fallen in China; shoppers are sheltering in place and trying to create a cozy home environment. As snow might cover the North of China towards the end of the year, CR Vanguard is just in time to give the country some magical gold touch, just before winter strikes!
Launched in September in the North of China and in August in Southern China, shoppers at the CR Vanguard can save and redeem against the stylish metallic gold thermal products from Zwilling. The range consists of 5 thermal items that will keep your drinks hot - and cool! The loyalty campaign is perfectly completed by the sixth item, the blender to-go!
After the retailer introduced its shoppers to Zwilling's cookware range in 2018, CR Vanguard is bringing excitement to its stores again by offering all loyal shoppers the elegant yet practical thermal range.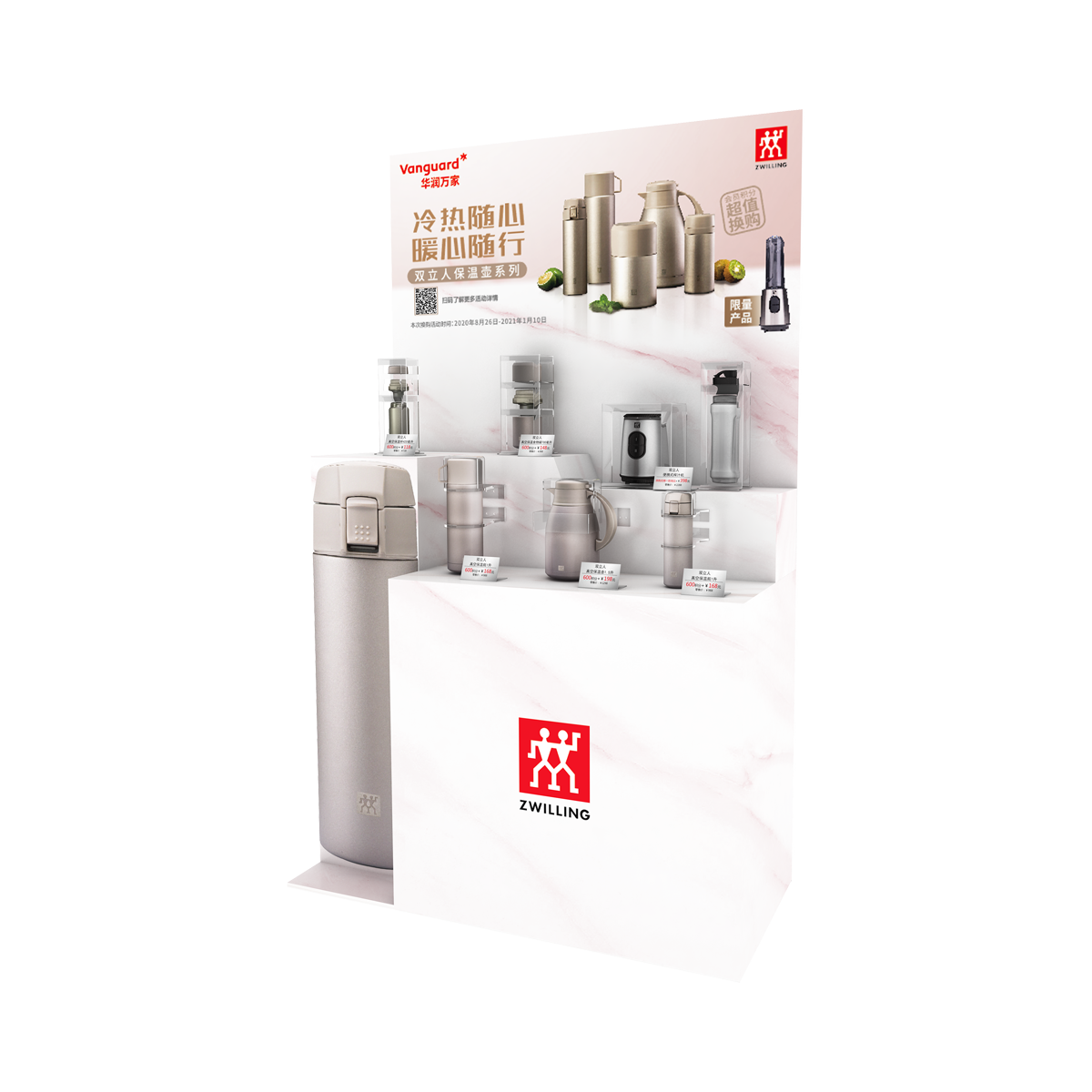 CR Vanguard was founded in 1984, known at that time as 'China Resources Supermarkt'. Currently, CR Vanguard operates over 4,800 stores. CR Vanguard follows the philosophy of "better life together", and is devoted to becoming an outstanding retail enterprise that can improve the life quality for the public through sustainable optimization and development.
Experience true craftsmanship
Traditional craftsmanship is making a huge comeback these days. Many consumers are tired of cheap, throwaway products and processed food. Offering discerning consumers the right experience means they'll spend a greater portion of their food budget at a supermarket. Therefore with the ZWILLING FIVE STAR range, retailers are able to reward their 'top tier' customers with items that give them lifelong value.
Read more
See more news and articles
Read more latest news and articles from BrandLoyalty by going back to the overview page.
See all news and articles