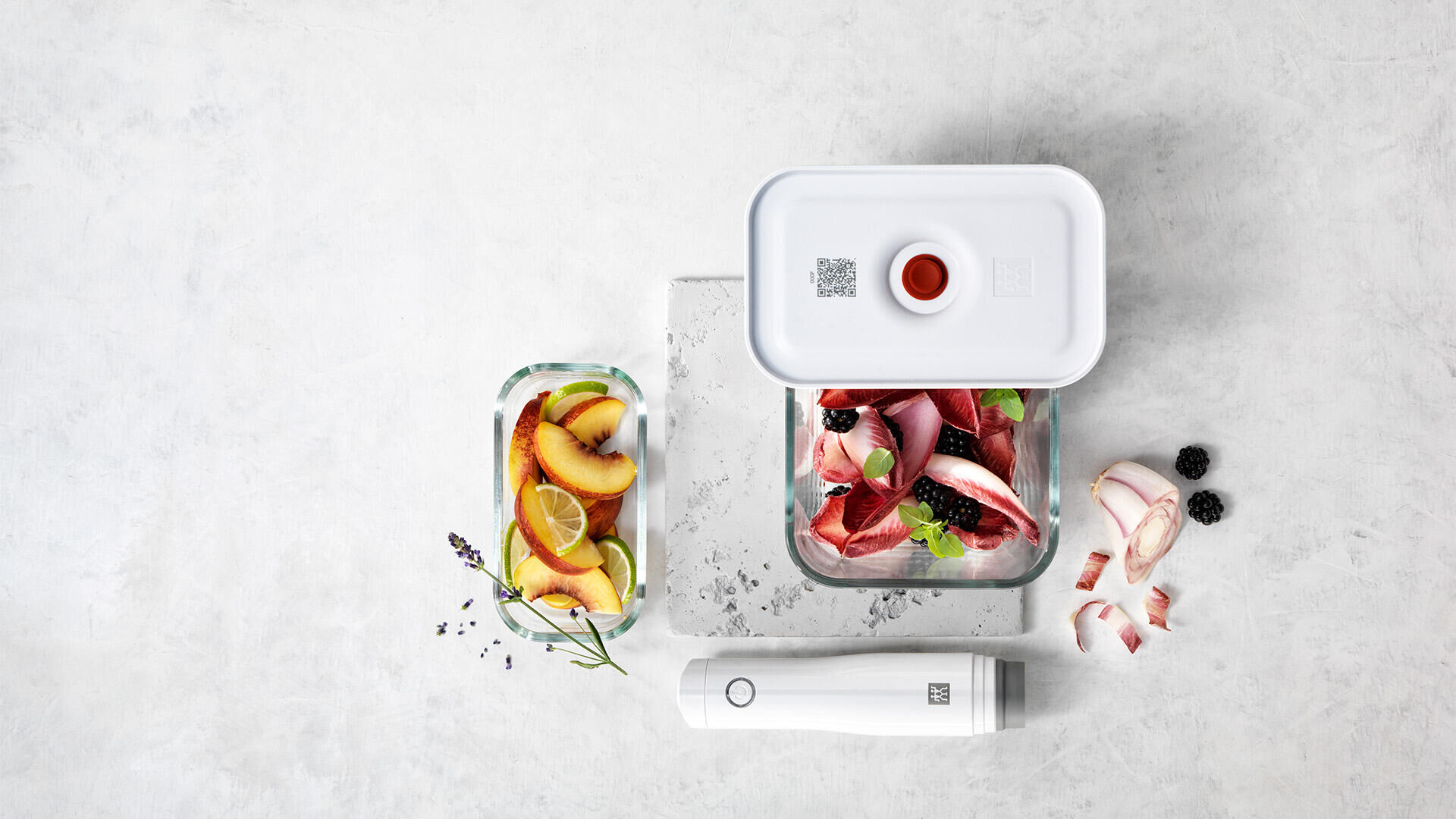 ZWILLING revolutionizes food storage at Izumi Japan
3 minutes
Shoppers at Izumi in Japan can now save and redeem against the refreshed Fresh & Save range of ZWILLING! The range consists of food storage boxes and the revolutionary vacuum pump. The Fresh & Save vacuum system guarantees that the content of the boxes is kept fresh for up to five times longer*! Demonstration videos are played in all Izumi stores to demonstrate how to use the innovative vacuum pump.

*Compared to non-vacuum storage

ZWILLING Fresh & Save is dedicated to stopping food waste, encouraging shoppers to eat healthy whilst meeting their needs with multifunctional, everyday use products. By using ZWILLING Fresh & Save products, shoppers can reduce food waste and increase freshness up to five times longer**.
Lack of knowledge about food preservation often leads to food waste at home. 33% of household food waste is the result of people cooking or serving too much and 67% of food waste is due to food not being consumed before it goes bad. Other reasons why consumers waste food at home are poor planning, label confusion, and overbuying.
Shoppers are aware of the impact of food waste and therefore, 70% of shoppers have made it a priority to reduce food waste. Moreover, 79% of consumers indicate that healthy living is one of life's most important values.

Source: Consumer Scan, Europe, 2020, N = 9118, Kantar France, Germany, Italy, Poland, Russia, Spain, The Netherlands, UK.
**Compared to non-vacuum storage
Zwilling Fresh & Save explained in 40 seconds.
ZWILLING is aware of these facts and wants to reduce food waste through its innovative ZWILLING Fresh & Save vacuum food storage system.
This is an exclusive technology designed to preserve flavors and nutrients whilst preventing freezer burn. Vacuum sealing ensures that the content of boxes and bags is kept fresh for up to five times longer**.
About Izumi
Izumi Co., Ltd. is a supermarket chain headquartered in Hiroshima City, Hiroshima Prefecture. They operate both supermarkets and General Merchandise Stores in 12 prefectures. As of May 2021, the company operates 302 stores. Since its establishment, Izumi has been striving to be the best store in the community, offering convenience, comfort, and fun.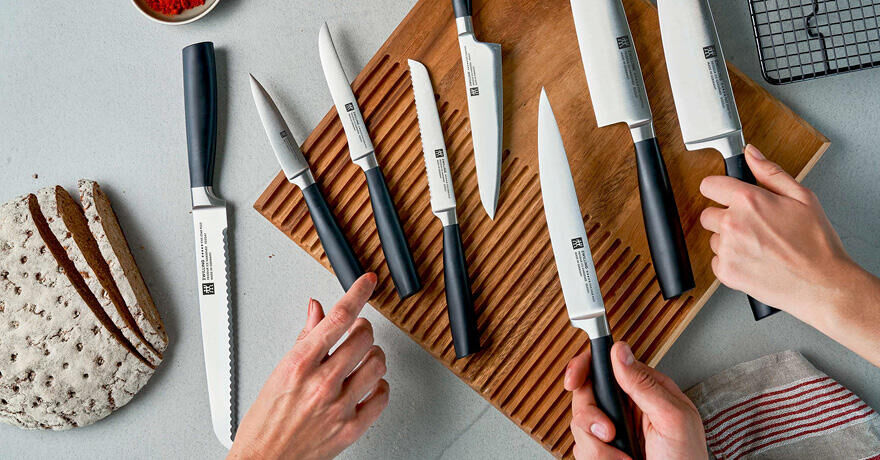 ZWILLING: A lifetime of pleasure and excellence
Since its humble beginning in 1731, ZWILLING J.A. HENCKELS has become one of the most renowned and oldest kitchenware brands in the world. In every continent, ZWILLING products are used in thousands of restaurants and millions of homes to create excellent dining experiences.
More about ZWILLING
Discover more loyalty campaigns
Go back to the overview to discover the latest loyalty campaigns across the globe.
Go to overview