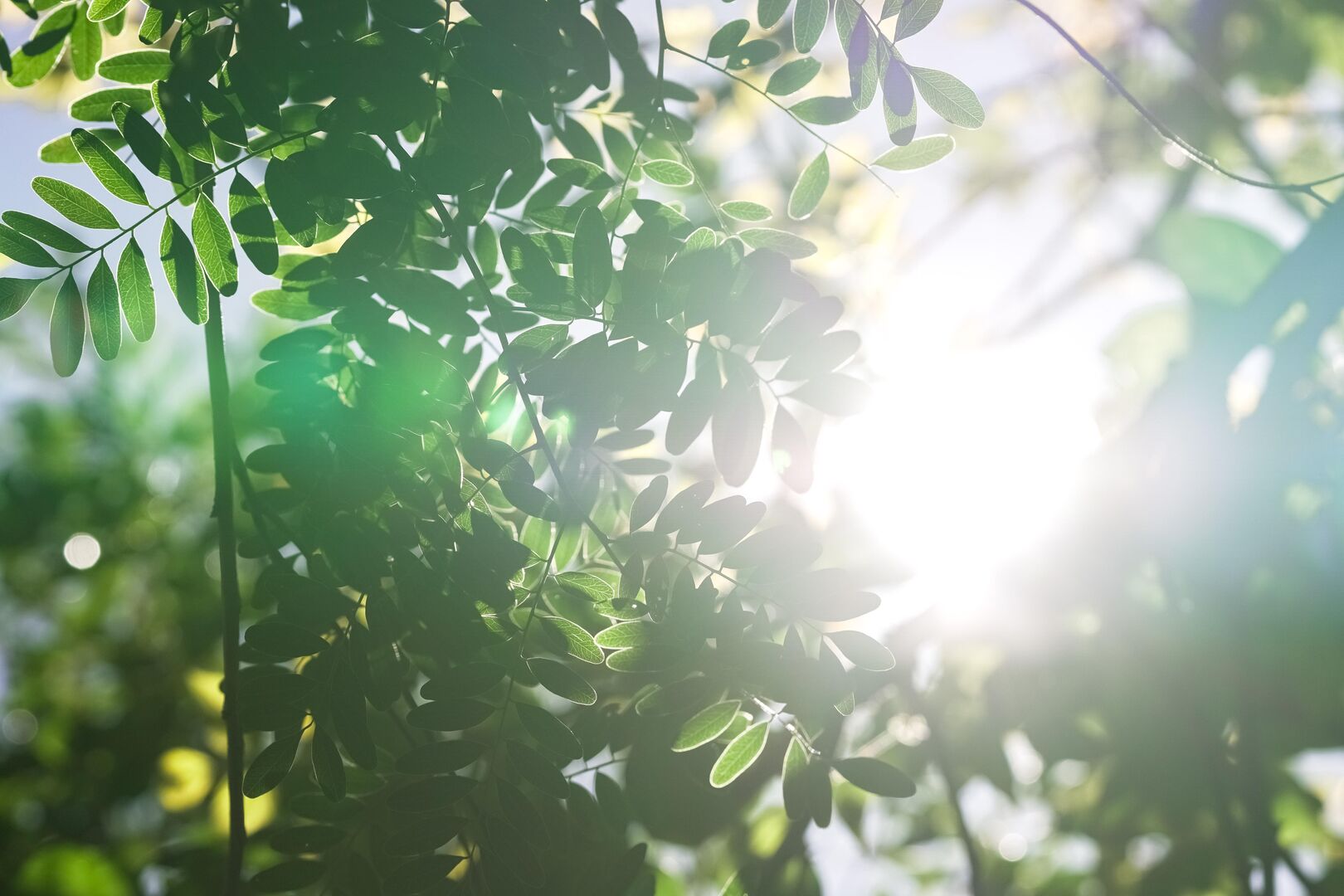 Sustainable loyalty for next-generation happiness

The voices of future generations have been heard! World leaders are collaborating to avoid a global disaster. Businesses are following suit at a rapid pace. The situation is clearly not where it should be, but we can still do something. Fast and impactful long-term change is needed to make it happen. BrandLoyalty never needed any convincing. We have taken matters into our own hands and are driving sustainable loyalty for next-generation happiness.
Sustainable loyalty
So how can loyalty contribute to the greater good? Embracing the global ESG directives is the barest minimum. To make a bigger and positive impact, BrandLoyalty set itself six, sustainability goals. Ambitious and fully measurable, these goals must be met by 2025.
1. Sustainable solutions leverage loyalty systems to educate and help spread the word on world issues like food waste, global warming, health etc. And, to show the good example by using sustainable materials and making sustainable products accessible to a worldwide audience.
2. Circularity for waste and returns forces us to check, and then double-check if we can reuse or repurpose anything. Clearly, the products of today are the resources of tomorrow. In 2021, 90% of waste was recycled or donated.

3. Increasing close-to-market sourcing means we keep things as local as possible to reduce CO2 emissions and our carbon footprint.
4. 100% reduction of virgin plastic will result in the complete elimination of virgin plastic in our kids' campaigns.

5. Smart packaging. We aim to drastically reduce our packaging and replace virgin plastic as well as less sustainable materials with recycled materials or materials derived from renewable sources. In 2021 alone, we reduced the use of single-use plastic in packaging by 72%.

6. Flight reductions by 50% and commuting reduction by 25% - simply put, let's travel and commute less!
Collective collaboration for change
Overcoming environmental challenges is a collective effort. No one person, company, or country can do it alone. Motivation to do the right thing isn't about having a competitive edge; it's about collaboration while maintaining a healthy business and growth path.
BrandLoyalty's sustainability strategy is designed to support retailers in their sustainability efforts. Doing the same as before simply won't work, so we continuously try new things. Throughout our innovation journey, collaboration is key.
To embrace collaboration, BrandLoyalty became part of the UN Global Compact. Acclaimed as the world's largest corporate sustainability initiative, the UN Global Compact helps us improve on all aspects related to human rights, labor, environment, and anti-corruption. Thanks to the UN Global Compact initiative, we can ensure transparency and close the gap between aspiration and action.
Being a part of the solution
Raising awareness and education on how to live a more sustainable life will ultimately make the difference. Empowering consumers and making it easy for them to take action makes change almost unstoppable.
Product design and supporting new innovative brands is the best place to start, as products have the biggest impact on our company footprint. For example, Green Ray, a CO2-neutral brand supported by BrandLoyalty, aims to be a part of the climate crisis solution by reducing homeware products' carbon impact. Green Ray rewards are made from 100% post-consumer recycled aluminum and regenerated materials. koziol, another sustainable brand partnering with BrandLoyalty, proudly produces 100% climate-neutral products. Compared to regular production processes, Tucano travel bags and accessories release 25% less carbon dioxide emissions and use sustainable fabric made from 100% recycled PET-plastic fibers.
Club Leaf, a joint initiative with BrandLoyalty, helps individuals and organizations reduce their carbon impact and move towards carbon neutrality. Its services include the calculation of personal and corporate carbon footprints, the development of sustainable loyalty services, and climate-positive customer engagement solutions.
Our purpose is part of everything we do, and with 'responsible' being one of BrandLoyalty's core values, we take a sustainable perspective, driven by research, throughout every decision.
Purpose-driven inside and out
It all starts with an individual's understanding of their own impact on the environment but this needs to be easy for them to work out. Employee motivation to deliver change is critical. Therefore, BrandLoyalty's Impact Task Force was initiated. This sustainability team includes representatives from every area of the company. Each is tasked with educating and measuring the impact generated from their departments as well as sharing best practices. This yearly measurement forms the basis of our annual Corporate Social & Environmental Report.
Our purpose is part of everything we do, and with 'responsible' being one of BrandLoyalty's core values, we take a sustainable perspective, driven by research, throughout every decision – from the development of loyalty solutions to logistics and sourcing. Behind the scenes, we're encouraging exponential change and business model innovation, to use our business as a force for good.
Net-zero sustainable business
It's time to face reality. A bright future is only possible with resolute and measurable sustainability actions. Retail loyalty has the potential to play a major role, using motivational and educational campaigns to engage shoppers and help them make the right choices.
At BrandLoyalty, we will continue to take our responsibility and move beyond our sustainability promises. As Socrates once said, 'The secret of change is to focus all of your energy, not on fighting the old, but on building the new'. So, let's go positive! To build next-generation happiness.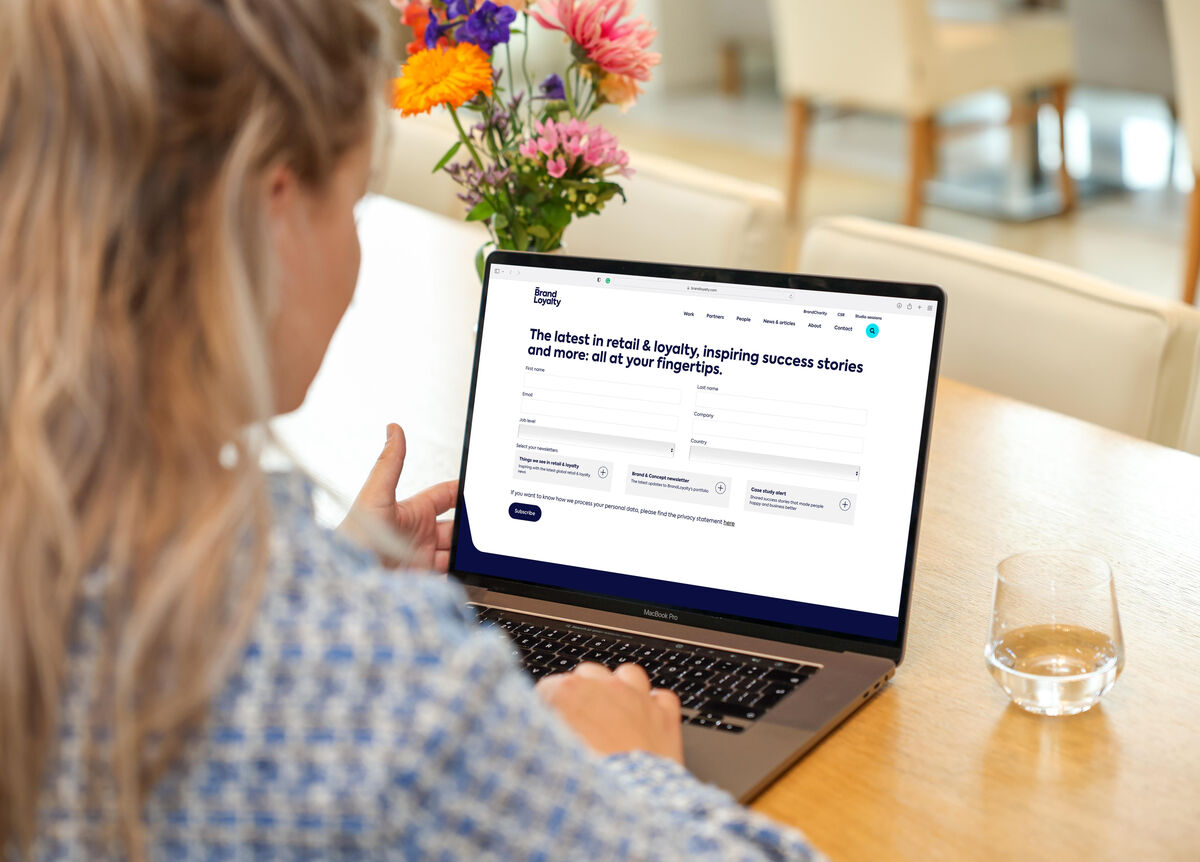 Want the latest news sent to your inbox?
Subscribe to our newsletter and we will ensure you are included in our distribution of 'Things we see in retail and loyalty', brand updates, and case study alerts.
Subscribe now
BrandLoyalty's 2021 Corporate Social & Environmental Report
Our purpose, next-generation happiness, is the compass that influences our daily decisions and guides us to a better tomorrow.
Go to report