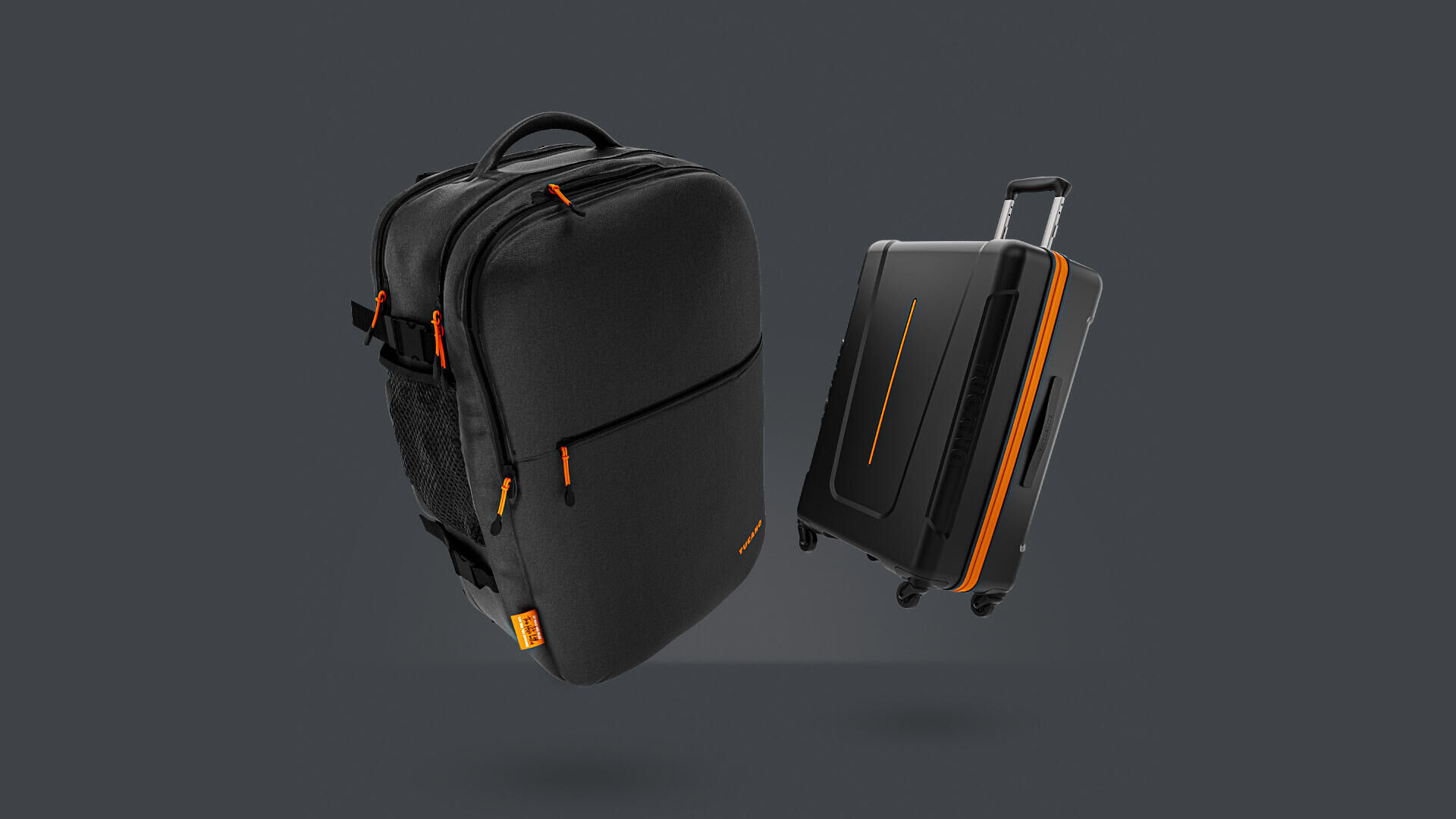 Travel Sustainably. Travel Tucano
5 min
Tucano is the brand for stylish and sustainable traveling, wherever you want to go. With a unique global presence in travel bags and accessoiries, Tucano is the perfect brand for your daily digital life. The perfect stylish brand for everyday use
Tucano combines Italian fashion with practical, functional and technologically advanced design principles. This makes traveling not only more sustainable, but also easy and convenient for your daily commutes and trips.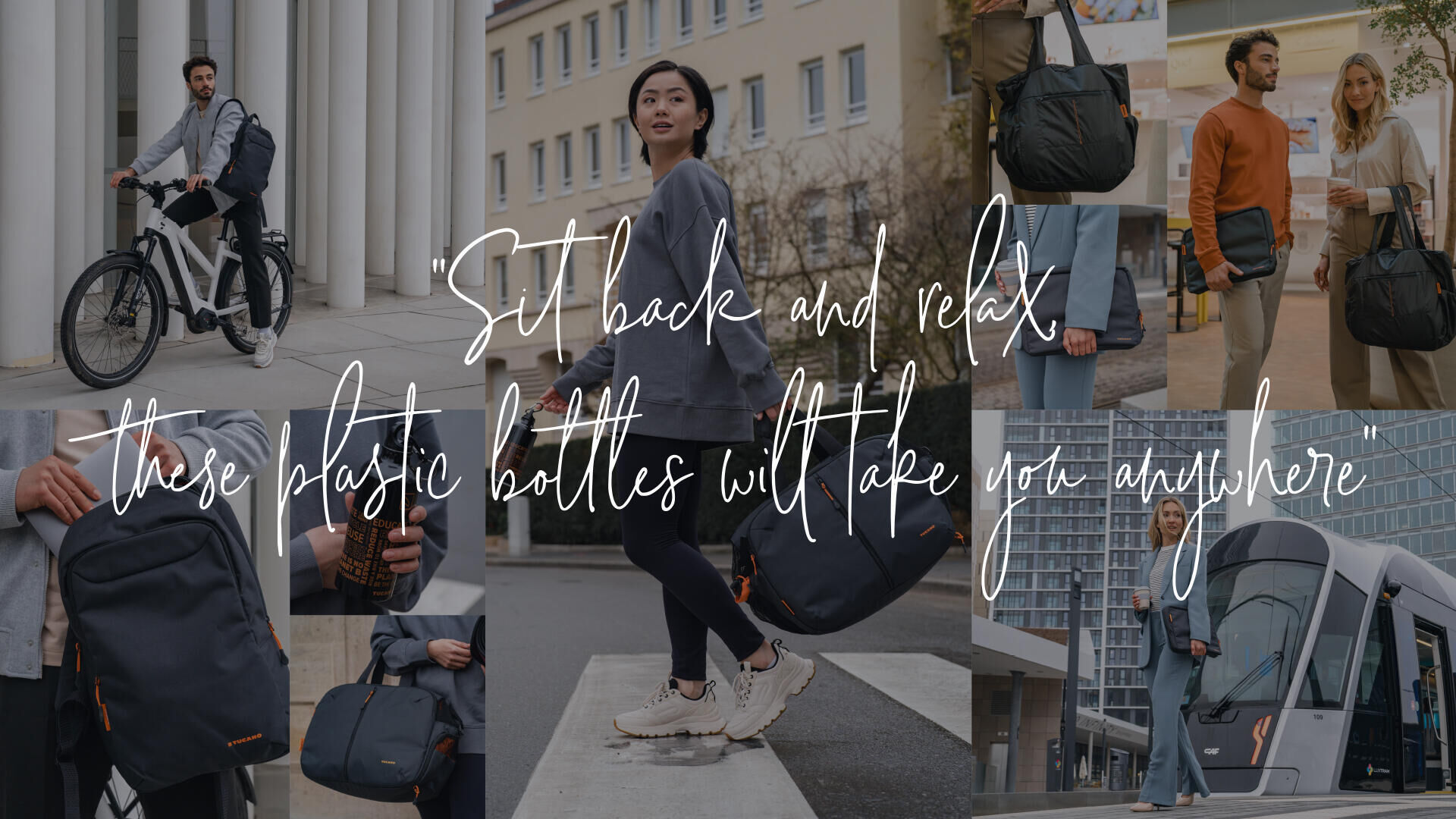 How Tucano contributes to a healthier planet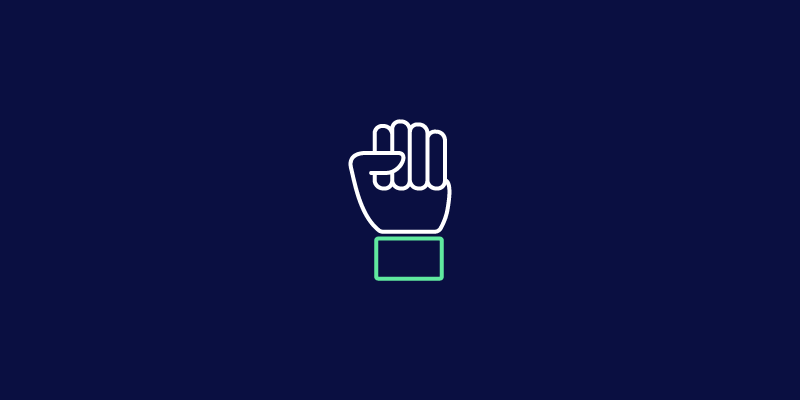 Durable
design

The fabric, zippers, and straps are all highly durable, meaning these products will last for years and years.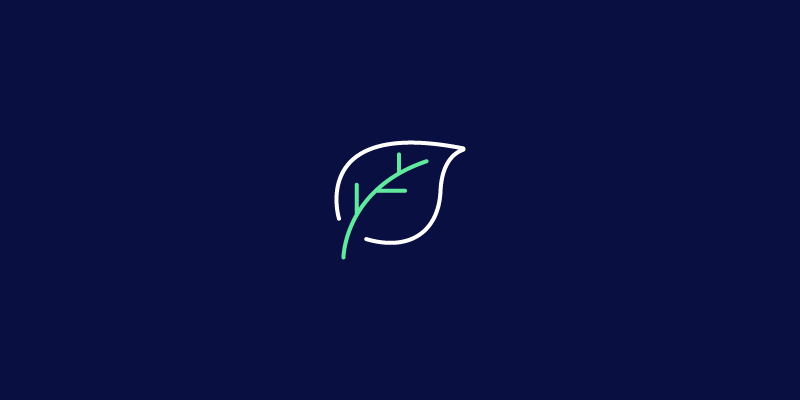 CO2
footprint

Production of Tucano's sustainable fabric releases 25% less carbon dioxide emissions compared to regular production.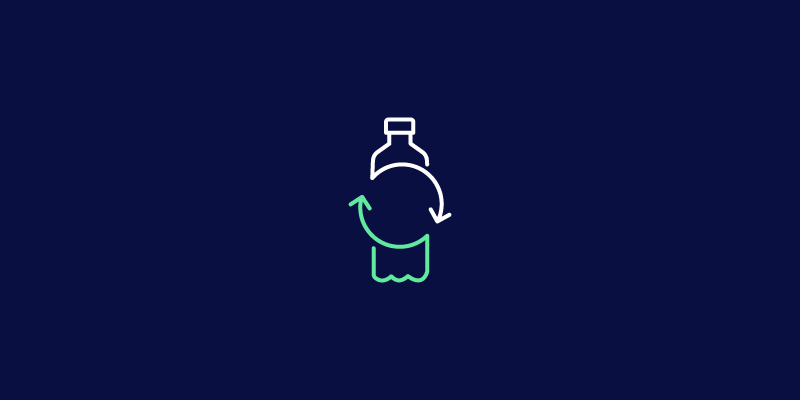 Recycled PET fibers

Fabric from 100% recycled PET-plastic fibers, which would otherwise have ended up in the environment.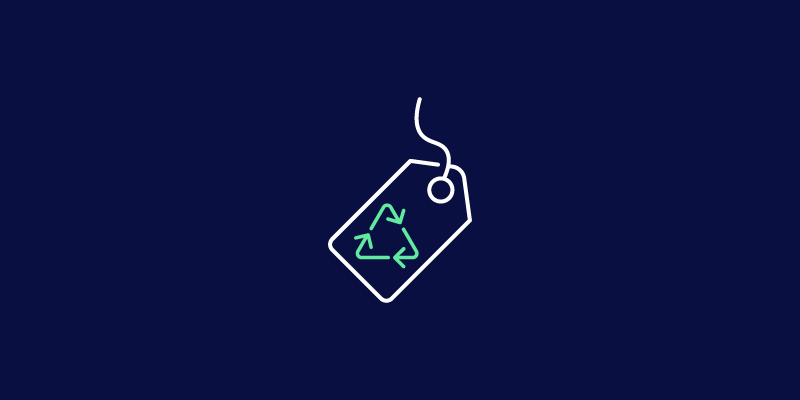 Responsible packaging

Only 100% recycled materials are used for the product hangtags and bulk packaging like shipment cartons and polybags.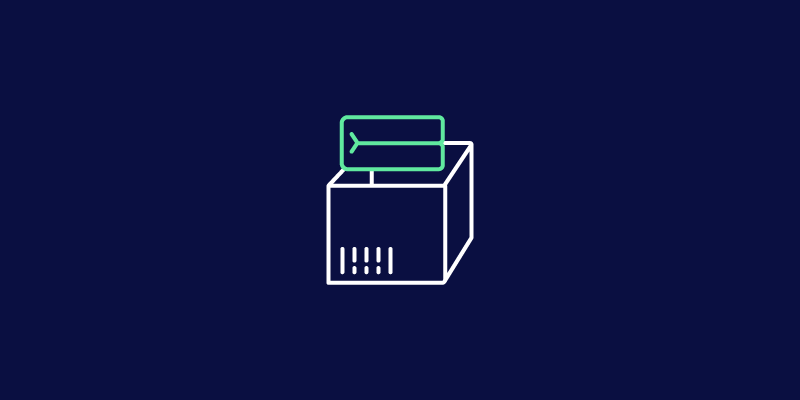 Volume efficiency

Foldable luggage can effectively be shipped, saving greenhouse emissions.
Green Product Mark

The TÜV Rheinland Green Product Mark is an internationally accredited voluntary certification.

Consumers can use the ID on each product to verify the compliance with strict environmental requirements.



Changing lives by changing trade
For more than three decades, Fairtrade has helped to get fairer deals for farmers and workers in developing countries.
More about Fairtrade
We build brands together
Learn how we forge and intensify connections between retailers and shoppers through the world's most known brands.
Go to overview