Have you ever seen a green ray?
A sudden flash that appears when the sun sets on a crystal-clear horizon. To see such a rare phenomenon takes perseverance and patience, much like sustainable design.
Bring a sparkle to everyday life
Green Ray is a newly founded brand born with the belief that today's products must form part of the solution to the climate crisis, not add to it.
Green Ray is 100% committed to preserving green horizons and a wholesome planet for future generations; we've made it our responsibility to reduce the carbon impact of homewares.
Built upon 6 sustainable principals
Circular design innovation
We aim to have our products made from recycled, renewable, and reusable material as much as possible.
Close to market sourcing
We are looking for the shortest supply chain to reduce shipping and storage emissions, increase flexibility and quality control.
CO2 neutral production
For every product we calculate our unavoidable footprint and offset the calculated CO2 emissions by funding selected high-impact environmental projects.
Products designed to last
Durability is an essential element for us. We design products of the highest quality standards and with prolonged product life.
Smart packaging
Reducing waste is our mission. We don't use plastic in our packaging and we use recycled materials as much as possible.
Transparency and accountability
We are built on partnerships and are completely open to sharing every detail of how and where our products are made.
Our purpose and vision
We at Green Ray believe that to preserve our planet, we need products that work just as hard for the planet as they do for the home.
We believe that only together we can speed up the change needed. We invite manufacturers, circular material innovators, carbon experts as well as environmental organizations to sit all together at the same table. Because only a deep understanding of how each element interacts and impacts the other parts can allow us to minimize the environmental footprint and deliver only the best, mindful, and durable products.
We know that, even if minimal, creating a product has an impact and therefore we cooperate with Club Leaf to give back to nature by funding certified offsetting solutions that allow us to deliver only CO2 neutral products. We at Green Ray strive for honest and open communication with all our partners, supporters, retailers, and everyone that has questions or is curious to learn more.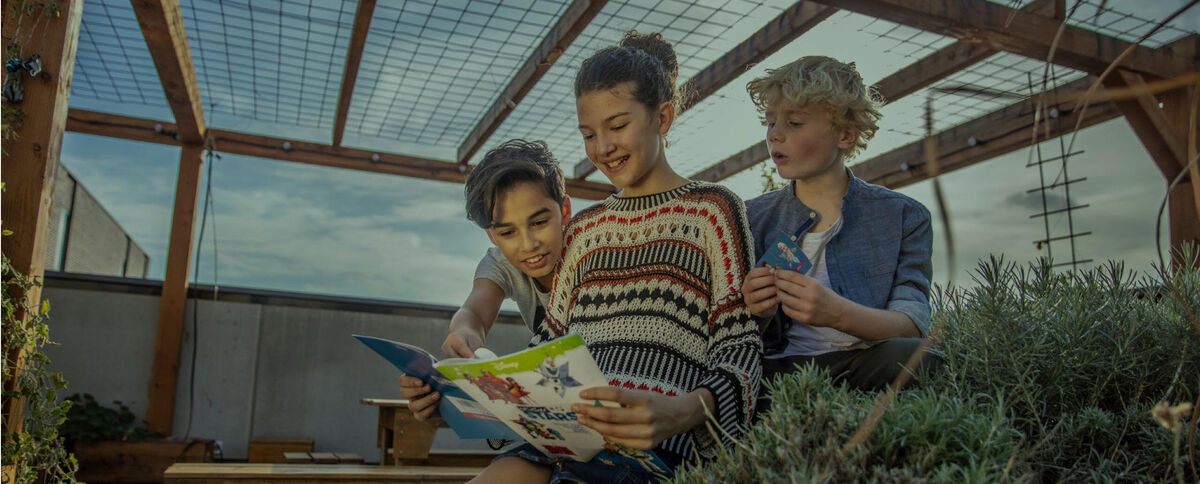 Next generation happiness
We are aware that we have a short window of opportunity to rebuild our world for the better and therefore we are fully committed to driving the change that can positively shape the future.
Read more
We build brands together
Learn how we forge and intensify connections between retailers and shoppers through the world's most known brands.
Go to overview