5 min | © 2021 Disney
Following the first movie release in 1977, Star Wars has continued to capture the hearts and minds over the last 45 years. It's ever-deepening, timeless, mythological tale of good versus evil, set in a galaxy far, far away takes multiple generations on a journey that triggers the imagination of all.
Filled with noble Jedi knights, fearsome creatures, and cruel villains. With The Force as a central theme. The Star Wars brand is a global cultural icon with four decades of entertainment licensing leadership, it's always on always accessible through year-round touchpoints.

Star Wars in store
Star Wars is a brand that truly spans generations and brings people together with timeless storytelling. Running a campaign based on Star Wars raises the opportunity to benefit year-round from these successful movies, especially with more movie content to come.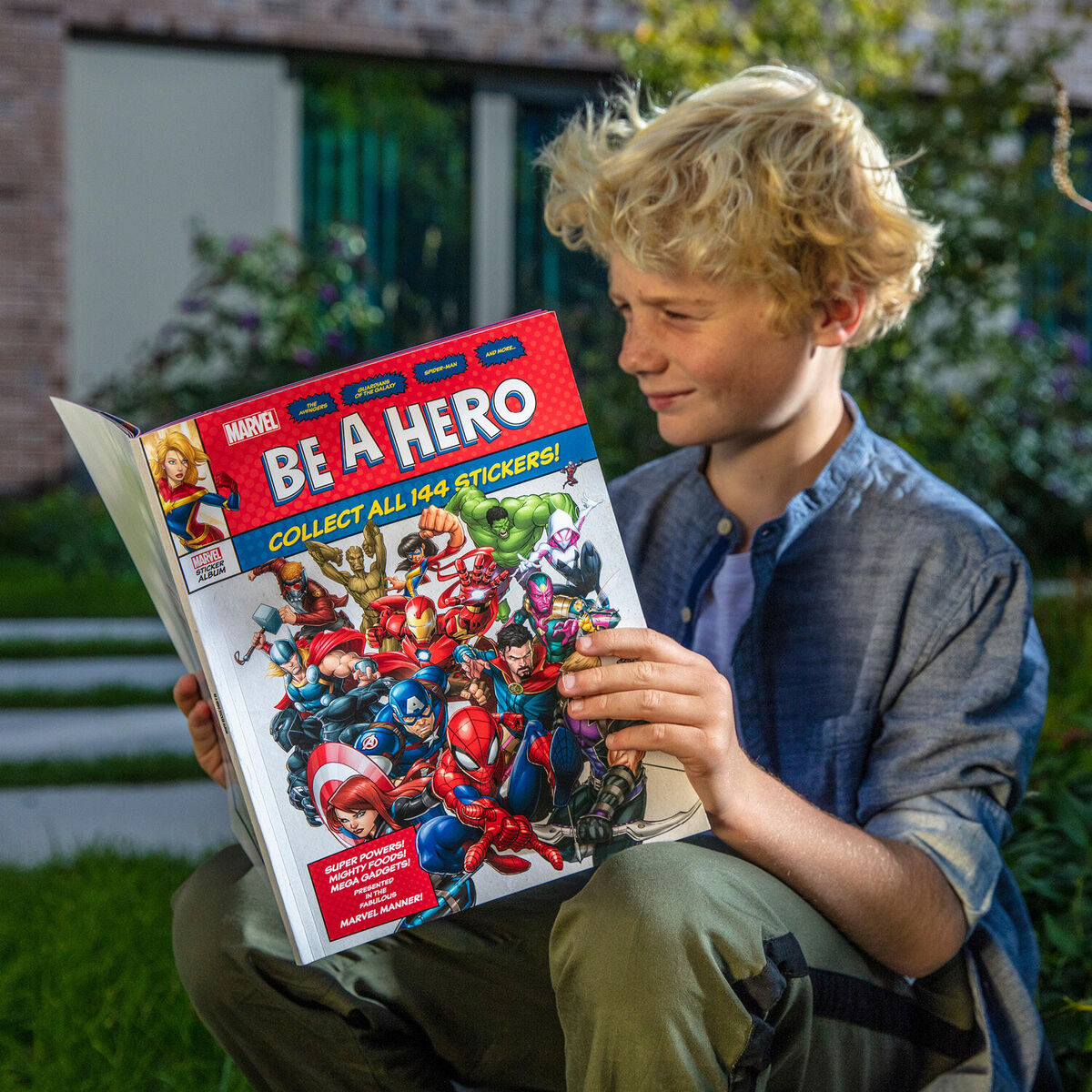 Marvel empowers everyone to be superheroes
Marvel is one of the world's most prominent entertainment companies, built on a proven library of more than 8,000 characters featured in a variety of media over seventy-five years.
More about Marvel
We build brands together
Learn how we forge and intensify connections between retailers and shoppers through world's most-known brands.
Go to overview