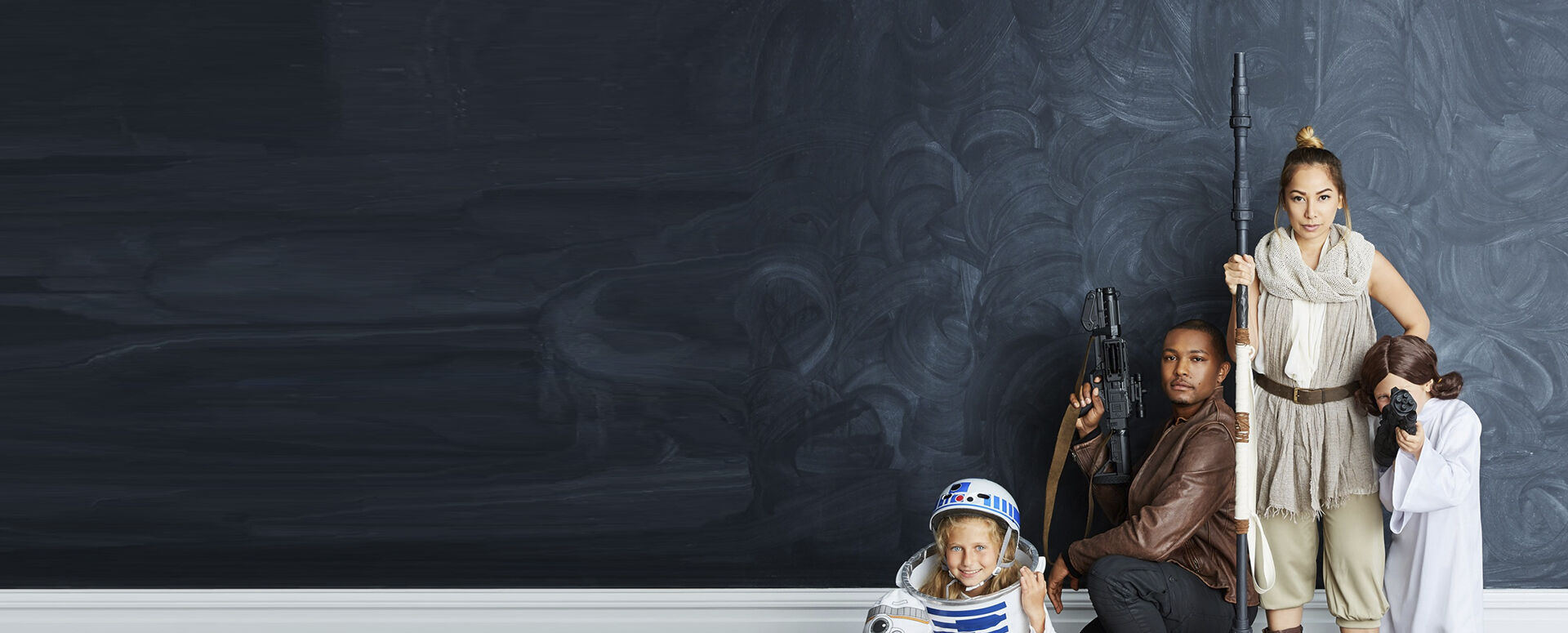 Connecting generations through an award-winning program
8 minutes
The excitement of parents and their younglings while collecting Rollinz and following Jedi training sessions was all covered by national and social media. Thanks to the Jedi Academy, children could learn how to use a Lightsaber from Star Wars figurines in Esselunga stores. Esselunga was put in the spotlight during the Star Wars program and won the 'Best Retail Execution' award at the NC Loyalty Awards and the Promotion Awards.

Mission to increase footfall
Esselunga was the first-ever Italian supermarket chain to introduce card-based customer loyalty programs in 1995. It knew how to influence consumer behavior but was looking for new ways to stand out.
Esselunga wanted to create more value for its loyal customers by surprising them with a kid-focused loyalty program to expand their customer base. So BrandLoyalty and Esselunga created a massive marketing activation plan to bring more consumers to Esselunga's stores while getting 'free advertising' from national media exposure.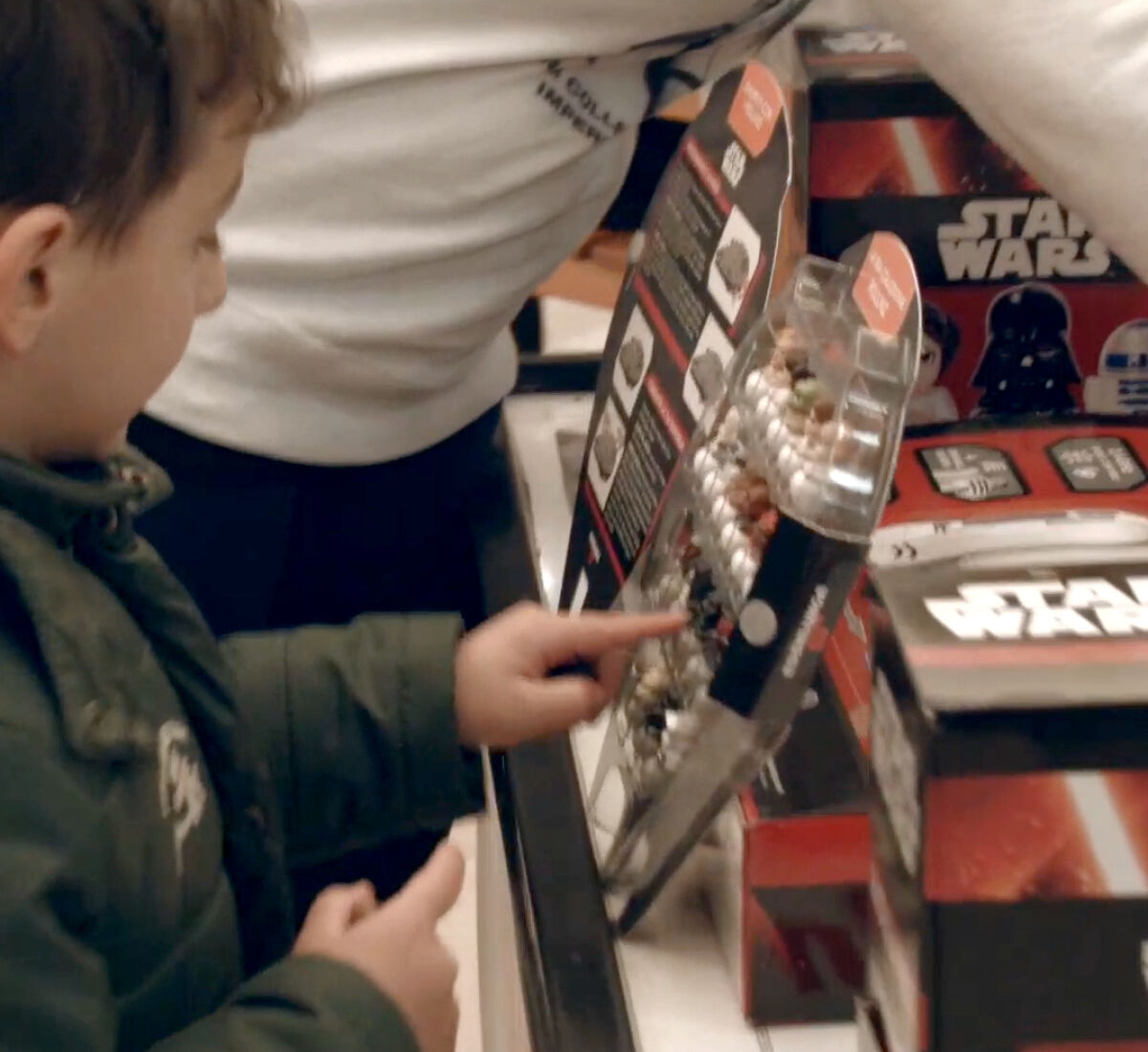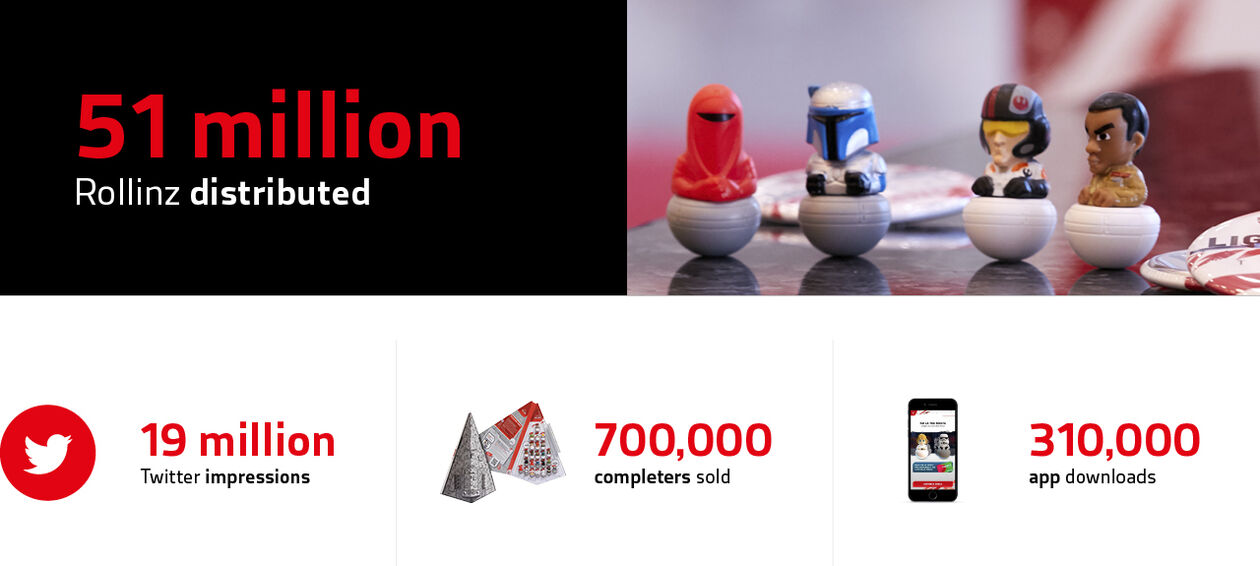 Feeding your kids' imagination
The first Star Wars movie was released globally in 1977, meaning that many current shoppers grew up with the successful franchise. That's why this brand can perfectly serve as a binding factor for families, as today's grandparents remember the stories and figurines from when they were raising their kids.
Unlike many retailers who focus on digitalizing their marketing campaigns, Esselunga's strength lies in leveraging the program's core offline media to attract its audiences. This was one of the key ingredients for high participation in families with children and among all age groups.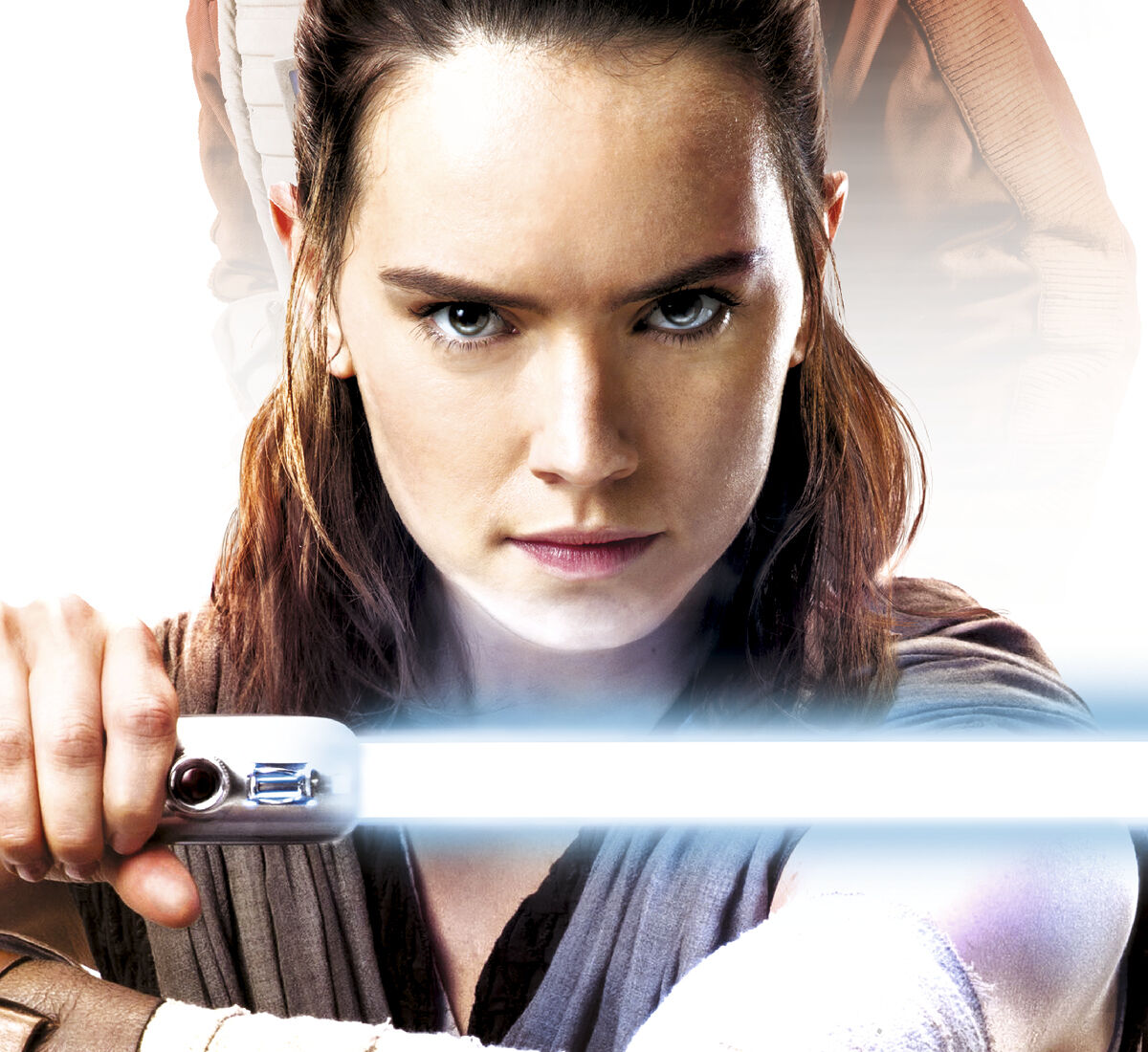 f
With the Star Wars program and in-store Jedi training, we could really increase our customer experiences. We were really overwhelmed with all the exposure from media and shoppers spontaneously posting content on social media.
The power of Disney
One of the largest driving forces of this program was The Walt Disney Company itself. The well-established brand helped convince Esselunga to take on this loyalty program and the shoppers to collect the Star Wars Rollinz.
Besides having a famous brand, the Walt Disney Company got behind the program. The teasers were shown on different Disney media channels, in magazines, and across social media.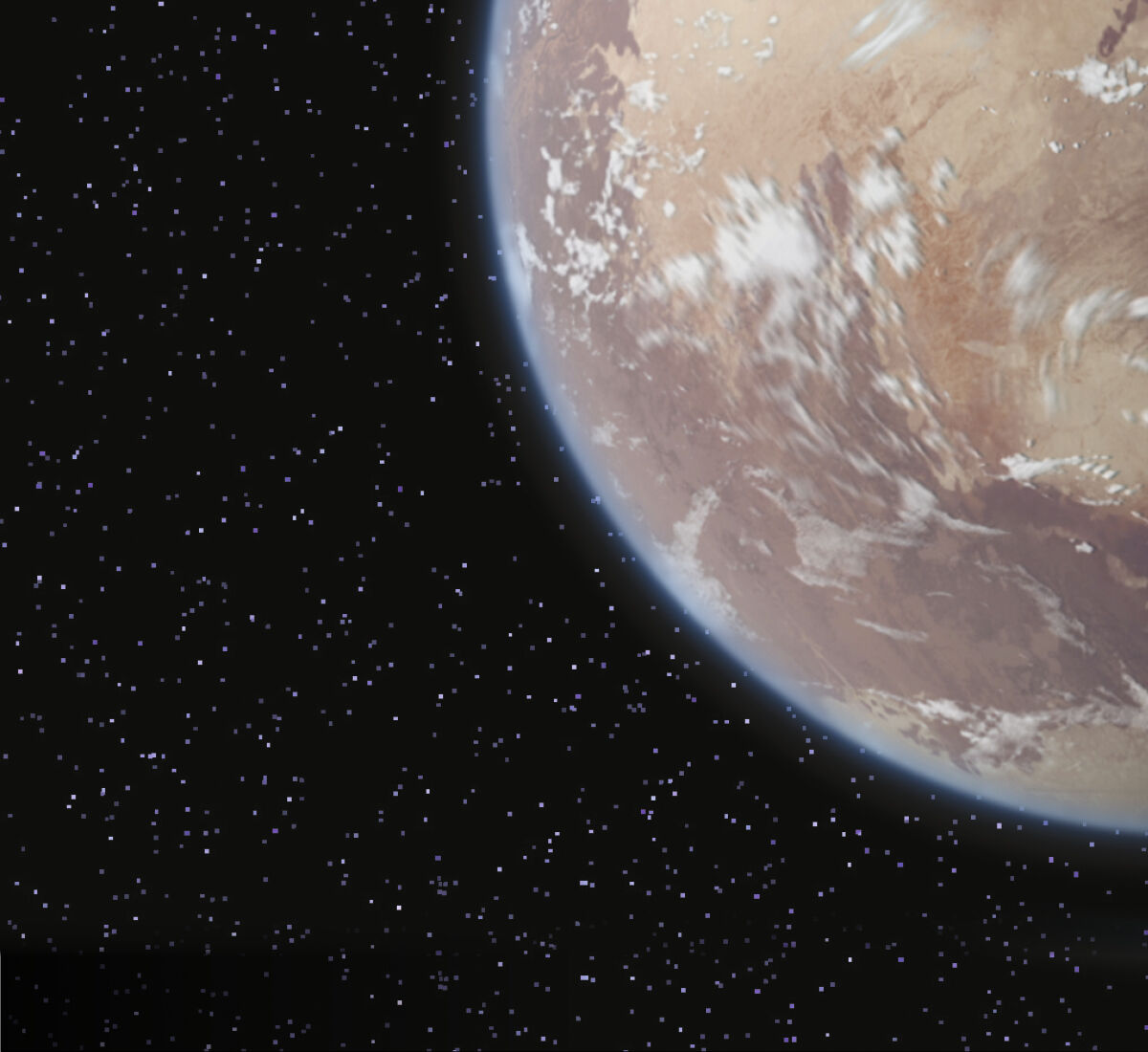 Training the future Jedi in-store
Esselunga's carried strong communication throughout the program through in-store events involving children with costumes and lightsabers receiving Jedi training. This activity also attracted a lot of attention, as parents shared pictures of their kids enthusiastically embracing the stories they loved as young kids. By offering a brand that connected multiple generations, Esselunga created a more personal relationship with its customers.
Besides the in-store Jedi training sessions, Esselunga designed one final Star Wars event towards the end of the program to engage families outside the stores. In addition, 10 different Jedi training sessions were offered to children, who received a special certificate for participating: the 'Jedi Diploma.' The events also provided opportunities for collectors to swap their Rollinz, get their faces painted, and meet real-life Star Wars characters. All in all, over 8,000 people attended the event, and 7,500 Rollinz were swapped.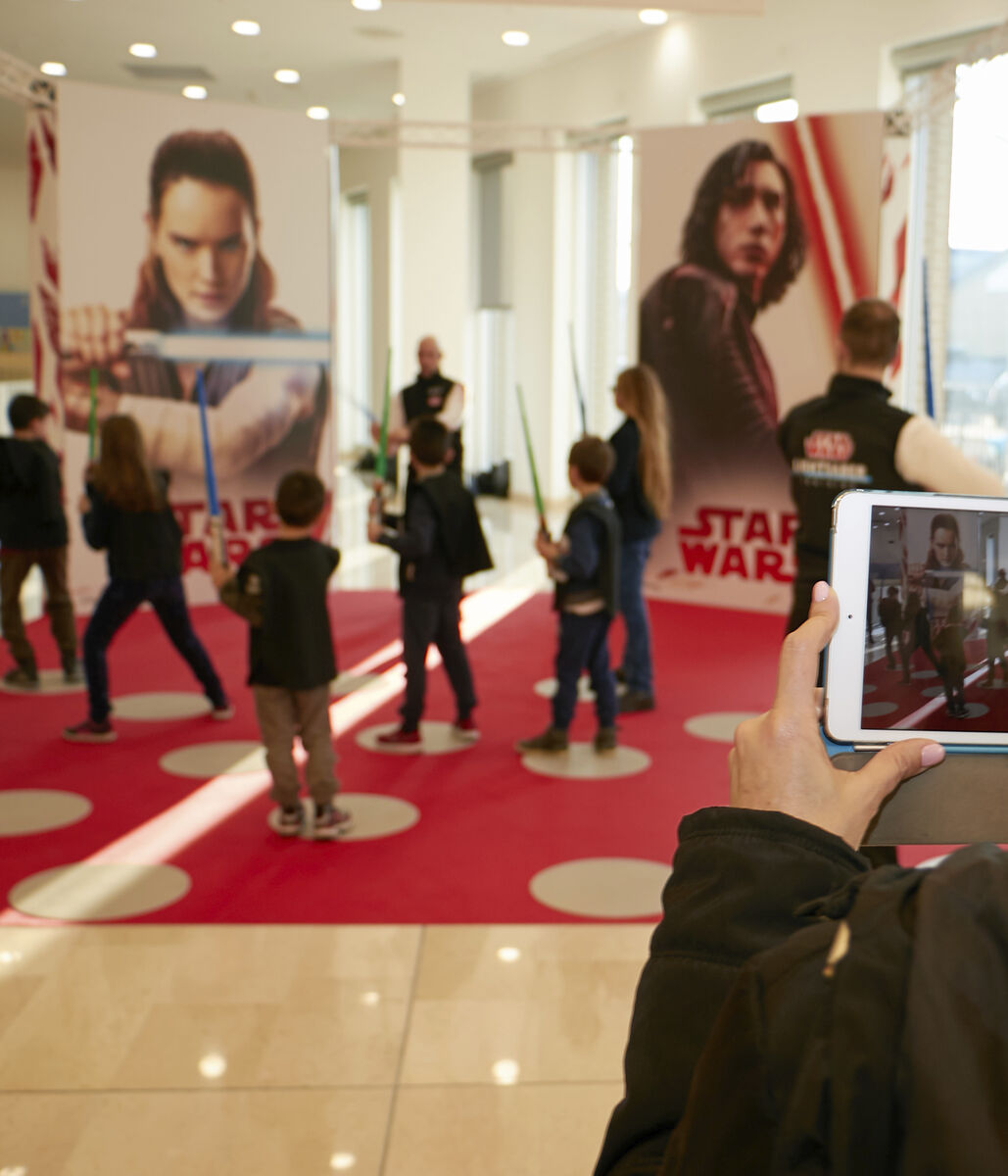 The second saga
The results of the first award-winning Star Wars Rollinz loyalty program in Esselunga created such a buzz among shoppers that they demanded a follow-up program. The Star Wars Rollinz 2.0 program was launched in mid-December 2017 and continued until mid-February 2018. In addition, a new collection was offered with 'special edition' Rollinz that were golden or could glow in the dark.

For the second program, Esselunga focused on the digital app that customers could download to use for games, enhance their experience, and exchange their Rollinz. As a result, the Star Wars Rollinz 2.0 program won several prizes at the NC Loyalty Awards and the Promotion Awards, showing the strength of the program's activation once again.
Using the force thrice
In the winter of 2019, Disney's Star Wars: Rise of Skywalker was released, ending the 'trilogy of trilogies,' often named the 'Skywalker' saga. Riding on the success of this blockbuster, Esselunga surprised its shoppers with Rollinz 3.0. The collectible range of 32 Rollinz included 8 special characters with outstanding features such as lights, soft textures, and more! The 33rd Rollinz, the 'Gummy Yoda' could be redeemed when spending €25 on CheJoy items - the retailer's private label line featuring Disney. Through outstanding in-store communication, multichannel external communication, and its Mastering the Force events, Esselunga boosted awareness among generations of Italians.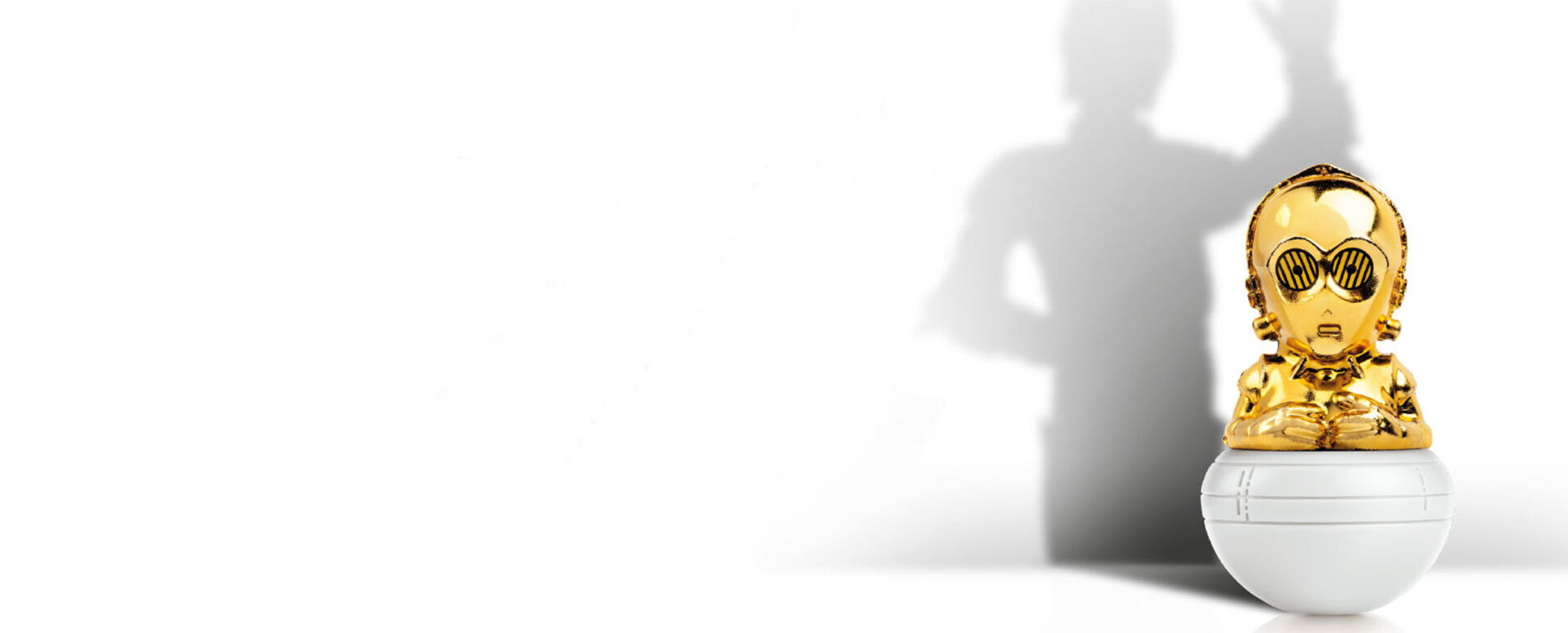 Esselunga is an Italian retail chain with 158 stores that operates in 7 Northern Italian regions. Esselunga always differentiates itself through the strength of its communications, using anything from traditional media such as posters and commercials to careful in-store executions with product displays and an impactful message. In 1984, Esselunga ran its first loyalty programme that involved customers collecting stamps to earn rewards. The retailer has been using loyalty programs featuring rewards ever since, in order to show how much it appreciates its loyal customers.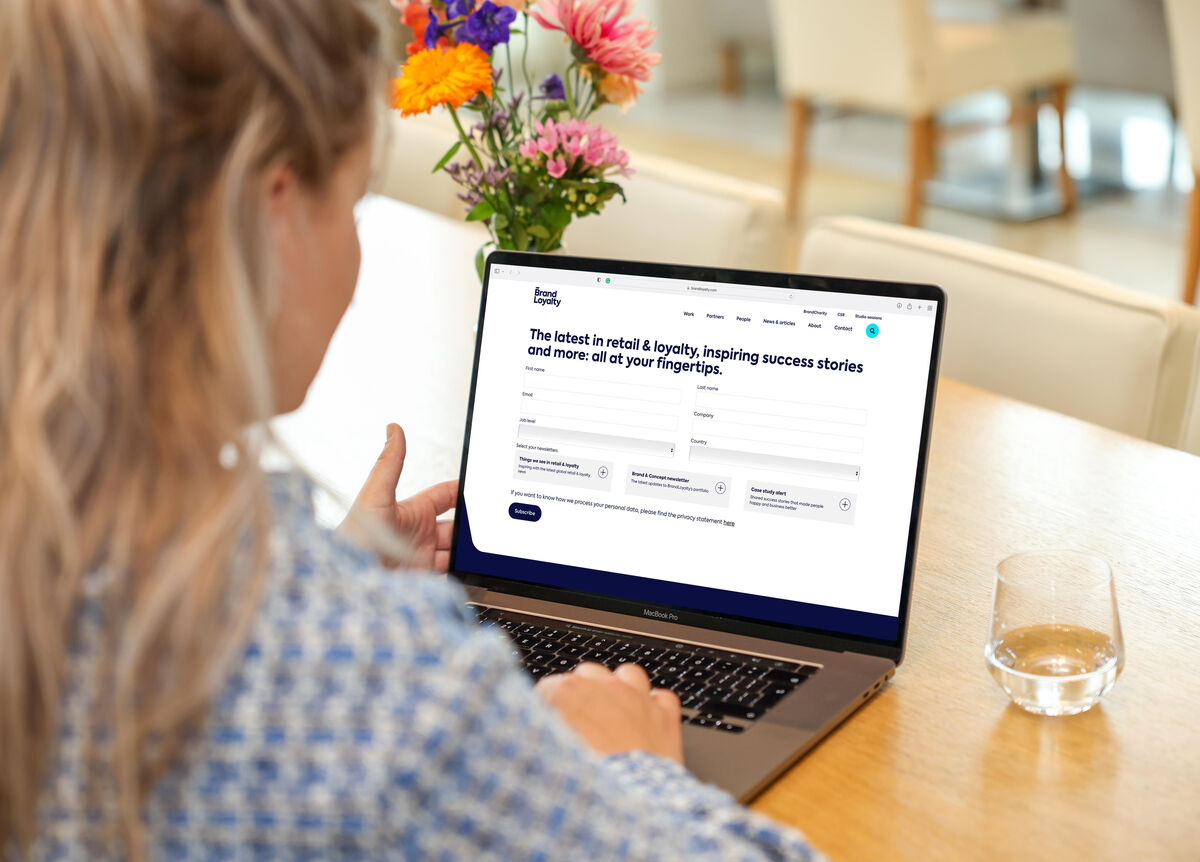 Subscribe for BrandLoyalty's latest news!
Subscribe to our newsletter and we will ensure you are included in our distribution of 'Things we see in retail and loyalty', brand updates, and case study alerts.
Subscribe now
Like to see more success stories?
Our campaigns can reach every demographic that retailers are targetting. Tailoring our solutions to specific clients' needs, such as increasing basket size, frequency, penetration, and brand preference.
Go to case studies