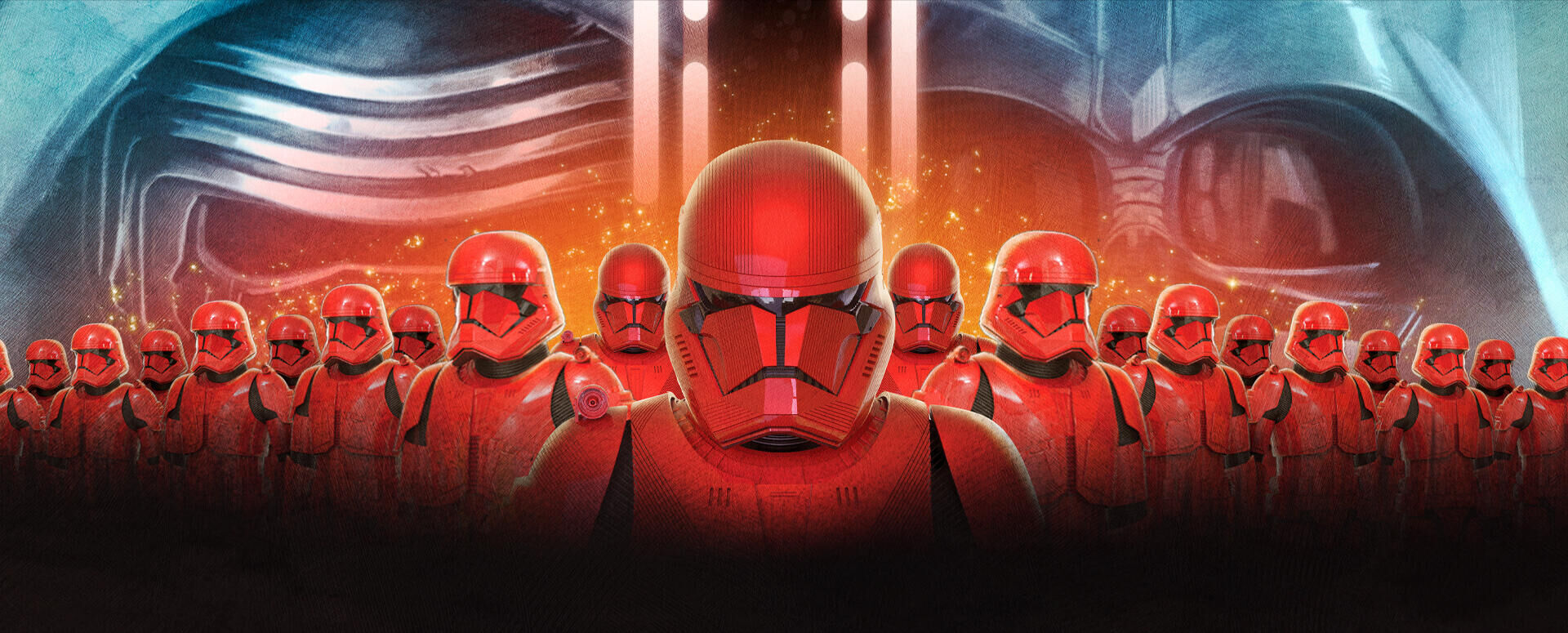 Kaufland masters the Force across 8 countries
10 minutes
Together with Kaufland, BrandLoyalty took millions of children and their parents on an unforgettable Star Wars mission, inspiring them to leave their everyday life behind for just a moment. Star Wars Mastering the Force, which encourages kids (and big kids) to use their imagination, stimulates children through play to become more active, mindful, healthy, and social. Kaufland launched the brand-new Star Wars Mastering the Force loyalty campaign on 28th November 2019 in over 1,200 stores in Germany, the Czech Republic, Slovakia, Poland, Romania, Bulgaria, Croatia, and Moldova, to coincide with the cinematic release of the last episode in the Star Wars saga.

Change and personal evolvement through play
When the distractions from the world around us increase, our need to find time to relax and unwind also escalates. Next to that, the 2018 research of NOC NSF showed that, on average, children are sitting for 10.5 hours a day, which stagnates their Kaufland decided to address this increasing consumer desire with a big Star Wars campaign which included games and exercises for the whole family. With the first movie release in 1977 and new movie releases coming up, Star Wars spans generations.
Play can enhance bonds which help people to become closer. It's only through play that we can experiment, break boundaries of what's expected, and change and evolve ourselves. Star Wars is about empowerment, inspiring courage, self-discovery, and a sense of family. There's no other winning formula that captures timeless storytelling about good versus evil set in an imaginary galaxy far, far away, as Star Wars does.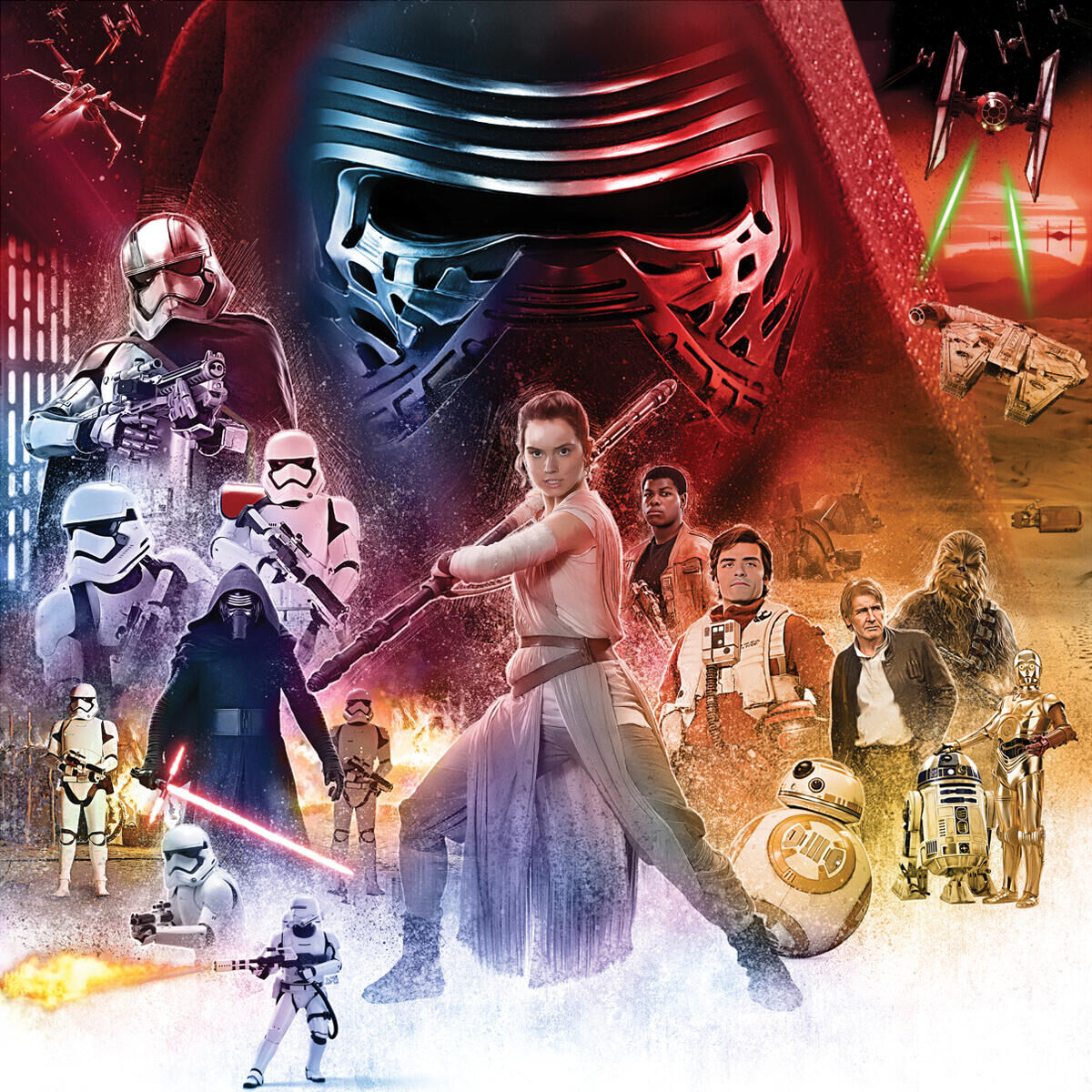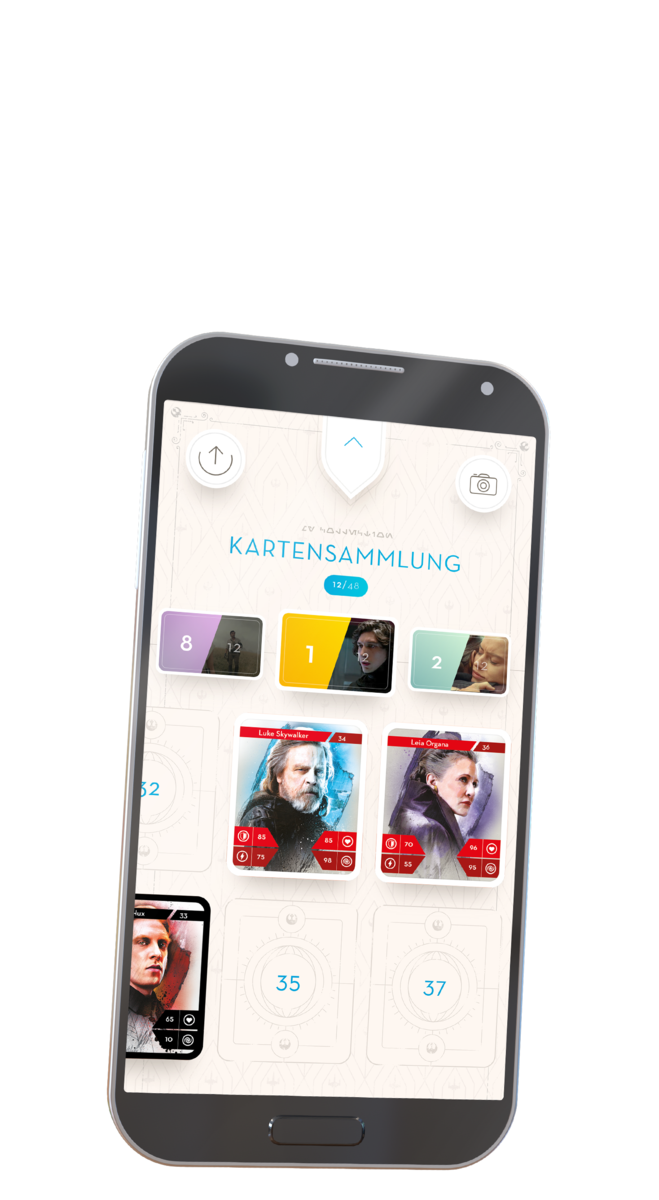 On- and offline completely intertwined
People are increasingly living more of their lives online, and constant distractions in the modern lifestyle limit the ability to connect deeply. BrandLoyalty developed a concept where offline and online are entirely intertwined. Star Wars Mastering the Force is inspired by the power of the Jedi and teaches children about becoming the best versions of themselves.
The concept stimulates children to become more active, mindful, healthy, and social. There are 48 cards to complete the collection and 48 unique cards with cool holographic features. The collector's album and K-Master app are not just to store the cards; they include a manual that teaches children to become powerful Jedi. Through training, which includes games, recipes, and social and physical exercises, children need to complete four different stages. Children can only achieve their training if they master the challenges in the album and K-Master app together.
Four stages of edutainment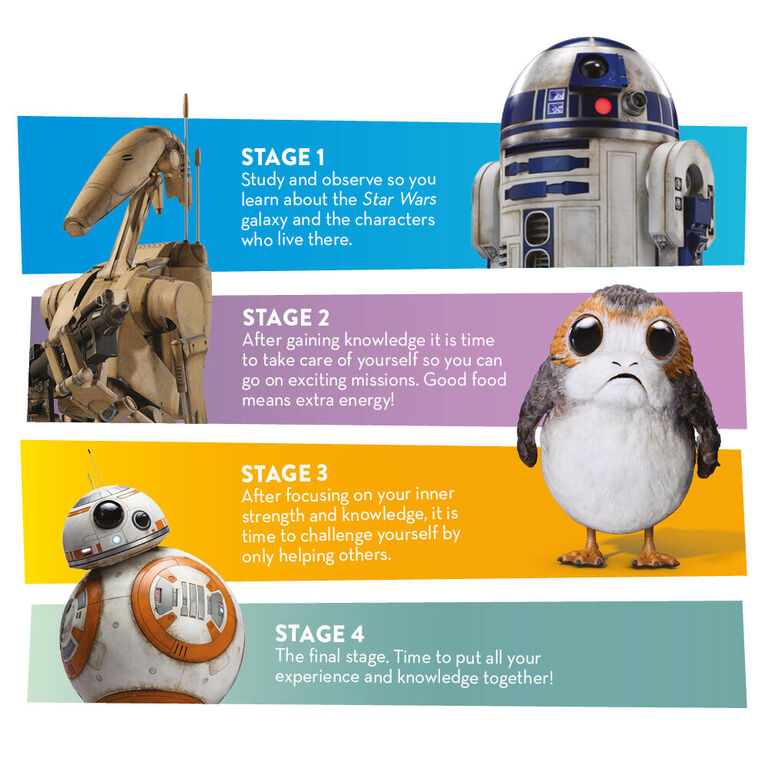 Mastering the Force stimulates children to learn and understand the world through play. At the same time, children will learn that actions have consequences, leading to different life paths.
In stage 1, children have to develop knowledge about the Star Wars universe; learn about all the different characters, the great Jedi, and the power of the Force.

Stage 2 is focused on intrinsic training; with physical activities and healthy recipes, kids are stimulated and educated on how to become strong and healthy in a fun way!

Stage 3 is all about practice. Finally, kids are ready to put their lessons into practice by fulfilling assignments and challenges.

Stage 4 is the final stage, focused on the mind. This stage takes children on a trail to become a master. They are putting their knowledge to the test and teaching them more about mindfulness and ways to find inner balance.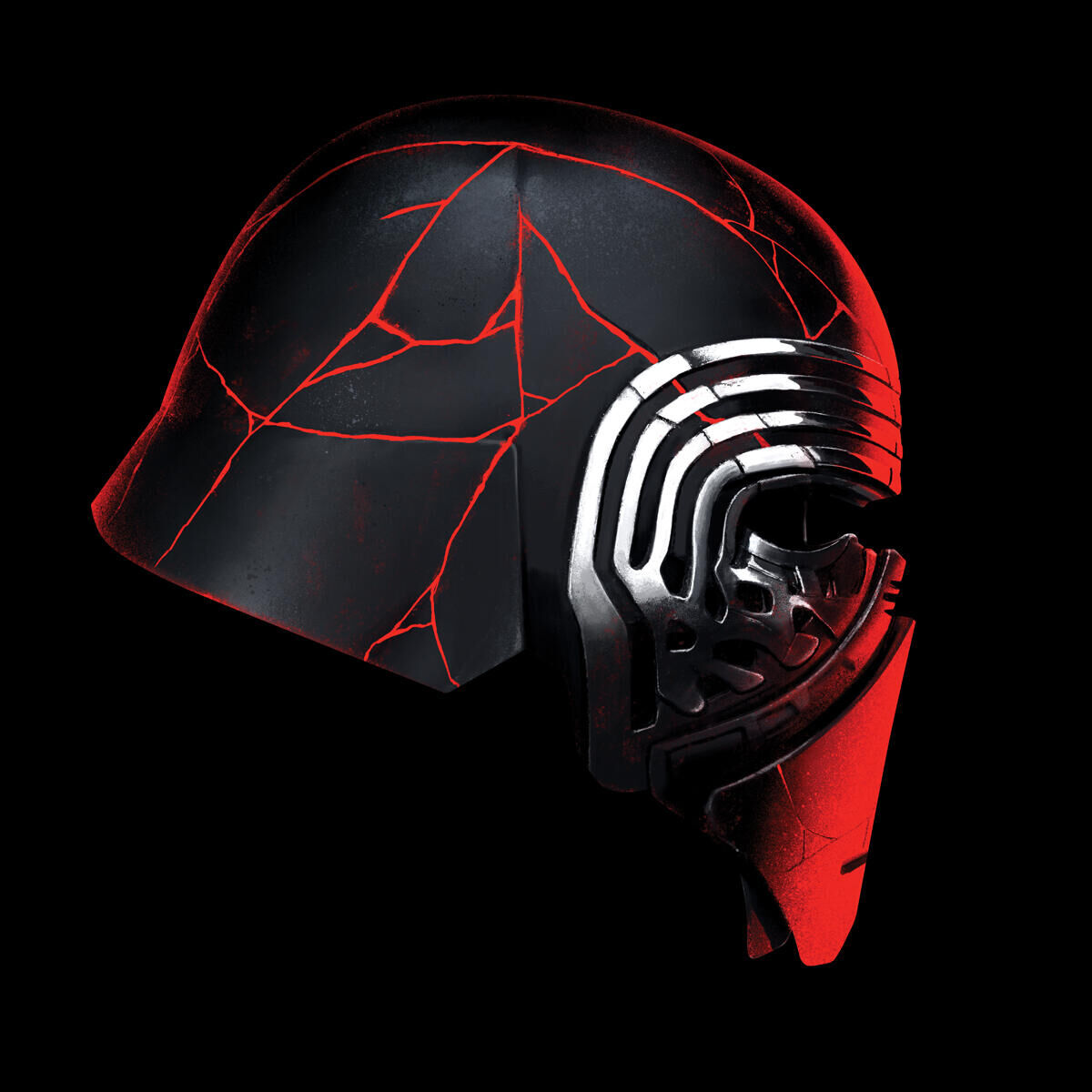 Mastering power, dynamics, and fairness

For Kaufland, who named power, dynamics, and fairness its most important corporate values, the Star Wars brand and Mastering the Force concept seamlessly fit in the strategy. You can start wondering if Kaufland's executive committee might include some masters too!
Profiting from blockbusters
The launch of Star Wars: The Rise of Skywalker, AKA Episode 9, will be the last movie installment based around the Skywalker clan, drawing to a close the saga that George Lucas started over 40 years ago. Further, Star Wars movies will be based around new storylines and characters, with the next expected to be released in December 2022. We expected Episode 9 to break box-office records, so why not make the most out of it?
In the 8 different countries, everything is in place for shoppers and children to feel entertained, rewarded, and enjoy grocery shopping at Kaufland stores in the upcoming weeks. The programme included an extensive 360-degree media campaign, including supplier collaboration deals and merchandise items.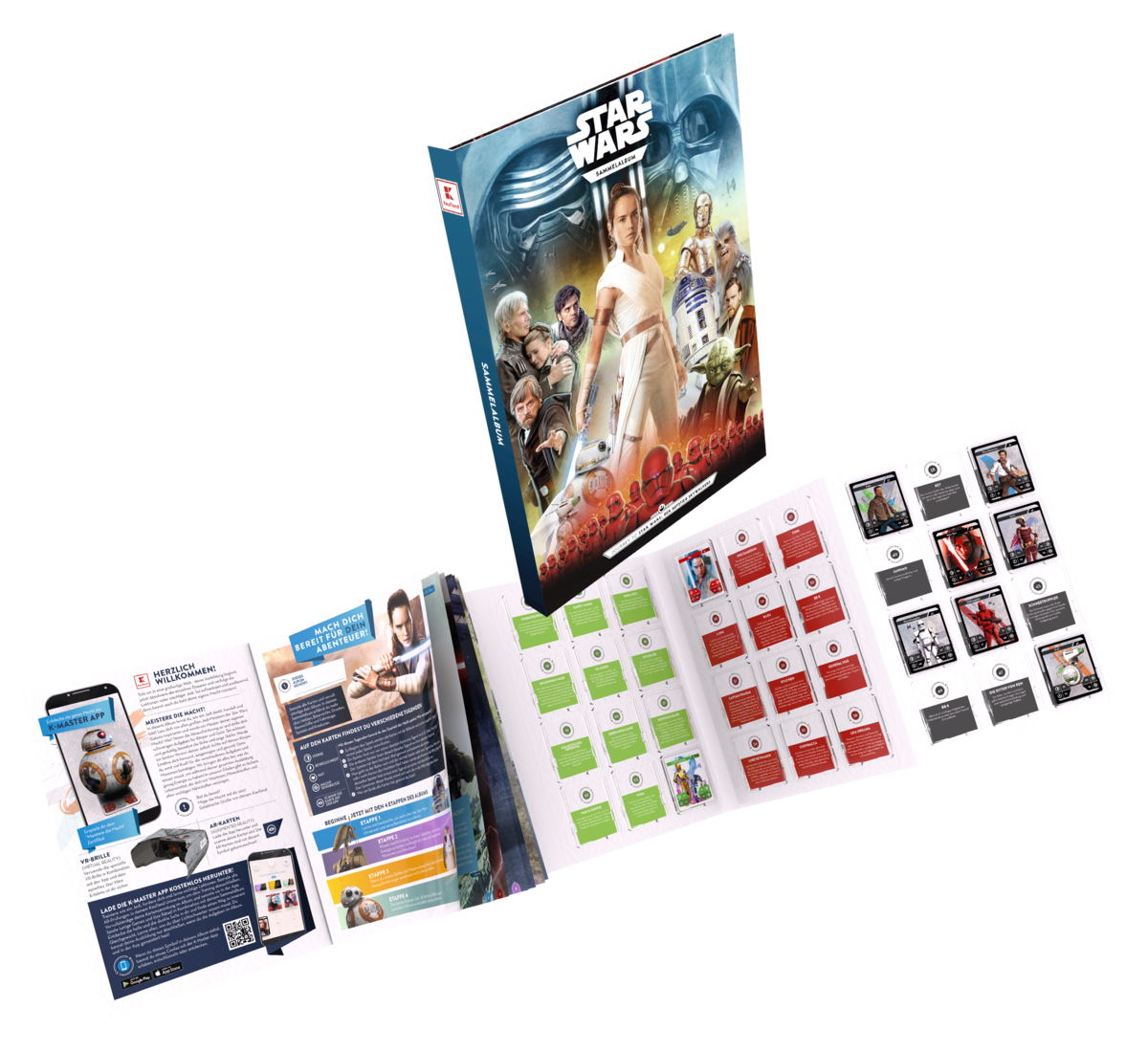 About Kaufland International
Kaufland is a leading German hypermarket chain and part of the Schwarz Gruppe (next to Lidl). The retailer operates over 1,200 stores in Germany, the Czech Republic, Slovakia, Poland, Romania, Bulgaria, Croatia, and Moldova. Recently it also entered the Australian market. Its stores are full-service supermarkets, offering a wide range of products across all price categories – from premium to budget. Kaufland is built on the pillars of simplicity, quality, variety, and price.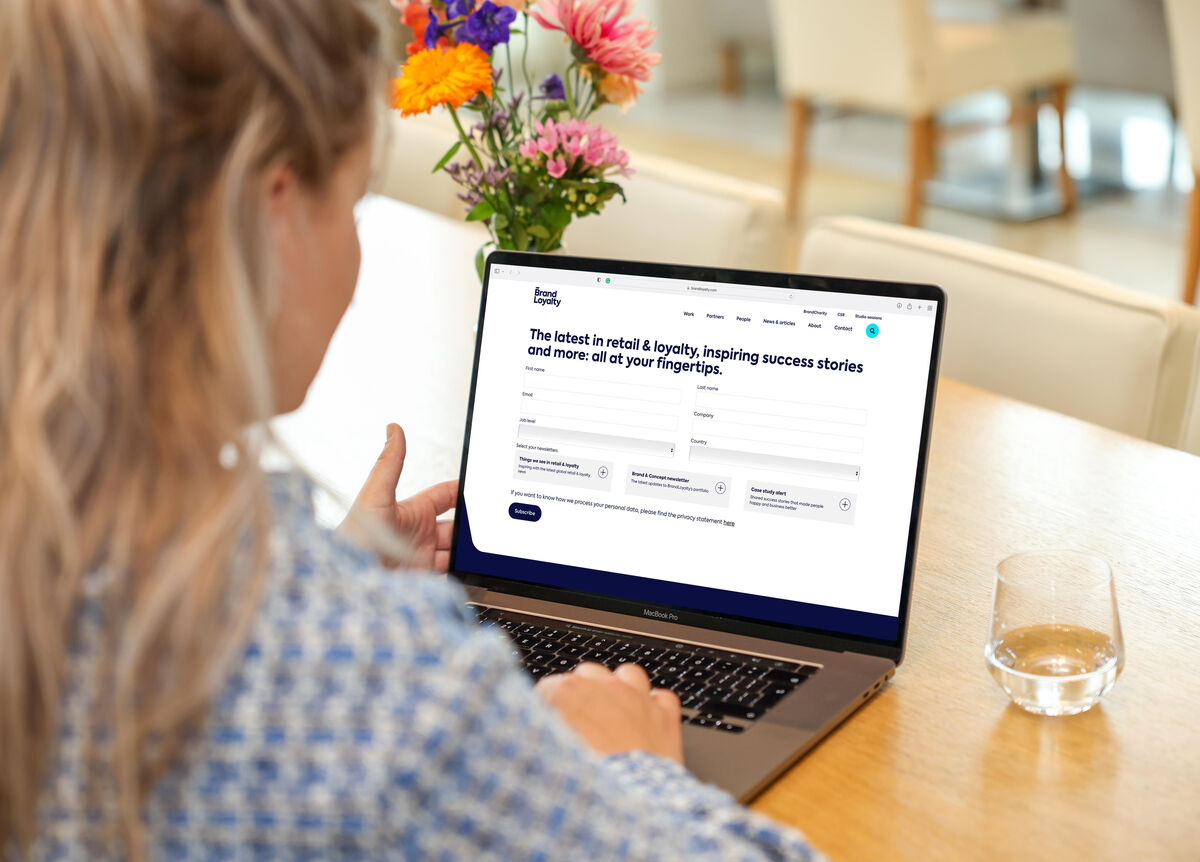 Subscribe for BrandLoyalty's latest news!
Subscribe to our newsletter and we will ensure you are included in our distribution of 'Things we see in retail and loyalty', brand updates, and case study alerts.
Subscribe now
Find out more about our programs
Take a deeper look into our campaigns and concepts by reading our case studies.
Go to case studies