5 mins
RoyalVKB was founded by the Royal van Kempen en Begeer Group in 2005. RoyalVKB is a typical Dutch design brand, with a strong connection to Dutch designers and their philosophy. Functionality, smart-thinking, and fun are all put into the designs to bring smart solutions to consumers' daily lives.
Design philosophy
RoyalVKB believes every design should be brought back to its functional essence and be combined with great aesthetics, making people's lives better and more enjoyable every day.
RoyalVKB has won numerous design awards that acknowledge its work. Among others, Royal VKB has established itself as a true design brand by being listed in the stores of iconic museums like the Museum of Modern Art (MoMa) in New York.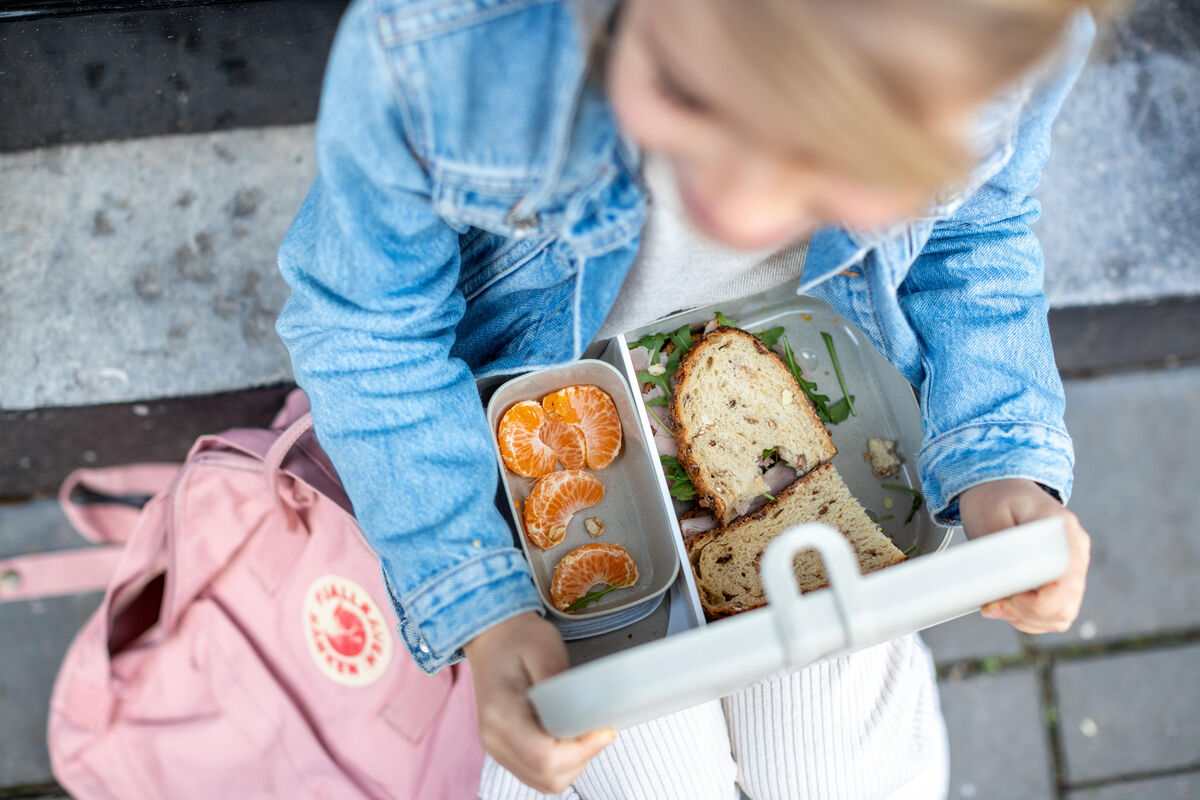 Beautiful products for a happy life
koziol believes that creative and innovative ideas make the world a better place to live.
Read more
Learn more about our partners
BrandLoyalty works with some of the world's most well-known brands.
Find out more