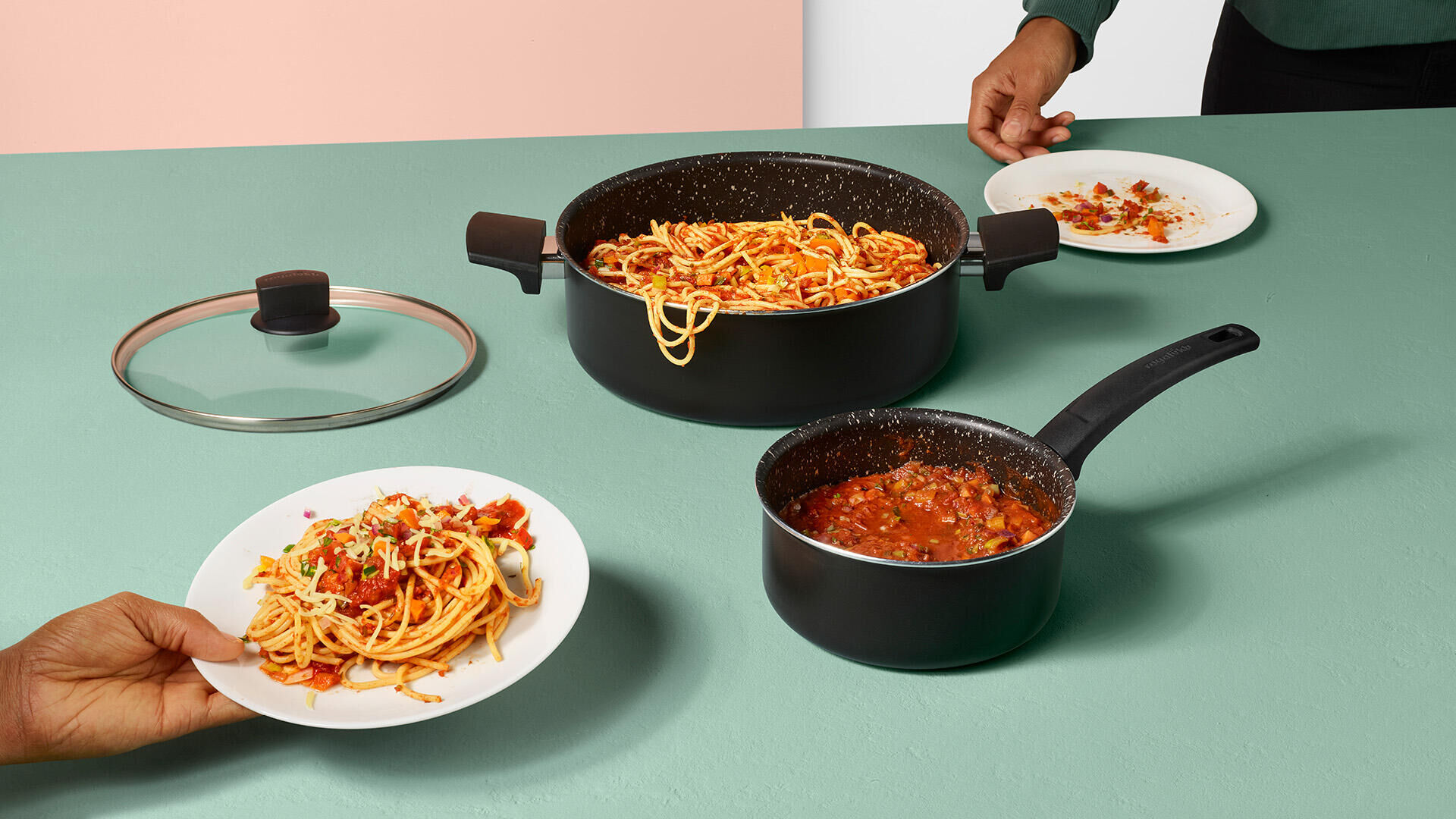 Royal VKB supports everyone, everyday
5 mins
Royal VKB believes that we need to enjoy life every day. Royal VKB helps you to have fun with family and friends in your busy daily life. The homeware products of Royal VKB are convenient. Combining high quality with affordable prices, Royal VKB makes home concepts accessible to everyone.

On-trend design
Royal VKB's products are inspired by functional design. Every design should be brought back to its functional essence and be combined with on-trend aesthetics. Making people's lives better and more enjoyable every day.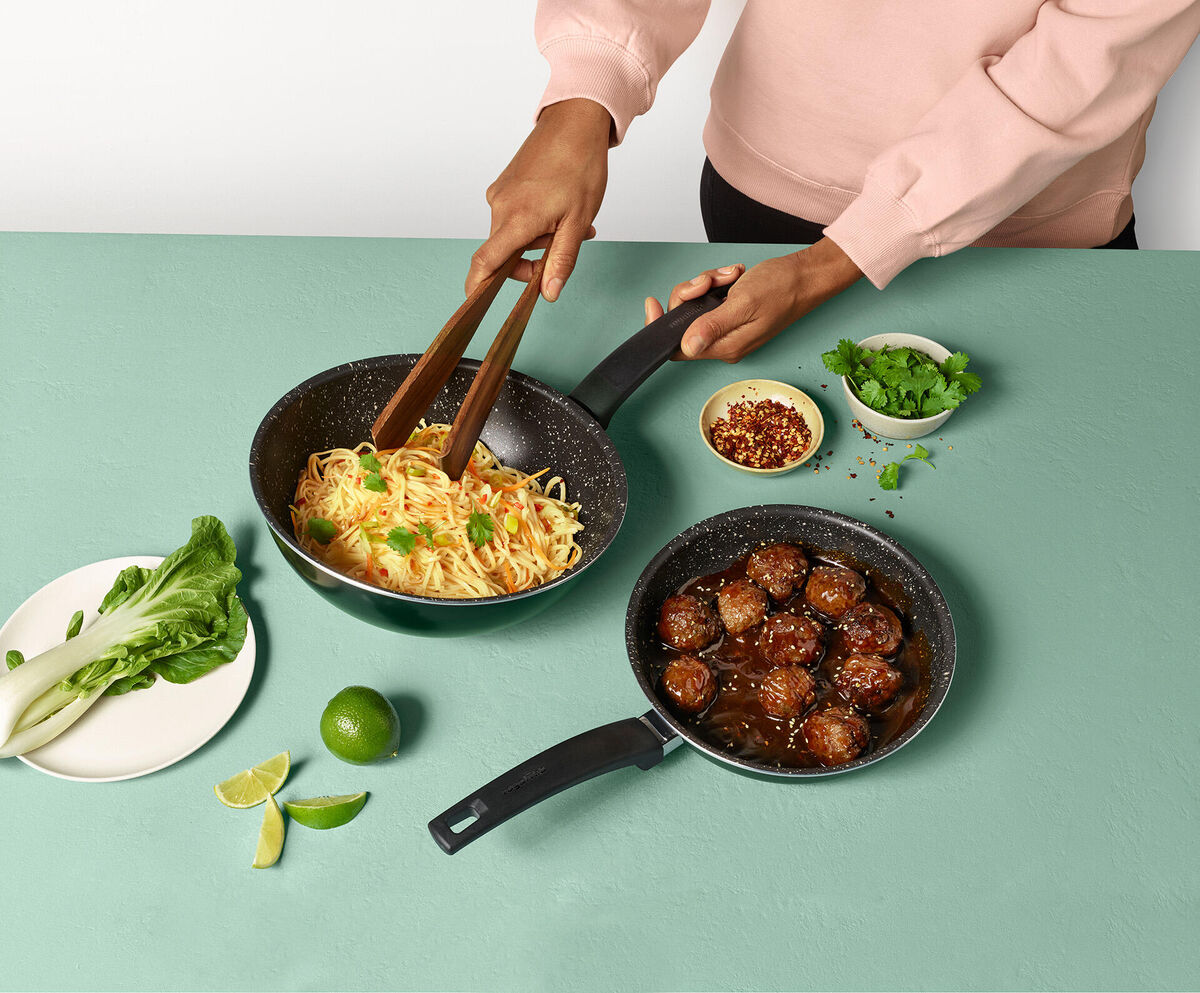 Home is the place where life happens
At Royal VKB, we turn every day into a bright new day.

Home is the place where you can eat, relax, have fun and be yourself.

Royal VKB creates convenient, everyday homeware products for everyone.
Make your day a good one.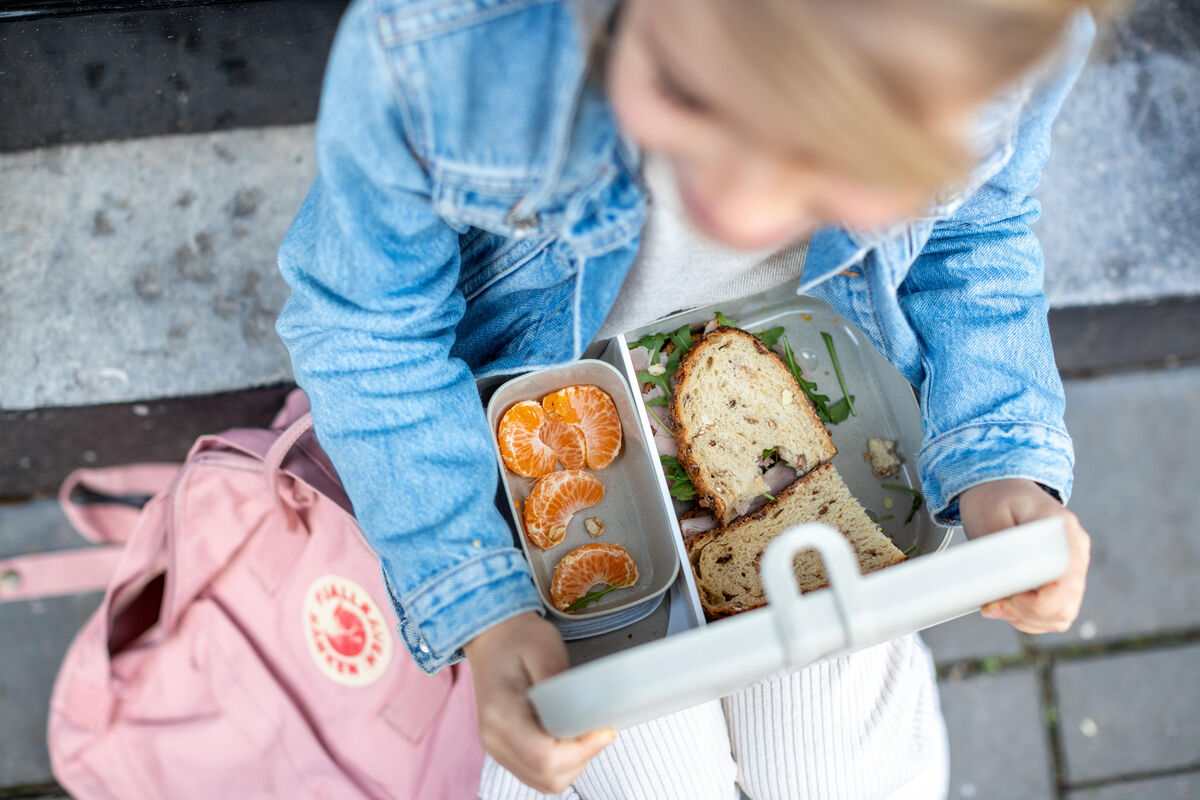 Beautiful products for a happy life
koziol believes that creative and innovative ideas make the world a better place to live.
Read more
Learn more about our partners
BrandLoyalty works with some of the world's most well-known brands.
Find out more