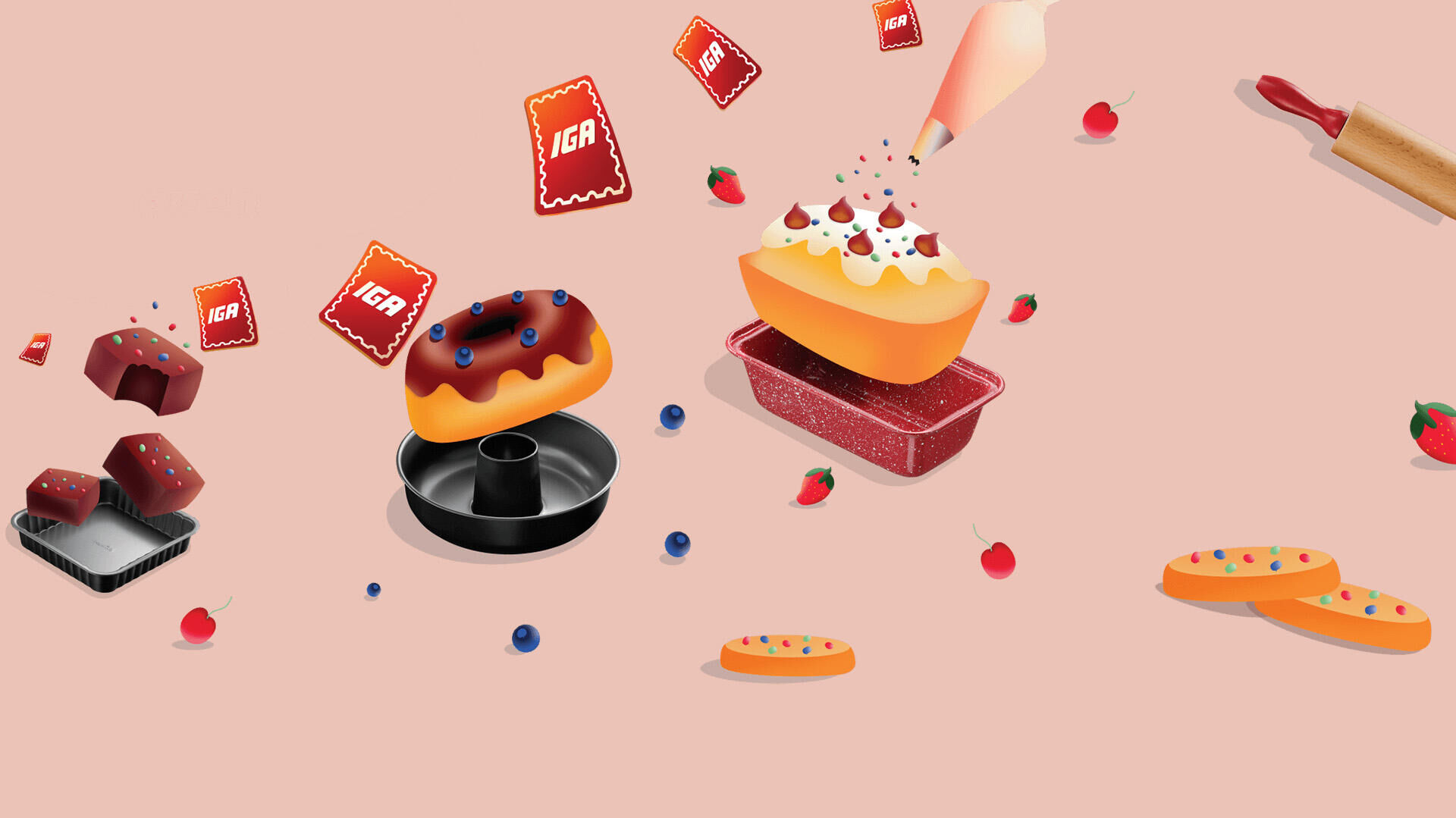 Doing it the Royal VKB way at IGA!
2 minutes
After its successful loyalty campaign with Royal VKB glass storage last year, IGA inspires families to cook together this winter season, as shoppers can collect beautiful ovenware and bakeware items.

Between November 2022 and February 2023, shoppers will be rewarded with IGA stamps when they shop and collect via the app to redeem for a range of convenient ovenware and bakeware collection. Naturally, the campaign offers an attractive design and a fun way to encourage shoppers to make delicious dishes!
Canadian shoppers will be able to redeem their IGA Stamps for RoyalVKB ovenware and bakeware with a discount of up to 85% by presenting their AIR MILES ® card upon their transaction. When shoppers register their AIR MILES ® card in the IGA app, they can unlock 5 bonus stamps.
Royal VKB's products are inspired by functional design. Every design should be brought back to its functional essence and be combined with on-trend aesthetics. Making people's lives better and more enjoyable every day.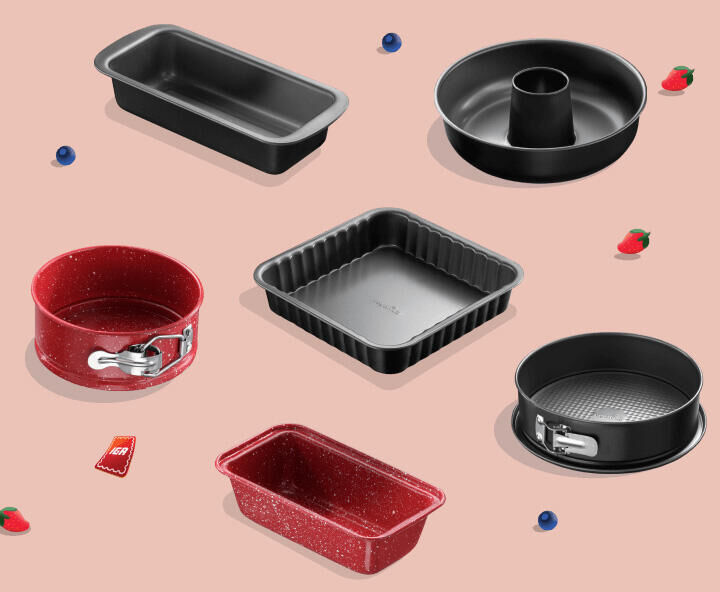 About IGA
IGA is the largest group of independent grocers in Canada, and its presence in Québec dates to 1953. The IGA banner was the first to go online in Québec in 1996. IGA retailers are constantly seeking new ways to serve their customers better. The IGA banner includes over 300 IGA, IGA extra, and IGA express stores. Moreover, IGA is the only food retailer in Quebec to offer shoppers the opportunity to accumulate AIR MILES® reward miles.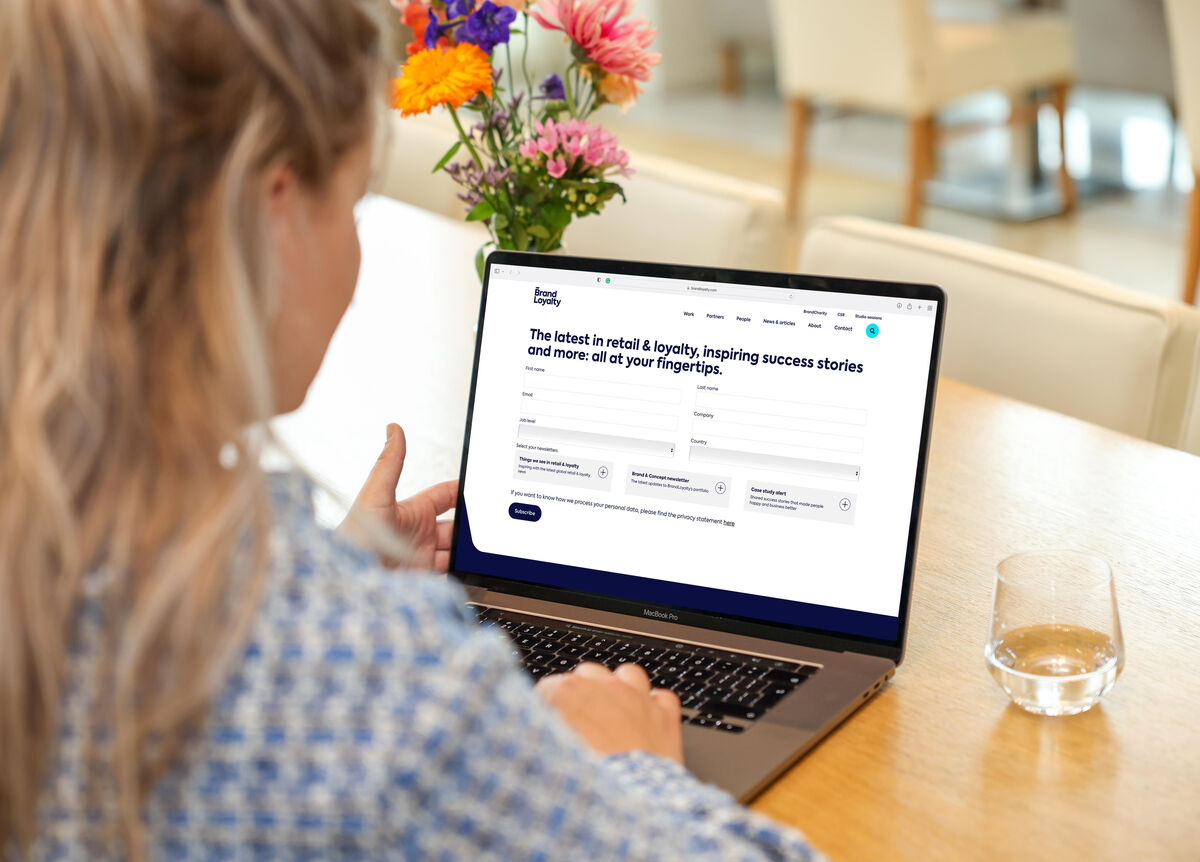 Subscribe for BrandLoyalty's latest news!
Subscribe to our newsletter, and we will ensure you are included in our distribution of 'Things we see in retail and loyalty', brand updates, and case study alerts.
Subscribe now
More about Royal VKB
Combining high quality with affordable prices, Royal VKB makes home concepts accessible to everyone.
More about Royal VKB