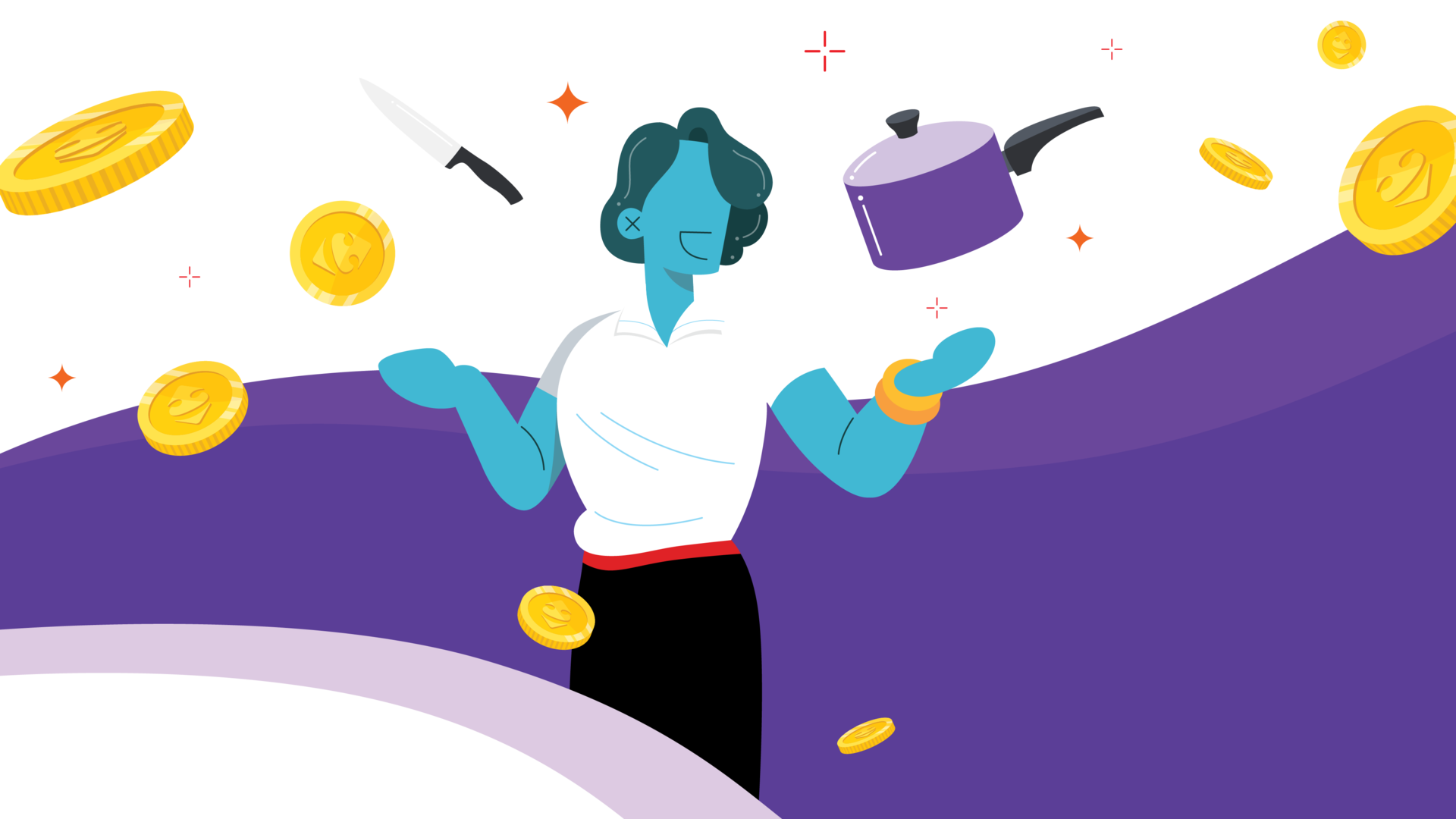 Shoppers turn groceries into gold at Carrefour
8 minutes
In March 2021, Carrefour in Brazil launched an innovative new loyalty program, one of the first of its kind in Brazil. To bolster its new app, and to attract new users, the leading retailer offered shoppers the chance to earn "Coins" for meeting an individual spend threshold set by the retailer. These Coins could then be redeemed against rewards, including a range of knives from Royal VKB.

Making shopping easier
At the end of 2020, Carrefour in Brazil launched its new Meu Carrefour app, to simplify the purchasing process for shoppers across the country and be part of the customer's daily life. The app makes it easier for shoppers to build their shopping list with healthier and cheaper products, find good offers based on their previous purchase behavior and even check recipes that can be made with products sold in the store. In addition, a rewards "Minhas Recompensas", activated shoppers to reach certain monthly spend goals, and rewarded them with Coins. These Coins could then be redeemed against one of the rewards in the app, or one of the "limited edition" rewards.
Finding the right reward, meeting customer needs
Carrefour's first step towards finding the right limited edition rewards for its shoppers was to ask them what they wanted to collect and following an in-depth consultation, knives came out as the most wanted rewards. By consulting with BrandLoyalty, Carrefour found the perfect brand partner in Royal VKB that offers functional, innovative and fun product designs.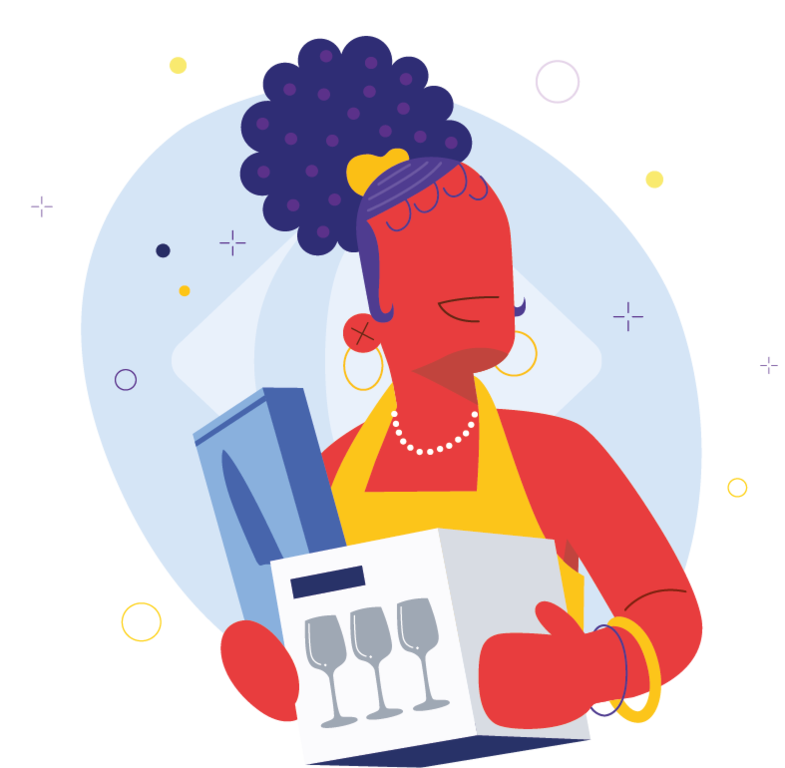 Exclusively digital
Offering shoppers rewards exclusively via the new app gave an extra incentive for them to download it. Collecting digitally also enabled shoppers to see in real-time how close they were to achieving their next spend goal. This digital strategy rewarded shoppers for their loyalty with the assertiveness of the collectibles strategy that has inspired Brazilians in recent years.
An immediate hit
The Royal VKB knives were an immediate success with shoppers. As collectible items, they offered a very different experience when compared to the other items in the Meu Carrefour catalog. In addition, by coupling the rewards with striking visual communication, led not only to increases in number of app users, but also an increase in engagement with loyal shoppers that Carrefour was looking for.
"Maintaining the sustainable growth that this loyalty program had on its launch through the increase of customer share of wallet is our goal. Through exclusive actions such as the collectibles campaigns, we seek to build even more loyalty among our customers and keep winning new consumers so that they can enjoy the convenience and benefits of shopping in the Carrefour ecosystem with all the transparency and safety possible."
Tatiana Mazza, Chief Data Officer at Carrefour Brazil
Coins that just keep giving
During the period the knife range was in the reward catalog, the number of Coins accumulated in the loyalty program increased by an average of 28%, and the shoppers that redeemed Royal VKB knives had a 24% higher shopping frequency than the redeemers of other products in the catalogue. In addition, the customers that redeemed Royal VKB knives changed their behavior by drastically increasing their share of wallet in Carrefour's ecosystem.
A follow-up was inevitable
After the success of the 1st partnership between BrandLoyalty and Carrefour Brazil, a follow-up was inevitable, and in August Carrefour offered loyalty shoppers the chance to redeem their Coins for a range of colorful Tupperware® items.

About Carrefour Brazil
For more than 45 years, the Carrefour Group Brazil has been the market leader in food distribution. From an omnichannel and multiformat platform, it brings together retail operations and Cash & Carry, in addition to Banco Carrefour and its real estate division, Carrefour Property.
With revenues of R$ 74.8 billion in 2020 and over 95 thousand employees in Brazil, thecompany is the second largest operation among the countries in which the Carrefour Group operates. The company also stands out for being one of the largest private employers in the country and one of the 20 largest companies listed on the Brazilian stock exchange (B3). In addition, it has been making efforts to democratize more and more the population's access to healthy food, promoting the Act For Food movement.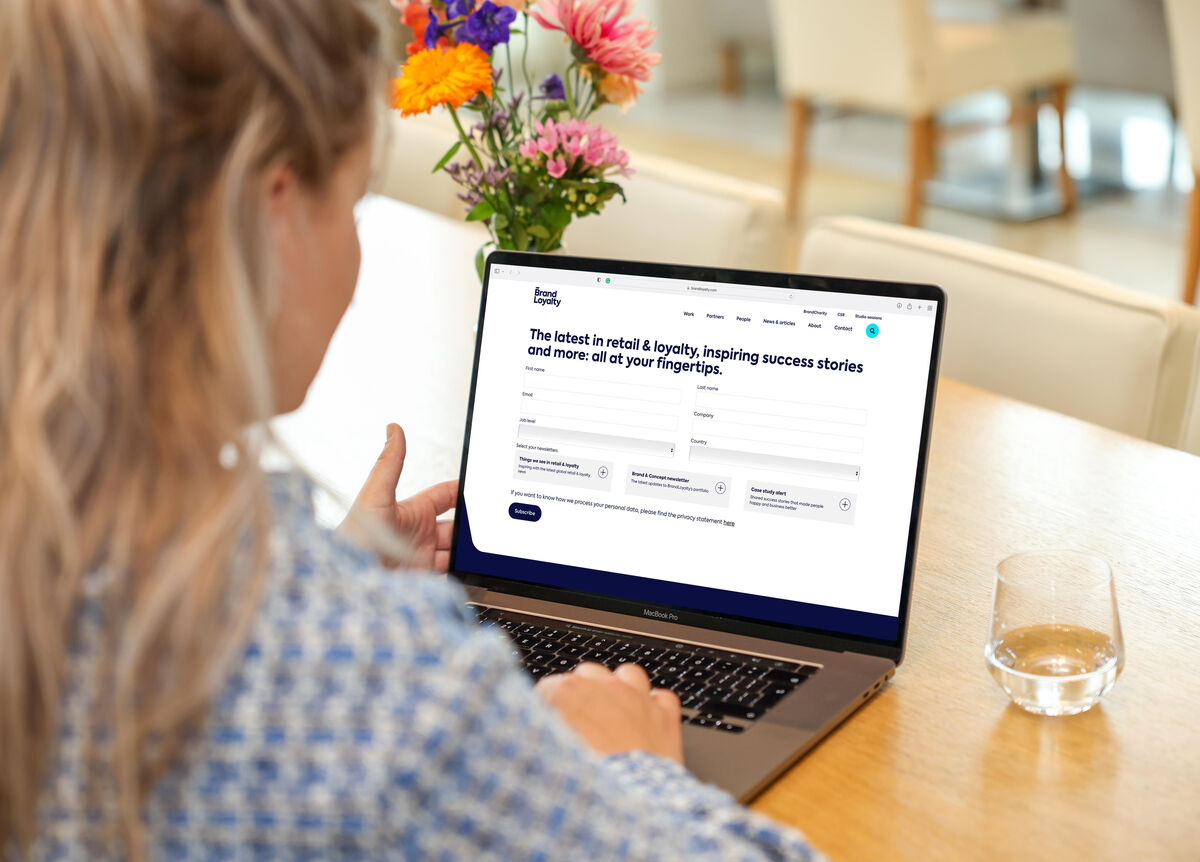 Subscribe for BrandLoyalty's latest news!
Subscribe to our newsletter, and we will ensure you are included in our distribution of 'Things we see in retail and loyalty', brand updates, and case study alerts.
Subscribe now
More shared success stories
Read more shared success stories from BrandLoyalty by going back to the overview page.
Go to overview