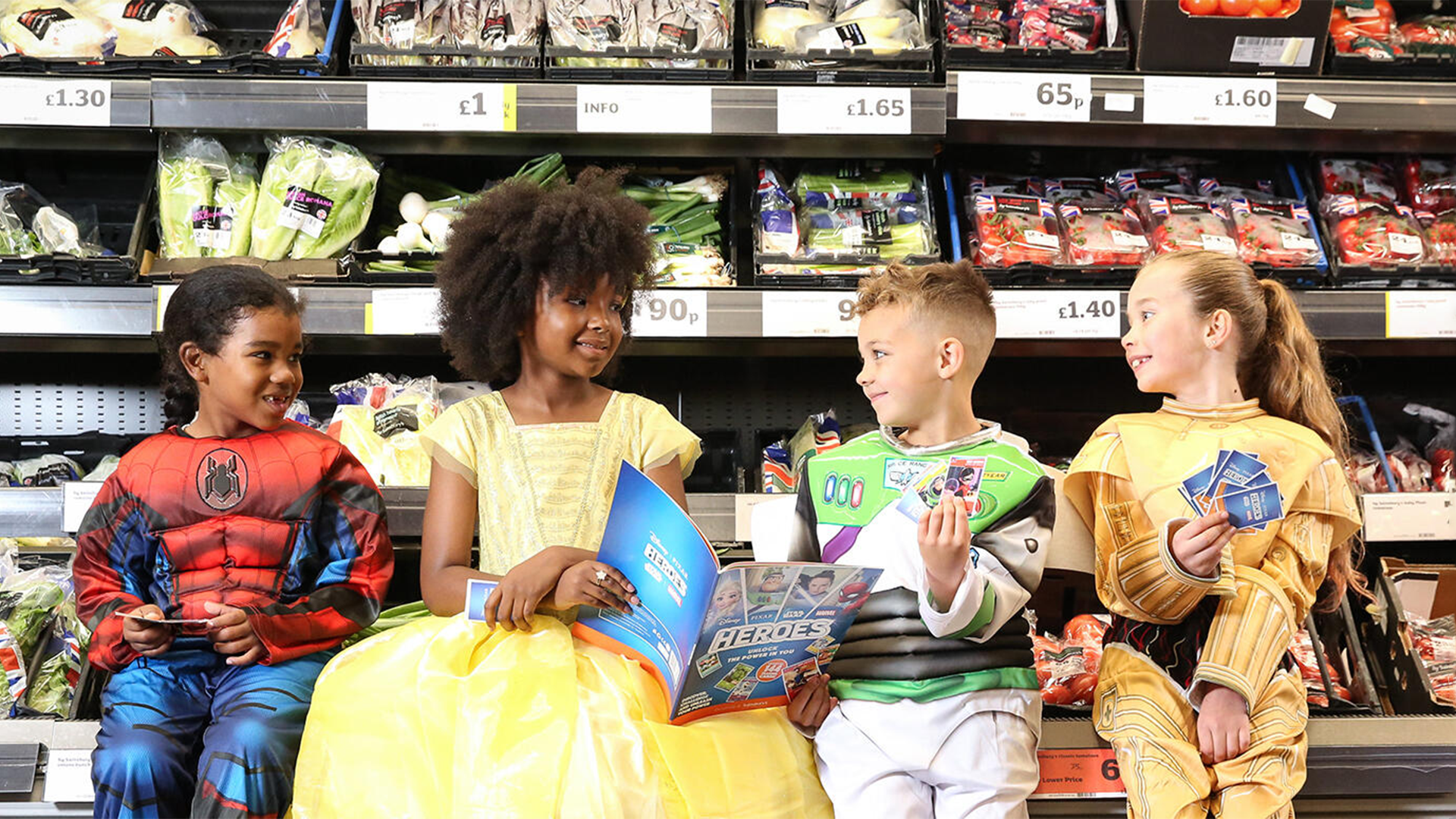 The ultimate brand fusion: how entertainment became an empire
5 minutes
When on March 20th, 2019, The Walt Disney Company officially acquired 21st Century Fox, there was no doubt in the entertainment industry that the largest media powerhouse on the planet has just been built. As well as housing Marvel, Pixar, and Star Wars, Disney added mega-brands as National Geographic, Avatar, and The Simpsons to its portfolio of world-class entertainment.
Having the opportunity to partner with this ultimate brand fusion has brought us the chance to deliver the most spectacular moments to shoppers worldwide. Read about how each brand captivates shoppers' attention!

Disney
Disney - the most known entertainment brand in the world has been a magical paradise for those of all ages! Being on the verge of its 100th anniversary, Disney can be proud of having the distinct ability to connect generations through their timeless content. In fact, our consumer research in EMEA shows that Disney is recognized as the number one well-known brand! To be even more precise, the content seems to grow in appeal; for instance, even one year after the release of Frozen 2 in some countries the popularity has increased compared to the year of release! After the premiere, more than 15 retailers across the globe have been eager to be able to maximize the exposure that Frozen 2 will bring in their own stores, with tailored loyalty programs.

Pixar
Pixar is an expert in inspiring values and resonating with so many of us. With their heart-warming storylines and genuine characters, they capture attention from the first seconds of every movie. The viewer develops and learns together with the movie's characters, so by the time the film ends, the emotional journey has been the same for both. Let's not forget many of Pixar's franchises also have a nostalgic angle to them. Many millennials who grew up with the first movies of Toy Story are now enjoying wonderful Toy Story loyalty campaigns running across the globe together with their kids. Last year, we reunited everyone's favorite Toy Story characters, along with some new ones at United Supermarkets, a division of Albertsons. Toy Story 4 MicroPopz quickly became a household name, leaving smiles on the faces of customers of all ages.
Marvel
Superheroes have existed for as long as stories, across every culture. Marvel superheroes impose order in a chaotic world, they teach us true virtues, inspire us to protect, shield, and care for each other, and most important – make the world a better place. And what are better qualities than these for kids to follow? Creating loyalty campaigns focusing on Marvel superheroes gives the opportunity to teach children in homage to their favorite character. Whether it's a sticker book containing facts, tips, activities, recipes, and puzzles, or mugs representing Marvel superheroes – it all can make a child feel full of abilities beyond those of ordinary people. Our latest Marvel programme launched in May at Food Lover's Market in South Africa, capitalizing on the launch of the new Black Widow movie. The launch of the programme took place in cinemas, which sure made the campaign an inseparable part of the Marvel universe.
Star Wars
The legendary Star Wars franchise allows many retailers to Master the Force and takes millions of shoppers on an unforgettable journey. Star Wars keeps on satisfying its fans with new content featuring several animated series, publishing titles, video games, and of course an infinite number of toys and other merchandise. Capitalizing on the huge success of Star Wars, retailers focus on delivering the most magical experiences to their shoppers around the new content launches. For instance, The Rise of Skywalker, released in 2019, was received with such hype that together with Kaufland International we created a K-Master app that teaches children to become the best version of themselves, and eventually – the most powerful Jedi. With the app at its center, the campaign provided children with games, recipes, and social and physical exercises. Running in 1,200 stores in Germany, Czech Republic, Slovakia, Poland, Romania, Bulgaria, Croatia, and Moldova, Kaufland became a true Master of the Force having millions of true Jedi's right beside them!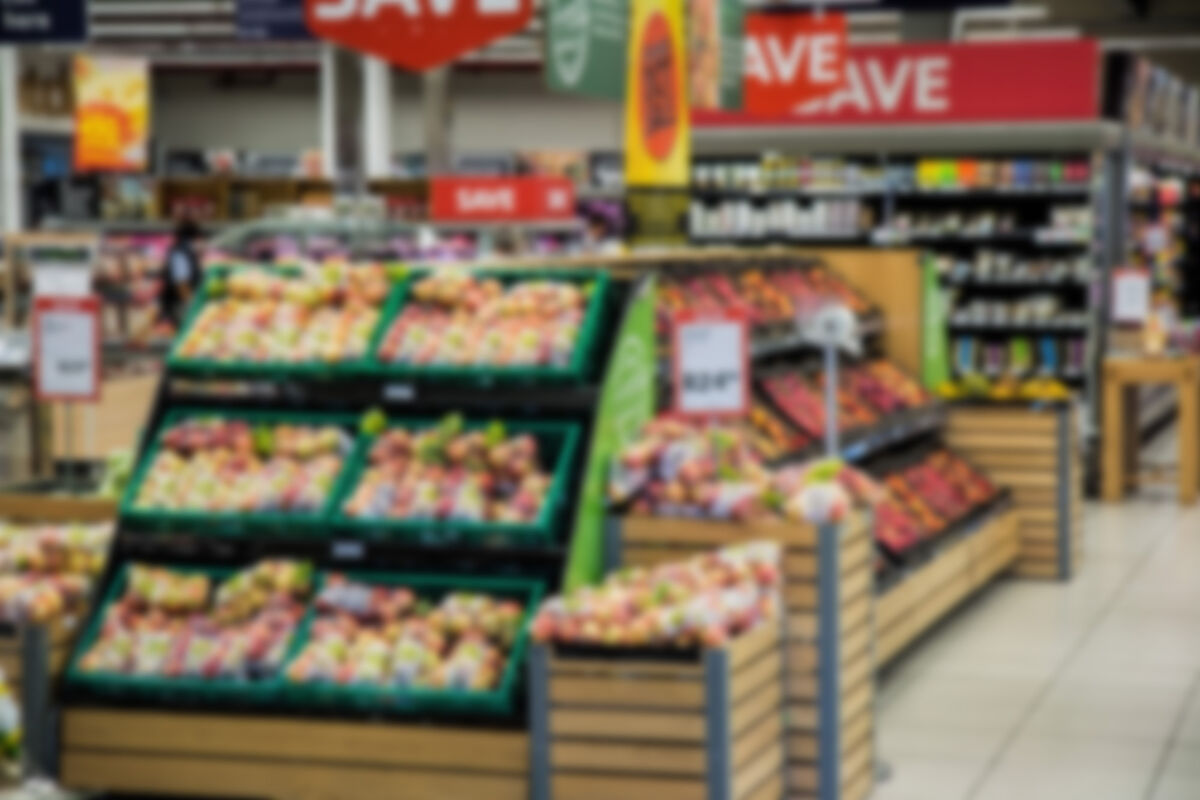 See more retail news and articles
Go back to the news overview to find out more about what BrandLoyalty and our partners have been doing as well as key industry insights.
Go to overview
Want loyalty news sent to your inbox?
Get in touch and we will ensure you are included in our monthly distribution of 'Things we see in retail and loyalty', and receive it in your mailbox each month!
Get in touch