BrandLoyalty's Retail Loyalty Congresses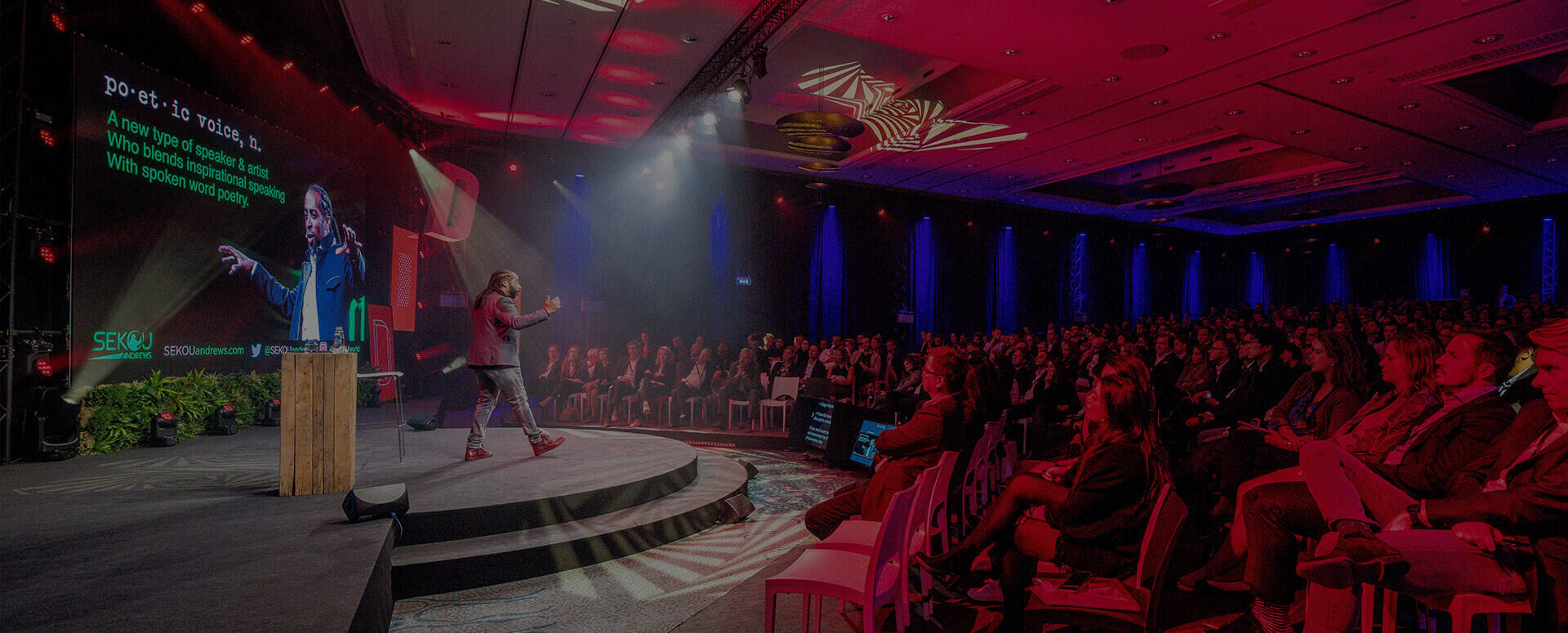 Bi-annually BrandLoyalty hosts its Retail Loyalty Congress (RLC) at different locations around the world. With more than 400 C-Level, invite-only guests from some of the world's leading high-frequency retailers, the RLC is a fantastic opportunity to discuss the latest innovations, network with other like-minded peers, and learn from best-practice examples.

Take a look below at some of the previous editions of the RLC.
Dare to differentiate
RLC 2019 Amsterdam, The Netherlands
BrandLoyalty's eighth RLC, held in September 2019, mixed the familiar with the unexpected to create a stimulating and unusual combination of flavors. Held in the most diverse city in the world, Amsterdam, BrandLoyalty created value for every attendee. Luxurious yet comfortably casual; professional yet friendly, it offered delegates glimpses into the future while firmly addressing present-day challenges.
More about RLC 2019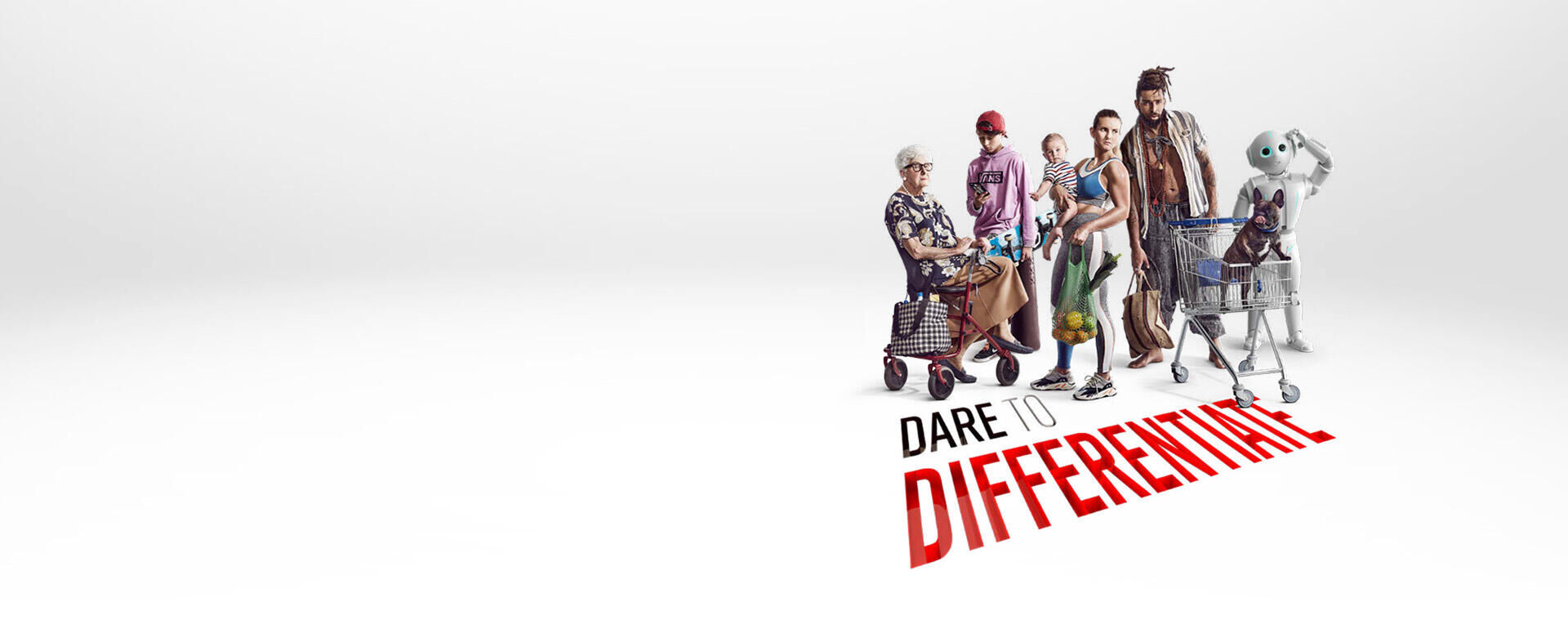 The journey to happiness
RLC 2018 Paris, France | Bologna, Italy

In a Retail Loyalty Congress first, BrandLoyalty took guests to two locations, starting in Disneyland Paris, delegates were enchanted with Disney magic and entertainment. Before being whisked off to Bologna, Italy, the capital of food, to tantalize their tastebuds at the world's first food theme park FICO world.
More about RLC 2018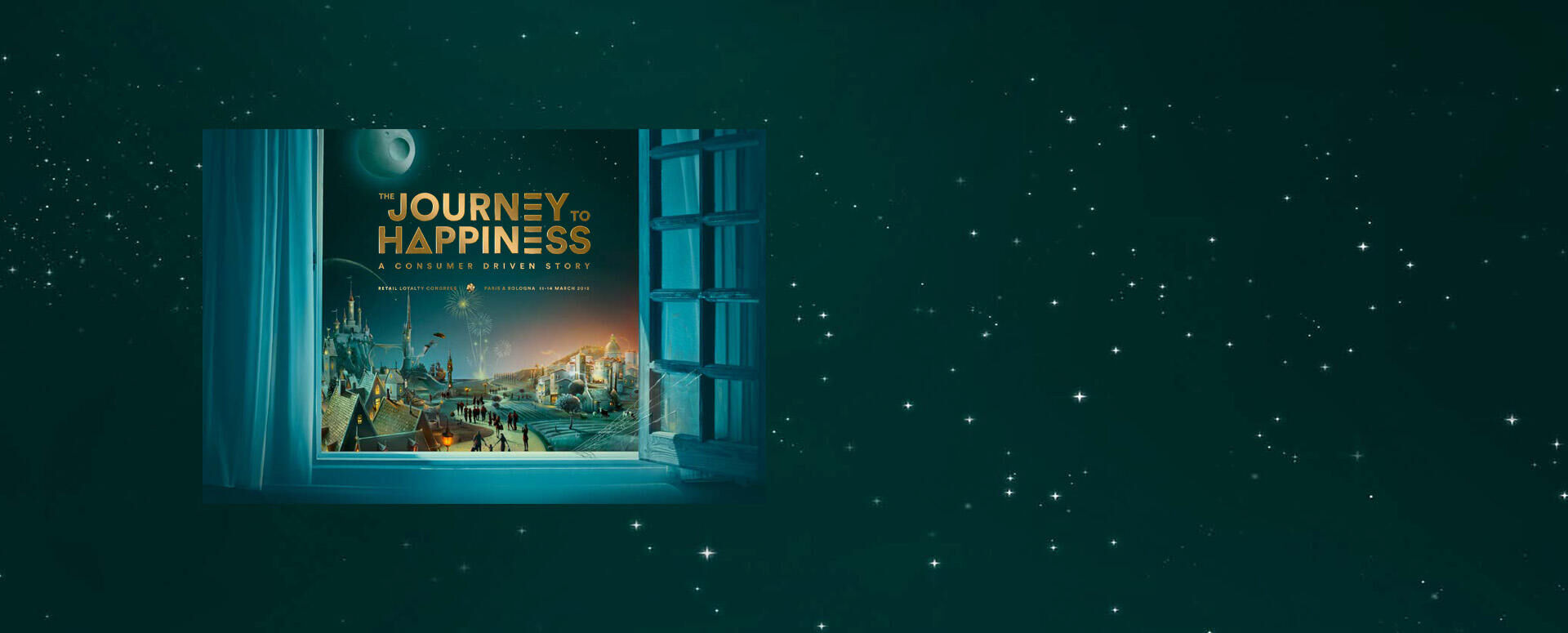 Getting personal
RLC 2016 Toronto, Canada

Traveling across the Atlantic, BrandLoyalty took delegates from all over the world to Downtown Toronto for BrandLoyalty's sixth Retail Loyalty Congress. The congress transported guests back to the heart of retail success, by revealing insights on how to move business forward through Getting Personal.
More about RLC 2016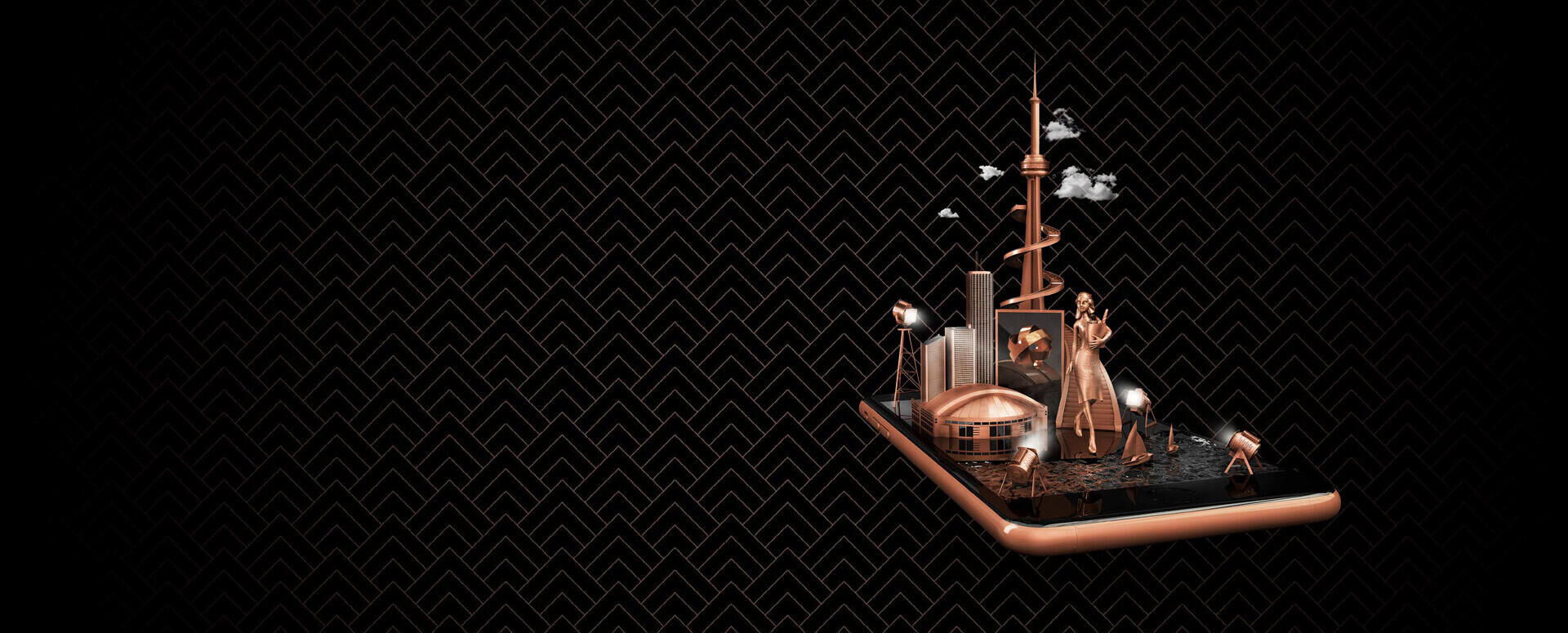 Once again thank you for your hospitality and inspiring, interesting and fun days in Amsterdam. We really liked the focus on detail and client service. We enjoyed everything about the congress.
Guest at the 2019 RLC
Give to Get
RLC 2015 Barcelona, Spain

In 2015 BrandLoyalty showed guests that the future of retailing will be driven by data, which needs to be skillfully analyzed. In the new consumer steered dynamic, 'Give to Get' is the rule: if we want customers' data, we will have to give them something worthwhile in return.
More about RLC 2015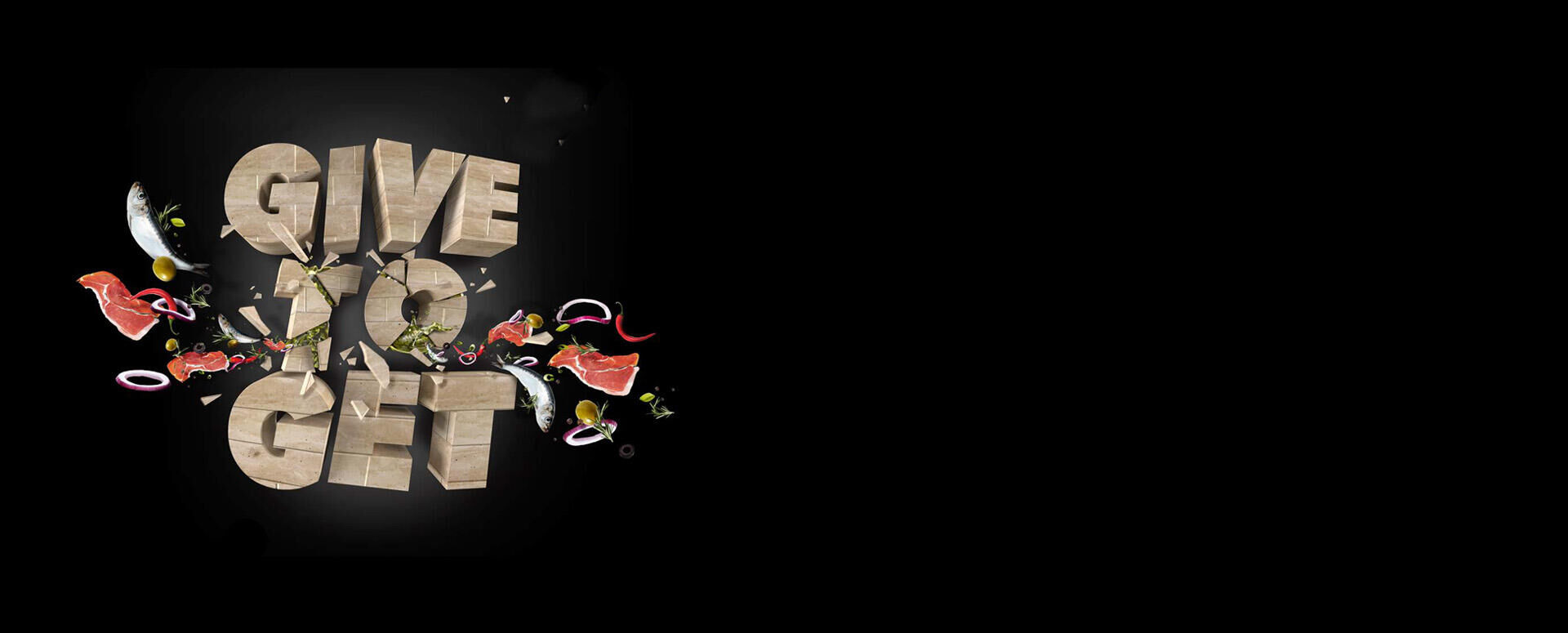 Want to know more about our past RLCs?
Discover how we have been connecting with guests at past congresses for over 25 years.
Get in touch!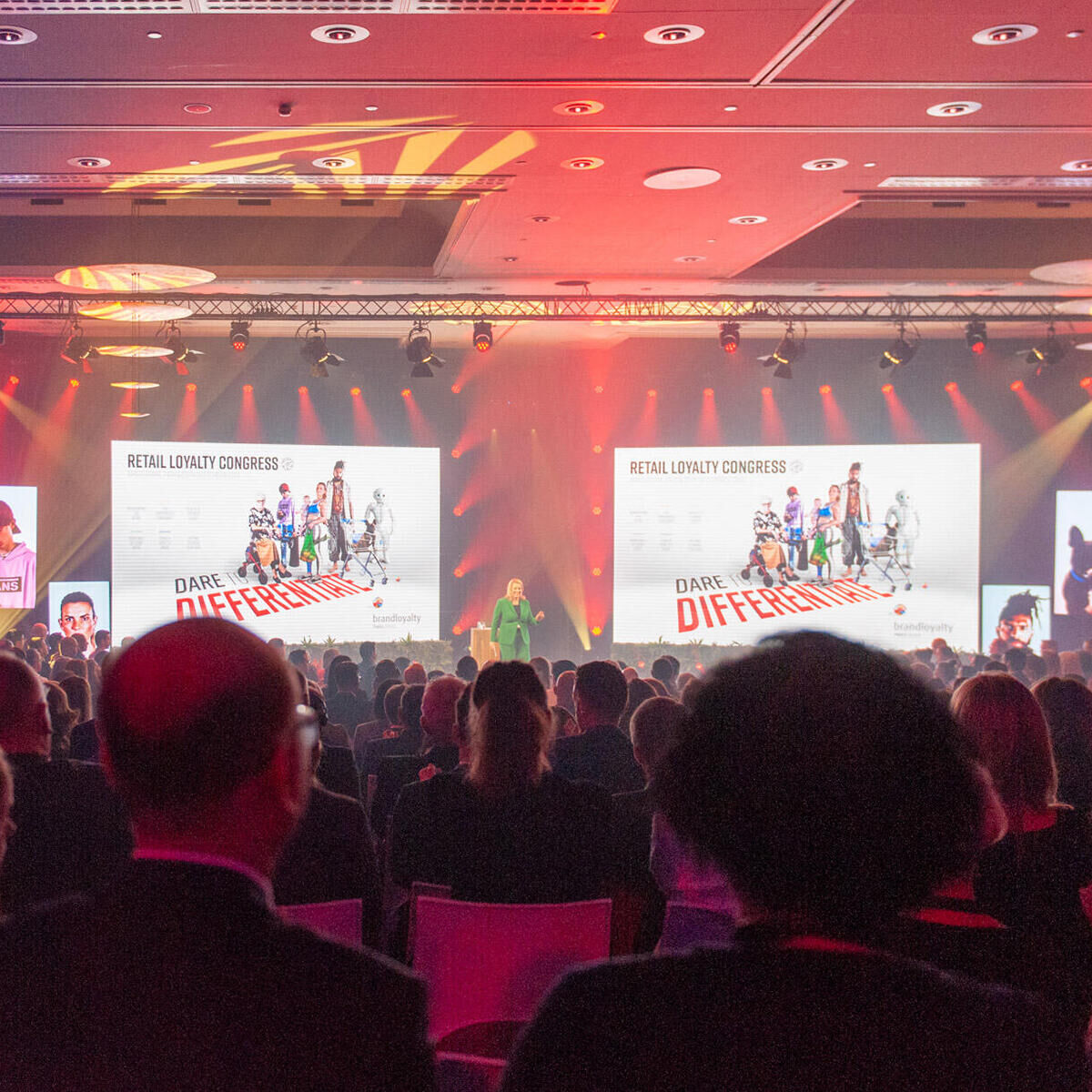 We create magical moments
Discover how we make people happy and business better through our events and sponsorships.
To Events & Sponsorships