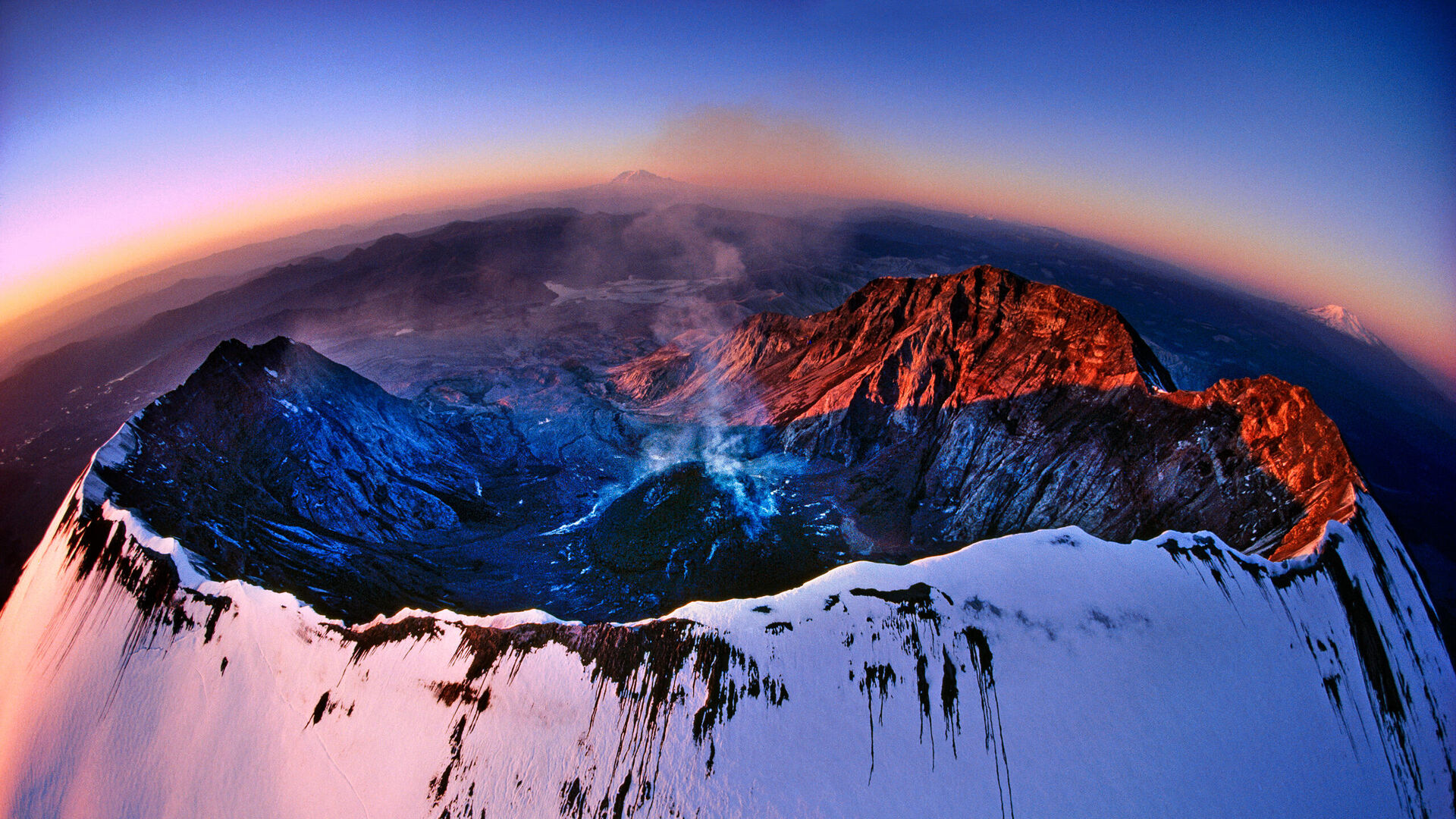 Exploring our world for over 130 years
3 min.
Over a century after its founding, National Geographic continues to reach and resonate with millions of people worldwide. For over 130 years, the National Geographic Society has funded the best and brightest individuals dedicated to scientific discovery and understanding of this planet. They use the power of science, exploration, education, and storytelling to illuminate and protect the wonder of our world.

A good story can change the world.
Told the right way or for the right reason, its impact can be profound; empowering people and creating an opportunity for change. National Geographic has been telling these kinds of stories for a long time. Over 130 years ago, National Geographic was founded with the simple notion that understanding our world can help to change it for the better. There is a lot of the world left to understand today, but there was even more of it back then.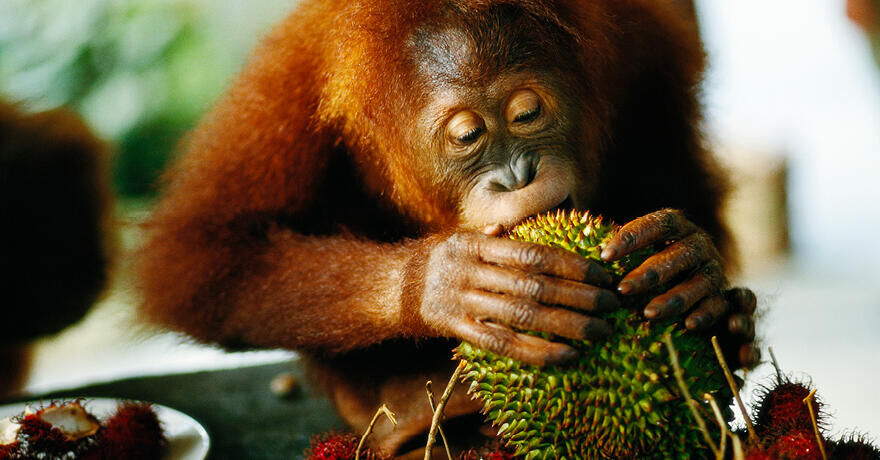 Pushing the boundaries of knowledge
Today, National Geographic explorers continue to push the boundaries of knowledge, uncovering new insights about the natural and cultural worlds, and strengthening our connection to them and one another.
With over 191 million followers on Instagram, a wide variety of publications, films, and television channels, National Geographic is one of the biggest brands worldwide, appealing to both young and old explorers.
Don't follow. Explore further.
Together with National Geographic, BrandLoyalty inspires and motivates shoppers to discover their surroundings or even further, with products that inspire them to explore.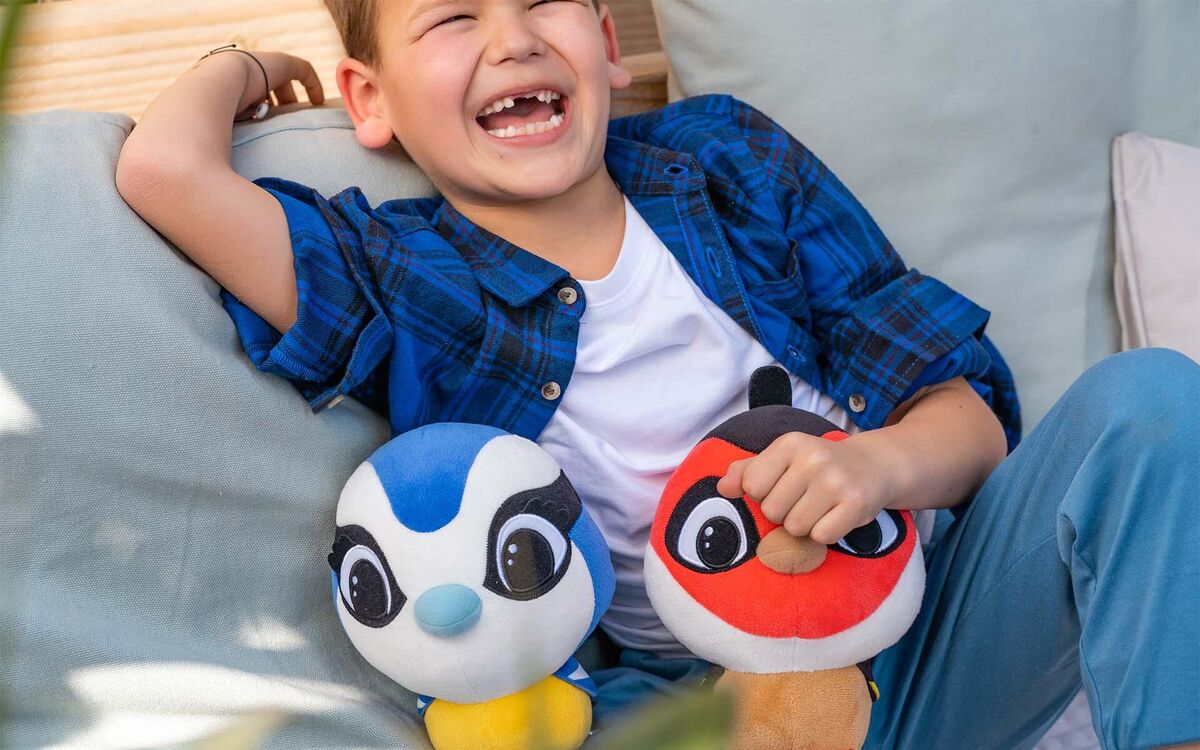 Go on the expedition of your lifetime with Backyard Buddies
With the Backyard Buddies concept, kids won't have to visit the zoo or go on a safari. Instead, we start a journey to discover fascinating creatures and wonders of nature around the house, in the backyard, the forest, or in fields close to home.
Start exploring
We build brands together
Learn how we forge and intensify connections between retailers and shoppers through world's most-known brands.
Go to overview