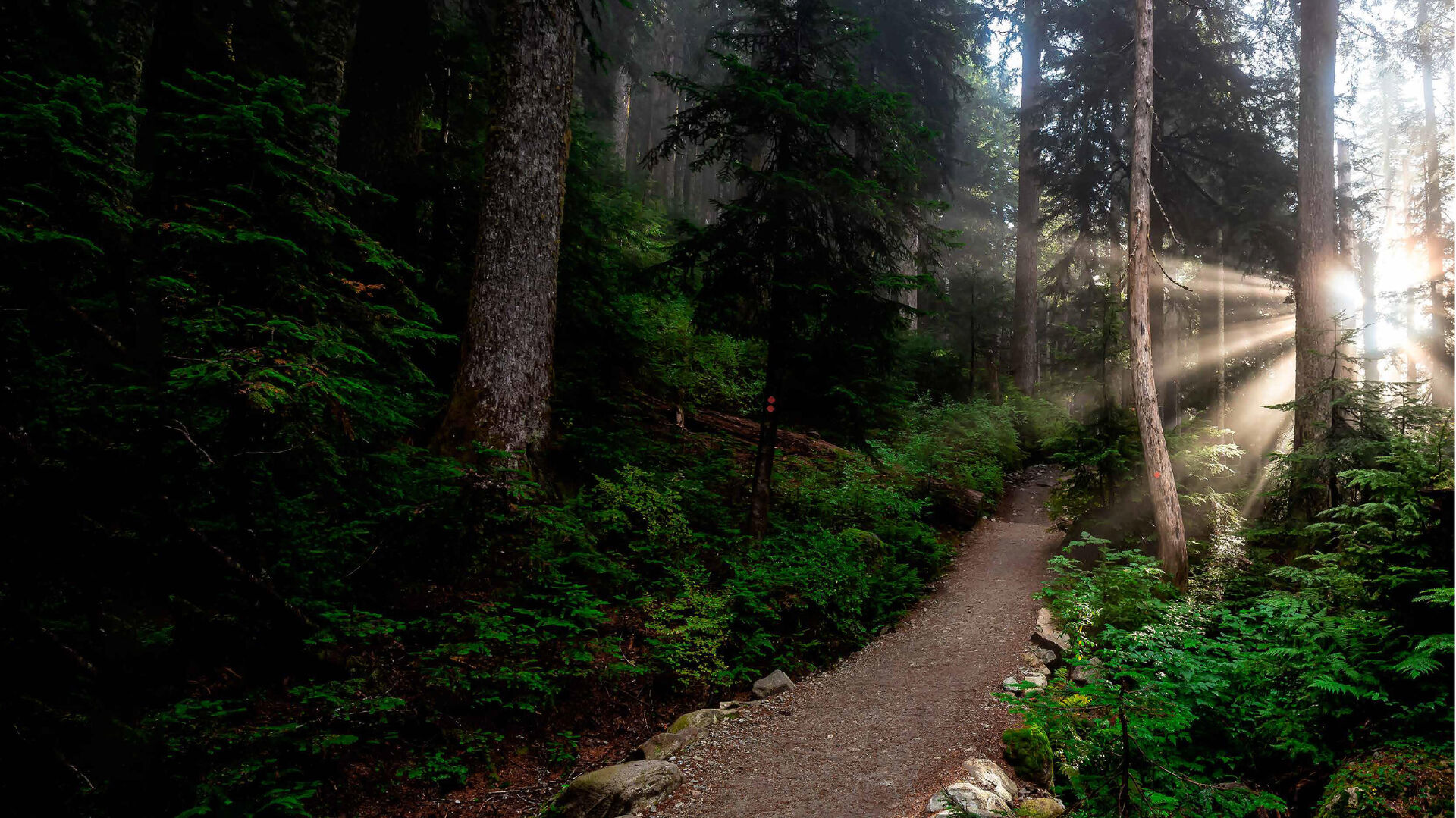 Discover the world at Makro Belgium
5 min
Starting in March until the beginning of June, shoppers at Makro Belgium can collect & redeem high-quality National Geographic outdoor products. Previous campaigns at Makro Belgium have shown shoppers' great interest in outdoor promotions. The current campaign will excite shoppers, even more, to go outside and enjoy nature in Belgium throughout the spring season.

As a first in the Benelux, the loyalty campaign with National Geographic at Makro Belgium taps into the growing desire for outdoor adventure. Because adventure can happen just over your doorstep!

The National Geographic "Appetite for Adventure" outdoor collection inspires and unites us in exploring. From a short hike in the city to a weekend in the woods sleeping under the stars. Satisfy your craving for adventure with handy backpacks, sleeping mats, drinking bottles, and more.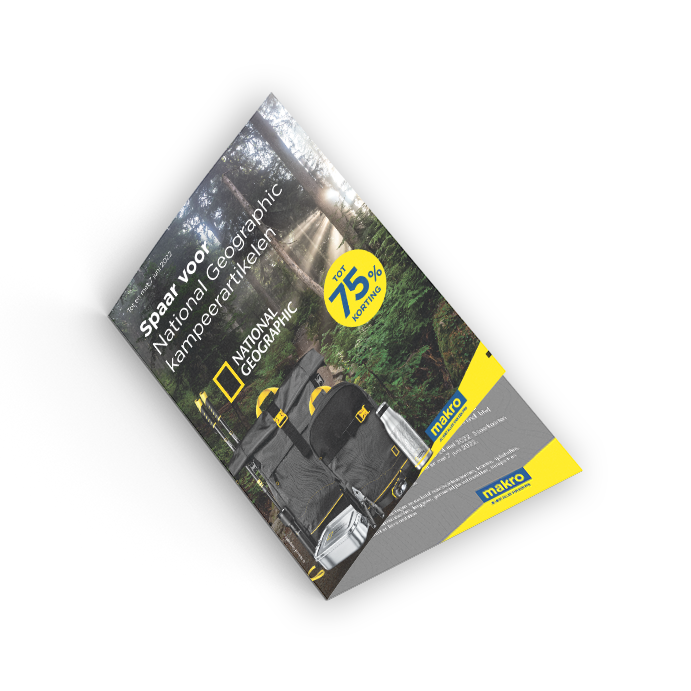 Sustainability and durability at the core
All items are designed in an appealing unisex design and are therefore suitable for everyone. Sustainability and durability were also key considerations when developing the National Geographic Outdoor Collection. All bags and backpacks carry the Green Product Mark of TÜV Rheinland and the textiles of these items are made of 100% recycled PET. The stainless-steel products, such as drinking bottles, are a durable and robust alternative to plastic items.

What's more, shoppers benefit twice. In addition to each redeemed reward, they can take part in a giveaway and influencer campaign through National Geographic's social media accounts.
About Makro
Makro is an international brand of 'Cash & Carry' stores that opened its first store in Amsterdam in 1968. Ownership of the worldwide chain of stores is split between three companies: Metro AG in Europe, SHV Holdings in Latin America, and CP ALL in Asia.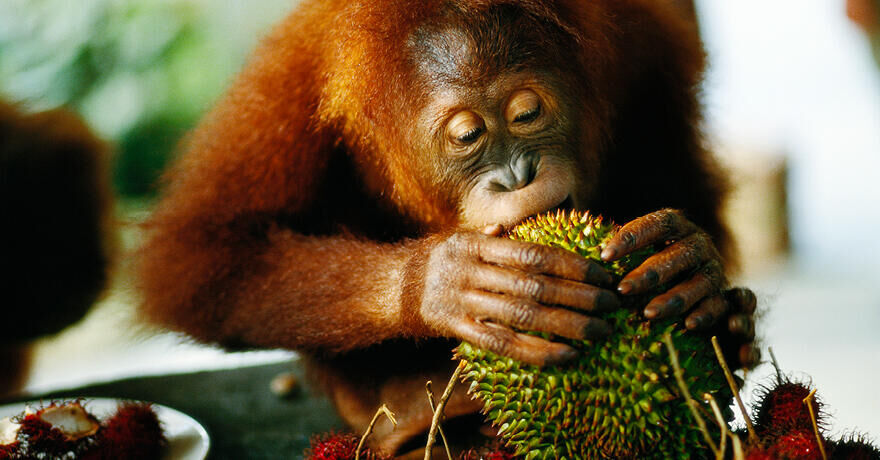 Exploring our world for over 130 years
For over 130 years, the National Geographic Society has funded the best and brightest individuals dedicated to scientific discovery and understanding of this planet.
Read more
Discover more loyalty campaigns
Go back to the overview to discover the latest loyalty campaigns across the globe.
Go to overview