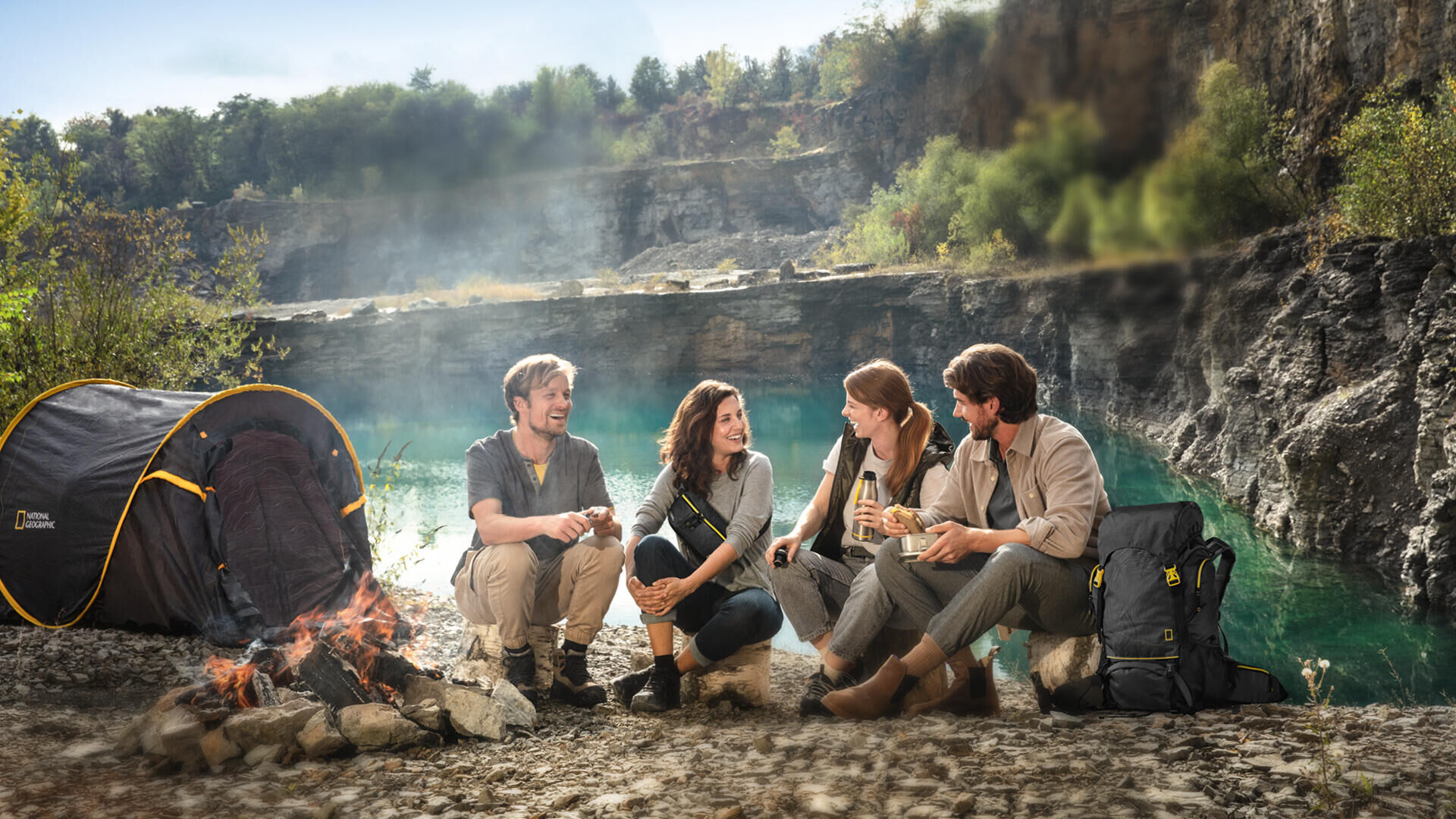 REWE launches first outdoor campaign with National Geographic
5 min
Shoppers at REWE in Germany can now collect loyalty points and redeem them for high-quality National Geographic Outdoor products! The campaign is the first of its kind at REWE, and a response to the growing desire for outdoor adventure and will equip shoppers with the best possible collection. From headlamps, multi-tools, sleeping bags to various backpacks, you can simply find everything you need for this. Because adventures do not have to be far away these days, they can also take place on your own doorstep.

With these outdoor products, big and small, young and old explorers are well equipped to experience the overwhelming nature itself and discover the world in a whole new way. Forging ahead through forests, meadows and over mountains, sitting comfortably next to the campfire in the evening listening to the unknown sounds of the night, or forgetting everyday worries while gazing up at the starry sky and letting yourself be inspired - no matter which adventure you choose, in any case outdoor fans can rely on the quality and functionality of every item in the National Geographic collection.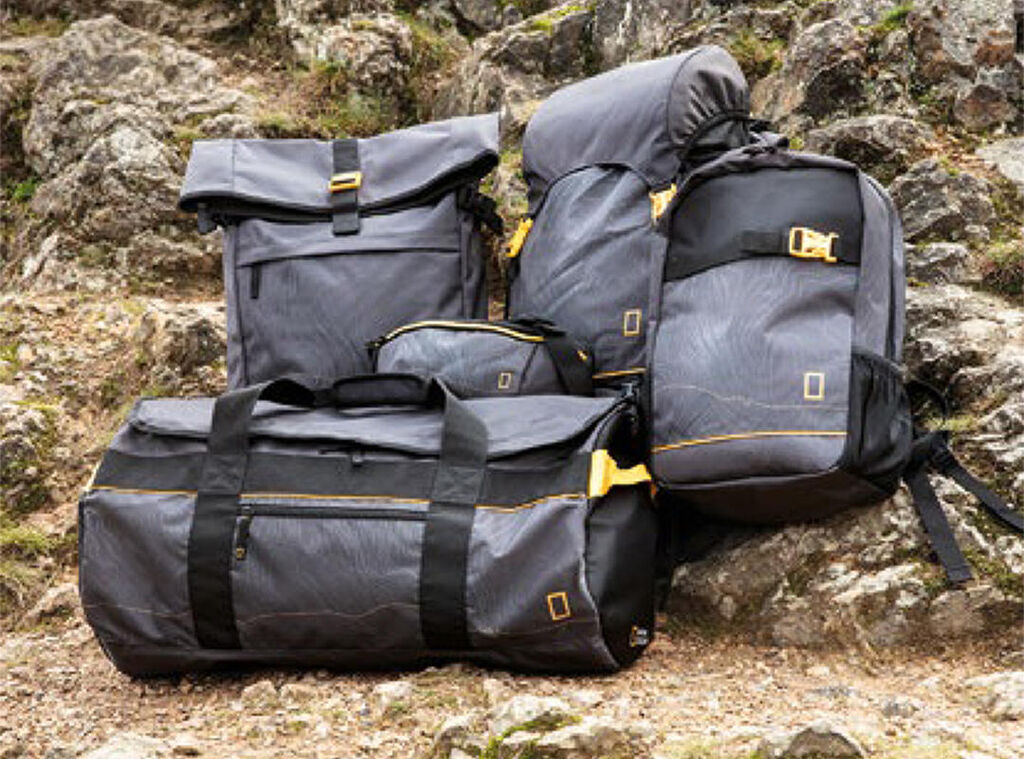 Sustainability and durability at the core
All items are designed in an appealing unisex design and are therefore suitable for everyone. Sustainability and durability were also key considerations when developing the National Geographic Outdoor Collection. All bags and backpacks carry the Green Product Mark of TÜV Rheinland and the textiles of these items are made of 100% recycled PET. The stainless-steel products, such as the drinking bottles, are a durable and robust alternative to plastic items. What's more, customers benefit twice. In addition to each redeemed reward, they can also look forward to a discount coupon of up to €100 for their next trip with REWE Travel.
"We're kicking off spring by whetting our customers' appetites for outdoor activities. Whether it's a family hike or a mountain bike tour, National Geographic gear is up for adventures big and small. The sustainability of the products is particularly important to us. REWE has been dealing with the topic for a long time and has set itself the goal of making its product ranges more ecological and socially responsible."
Philipp Hohmann, Head of Brand Marketing at REWE.
Marc Becker-Floris, General Manager for Disney Consumer Products Games and Publishing in GSA: "We are very pleased that together with BrandLoyalty we have managed to implement at REWE the fantastic loyalty programme in Germany that features National Geographic.

Who is not currently longing for experiences and adventures? From throw-tents to sleeping bags, water bottles and lunch boxes to day- or travel-backpacks, the collection offers everything for curious adventurers who have a desire to discover nature around us, find new paths and enjoy every moment.

Plus, every purchase of a National Geographic product helps fund the nonprofit National Geographic Society's work in science, research, conservation and education. The National Geographic Society is one of the world's largest nonprofit organizations. For more than 130 years, National Geographic has supported important research and conservation projects around the world, inspiring people to discover the world and protect our planet through fascinating images and stories." More information is available at natgeo.com/info.
About REWE
REWE was founded in 1927 and is part of the Cologne-based REWE Group. REWE has more than 15,000 stores and 211,000 employees worldwide.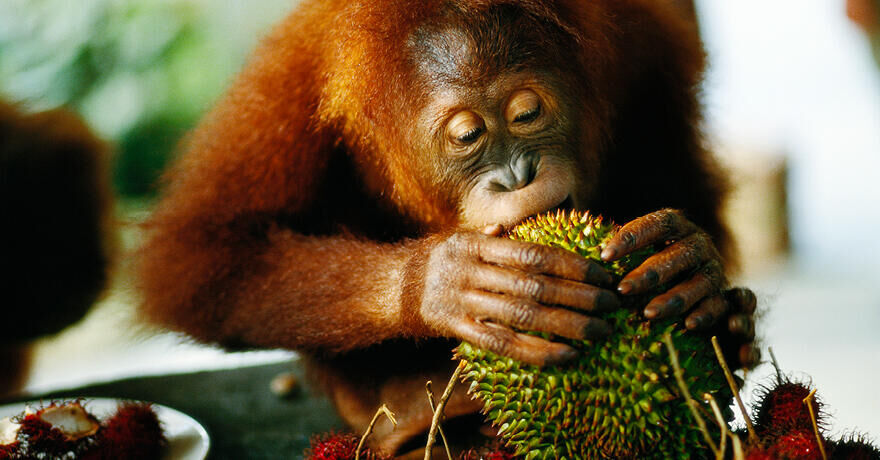 Exploring our world for over 130 years
For over 130 years, the National Geographic Society has funded the best and brightest individuals dedicated to scientific discovery and understanding of this planet.
Read more
Discover more loyalty campaigns
Go back to the overview to discover the latest loyalty campaigns across the globe.
Go to overview