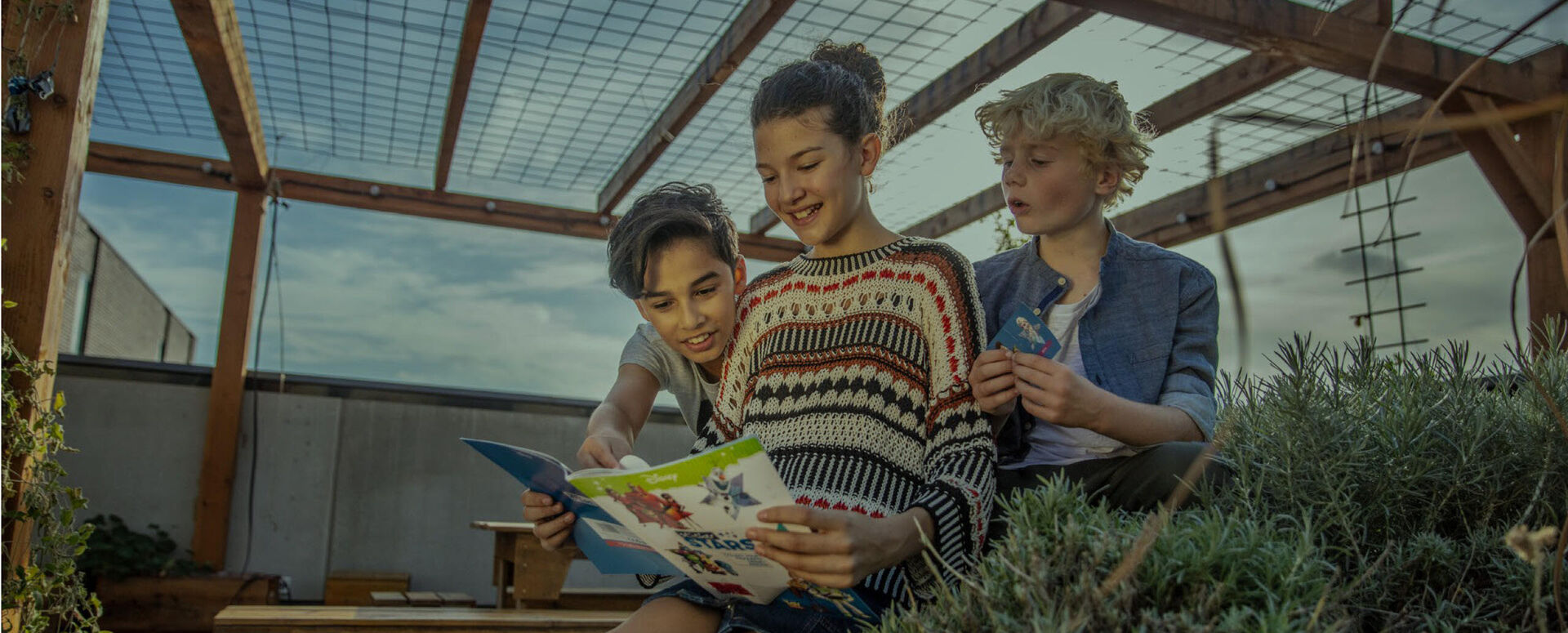 Creating next generation happiness
2 minutes
2020 has been a year like no other for BrandLoyalty, our colleagues, clients, and partners. COVID-19 has taken the world by storm and dramatically changed the way people shop and live. The pandemic has reshaped the retail landscape, intensified supply chain challenges, made all of us more aware of the impact we have on our planet, but most importantly, showed us that we can still make a difference.
In the year where BrandLoyalty celebrated its 25th anniversary, we slowed down to speed up again. We launched our Plan 2025, which included an updated purpose: 'Next generation happiness'. This is the compass that directs all of our daily decisions and guides us in building a happier world for future generations.

Sustainability lights the fire and unites all of us at BrandLoyalty. I'm proud to see how our colleagues work together in driving change for the better. Only as a team can we create the breakthroughs needed to ensure a happier tomorrow, for people and the planet.

I know that moving towards a 100% sustainable future seems like a never-ending journey. Still, we must, together with our colleagues, partners, and clients, take steps to get closer to this end goal every day. While there is still a lot to do, I'm proud to share the progress we have made in 2020 through BrandLoyalty's first Corporate Social & Environmental Report. You can download the report via the link below.
Every day we're moving closer to a better world. A world we are obliged to protect for future generations. Thank you for your part in our journey.

Claudia Mennen
CEO BrandLoyalty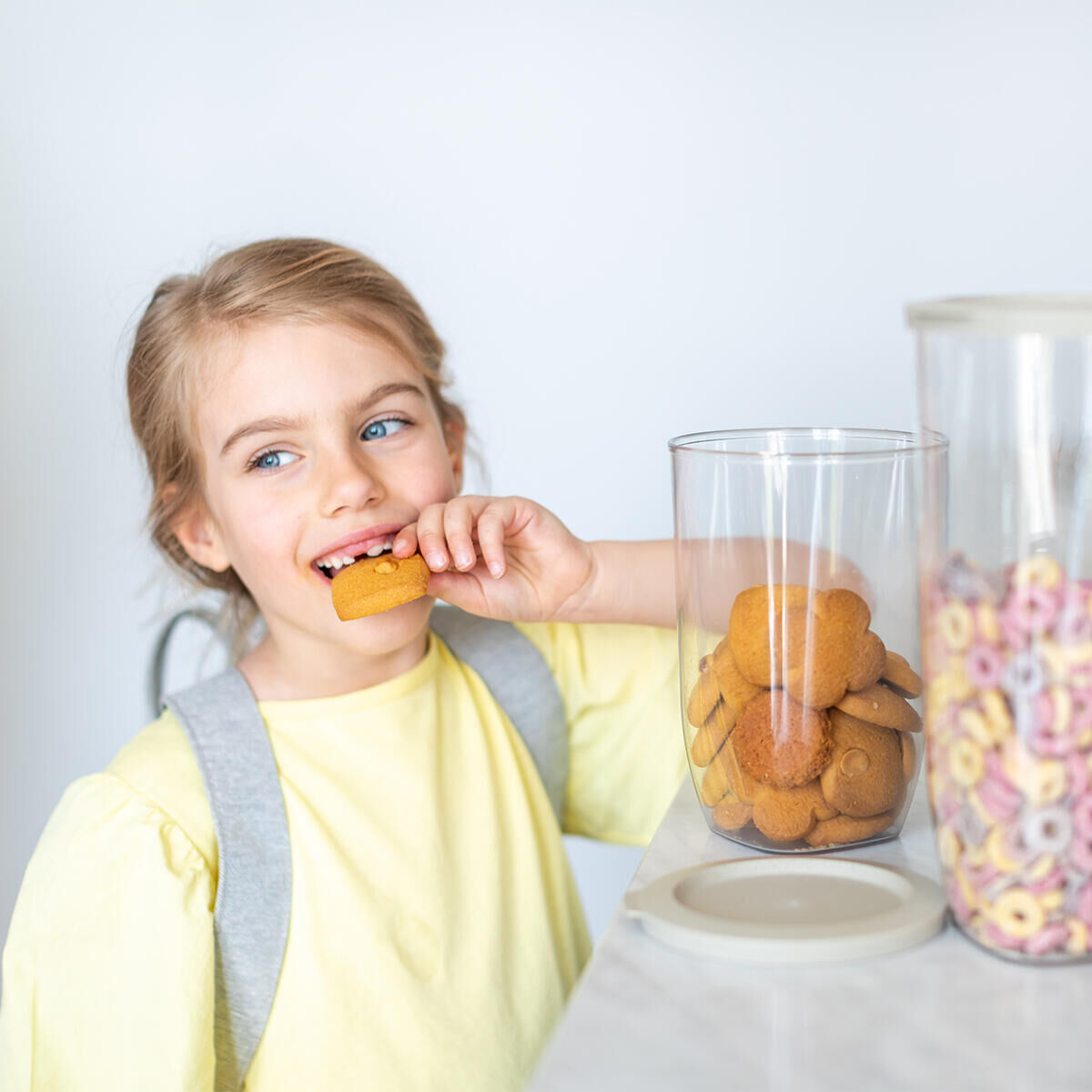 BrandLoyalty's 6 sustainability targets
In 2020, we've challenged ourselves on 6 clear sustainability 2025 targets to ensure we're creating happiness in the most caring and responsible way, now and for future generations.
Learn more
Driven by our values that create an invisible CORD
Our values connected, original, responsible and dynamic turn our ambitions into action, to create next-generation happiness.
Go to CORD