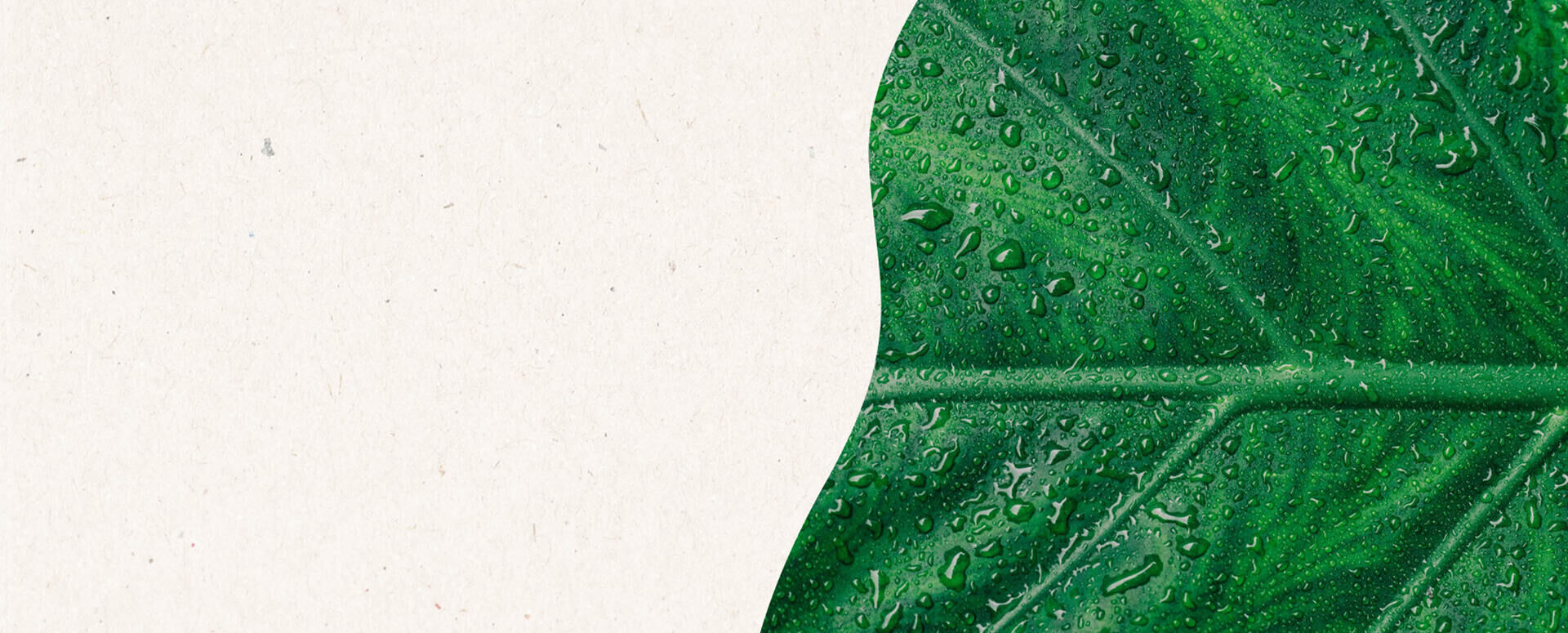 BrandLoyalty's 6 clear sustainability targets
1 minute
For over 25 years, our business has evolved around creating happiness. In 2020, we've challenged ourselves on 6 clear sustainability 2025 targets to ensure we're creating happiness in the most caring and responsible way, now and for future generations.
Sustainable solutions
The base level of BrandLoyalty's 6 sustainability ambitions. We believe we can make a true impact and positively change the lives of millions of shoppers. This is why we continuously develop and improve our sustainable solutions. These solutions educate people about global issues like food waste, childhood obesity, global warming, global health but are also carefully sourced, made of high-quality materials that have a limited environmental impact.
Increase close-to-market sourcing
This target will help us reduce CO2 emissions and our footprint. But, simultaneously, we will manage risk when it comes to supply disruptions, support regional business, and ensure a dynamic response to changing customer demands.
100% reduction of virgin plastic in Spend & Get carriers
We're aware of the use of virgin plastic in our Spend & Get campaigns, and want to change. Therefore we will completely stop the use of virgin plastic in the next 5 years. Next to this, we're encouraging shoppers to minimize unused rewards, have a look at how we did this at Coles in Australia here!
Circularity for waste and returns
We're continuously evaluating our supply chain to ensure circularity for scrap and returns by 2025 by asking ourselves, 'can we use these again?' or 'can we repurpose?'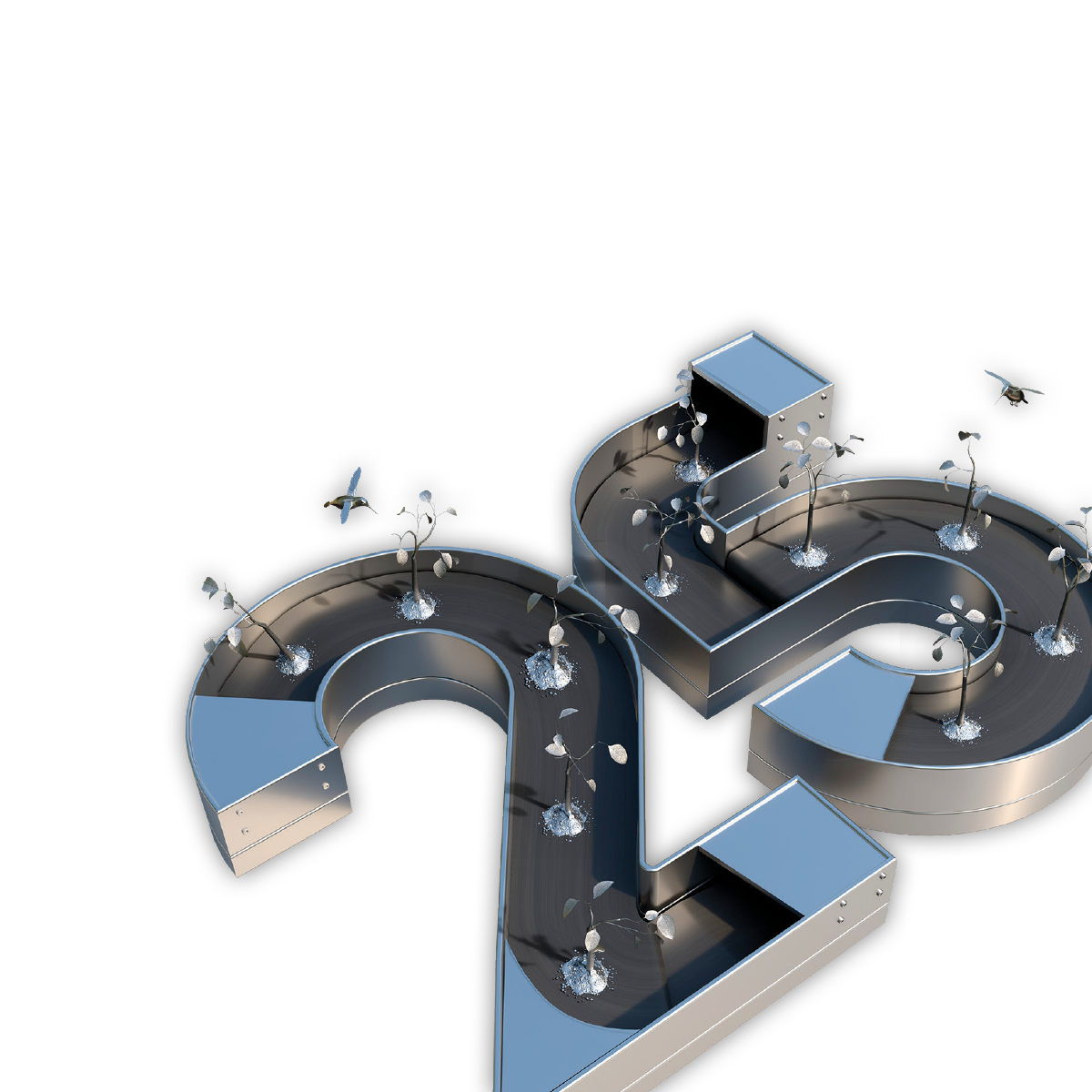 Flight reduction by 50% and commuting reduction by 25%
The restrictions related to the COVID-19 crisis have proved to us that if we want to connect, we are more than able to do so digitally. In the future, we need to make smart decisions together and question if travelling is really necessary.
Smart packaging
The development and use of innovative and smart packaging is crucial in our journey towards becoming a more responsible company. Therefore we are looking at the full supply chain - from procurement to marketing - to reduce our packaging's environmental impact and ecological footprint.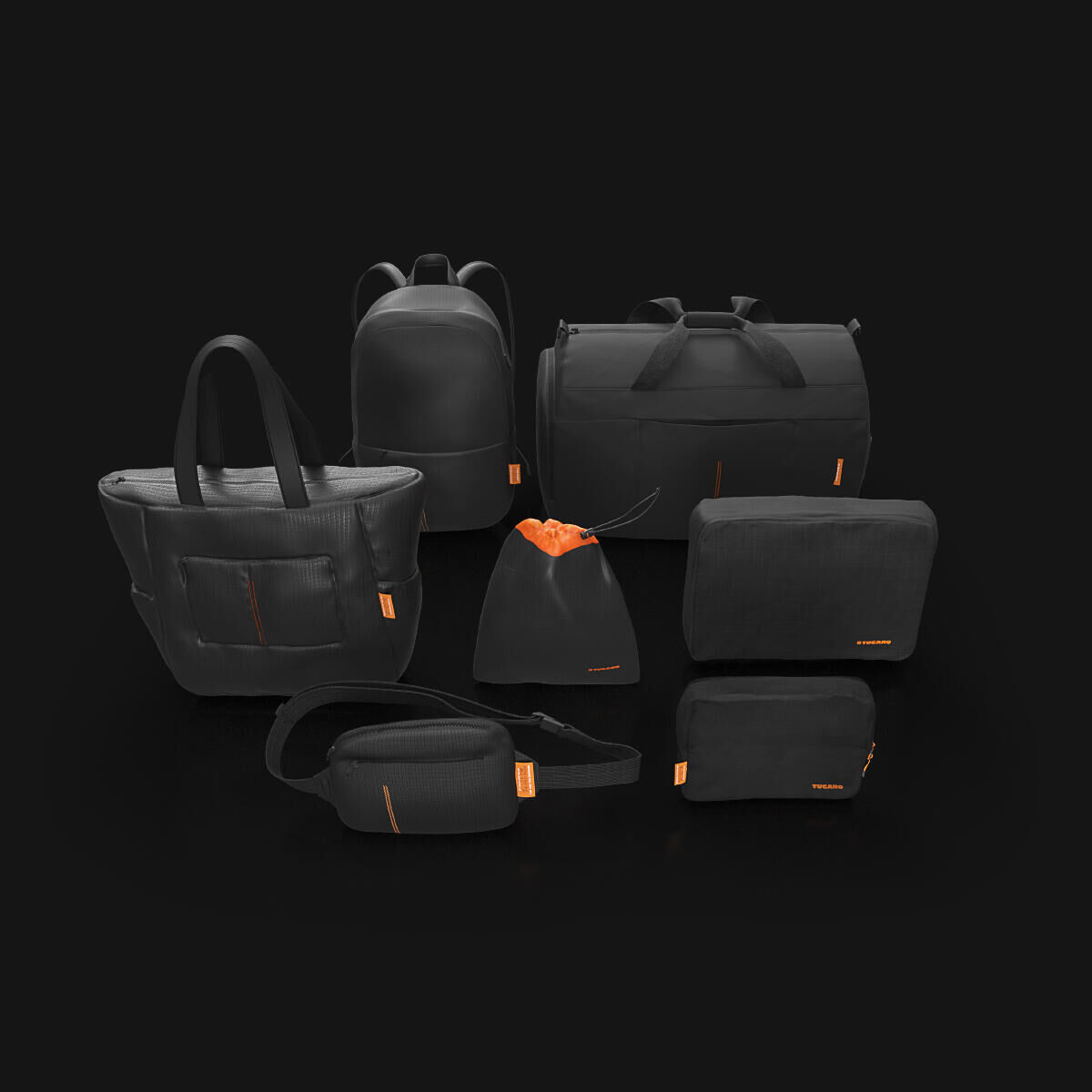 Travel in style. Travel Tucano
Have a look at our Tucano luggage range, with fabric made from 100% recycled plastic bottles. The range is the world's first to receive a TUV Rheinland Green Product Mark.
Learn more
See more news and articles
Read more latest news and articles from BrandLoyalty by going back to the overview page.
See all news and articles