Driven by our values that create an invisible CORD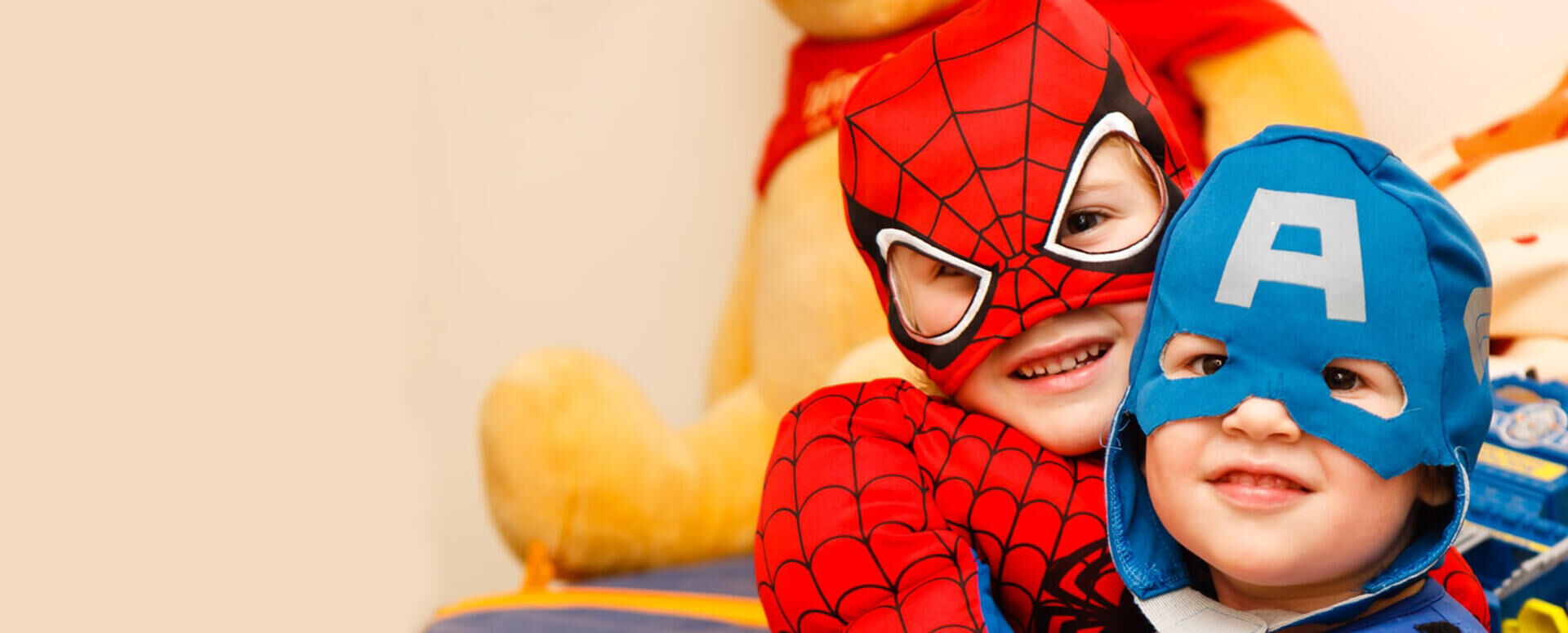 Our values connected, original, responsible and dynamic turn our ambitions into action, to create next generation happiness.
We are globally connected and listening! We win by being connected through our people across all disciplines and our clients, partners and shoppers across the globe. Going from local experiences to global learnings back to a winning local approach. Because the magic happens at the intersection.
We are original and authentic. Making sure we stay close and get the best out of ourselves, developing superpowers along the way. By embracing diversity we dare to differentiate, challenging our clients and surprising and rewarding consumers.
We are responsible and act with integrity. By being aware we are able to deliver pure excellence, managing risk for ourselves, our clients and partners and be conscious of our role to contribute to a healthier planet. Acting as true heroes, accountable, committed, and taking ownership for our actions.
Read more about our 5 sustainability targets and other initiatives:
Read more
We are dynamic and passionate. We are at the centre of big technological transformations, a highly competitive market and continuously changing client and consumer demands. We act as pioneers by being responsive, with a "never give up" mentality.
This is our belief
By being consumer-driven, we can best help our clients.
By growing our business, we attract and retain the best colleagues.
By developing our talent, we create better solutions.
By improving daily life, we are meaningful to our consumers.
We are all about give to get.
We are about opening minds and touching hearts.
We are for the masses and for the individuals.
We are all about having fun in doing what we do.
We are about happiness.
All simply because: we love happy people!