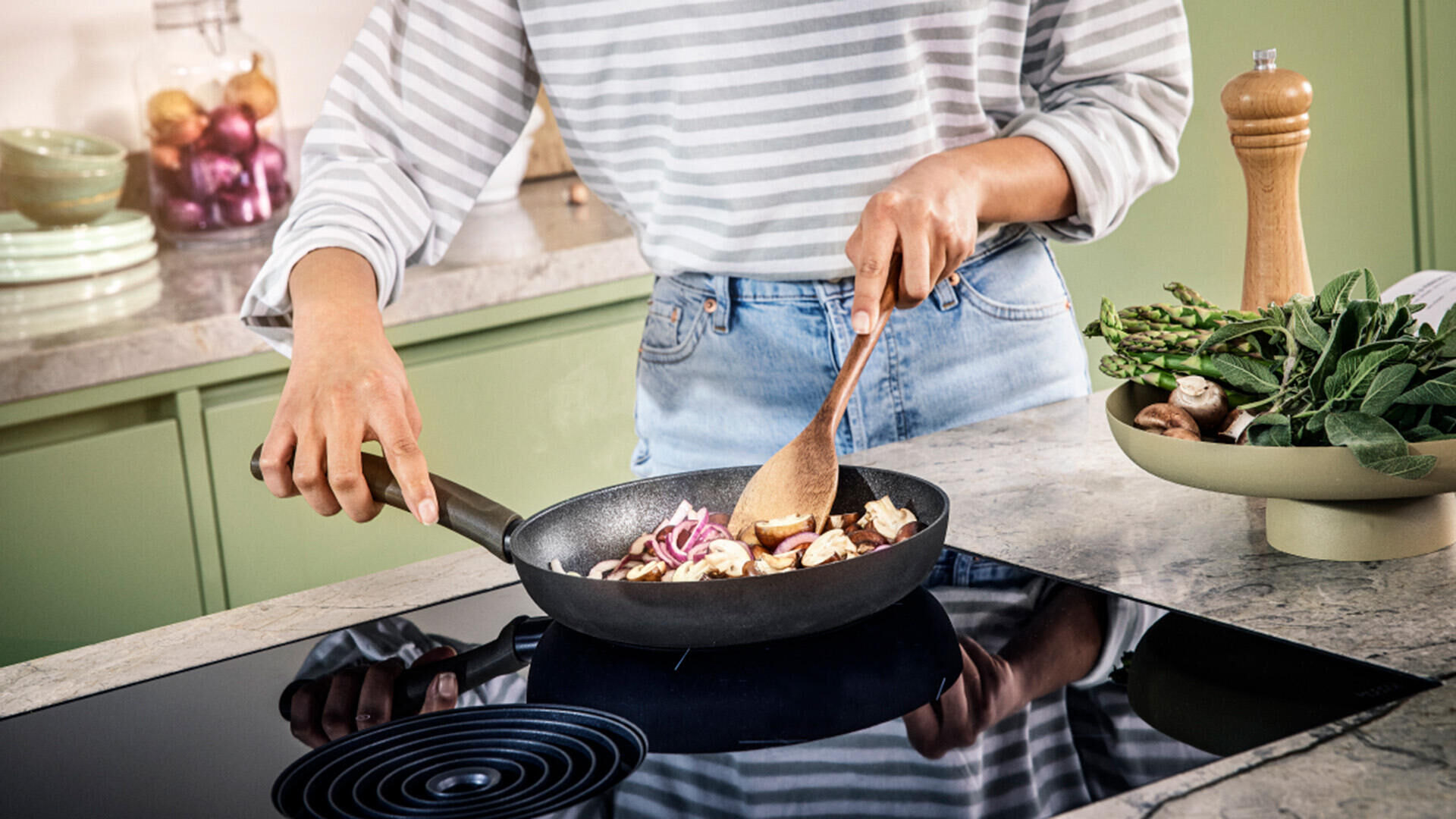 Together for better with Green Ray at PLUS supermarkets
3 minutes
On its journey towards being a more sustainable retailer, PLUS in the Netherlands is taking the next step by offering its shoppers a loyalty campaign with CO2-neutral produced Green Ray cookware.

From the 3rd of July until the 17th of September, shoppers can collect Green Ray cookware made from recycled materials. For every €10 spent on groceries in one of the over 300 participating stores, PLUS shoppers receive a stamp. With 10 stamps collected, either digitally or physically, shoppers can redeem against an 80% discount!
The Green Ray cookware range includes contemporary qualitative pans finished with the newest and most sustainable PTFE coating. The pan's body is made from 100% recycled aluminum, the handle from natural waste and regenerated materials, dye-free.

In addition, Green Ray's production process is CO2 neutral: Ecochain calculates the footprint and Club Leaf starts offsetting from the moment the production process starts.
Club Leaf offsets the CO2 emissions of the Green Ray pans in the campaign at PLUS by investing in the following certified projects: Rimba Raya Biodiversity Reserve, Infierno Indigenous Forest Projects, Gansu Chagma Wind Project, and Bondhu Chula Cookstove Project.
PLUS Supermarkets is an important player in the Dutch retail industry. In 2021, cooperatives Plus and Coop in the Netherlands announced their plan to merge, creating the third-biggest supermarket group in the country consisting of 550 stores. PLUS started in 1987 and strives to offer excellent personal service and local involvement ever since. In 2022, PLUS won the 'Best supermarket of the year' award, which is voted for by Dutch consumers, for the 7th time.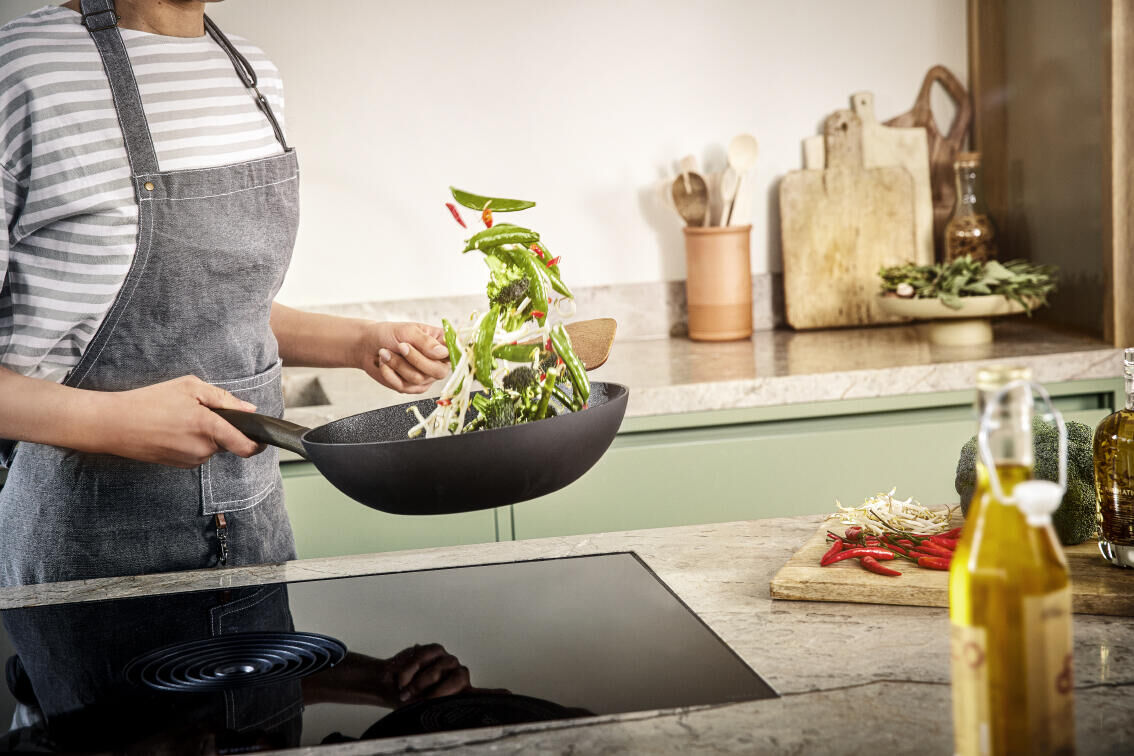 Green Ray: Together for better.
At Green Ray, we create long-lasting homeware products that leave the least possible footprint on the planet. Because the journey towards a better future happens when we all join in.
More about Green Ray
Subscribe to BrandLoyalty's latest news!
Subscribe to our newsletter and we will ensure you are included in our distribution of 'Things we see in retail and loyalty', brand updates, and case study alerts.
Subscribe now