5 reasons shoppers love Marvel
3 minutes
The Marvel Cinematic Universe is firmly positioned as the highest-grossing film franchise of all time... but the best is yet to come! A new Marvel era has begun in 2021 on Disney+ with the action-packed 'WandaVision' and 'The Falcon and the Winter Soldier'. Exciting new cinematic blockbusters in Phase 4, such as 'The Eternals' and 'Spider-Man: No Way Home' will be released later this year. Marvel is truly powerful, and so are Marvel loyalty campaigns. Here are 5 reasons shoppers love Marvel, according to our latest global consumer insights.
Marvel's appeal is endless
The Marvel Cinematic Universe is never-ending, and so is its appeal. Marvel is one of the most well-known entertainment brands among kids worldwide! Marvel appeals to both boys and girls and has an incredible reach. In Europe, 63% of girls and 86% of boys between 4-18 know at least one Marvel character* and 2 out of 5 kids like Marvel. With a vast number of upcoming movies scheduled for 2021 and beyond, Marvel is setting the ground for inspiring the next generation.

Characters that inspire to do good
Marvel superheroes impose order in a chaotic world, they teach us true virtues, inspire us to protect, shield, and care for each other, and most important – make the world a better place. And what better qualities than these for kids to follow? Marvel's characters inspire shoppers to do good and show that anything is possible, as long as you believe in it! In fact, more than half of parents believe superheroes are inspirational role models for their children.

Connecting generations through nostalgia
For over 80 years, Marvel has been inspiring kids and adults with its iconic characters and timeless stories. To attract both kids and parents, brands should evoke nostalgia – it gives our lives a sense of progression and meaning. And that's exactly what Marvel stands for. More than 4 in 10 parents have encouraged their children to watch Marvel movies or read comics they enjoyed themselves as youngsters, and more than half enjoy rewatching Marvel movies with their kids, to see it through their eyes.
1 in 3 kids would like to own products from Marvel in the future
Shoppers become part of the story
Marvel's stories are universal and resonate with all shoppers. Marvel loyalty campaigns have mass appeal for both boys and girls of all ages, connecting kids and their parents to the same heroic ideals whilst boosting a retailer's brand image. During the development phase of our concepts, we don't stop until these concepts have proven to create an instant hype. Have a look at how our young concept testers put our Marvel Be a Hero concept to the test!

Marvel's unique ability to unite
By leveraging diversity & inclusion for enhancing innovation, Marvel created an inclusive cinematic universe showcasing a wide representation of society. No matter who you are or where you are from, for every person in the world there is a character they can aspire to. No surprise, 1 in 3 kids would like to own products from Marvel in the future.
Future movie releases to tap into
There are many movie moments to tap into during your next loyalty campaign. Have a look at Marvel's official release dates for the upcoming years below or watch the movie to discover more!
Black Widow – July 9, 2021
Shang-Chi and the legend of the ten rings – September 3, 2021
The Eternals – November 5, 2021
Spider-Man: No Way Home – December 17, 2021
Doctor Strange in the Multiverse of Madness – March 25, 2022
Thor: Love and Thunder – May 6, 2022
Black Panther, Wakanda Forever – July 8, 2022
The Marvels – November 11, 2022
Ant-Man and the Wasp, Quantumania – February 17, 2023
Guardians of the Galaxy, Vol. 3 – May 5, 2023
---
Every day, BrandLoyalty's consumer insights experts immerse themselves in the consumers' world; trying to understand their needs and wishes. Reach out to your local BrandLoyalty contact person and discover the crucial developments and trends in your region.
Sources:
*Based on data of 5 European countries
Entertainment license tracker 2021 (BL/Dynata in 9 countries globally)
Disney, 2021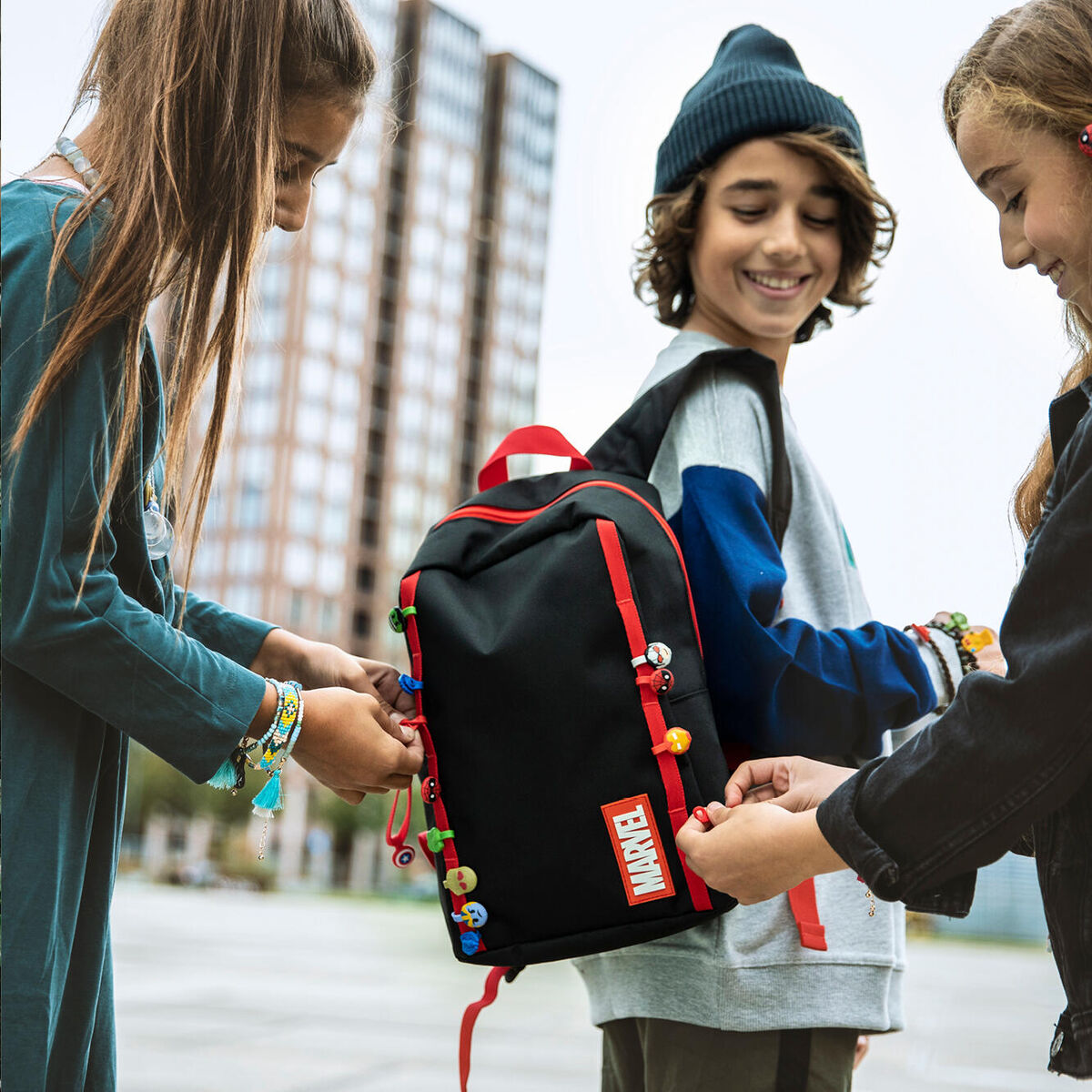 Tap into the Marvel hype!
Reach out to your BrandLoyalty contact person or contact us via the below link and learn about all opportunities that could arise.
Contact us now
See more consumer insights
Do you want to see more articles and fact-based insights out of our consumer studies? Go back to the overview page.
Go to overview