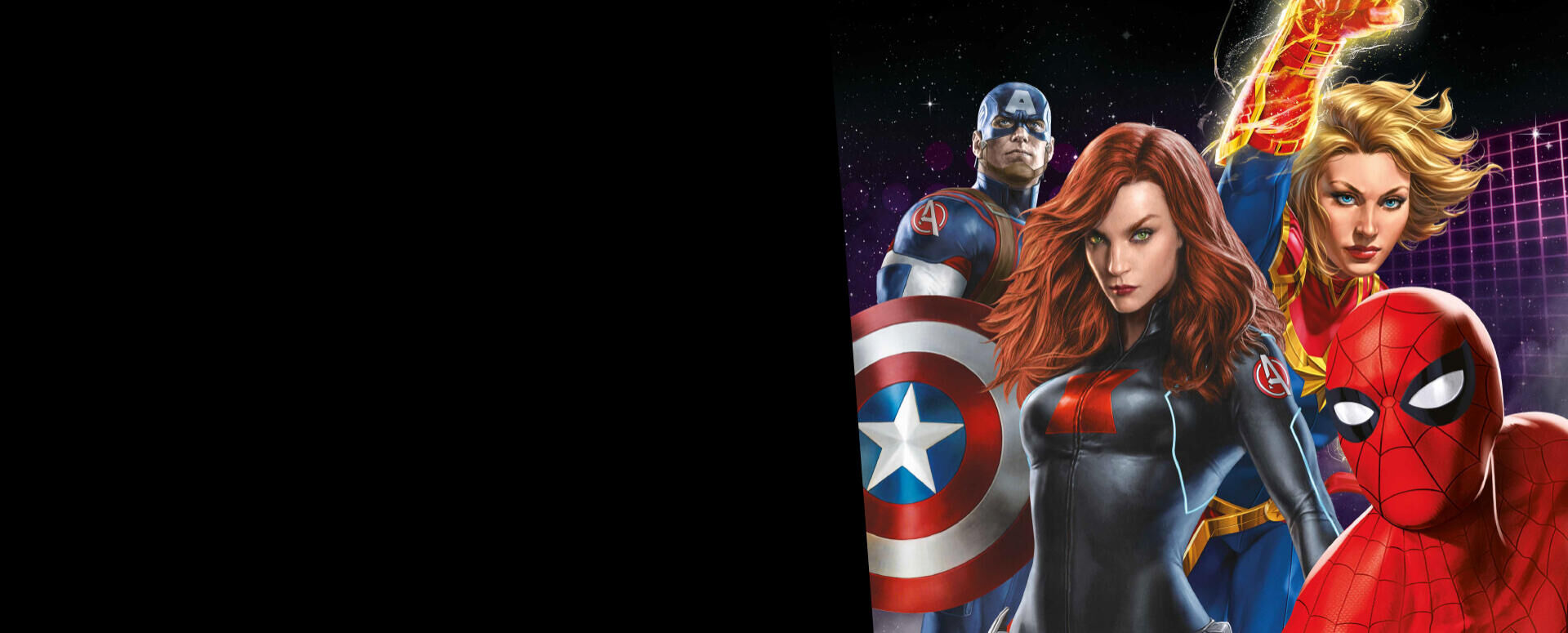 What makes a hero? Kids at E.Leclerc know!
2 minutes
After a lustrum of consecutive Star Wars loyalty programs at E.Leclerc, the retailer ended the Star Wars saga last year. But the heroic vibe continued.. E.Leclerc launched a program featuring all Marvel heroes!

During 7 weeks, E.Leclerc challenges its shoppers across 1,700 stores to collect all the 144 Marvel stickers! The sticker collection contains all famous Marvel characters and encourages kids to get active in different ways, like a real hero. Kids can save the stickers in an activity book, which is more than just a sticker book only. It contains facts, tips, activities, recipes, and puzzles! Enough inspiration to stimulate a healthy active lifestyle.
To maximize participation, the programme activation includes a Snapchat campaign; when scanning the Snapcode on the album or weekly leaflet, shoppers can access exclusive Marvel lenses!
We're excited to see kids in France become real heroes...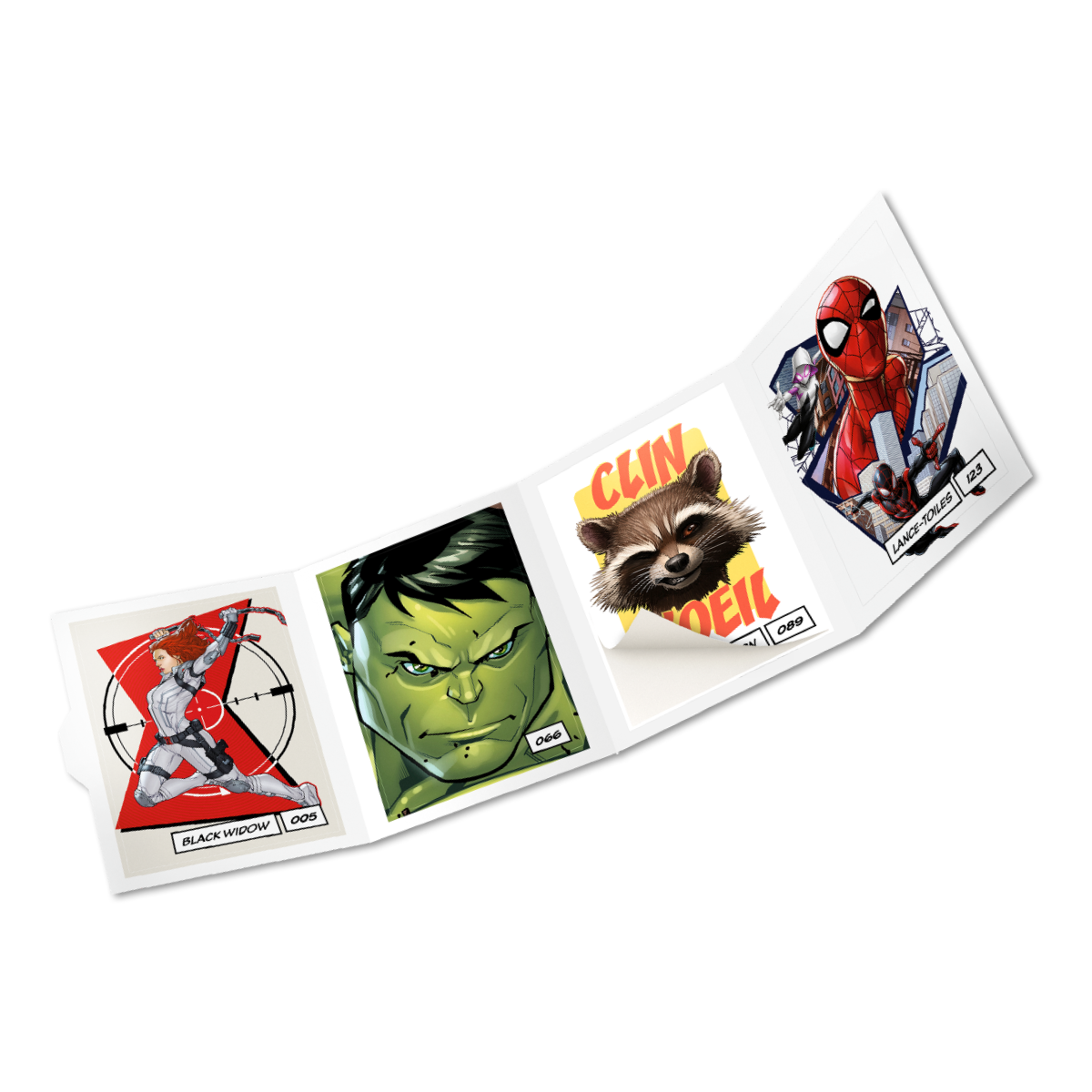 E. Leclerc is a French supermarket chain founded in 1949 by Édouard Leclerc, with branches in France, Italy (together with Conad), Poland, Spain, Andorra and Slovenia. The company consists of the divisions E.Leclerc (hypermarkets), Intermarché and E.Leclerc Petrol Stations. E. Leclerc currently has more than 500 locations in France.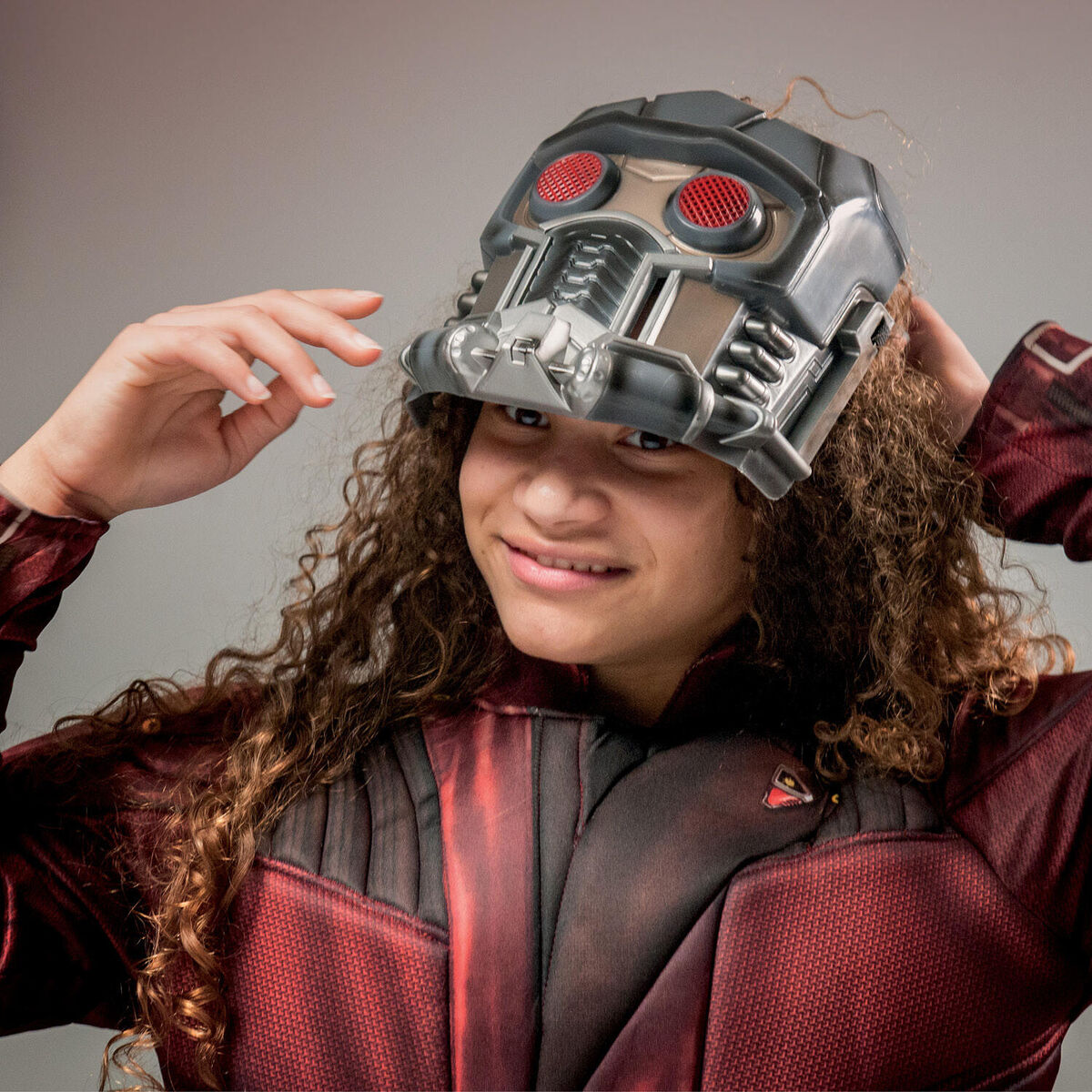 How E.Leclerc took ownershipmof the Star Wars brand
With a brand new Star Wars movie coming out in 2015 after 10 years of silence, this was the perfect opportunity for E.Leclerc to connect to a new and wider audience. Star Wars & E.Leclerc turned out to be a perfect fit and four more programs followed.
Go to case study
Kids putting Marvel Be a Hero to the test
One thing is certain when doing research, people are just not doing what they say they would do. This is why we've put our kids' concepts to the test! And who can judge best than the kids themselves?
Get into kids' minds