Why Walmart is changing its international approach
Things we see in retail and loyalty, a news deep dive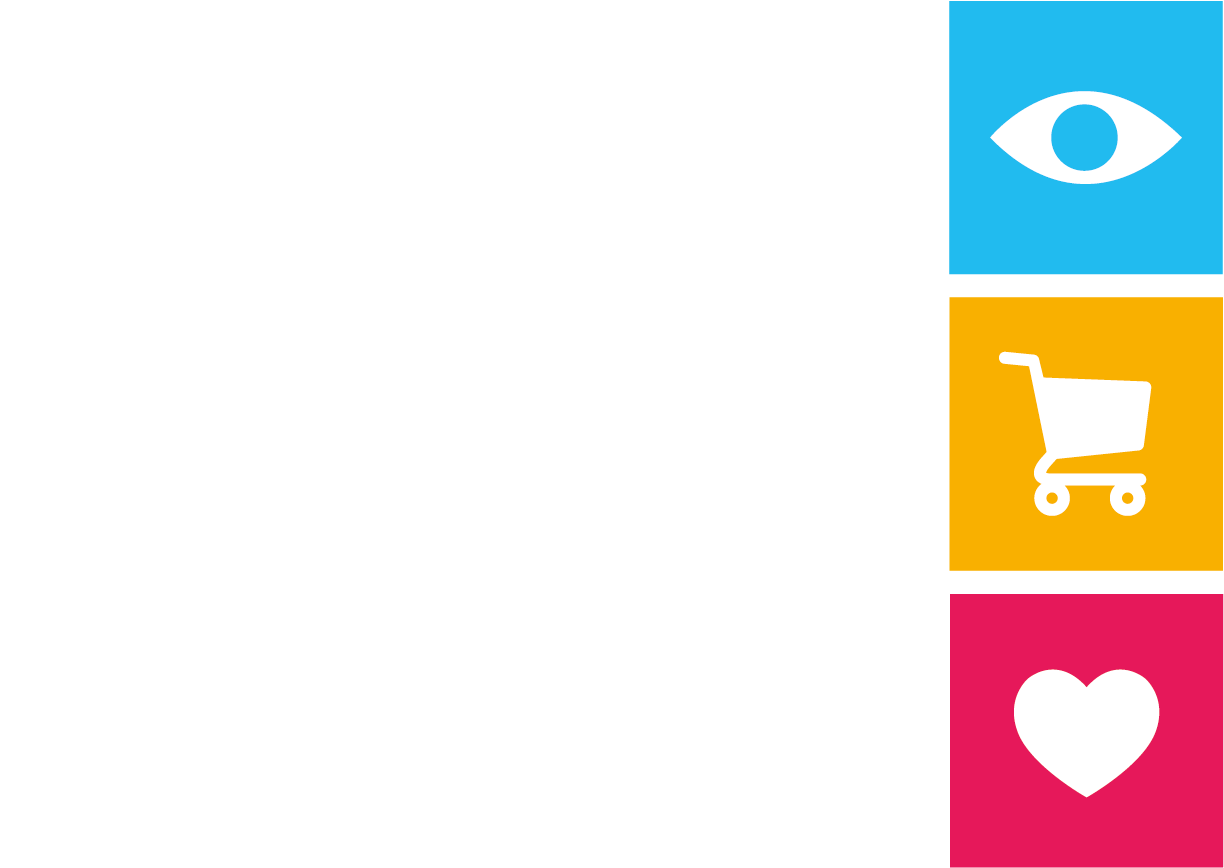 Within two months, Walmart sold multiple business units in various countries, including Japan, Argentina, and the UK. Interestingly, the retraction process differs per market, raising the question of which strategic motives are behind the divestiture of these business units.
Accelerating the digital transformation at Seiyu in Japan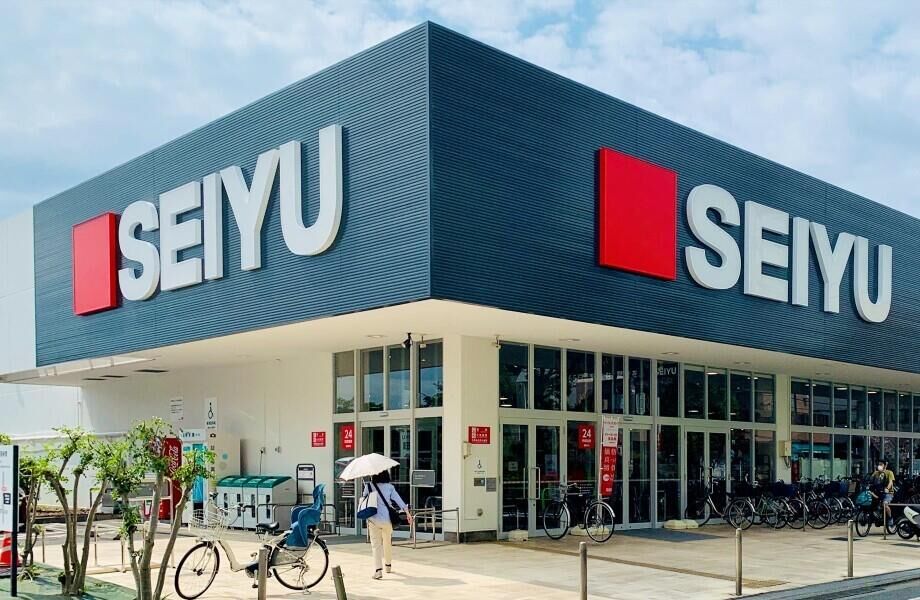 In Japan, Walmart is to sell its majority stake in grocery retailer Seiyu and will retain only 15%. Seiyu will be majority-owned by KKR and Rakuten. The new ownership structure allows Seiyu to take advantage of Walmart's, KKR's, and Rakuten's combined retail expertise. This will help Seiyu build momentum and help the retailer in achieving its goal to become Japan's leading omnichannel retailer. To benefit the shoppers and business partners of Seiyu, the retailer's digital transformation needs to be accelerated. Although Walmart has a lot of experience in omnichannel service, KKR will add its deep expertise in the Japanese market, and long track-record of investing in large corporation subsidiaries. Taken together, Seiyu becomes a standalone company, building on the knowledge of its owners to invest in digital channels, app-based shopping, delivery services, cashless payments, improved omnichannel service, and an enhanced product offering.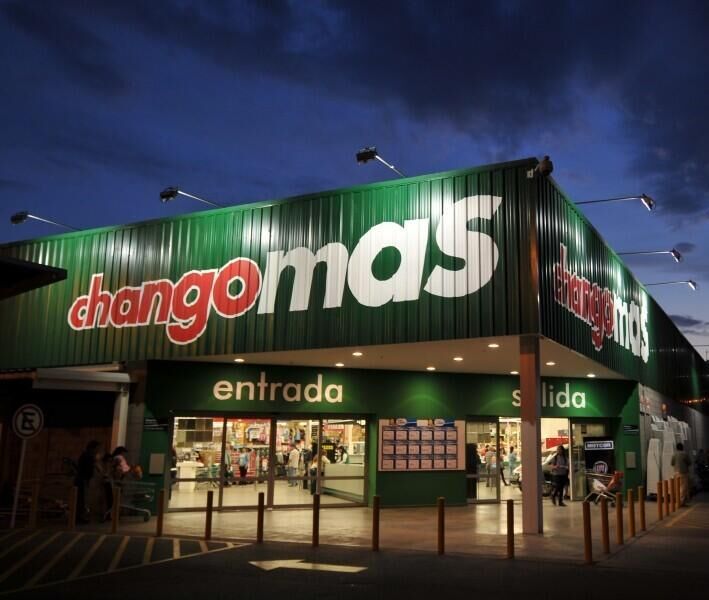 Local expertise is key in Argentina
The Argentina division of Walmart has agreed to sell its business to Latin American company Grupo de Narváez. Walmart operates in Argentina under the banners 'Changomas', 'Punto Mayorista', and 'Walmart Supercenter'. The first two will continue to serve customers under their respective names, the Walmart Supercenters will receive a new label. Although Walmart plans to support the new business through services and sourcing agreements, it will not retain an equity stake. The main reason for the new ownership is the strong local expertise that Grupo de Narváez brings to the Argentina business, which is one of the largest employers in the country.
Omnichannel investment at Asda, UK
In October, Walmart closed a deal with The Issa brothers and TDR Capital to sell its UK business Asda. The new ownership structure provides the acquirers a majority ownership stake in Asda, although Walmart still holds an equity investment, commercial relationship, and a seat on the board.
The UK food retail sector finds itself in a time of evolution, which has been accelerated by the pandemic. Therefore, the new owners aim to strengthen Asda's strategy of delivering low prices and convenience to shoppers but also benefit from fresh capital and expertise. More specific, the Issa brothers add to this expertise through its strong experience in convenience retail and brand partnerships. Together, they aim to invest in the omnichannel offer and increase sourcing from domestic suppliers and small businesses. These focus points show Asda's commitment to entrepreneurship and innovation, which it hopes to elevate through the new ownership.
The three cases above make clear that Walmart is considerate on the method of divestiture, the acquirer, and the strategic reasoning behind the deals. Although these aspects differ for each business unit, they are also part of a revised international strategy. Walmart focuses its future offerings on high growth areas while retracting from lower growth areas and markets. Asda is one of Walmart's top banners in terms of sales, but has little growth potential, justifying the majority stake sale. Markets like the US, India, and Mexico have significantly larger growth potential and are therefore interesting for international expansion. Not only specific markets but also growing channels like e-commerce and delivery services are valuable focus points. With these three cases, Walmart shows that more is not always better, and strategic choices often depend on growth potential, rather than sales.
---
This update is a deep dive into the dynamic world of retail. Every month we update you on all the latest news in our monthly newsletter 'Things we see in retail & loyalty'. Loved by retailers, retail & loyalty experts and enthusiasts, this newsletter reaches a global audience. Do you wish to receive the latest in retail and loyalty in your mailbox each month? Get in touch via the below link.
Sources: corporate.walmart.com, Walmart Retailer Report, 2020. retrieved from retailinsight.ascentialedge.com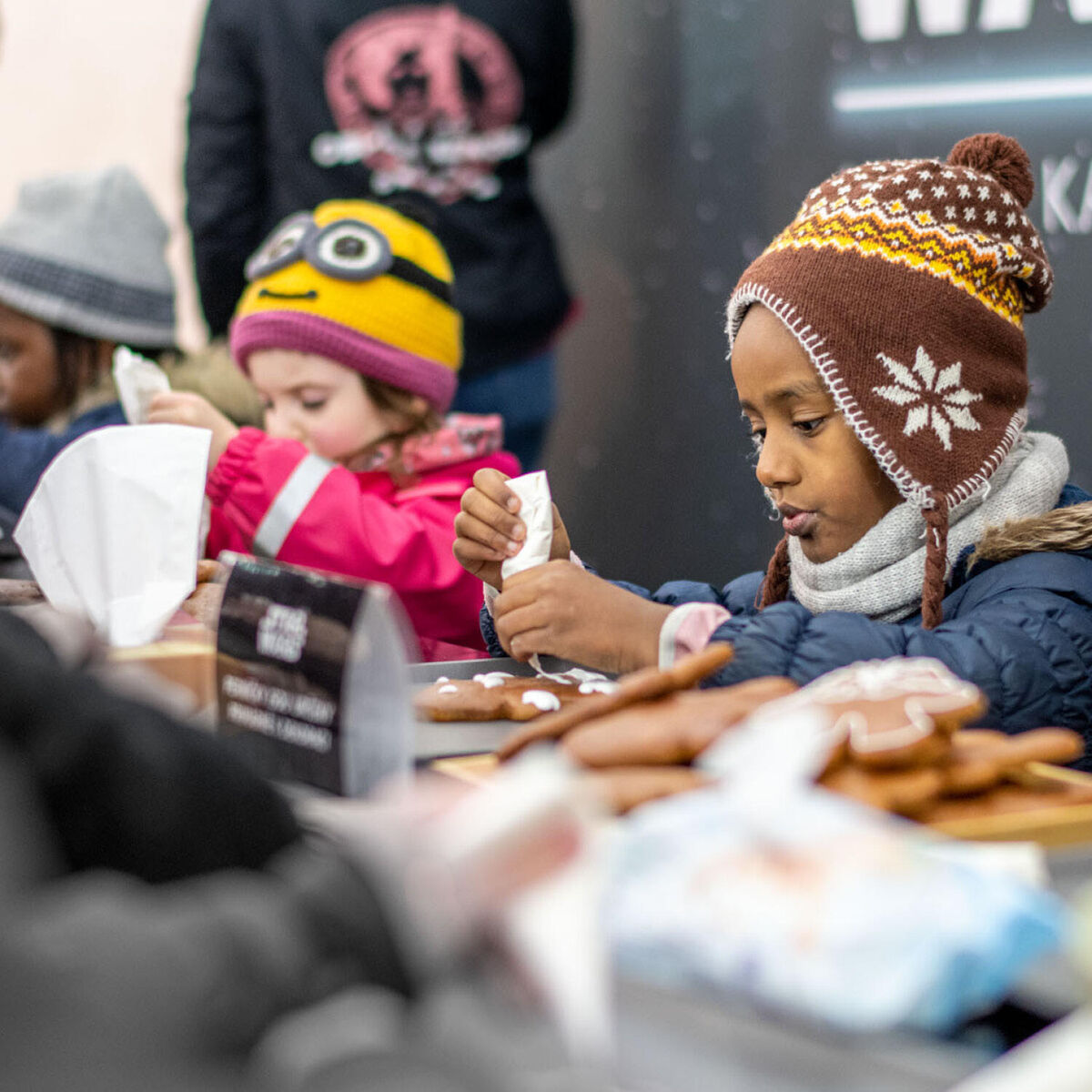 Embracing creativity in store concepts
Retailers often introduce new or upgraded store concepts. Especially in this technological age, perfectly balanced omnichannel concepts are essential to delivering high value to shoppers. Learn all about it in our latest edition of 'Things we see in retail & loyalty'.
Read the latest in retail & loyalty
Want retail news sent to your inbox?
Get in touch and we will ensure you are included on our monthly distribution of 'Things we see in retail and loyalty', and receive it in your mailbox each month!
Get in touch