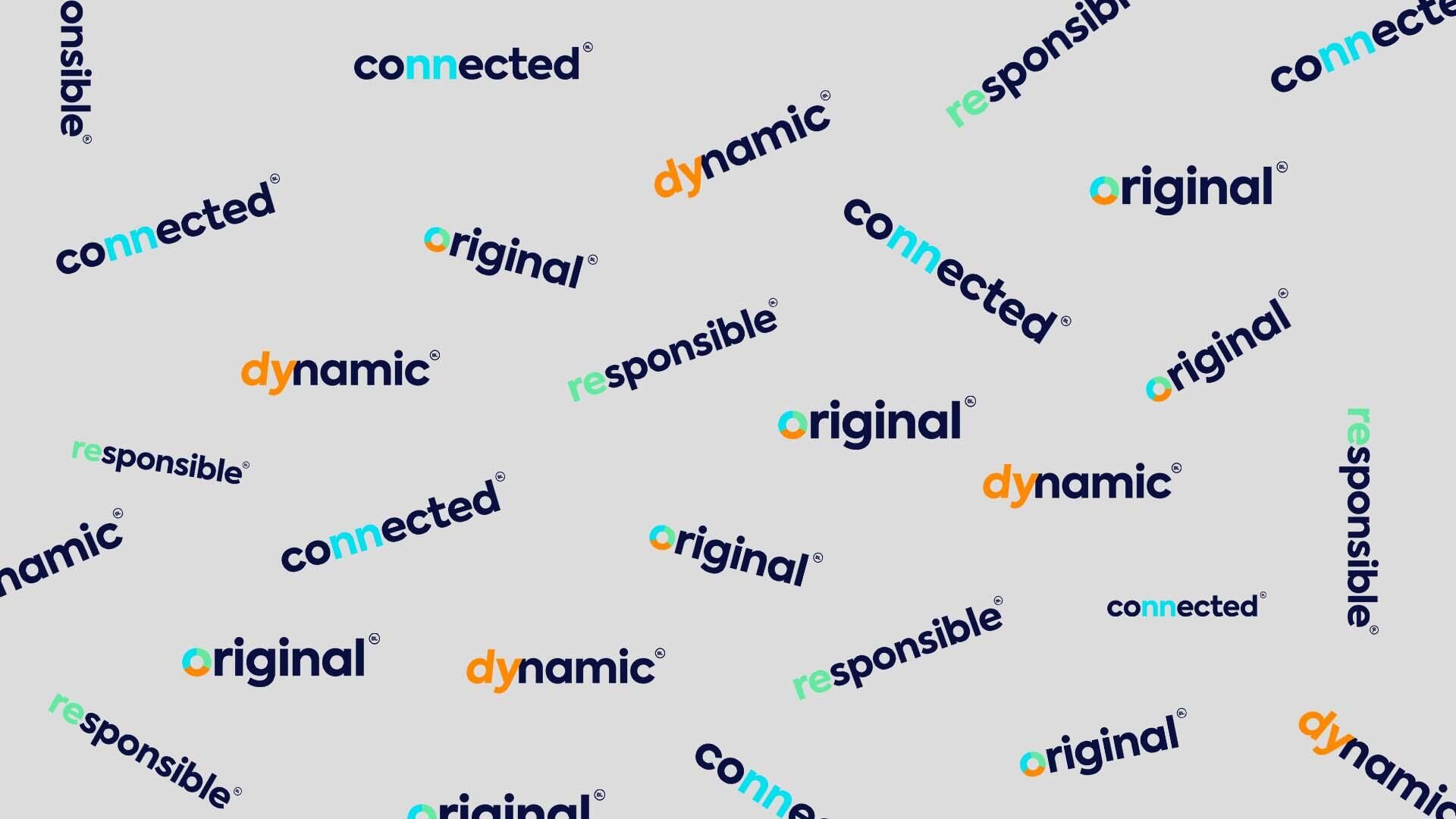 Why values are more than just words
5 minutes
As we've entered a new year, it's worth taking stock of who we are and why we're here. After COVID-19 forced many companies to spend most of the past year on firefighting and although we're still dealing with the pandemic's challenges, it's time to look again at the basics of doing business: Our purpose. Profitability. Products. Partnerships. Solutions. Services. And so on. But what about company values? These are often overlooked, yet they are like the oil that keeps the whole business running smoothly. They create a culture that inspires and nourishes us all in our work. Like to know more about ours?
Company values and why organisations need them
At their most basic, these values are the external expression of an internal understanding. Because they are explicit, they give everyone a clear sense of direction and identity. They are intensely practical, because they can be used to assess whether certain actions or behaviours are appropriate. And as everybody in the company is expected to act according to the same values, they also convey a sense of belonging.
When a company is small, colleagues look to the leader to understand how to behave. But as the company grows and develops across different locations or countries, that daily leadership is no longer so evident. New colleagues don't always understand the unwritten rules, or even realise these exist. So it's important to create a value-led culture that guides people in their behaviour, decisions and interactions. For us, it's been like mapping BrandLoyalty's DNA.
BrandLoyalty's CORD values
Our four values are Connected, Original, Responsible and Dynamic which together create an invisible CORD. These values were defined by colleagues from different disciplines who came together recently to discuss which values inspire and unite all of us. Let me tell you a bit more about CORD: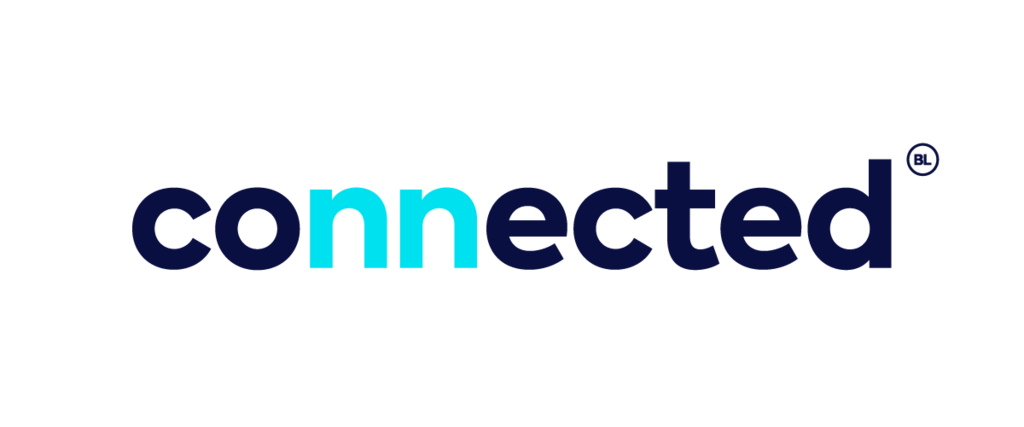 Connected refers to how we're all a part of something bigger than each individual alone. At BrandLoyalty, we work in multidisciplinary teams, we collaborate closely with our retail clients & brand partners, and we have close links to the communities we serve.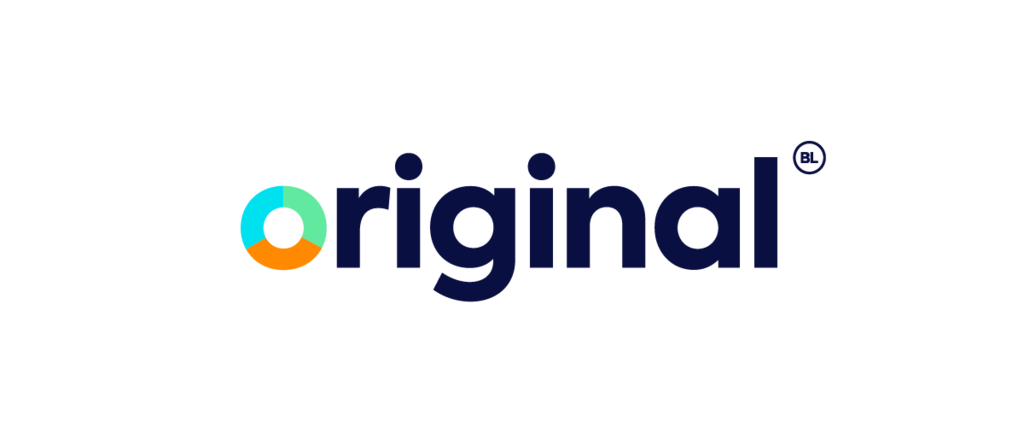 Original means we embrace authenticity: our people can simply be themselves at work. Diversity & Inclusion are essential to our business approach. It also means we are constantly searching for creative ideas and unusual solutions for our clients to surprise and delight shoppers every time.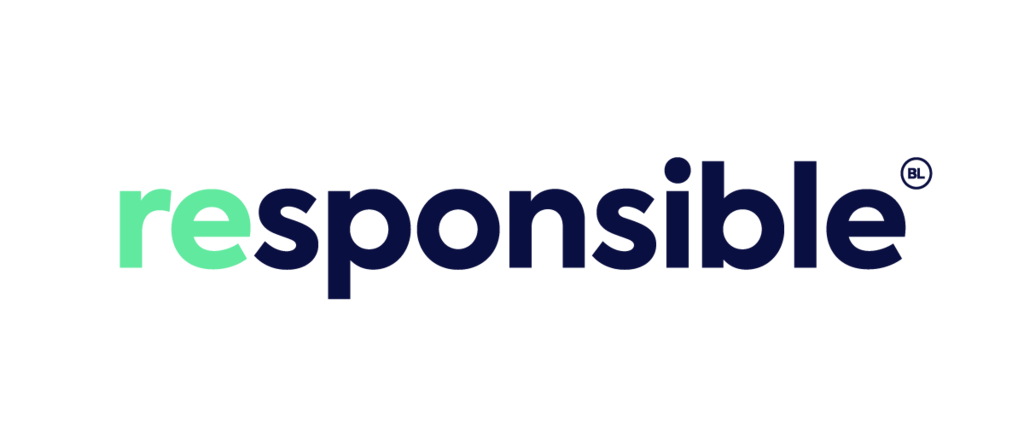 Responsible is about more than just being reliable enough to deliver what we promise. We also aim to protect the next generation by taking care of our planet, improving people's lifestyles, and educating families about making healthy choices. Sustainability is a key driver for us, which is why we reshaped our company purpose to 'Next generation happiness' and we joined the United Nations Global Compact.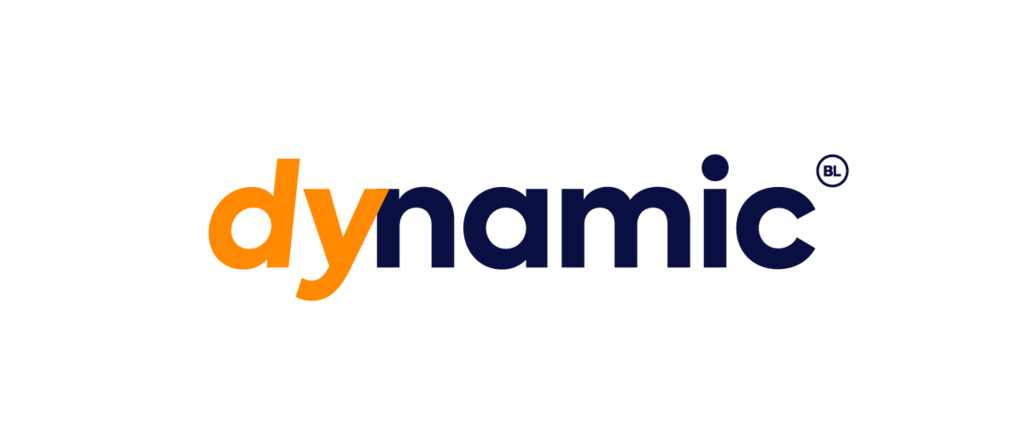 Dynamic expresses our determination to be quick, energetic and impactful. We believe that the 550 people who work for BrandLoyalty are actually 550 entrepreneurs. So when they see a new opportunity for our clients, we encourage them to embrace it and implement it without delay. It's a very creative way to do business.
How company values are best conveyed
They need to be explicit and clearly expressed. Everyone needs to understand how these values should guide them in their work. So we teach our values during onboarding sessions for new colleagues, and use a variety of creative ways to focus everyone's attention on them. For instance, we've given all colleagues a gift referring to each value, and our 2020 end-of-year event included 'Team of the Year' awards based on each value. We use the CORD values as an assessment standard during performance evaluations, and our internal recognition platform 'Smileez' is also based on these. It has taken some effort, but six months after we launched our new values, I can see colleagues basing their work and interactions upon CORD, which makes me incredibly proud.
Values don't always stay the same
Bear in mind that values do not need to be set in stone. They can evolve over time, just as the organisation itself does. For instance, BrandLoyalty itself has changed a lot over the past few years, as we've become part of ADS and gained the opportunity to offer new solutions to our clients. That's why we review our values every few years to ensure they are still relevant and inspiring. Our new values were developed in June 2020, and we've built our 2025 strategy plan around them.
Our values are more than just words: we live and breathe them every day
Claudia Mennen, CEO BrandLoyalty
We all need values
To me, having values is a very natural thing. When you grow up in a family, you instinctively know what's expected of you. But when you are employed by an organisation, it's more difficult on the road to work out what values you stand for.
That's why I'm glad that BrandLoyalty emphasises its values, which it communicates clearly and openly. These give us all a sense of purpose, and are an essential part of our ethical decision-making. As a company, they're part of our DNA. Our values are more than just words: we live and breathe them every day.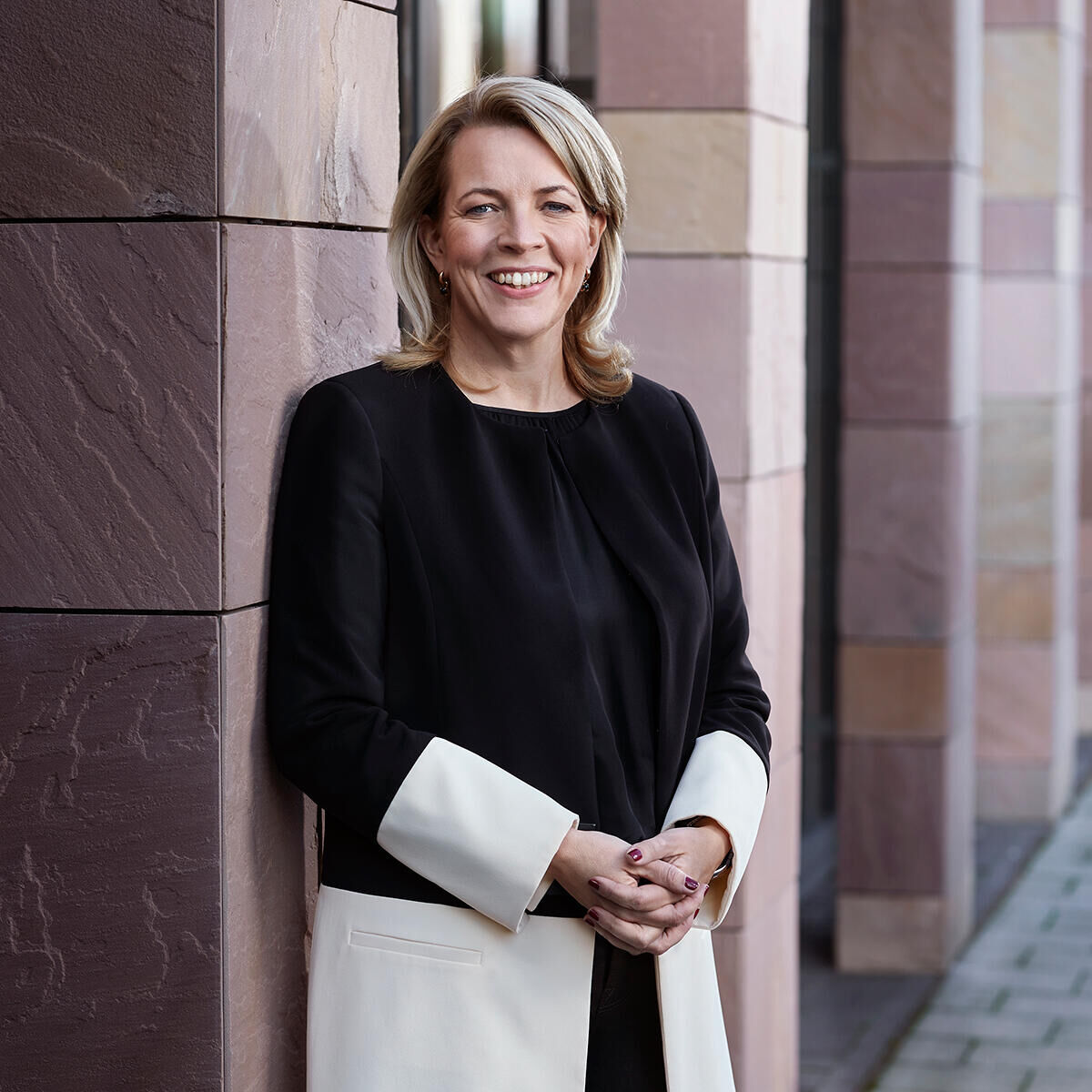 Explore the latest columns from CEO Claudia
In a series of columns, Claudia shines a light on retail & loyalty, her leadership style, company culture, current global issues, and more... Have a look at the latest articles by going back to the overview
Go to overview
The Secrets of Creating Creativity
Creative solutions are particularly important for ensuring retail success at difficult times, especially now during COVID-19. So I want to share with you a few ways in which we actively stimulate creativity within our organisation. I hope you'll get inspired!
Go to article