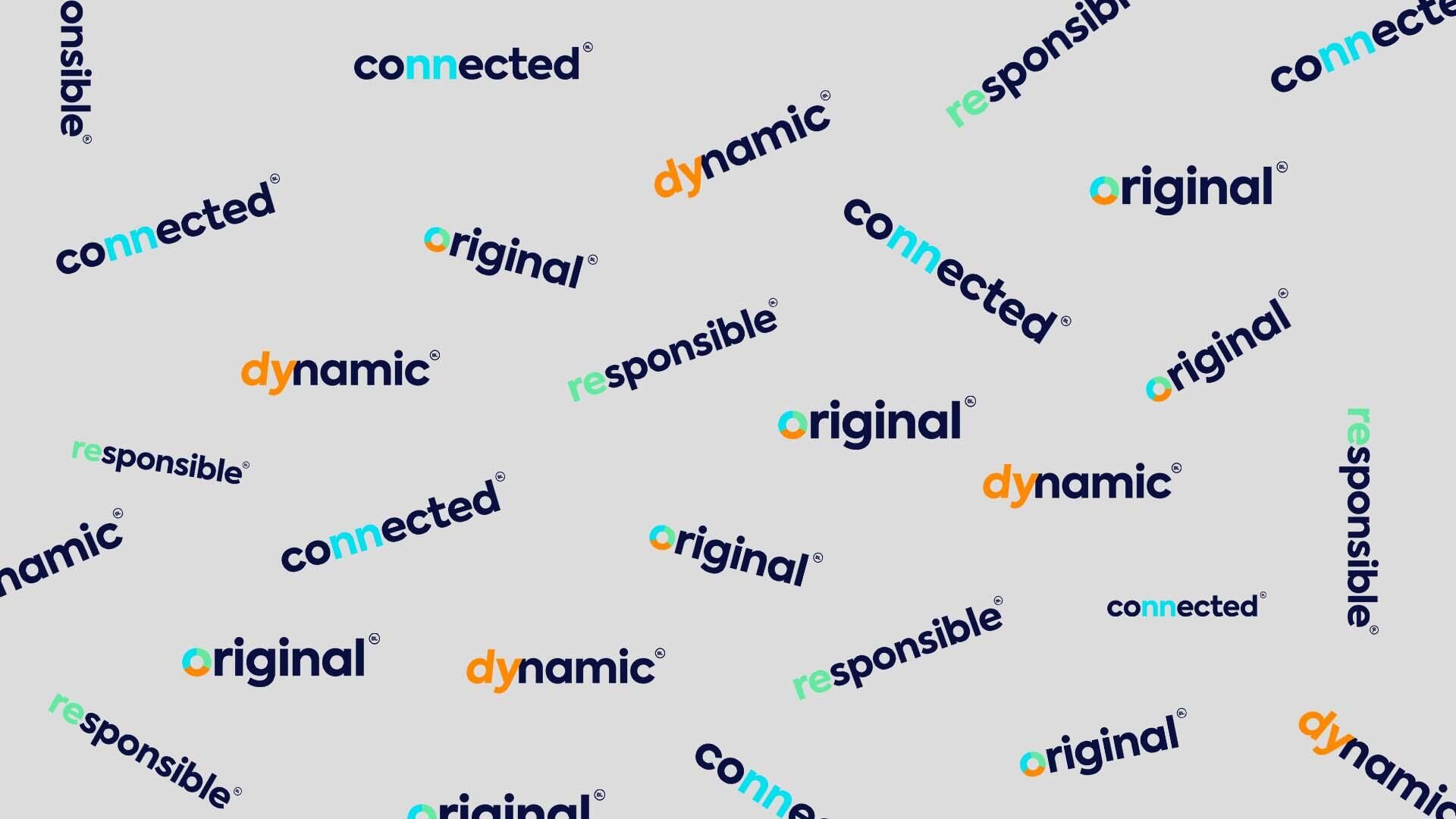 Why values are more than just words
5 minutes
Company values are often overlooked, yet they are like the oil that keeps the whole business running smoothly. They create a culture that inspires and nourishes us all in our work. Like to know more about ours?
Company values and why organisations need them
At their most basic, these values are the external expression of an internal understanding. Because they are explicit, they give everyone a clear sense of direction and identity. They are intensely practical, because they can be used to assess whether certain actions or behaviors are appropriate. And as everybody in the company is expected to act according to the same values, they also convey a sense of belonging. For us, it's been like mapping BrandLoyalty's DNA.
BrandLoyalty's CORD values
Our four values are Connected, Original, Responsible, and Dynamic, which together create an invisible CORD. These values were defined by colleagues from different disciplines who came together to discuss which values inspire and unite all of us.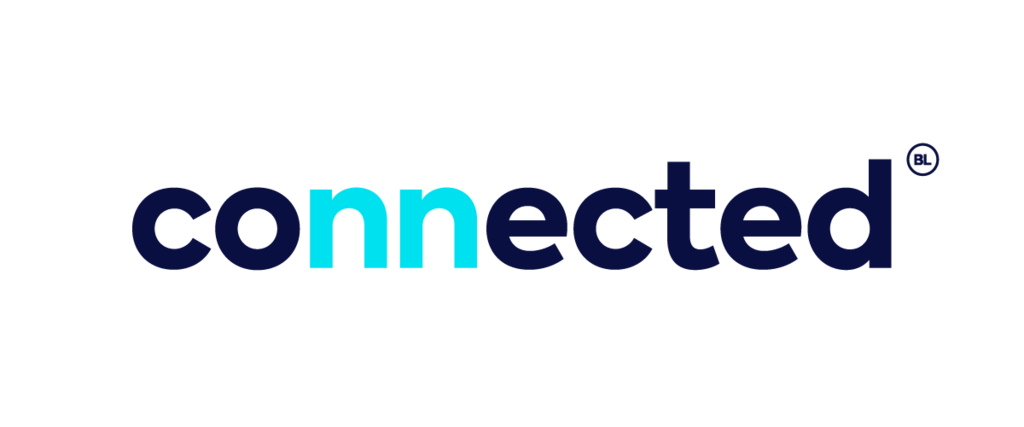 Connected refers to how we're all a part of something bigger than each individual alone. At BrandLoyalty, we work in multidisciplinary teams, we collaborate closely with our retail clients & brand partners, and we have close links to the communities we serve.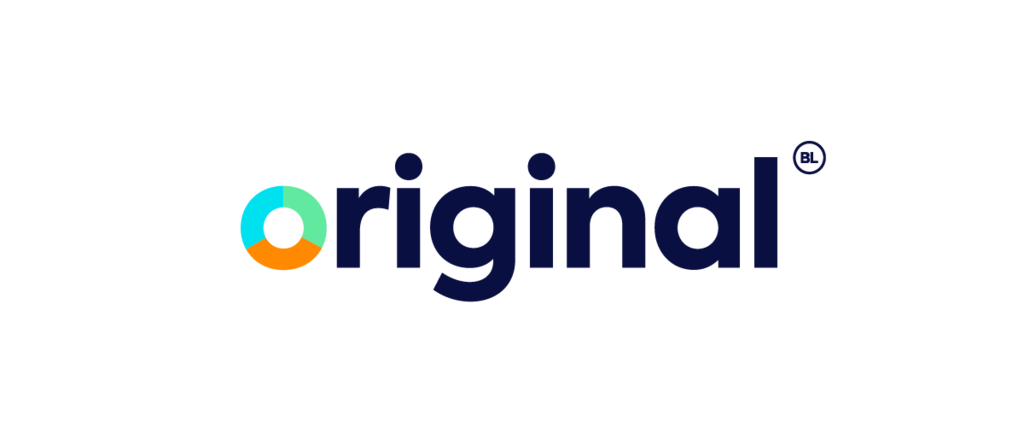 Original means we embrace authenticity: our people can simply be themselves at work. Diversity & Inclusion are essential to our business approach. It also means we are constantly searching for creative ideas and unusual solutions for our clients to surprise and delight shoppers every time.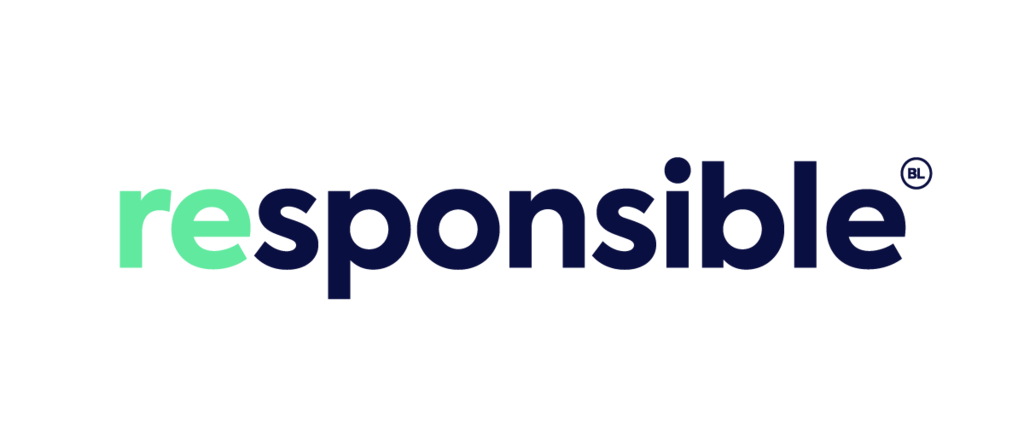 Responsible is about more than just being reliable enough to deliver what we promise. We also aim to protect the next generation by taking care of our planet, improving people's lifestyles, and educating families about making healthy choices. Sustainability is a key driver for us, which is why we reshaped our company purpose to 'Next generation happiness' and we joined the United Nations Global Compact.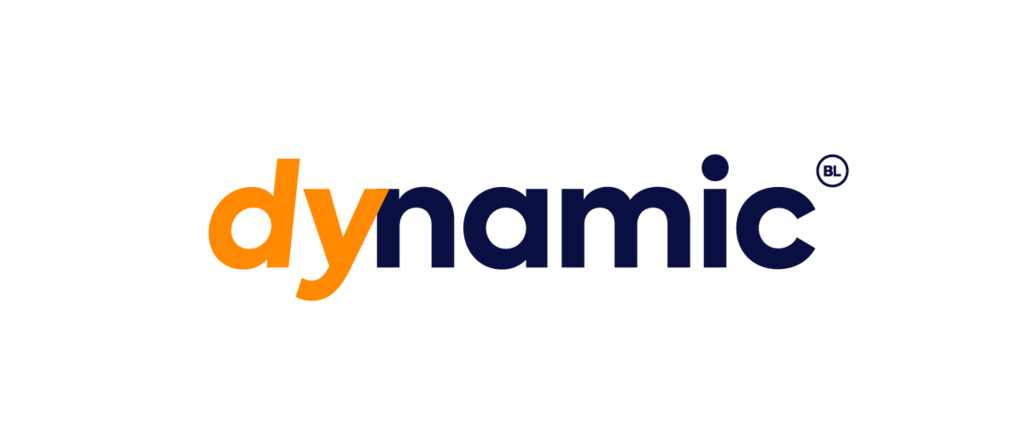 Dynamic expresses our determination to be quick, energetic and impactful. We believe that the 550 people who work for BrandLoyalty are actually 550 entrepreneurs. So when they see a new opportunity for our clients, we encourage them to embrace it and implement it without delay. It's a very creative way to do business.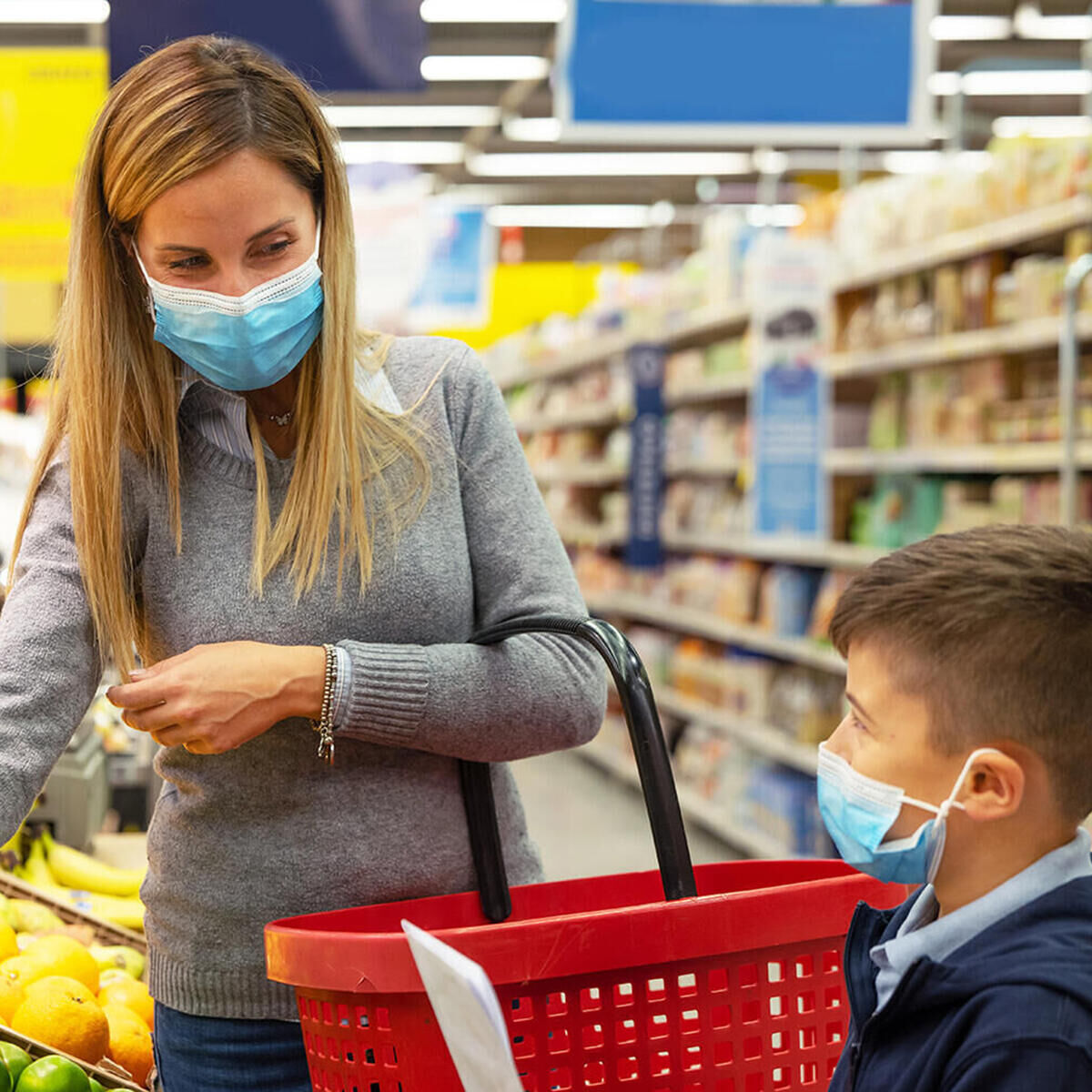 More about BrandLoyalty
We change shoppers' behavior through campaign-based loyalty solutions that make people happy and business better.
Read more
More about our purpose
Our purpose, Next Generation Happiness, is the compass that influences daily decisions and guides us to a better tomorrow. We want to contribute to a more sustainable future through our campaign-based loyalty programs.
Diver deeper