Why retailers should embrace mental health
4 minutes
Today's adolescents and young adults' perspective on healthy living goes beyond that of previous generations. Instead of solely focusing on physical health, this younger generation also referred to as Generation-Z, prioritizes mental health and emotional well-being. Through our very own panel of Gen-Z'ers across the globe, we've learned how these next-generation shoppers conquer their biggest health challenges and what it means for retail. In fact, the rise of mental health issues over recent years and the acceleration caused by COVID-19 has created a shift in consumer behavior – people are intrinsically looking for true happiness.

Stronger minds, stronger life
Being outside. Cooking together. Laughing. Where I believe my health mainly revolves around the gym and healthy food, Gen-Z believes healthy living means striving for happiness. One of the main priorities of today's younger generation is to look after their mental health. Generation Z believes that you can only be happy when your mental and physical health is well-balanced. In fact, their lives are driven by the motivation to boost their mental health, even whilst maintaining their physical health.
Playing outside, cooking together or anything to spend time with my friends can make me feel healthy. The important thing is that I'm laughing.
22 year-old in Tokyo
Not being stressed all the time due to work/life commitments. Just generally being balanced and having good relationships with friends and family.
23 year-old in London
Having an open mind, being willing to help and learn, and be positive to deal with negative things.
24 year-old in Shanghai
Mental health snacks
Our UX research team asked our panel of Gen-Z'ers to track their healthy habits throughout four days in a normal week, without any restrictions on what a 'healthy habit' is. This qualitative approach of research very well captured their attitude and showed us a common belief among this generation globally: taking care of their mental health is a top priority.
During days Gen-Z'ers feel under the weather, they conquer negative thoughts and boost energy with healthy habits. Something that is essential to their well-being is headphones. In fact, they listen to podcasts to keep their minds busy and to be inspired. Yet this mental health mindset goes much further. In the face of mental health challenges, young adults grow plants for therapeutic reasons, they walk instead of taking 'stressful' public transport, dance with YouTube influencers to trigger their serotonin levels, and welcome a pet to reduce stress levels. Rather than starting vegetarian diets for physical health purposes, Gen-Z's motive is more psychologically and emotionally substantiated; they eat vegan to contribute to a better environment.
A retail strategy that resonates
Generation Z, who make up 30% of the global population today, will make up the biggest proportion of the population in the next 10 years. However, their influence today is incredibly important – they are currently the core influencers and have a huge impact on previous generations. Therefore, it's crucial for retailers to truly connect with these shoppers of the future and to reshape their strategy to one that resonates with their beliefs. Generation Z does not only make decisions based on price or quality, but their decision-making is much more multidimensional.
A shift in values
Gen-Z may not always require you to change what you do, but how you do it. To attract these customers and move them up in the loyalty pyramid, retailers need to make sure to appeal to customers' motivations and look further than only the 'tangible' USPs of their brand. At BrandLoyalty, health is an important theme in our loyalty solutions. We believe that retailers can go far beyond the sole role of providing healthy, fresh, or nutrition-rich products to their shoppers. Imagine a loyalty campaign that helps shoppers to feel happier and reward them on all facets of a healthy life; both physically and spiritually. Retailers must embody a wider meaning of healthy living: one that resonates with happiness.
Insights from the next generation
Last year, BrandLoyalty built a connected panel of Gen-Z'ers across the globe. We're continuously looking at future generations' objectives, needs, and wishes to translate into pragmatic solutions, ready to be implemented tomorrow. Because remember, Gen-Z is growing up. In five years from now, the first half of this generation will become 30. Which makes them the next group of shoppers that will determine the future of retail and your loyalty strategy.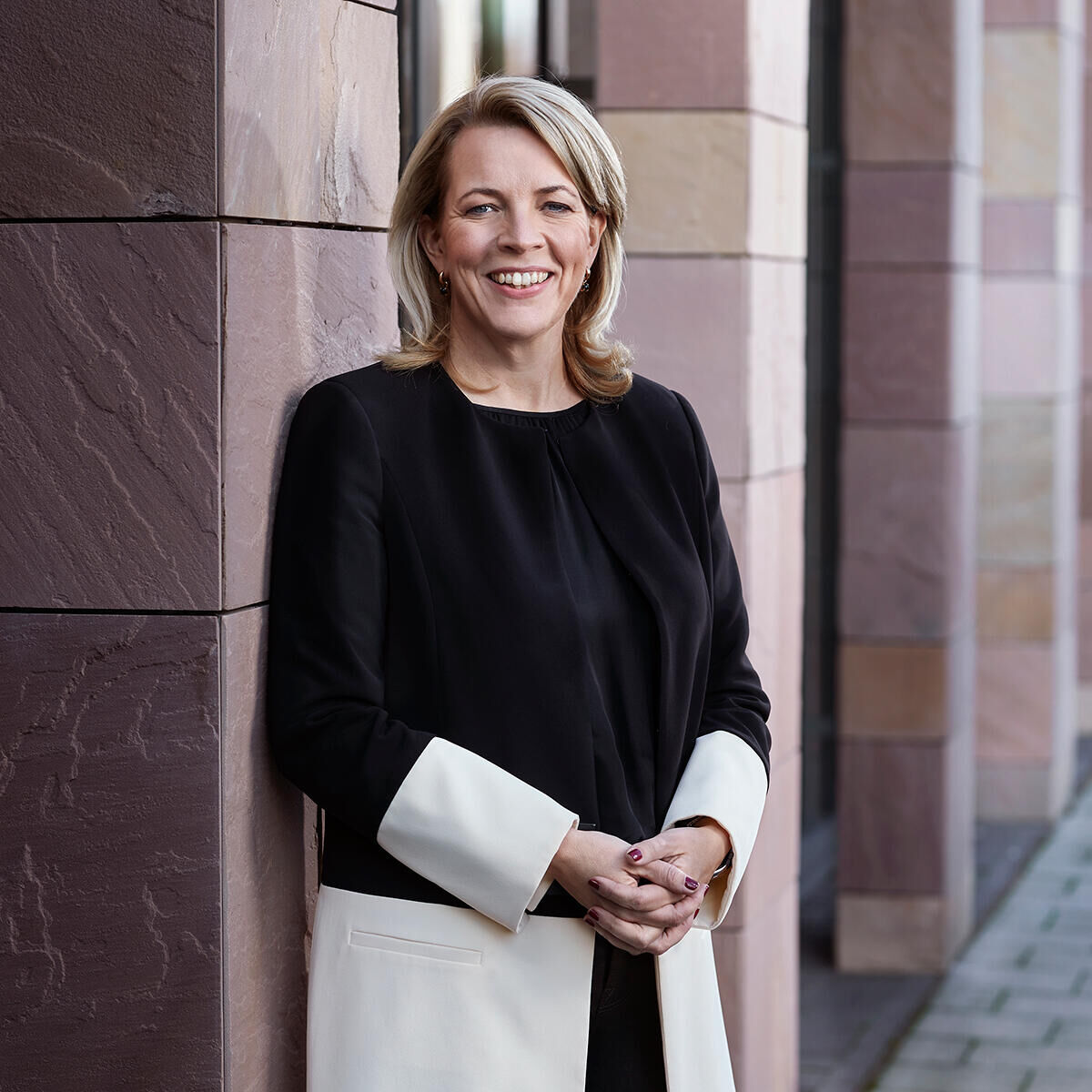 Explore the latest columns from CEO Claudia
In a series of columns, Claudia shines a light on retail & loyalty, her leadership style, company culture, current global issues, and more... Have a look at the latest articles by going back to the overview
Go to overview
Why values are more than just words
Company values are like the oil that keeps the whole business running smoothly. They create a culture that inspires and nourishes us all in our work. Like to know more about ours?
Go to article