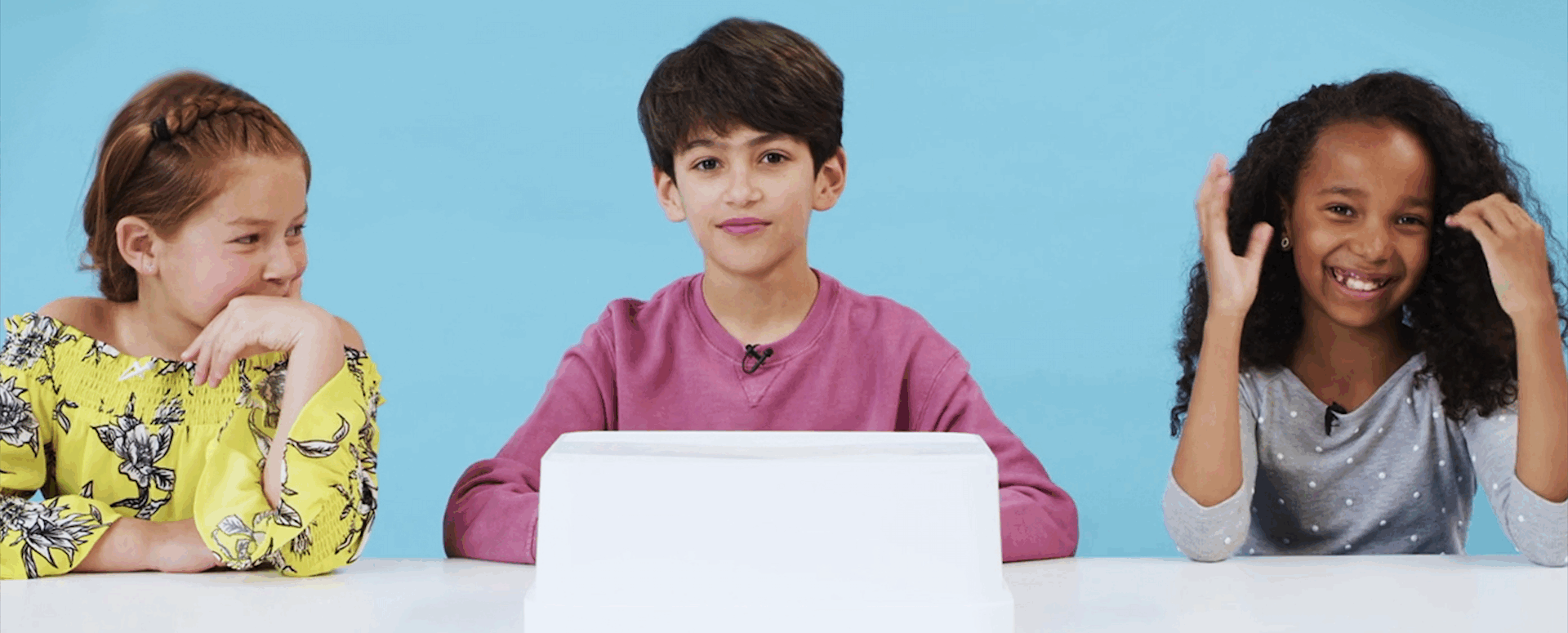 Watch our young concept testers putting Disney Spin'ems to the test
Getting into the mind of kids
Want to know what kids think of our concepts? How they play with the products? And how they understand the different brands? We did ...

We have put multiple concepts to the test, with the toughest judges possible, the kids themselves! The setting was simple, 4 kids, a table and some of our kids' concepts. Let's kick-off this series with Disney Spin'ems.
SPIN, SLIDE and STACK!
Disney Spin'ems are a collectible multifunctional toy that encouranges children to be creative! Every Spin'em has a full-colour print with popular Disney and Disney/Pixar characters. A collection of 36 Spin'ems will challenge children and think of their own games! In the Spin'ems collector album they will find wo games they can play, but children are free and stimulated to use the Spin'ems in whatever way they like. They can create their own games, rules and constructions.
Let's take a look at how kid's experience the Disney Spin'ems concept. Check out the video below for some pure and honest opinions.

Keep an eye out for the next episode in 4 weeks where our young judges will test our Disney Magic Kitchen concept. Magic Kitchen is a fun sticker concept that introduces children to cooking!
The concept is build around important family values like healthy living and family time. Encouraging children to be more involved in home meal preparation, as we know from previous programmes, is an effective health promotion strategy. Children who are involved in food preparation develop healthy eating habits and increase vegetable consumption. Next time you are going to find out how the target group thinks about this.
For more videos or to find out more about our concepts, contact your BrandLoyalty contact person or hit the contact button below.
See more consumer insights
Do you want to see more articles and fact-based insights out of our consumer studies? Go back to the overview page.
Go to overview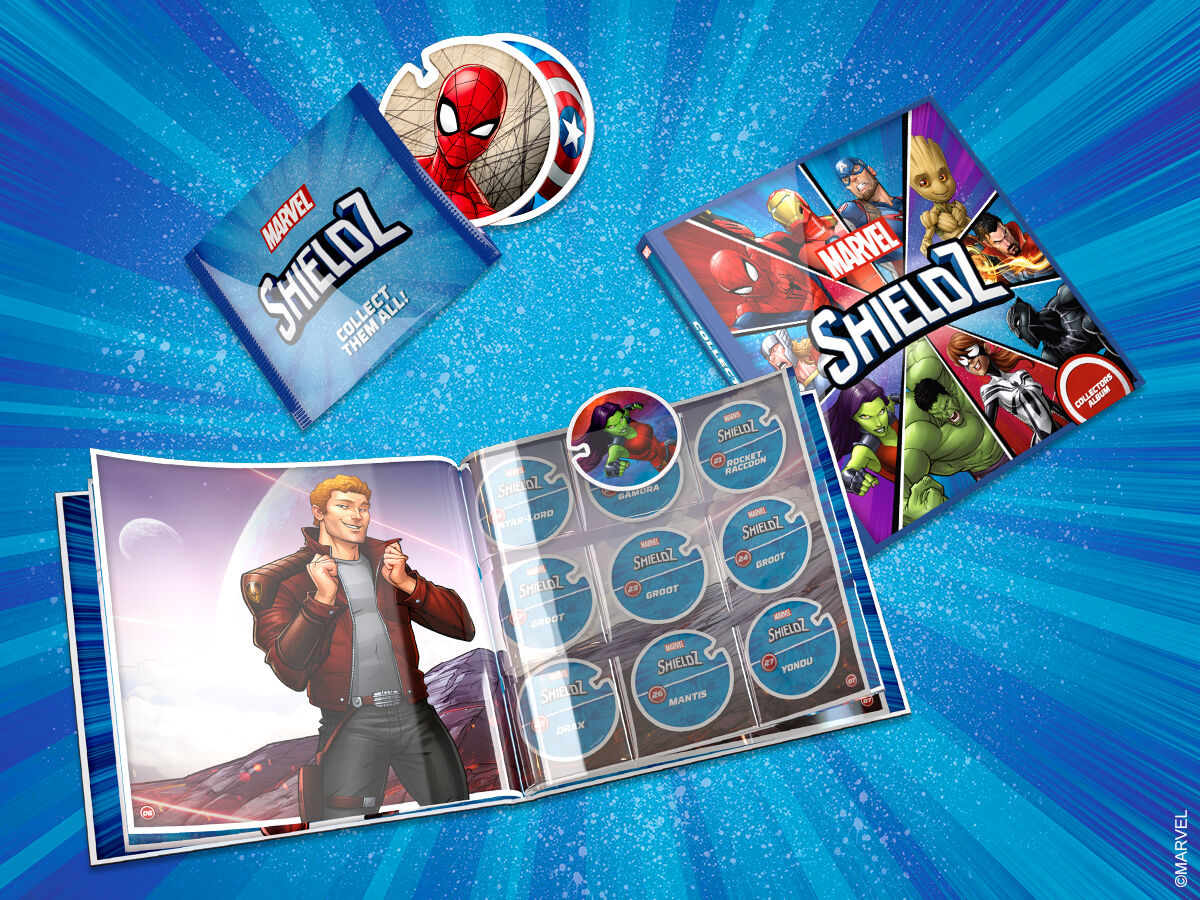 Curious about our Marvel concepts?
Check out the Marvel Shieldz concept and colletion with cool flying features to catapulting your Super Heroes to the rescue.
Go to concept