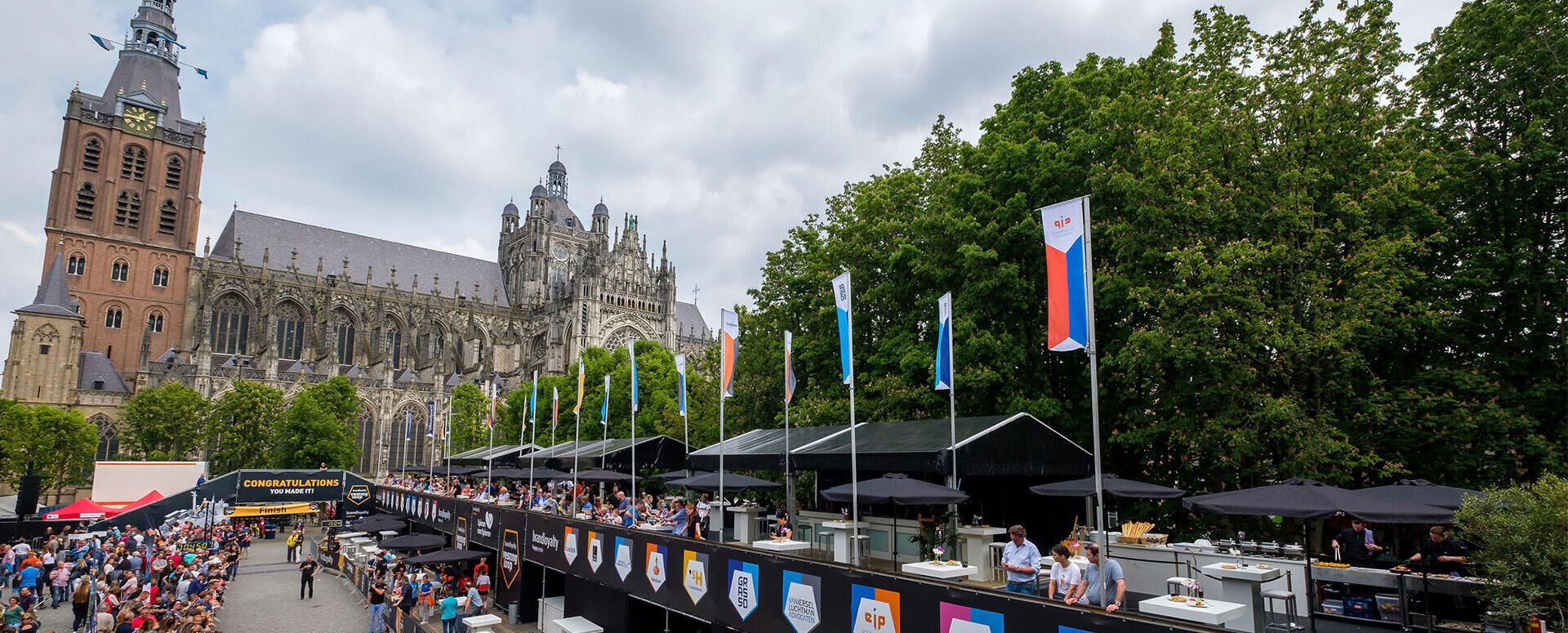 Thank you for running with us!
BrandLoyalty Vestingloop 2019
On Sunday 26th May 2019, thousands of people lined the streets of Den Bosch, the Netherlands, to cheer on the runners of the BrandLoyalty Vestingloop.
Nearly 7,000 people put on their running shoes to run the 5km, 10km or 15km distances, which took them on a tour of the historic city. As the head sponsor of the event, BrandLoyalty is pleased to have more than 300 colleagues and their friends and family join the run. Many of these colleagues joined the para-run, and 'adopted' a child with muscle disease and ran with them around the 5km course. Challenging friends and family to sponsor them, a grand total of 22,500 Euros was raised for Spieren voor Spieren, a charity dedicated to helping children with muscle diseases.

Of course, to celebrate everyone's hard work, runners and their family and friends were treated to a BBQ at the end.

Take a look at the aftermovie below.
More news & articles
Read more latest news and articles from BrandLoyalty by going back to the overview page.
Go to overview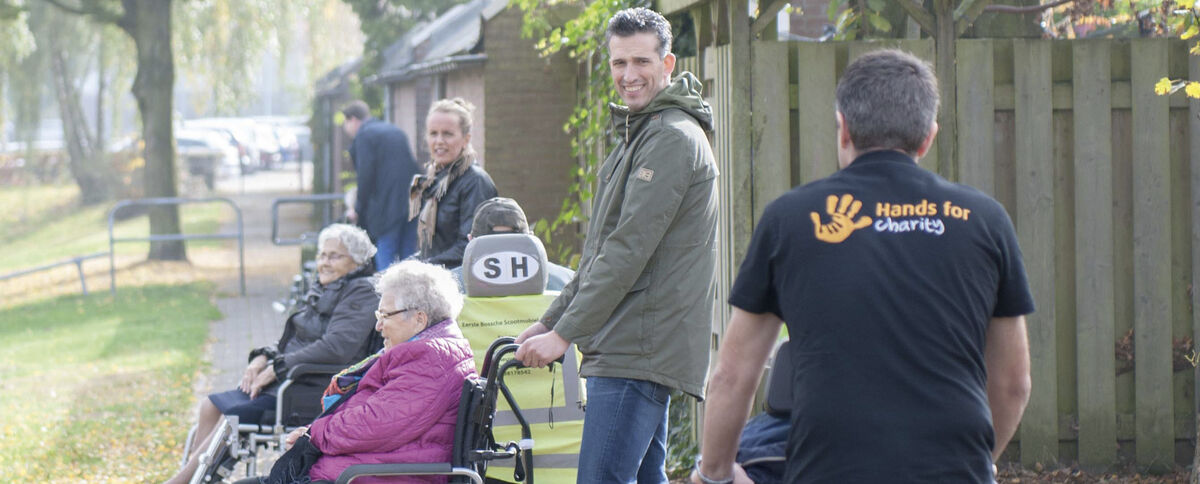 Communities in motion
Find out more about BrandLoyalty's sponsorships and how we support sports and initiatives in our local communities.
Go to sponsorships