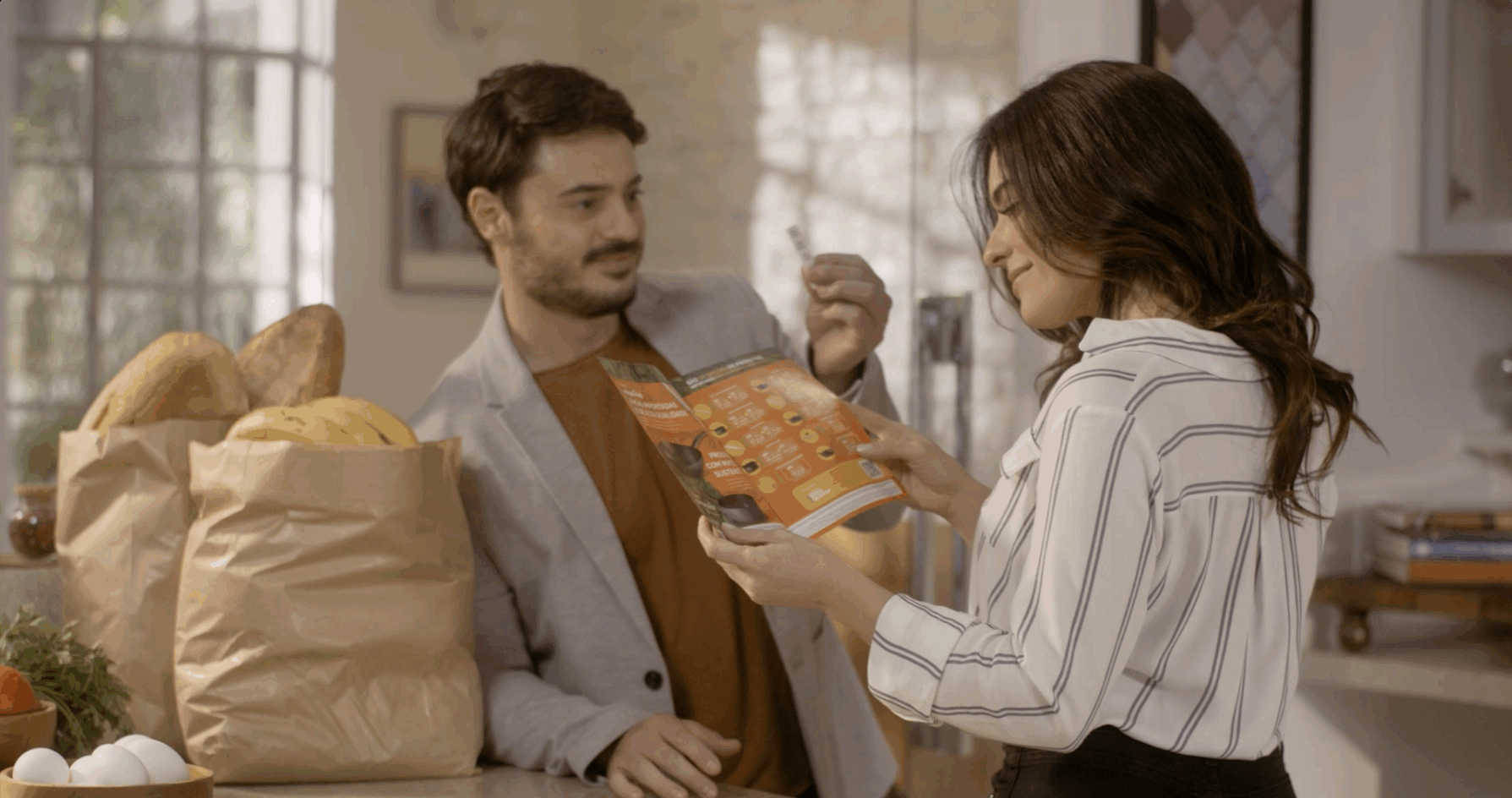 Talking loyalty with Claudia Mennen
10 minutes
To understand the key success factors of loyalty campaigns, the Italian 'Promotion' magazine interviewed BrandLoyalty's CEO, Claudia Mennen, in October 2022.

The international economic scenario predicts growth in inflation. Food retailers must adopt strategies to support consumers. In this context, what can loyalty campaigns do?
With inflation skyrocketing, retailers across the world are facing new realities. They are looking for ways to sustain their business, keep their shoppers in whilst ensuring long-term growth. Retailers respond to inflation through price reductions, more focus on private label products and the enhancement of their loyalty and personalization offering.
The Great Recession of 2007 to 2009 has taught us that in times of high inflation, shoppers are looking for value. Interestingly, research has shown that reactive price cuts don't benefit a retailer's long-term strategy. In 2007-2009, the average revenue growth was only 0.3% for those implementing price cuts whilst those focusing on strategic customer goals such as loyalty campaigns, increased revenue by 4.2%.*
Loyalty campaigns have proven to be a winning differentiator in volatile times. They enhance the personal connection between shoppers and the retailer, help retailers increase footfall, stretch basket size, boost margin, and deliver a higher ROI than price discounts or other marketing tactics used by retailers.

Does the success of a campaign also depend on the investment?
The success of loyalty campaigns is twofold and measured through transactional and emotional impact. Results highly depend on the mechanics of a loyalty campaign. The more retailers invest in the program, the better the offer and, therefore, the better the results. Our data shows that with a good campaign, our programs can deliver a sales uplift of between 1-3%.

As the cornerstone of society, retail has the power to positively change consumer behavior.
Claudia Mennen, CEO BrandLoyalty
What are the most relevant trends emerging in the loyalty field?
Today's shoppers have an abundance of choice, jumping between channels, devices, and retailers as they shop. Retailers will need to fight harder than ever to retain shopper loyalty and to attract customers to their platforms - whether digital, physical or hybrid. And this is exactly where loyalty campaigns should be integrated: throughout the shopper's omnichannel journey, on a highly personalized level, tapping into their wants and needs.
Retailers are therefore putting the loyalty card at the heart of the shopper journey along with a year-round short-term loyalty strategy to activate the loyalty card and make shoppers truly loyal. Another trend to excite and delight shoppers is through gamification. And finally, sustainability. Although I believe it's not a trend but rather a consumer force. It's driving companies to really make a change. More loyalty campaigns include circular products or are educational to drive a positive change in shoppers' behavior.
Is sustainability an important asset?
Sustainability is a cross-generational concern and overcoming environmental challenges is a collective effort. No one person, company, or country can do it alone. Motivation to do the right thing isn't about having a competitive edge; it's about collaboration while maintaining a healthy business and green growth path.
The current food system accounts for 34% of the global GHG emissions**, and meat accounts for nearly 60% of food production***. Although in most cases, retailers don't contribute directly, they have a unique opportunity to drive a more sustainable food system, if they would unleash their power. As the cornerstone of society, retailers have the power to positively change consumer behavior by providing more local, sustainable alternatives and educating and encouraging consumers to decarbonize their diets. Add in a campaign-based loyalty program, and you can make the behavioral change fun too!
How does BrandLoyalty contribute to fighting the climate crisis?
When I took up the role of CEO of BrandLoyalty, I felt strongly that one of my key responsibilities is to enhance our contribution to a more sustainable world. To emphasize this, we updated our purpose to 'Next generation happiness'. This is the compass that directs all our daily decisions and guides us in building a happier world for future generations. We recently shared our second 'Corporate Social and Environmental report', proudly showcasing all the progress we have made over the last few years.

I know that moving towards being 100% sustainable seems like a never-ending journey, but we're taking steps to get closer to this destination every day.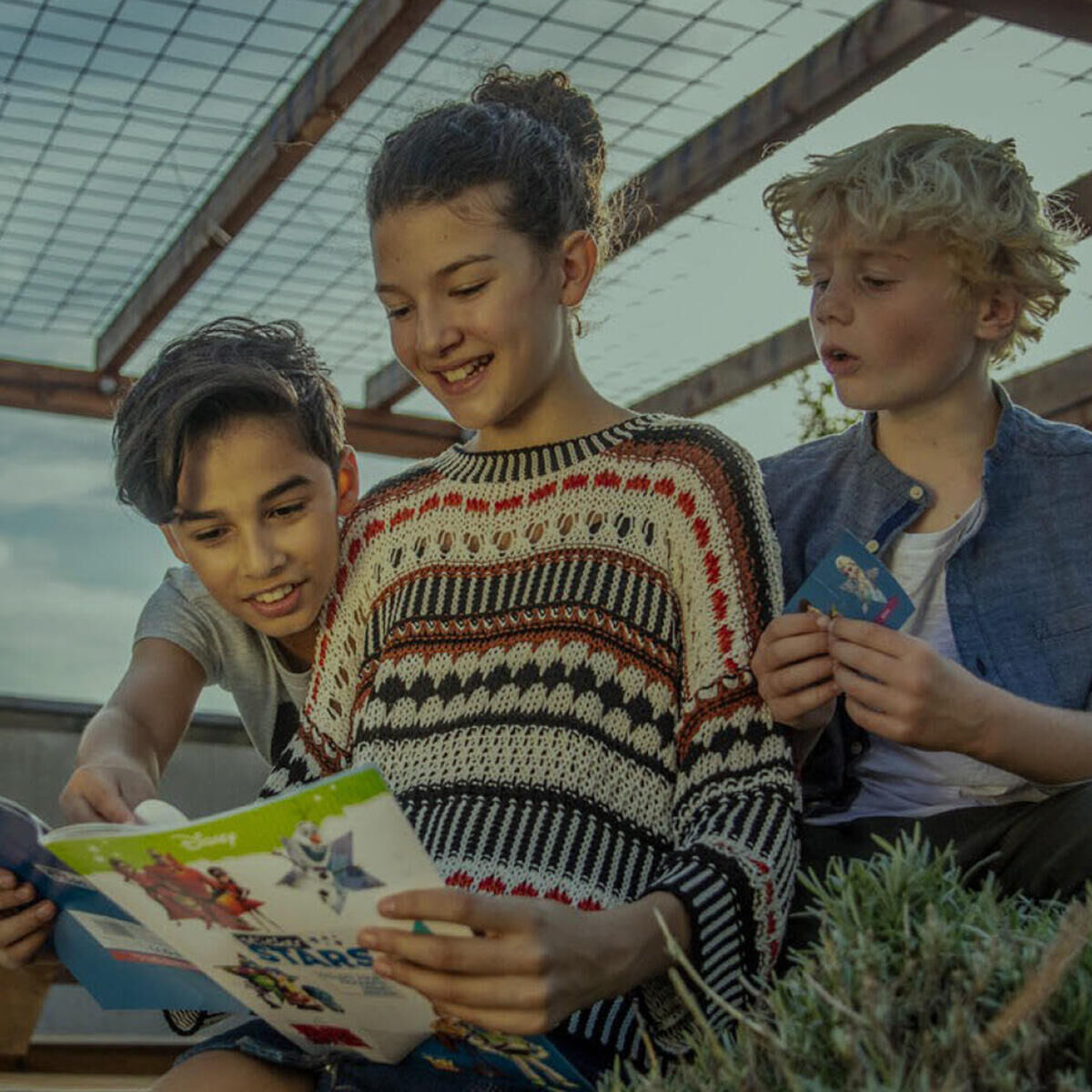 Can loyalty campaigns play a social role?
Loyalty campaigns have the unique power to unite and excite shoppers. Our loyalty campaigns unite generations by tapping into nostalgia or shared beliefs. For example, our Disney campaigns are loved by parents and kids alike. At the moment we're running a campaign with Disney at Esselunga, so have a look and experience the magic yourself!
Loyalty can be used as a force for good. Raising awareness and education on how to live a more sustainable life will ultimately make the difference. Empowering consumers and making it easy for them to act makes change almost unstoppable.
An example of a sustainable campaign is one we're currently running with our very-own brand 'Green Ray'. Green Ray offers long-lasting homeware products that leave the least possible impact on the planet. Green Ray's production process is CO2 neutral: Ecochain calculates the footprint and Club Leaf starts offsetting from the moment the production process starts. In addition, as part of our exclusive partnership with The Walt Disney Company, we are able to offer programs based around the brand National Geographic, that enlighten shoppers with all the beauty nature has to offer, growing their appreciation for the world around us.
Digital technologies are driving changes across industries, what are the benefits of digitalization in loyalty campaigns?
In today's world, loyalty cards are a treasure. Retailers can activate many more shoppers directly and effectively, on a highly personalized level.
More than ever, retailers understand the potential of digital engagement. The question now is whether they are truly getting the most out of their own digital platforms? Helping them reach their full potential was the trigger for BrandLoyalty's increased specialization in loyalty innovation.
Unique digital programs from BrandLoyalty help retailers boost shopper engagement by integrating highly innovative loyalty tools and solutions into their existing digital platform. Physical stamps will disappear and are replaced with intelligent solutions that accelerate shopper engagement on a much larger scale across multiple channels. Retailers can drive more sales by activating shoppers in a meaningful way while still using their own platform. Plug & play takes on a whole new dimension!
Brands and licensing partners are an important element of a successful loyalty campaign
Claudia Mennen, CEO BrandLoyalty
Can loyalty programs represent a field of collaboration between the retail industry and FMCG companies?
The most popular marketing technique in retail for introducing new products or boosting awareness is trade promotions: discounting products for a limited period. A costly bargain that rarely produces any return on investment.
Supplier collaboration is the key to success. By collaborating with FMCG companies and retailers, we can offer shoppers a free stamp when buying participating products. This framework creates extra incentives to speed up the reward process, which, in the end, results in higher participation. Research has shown that a regular product discounted by 10% results in 27% sales growth. However, a product included in supplier collaboration and participating in our campaign, with a 0% discount, results in a 45% sales uplift!
Clearly, industry collaboration certainly creates a win-win-win situation: for the retailer, for FMCG companies, and for shoppers.
Kids are an important target group for loyalty campaigns. What works best, campaigns around entertainment or education?
Creating impact through loyalty, either via entertainment or educational campaigns, starts by discovering the 'why'. At BrandLoyalty, we start by understanding our client's strategy before developing a loyalty campaign.
Entertainment campaigns can be multi-generational. Star Wars, the first movie, was released in 1977 while the 'Rise of Skywalker' came out in theaters in 2019. Across Europe, retailers rode on the back of this powerful franchise and its ability to connect generations. By tapping into the power of entertainment, retailers worldwide have experienced transactional and emotional uplift.
Yet educational campaigns can make a great impact too. Through creative storytelling and the power of our brands, we can tackle today's global challenges and encourage communities to build a happier tomorrow, targeting both kids and adults. Recently, we partnered with Club Leaf, a profit-for-purpose organization that helps individuals and organizations reduce their carbon impact and move towards carbon neutrality. Thanks to the partnership, we can help retailers and its shoppers to measure their footprint, reduce their emissions, offer projects to offset emissions, and enable impact tracking.
What is the importance of licenses and brand partners?
Brands and licensing partners are an important element of successful loyalty campaigns. Loyalty rewards should be highly desirable, collectible, impactful, have a mass appeal and provide shoppers with value for money. But that's not the only factor affecting a loyalty campaign. We develop our campaigns through a 3-step approach: from strategy to solution and execution. Our loyalty mechanics are based on historical data, market insights, and clients' needs. All with one common goal: to make people happy and business better.
---
This article was originally published in the Italian 'Promotion' magazine in October 2022.

*Source: https://www.bcg.com/publications/2019/advantage-in-adversity-winning-next-downturn
** Source: Monica Crippa et al., "Food systems are responsible for a third of global anthropogenic GHG emissions." Nature Food, March 2021, Vol. 2, Nr. 3
*** Source: https://www.theguardian.com/environment/2021/sep/13/meat-greenhouses-gases-food-production-study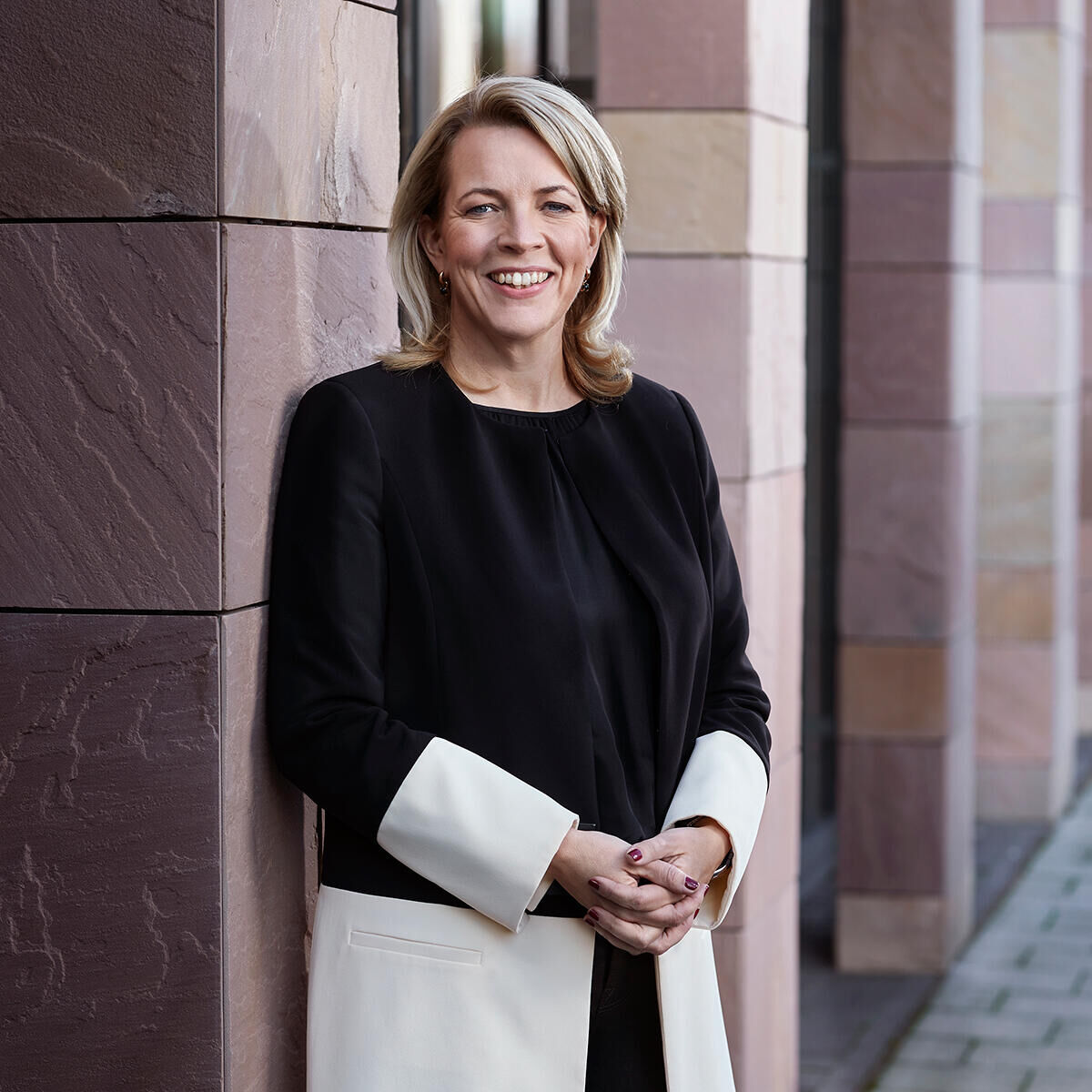 Explore the latest columns from CEO Claudia
In a series of columns, Claudia shines a light on retail & loyalty, her leadership style, company culture, current global issues, and more... Have a look at the latest articles by going back to the overview.
Go to overview
Envisioning omnichannel loyalty
There is nothing new about consumers determining the pace of change. What is new is the speed at which retailers can now follow and anticipate their moves and choices to create personalized, omnichannel experiences.
Learn more