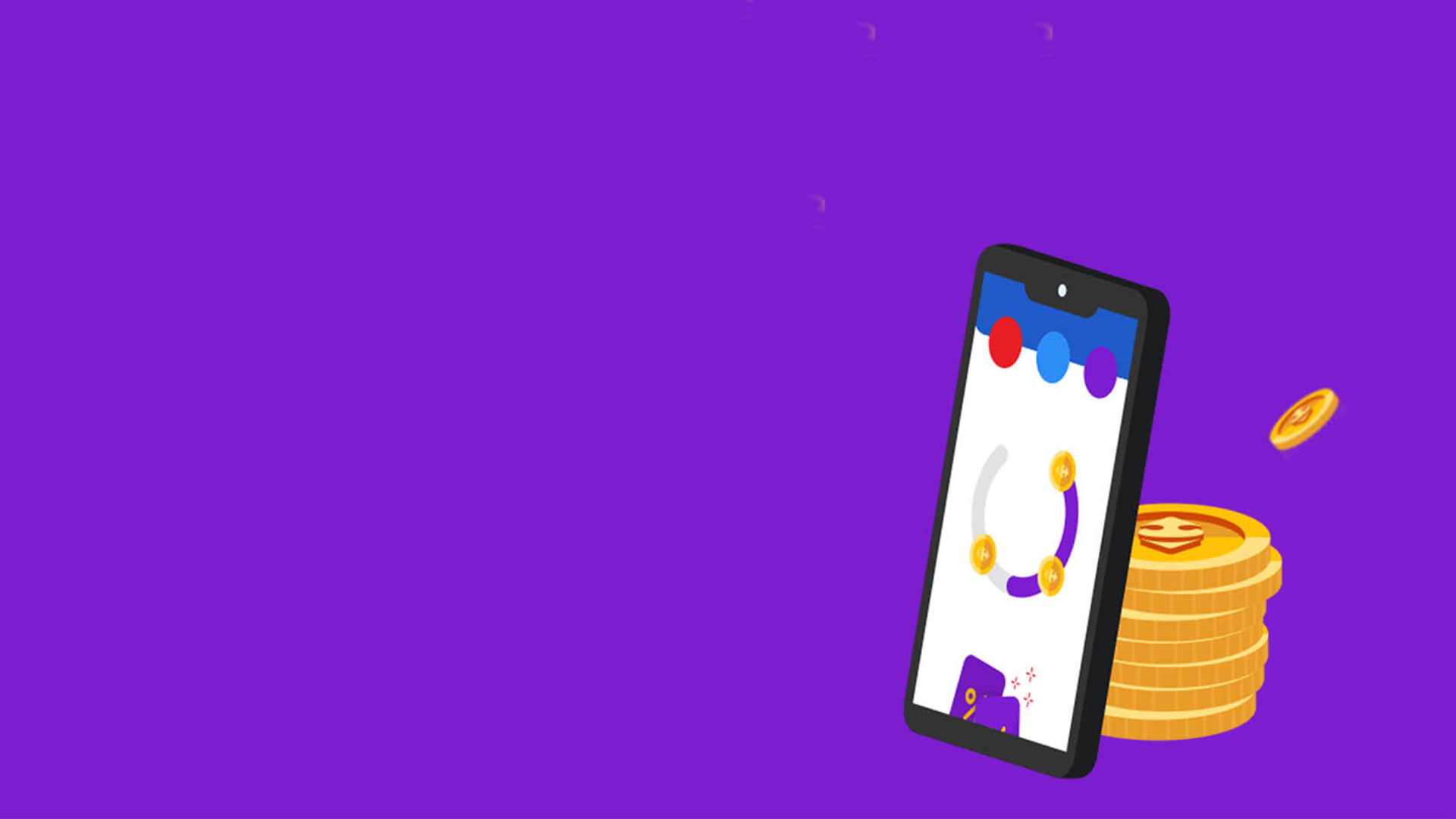 Shoppers cash in at Carrefour in Brazil
3 min
From 15th March, shoppers at Carrefour in Brazil can collect RoyalVKB knives with an innovative new loyalty program. Instead of collecting the traditional stamps to redeem against rewards, shoppers are rewarded for their loyalty through coins in Carrefour's app.

Shoppers at Carrefour in Brazil are now seeing the power of Carrrefour´s coins. Through Carrefour´s new loyalty program, the retailer is rewarding shoppers through its app with coins for each monthly target expenditure they reach buying in Carrefour´s ecosystem (hyper, proximity, ecomm, gas station, and drugstore), these coins can then be redeemed against one of the nine items from the RoyalVKB knife range.
Each shopper has their own monthly spending goal in order to collect coins, which means there's no fixed amount of spend required to receive the coins, making it more attractive for new shoppers to register in the app and start buying at Carrefour.
Digital redemption is very simple! Users select the product on the app catalog. By giving their loyalty number to the cashier, the system automatically detects which product is being redeemed, registers it, and adds its right discount. Making it easy and simple for the cashier too.

Carrefour has been operating in Brazil since 1975. Today the retailer has almost 500 stores across the country, which guarantees its position as the largest retailer group in Brazil.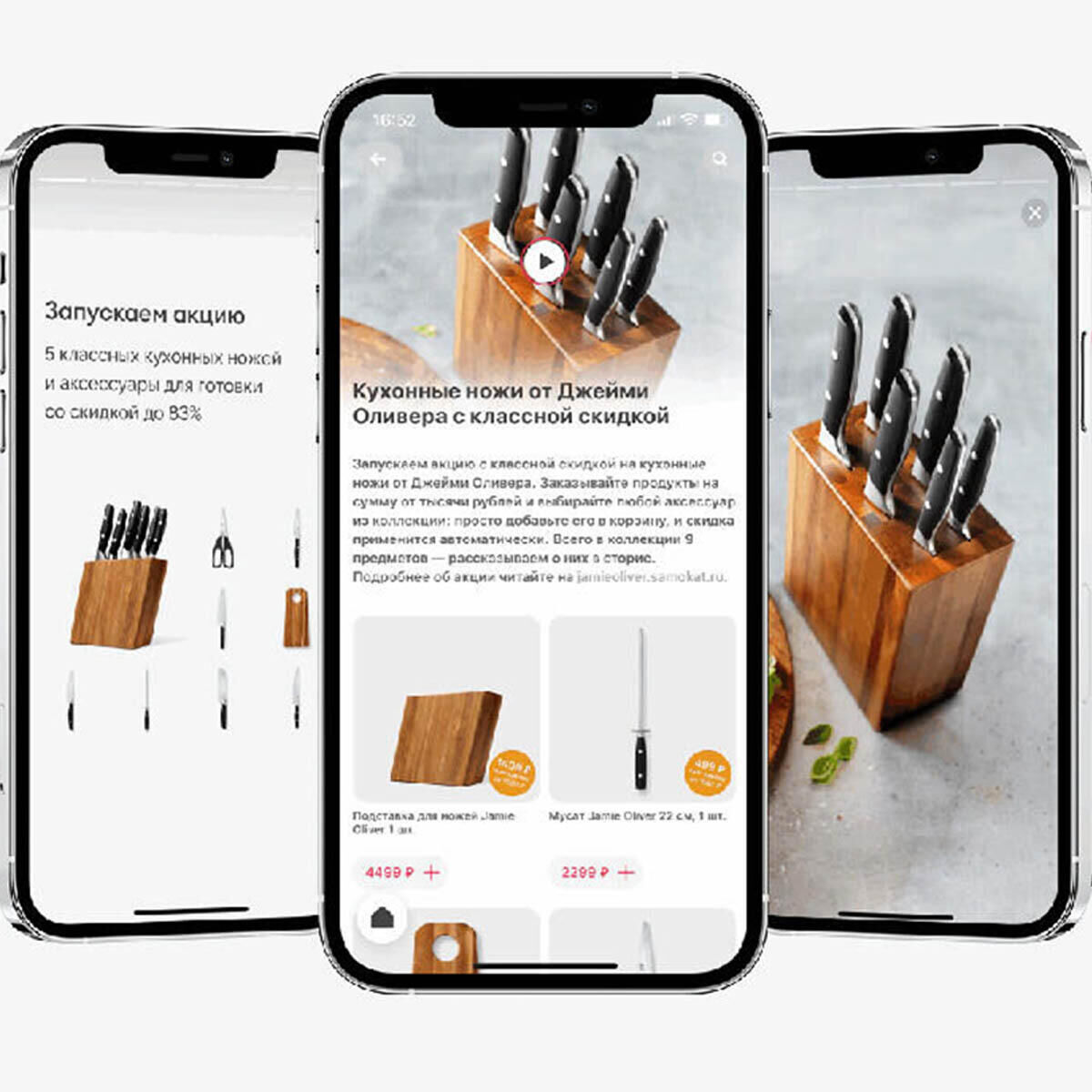 Want to learn more about our digital programs?
Dive into our programme at Samokat in Russia and how we rewarded loyalty with Jamie Oliver products.
Read more
See more news and articles
Read more latest news and articles from BrandLoyalty by going back to the overview page.
See all news and articles