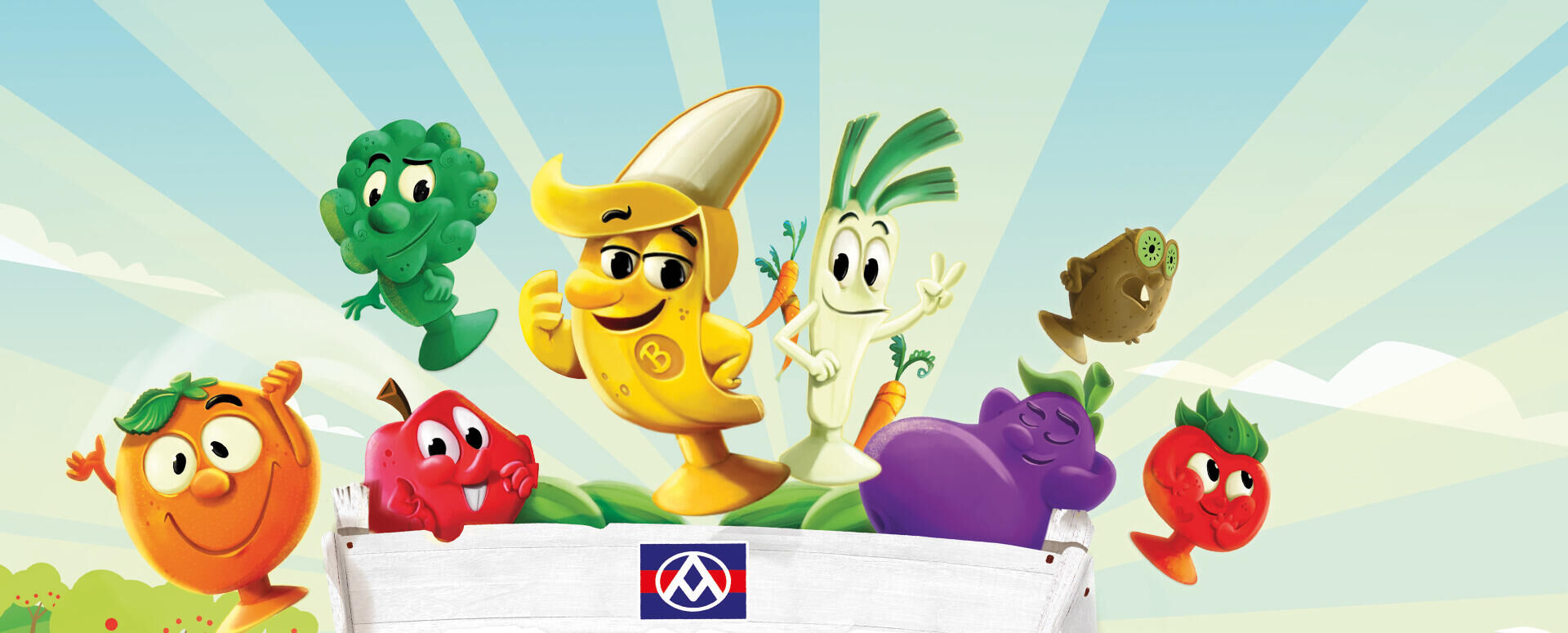 PX Mart diversifies national diets
2 minutes
For several years, PX Mart in Taiwan has run a variety of different loyalty programs with BrandLoyalty, from cookware to storage items. However, this time the retailer started to combine the best of both worlds in its yearly loyalty calendar by introducing the country's first instant loyalty promotion! For 4 weeks its shoppers receive the beloved Stikeez Fresh Friends figurines directly at the checkout.
To help parents to encourage kids to eat healthier and boost their immune system, PX Mart has introduced its little shoppers to our fresh Stikeez friends! For every 400 TWD ($13.25 / €12.30) spent shoppers receive 1 Stikeez figurine for free and an additional Stikeez is gifted when over 400 TWD in fresh produce has been purchased.
To make a healthy lifestyle even more fun, we developed a customised Mobile AR game to complement the programme. The programme consists of 3 different mini-games and possibilities to take a selfie with one of the filters to become one of your Stikeez friends. If you post 3 selfies on Facebook, you can enter a lucky draw to win one of the PX Mart gift vouchers! Explore the game in the video or on mobile via this link.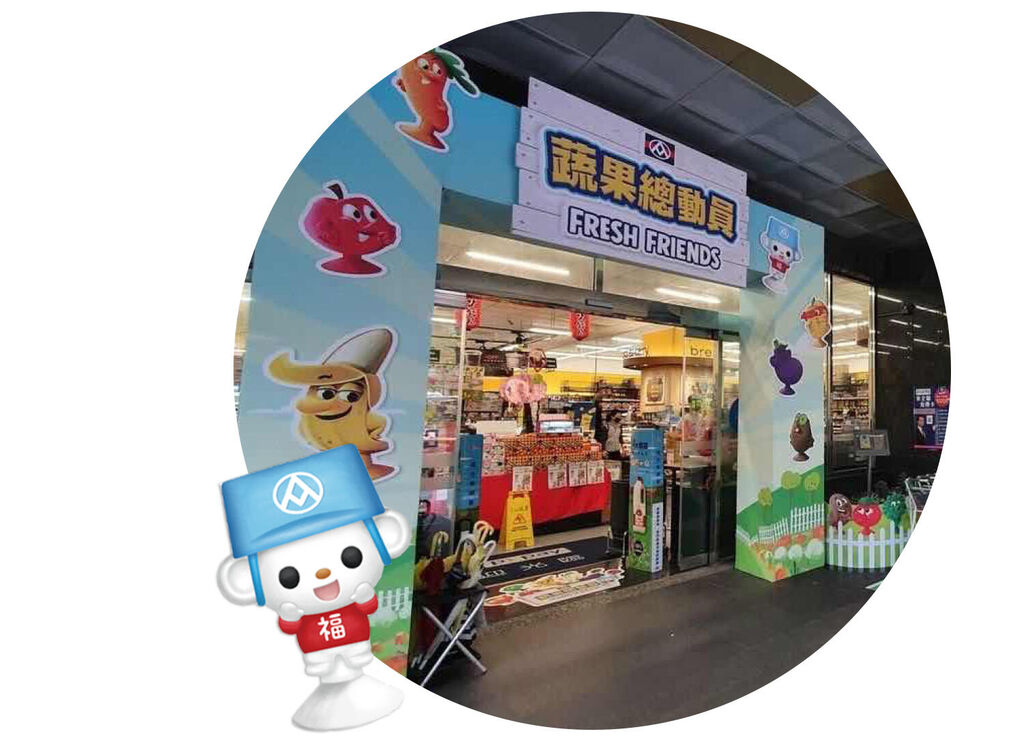 To boost the program, extraordinary point-of-sale materials have been developed and limited free 'Rainbow Challenge' placemats are provided to challenge kids to eat different colours of fruit and veggies. The Stikeez family of figurines also includes 3 limited editions named Sparkling Apple, Glow in the Dark Kiwi and Metallic Banana. In addition to these limited editions, the go-to item of the programme is definitely the exclusive 'PX Mart Bear' which is extremely rare - only 100 lucky shoppers can obtain this Stikeez figurine (which is the retailer's mascot)! If you're fortunate and acquire one of the 100 rare PX Mart figurines, you will also receive 10,000 PX Points in the app!
PX Mart has more than 9 million active members (which is 40% of Taiwan's population of 24 million). Consumers can easily find a PX-Mart store within a ten-minute drive with its 1,000 stores spread across the island of Taiwan. Since PX Mart first launched its digital payment tool, PX Pay, in May 2019, it has achieved 5 million registrations in only 8 months, 60% of which are new members. It is now the 3rd biggest payment tool in Taiwan, even bigger than Apple Pay.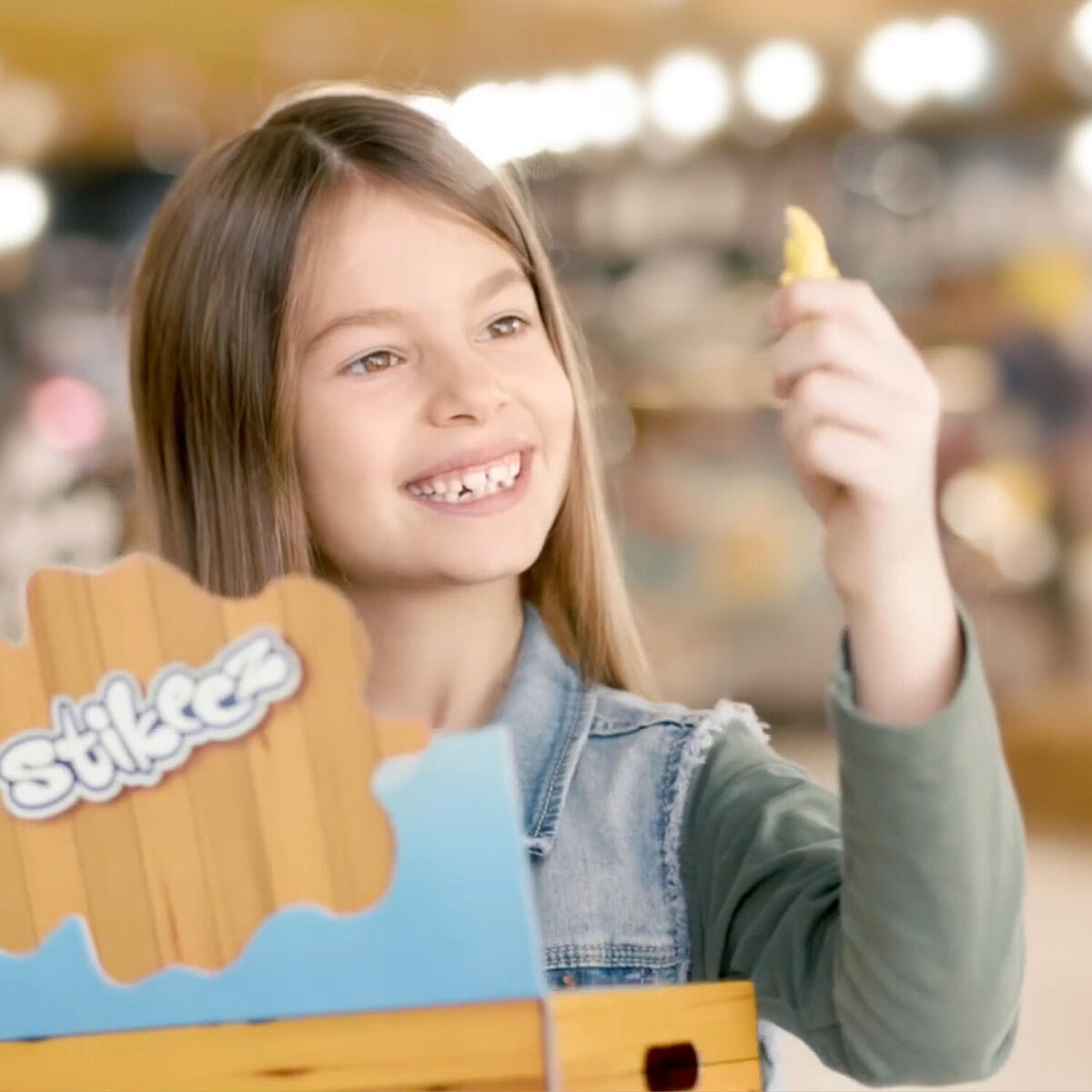 Creating a national hype with 40 million Stikeez
Pick n Pay is the second-largest supermarket chain store in South Africa. The retailer created a national hype with the help of BrandLoyalty, breaking records with 65 million responses on #PnPStikeez, as the first supermarket to run a national 'spend and get' loyalty program.
Learn more
See more news and articles
Read more latest news and articles from BrandLoyalty by going back to the overview page.
See all news and articles