Bringing wonder to stories
5 min | © 2021 Disney
Just one of the brand offered by BrandLoyalty from The Walt Disney Company, Pixar brings a world of wonder to retail with humor, creativity and adventure that capture the hearts of young and old.
With 23 movies in 25 years, Pixar Animation Studios does not stand still. Admired for its innovative stories that immerse consumers into new worlds and appeal to a diversity of cultures, genders, and ages. With movies such as Toy Story, Monsters. Inc., Cars, The Incredibles and Coco to its portfolio, there is a character favorite for everyone.
Story-doing inspired by storytelling
Imagination and fun are the fundamentals of getting active, and Pixar offers a great opportunity to spark the imaginations of young and old. By connecting get active and eat healthy themes to well-known characters encourages kids to get involved in campaigns.
Create a buzz around healthy eating and getting active in your store. Read more about how Albertsons connected with their shoppers using Toy Story.
Bringing Disney Pixar magic to stores
In 2019, Albertsons and United Supermarkets in the US found the perfect partners for to connect with families with kids, in the form of the Disney Pixar characters.
Disney Pixar characters in action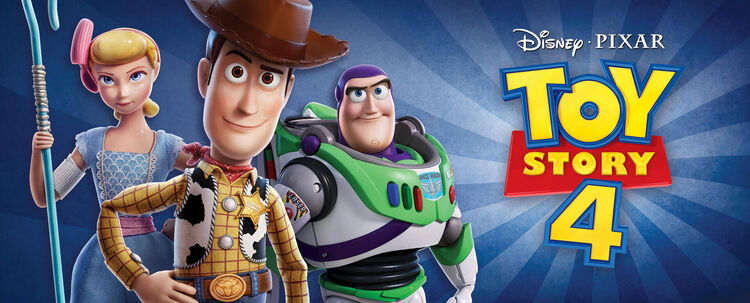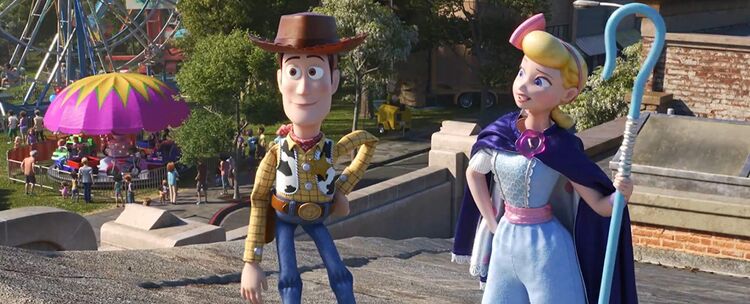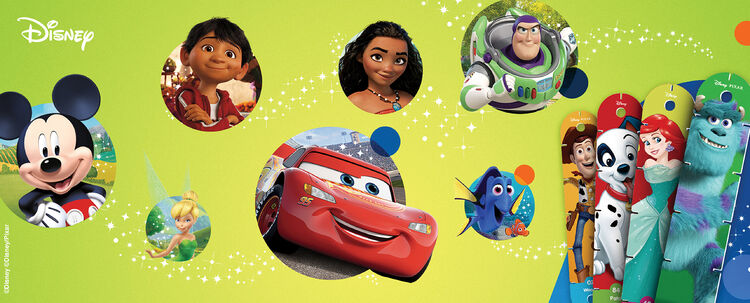 Connecting generations
Star Wars is a brand that truly spans generations and brings people together with timeless storytelling.
More about Star Wars
We build brands together
Learn how we forge and intensify connections between retailers and shoppers through world's most-known brands.
Go to overview