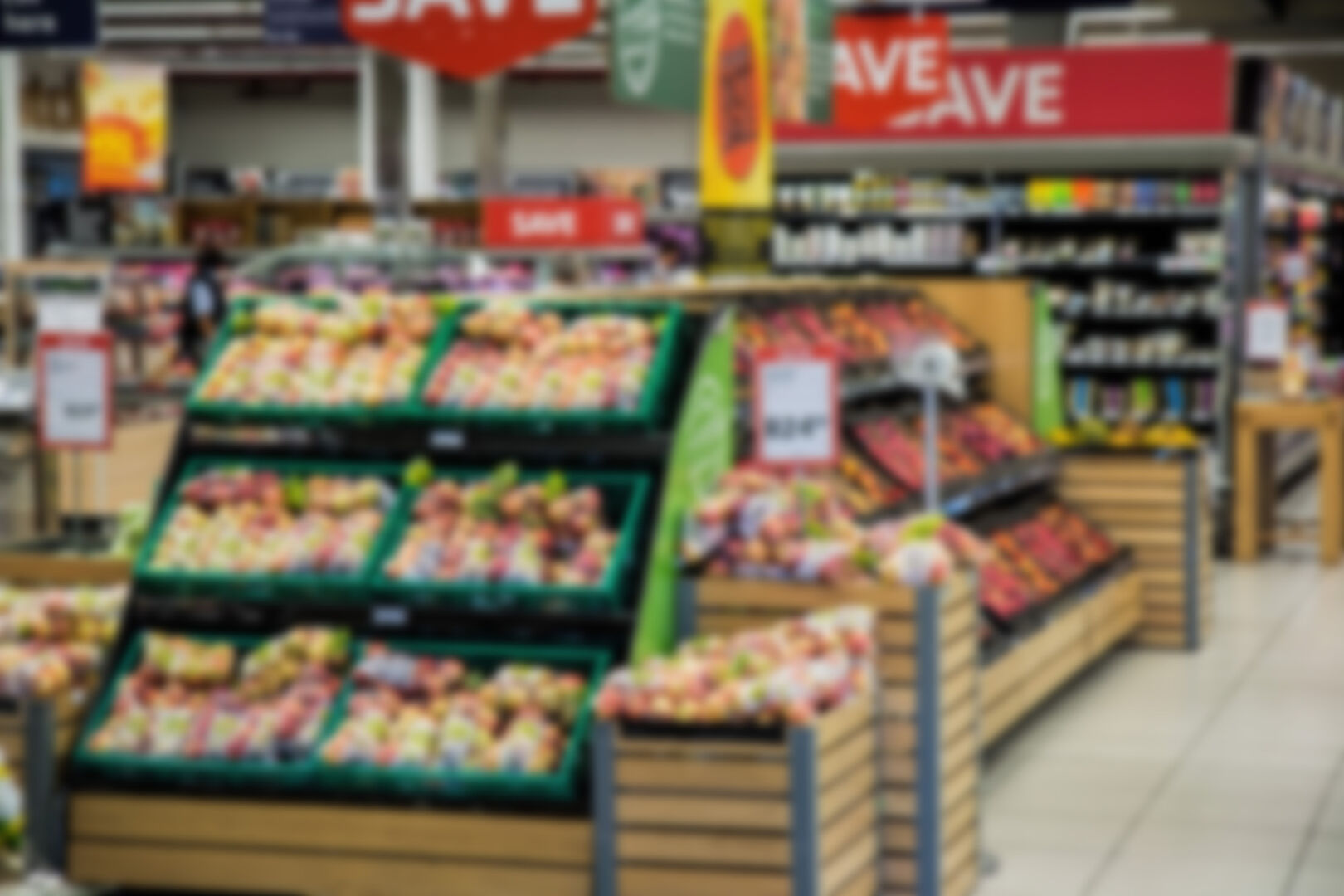 Leveraging loyalty programs
March 2021
3 minutes
Loyalty programs have proven to be one of the most effective tactics for intensifying the emotional connection with shoppers whilst helping companies meet and exceed their financial objectives. So, it's no surprise that more and more organizations worldwide are spotting the potential and getting involved. Read more about how brands leverage loyalty in this March edition of 'Things we see in retail & loyalty.

Leveraging loyalty in the digital age
To elevate everyone's cooking skills to the next level, Samokat gives its shoppers a sharp offer on Jamie Oliver kitchen knives and accessories. Collect the full collection consisting of 5 kitchen knives and cooking accessories such as a sharpening knife, kitchen scissors, a knife stand, and an acacia cutting board. App users simply add the selected items from the impressive Jamie Oliver collection to their digital shopping cart, and the discount is applied immediately without any additional actions required. Learn more here!
Burger King introduces loyalty app
COVID-19 is pushing the retail and food industry into a digital transformation. For example, Burger King follows other food giants such as McDonald's and Starbucks with a digital loyalty program.
The new 'Royal Perks' program allows customers to save ten crowns for every $1 spent. Crowns can then be exchanged for discounts on most menu items. For now, the program is still in its pilot phase.

Source: rli.uk.com
Madison Avenue gets its own shopper loyalty program
Madison Avenue, New York's primary destination for luxury retail, has partnered with Coniq to design a new loyalty-driven shopping experience to increase store visits, reward transactions, and boost sales. The loyalty app IQ Connect from Coniq will reward people for shopping, offer a personalized experience, and allow shoppers to use personal services.

Source: coniq.com
Kaufland Card launches in Slovakia
To make shopping more pleasant and cost-efficient, Kaufland Slovakia is launching a new loyalty card called the Kaufland Card. The card, which can be used both digitally and physically, offers special discounts for members, discount coupons, competitions, and points collection.
For every Euro spent, shoppers participating in the loyalty card programme receive 1 point. The Kaufland Card celebrates its first anniversary with unique benefits such as discounts on phone calls and electricity bills through various partnerships in the Czech Republic.
Data shows that the ratio between digital and physical card users in the Czech Republic is balanced, indicating both options' importance.

Source: Sources known at editorial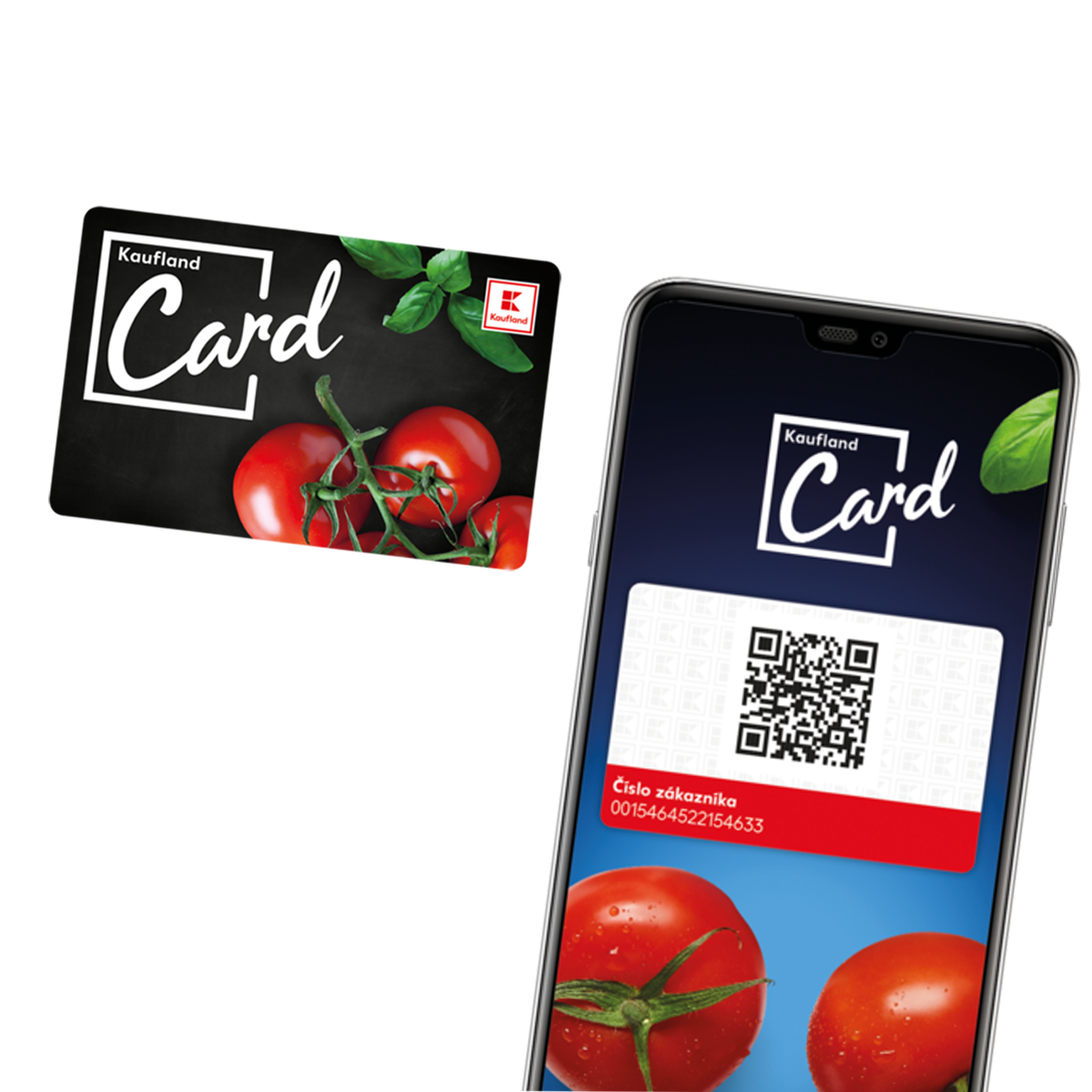 Magnit starts cooperation with Coop Italy to increase shopper loyalty
For several product categories, Coop Italy will supply Magnit through a new partnership. The goal for Magnit is to create a unique assortment, promote traffic growth, and increase shopper loyalty. Two main operations are exercised through the partnership: import of 'free from' products such as gluten-free pasta and Italian coffee import.
Source: retail.ru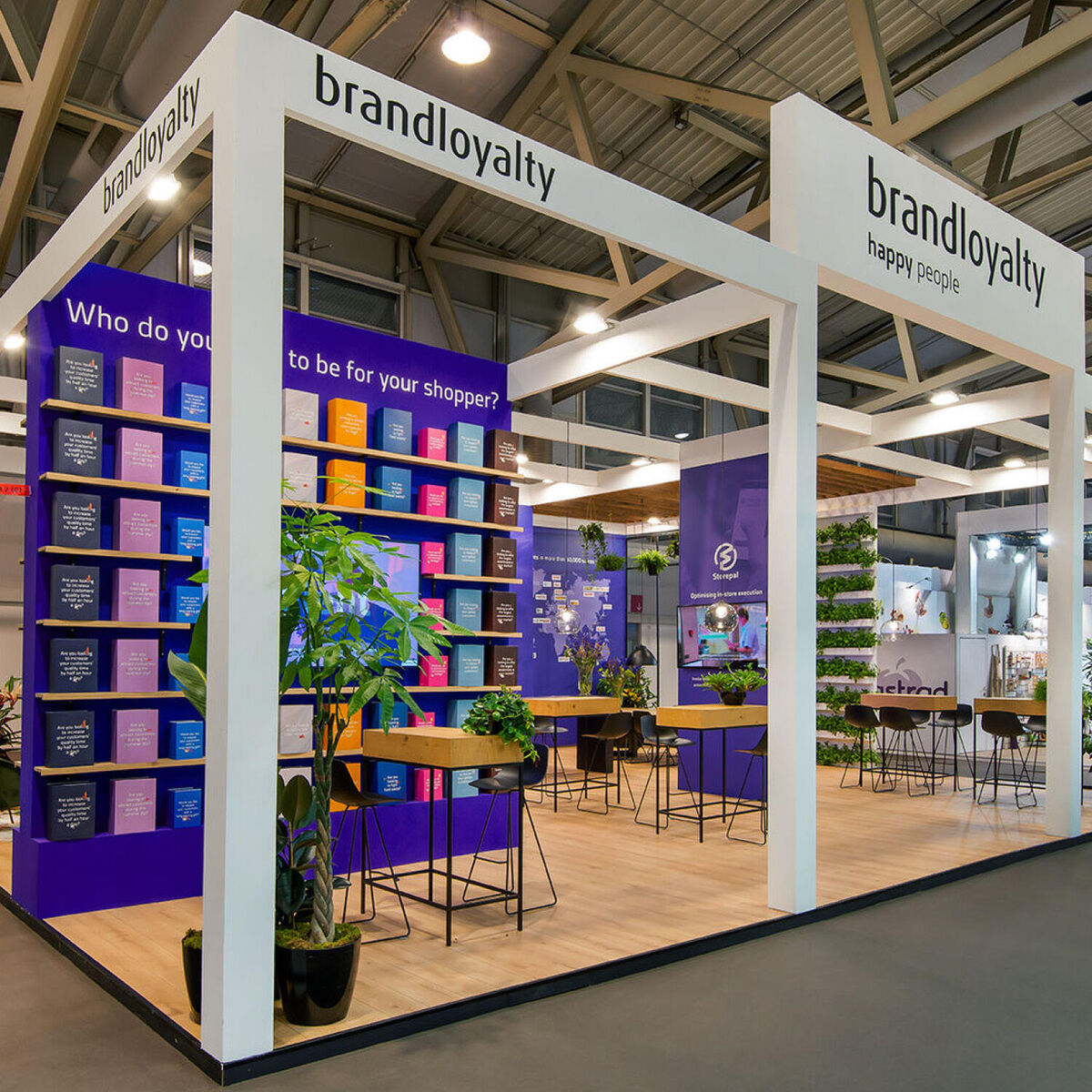 Want retail news sent to your inbox?
Get in touch and we will ensure you are included in our monthly distribution of 'Things we see in retail and loyalty', and receive it in your mailbox each month!
Get in touch
See how we leverage loyalty
Find out how we've helped our clients to make shoppers more loyal to their store, each and every day!
Go to overview