Gen-Z is ruling back-to-school
Here's a lesson retailers should brush up on before back-to-school sales start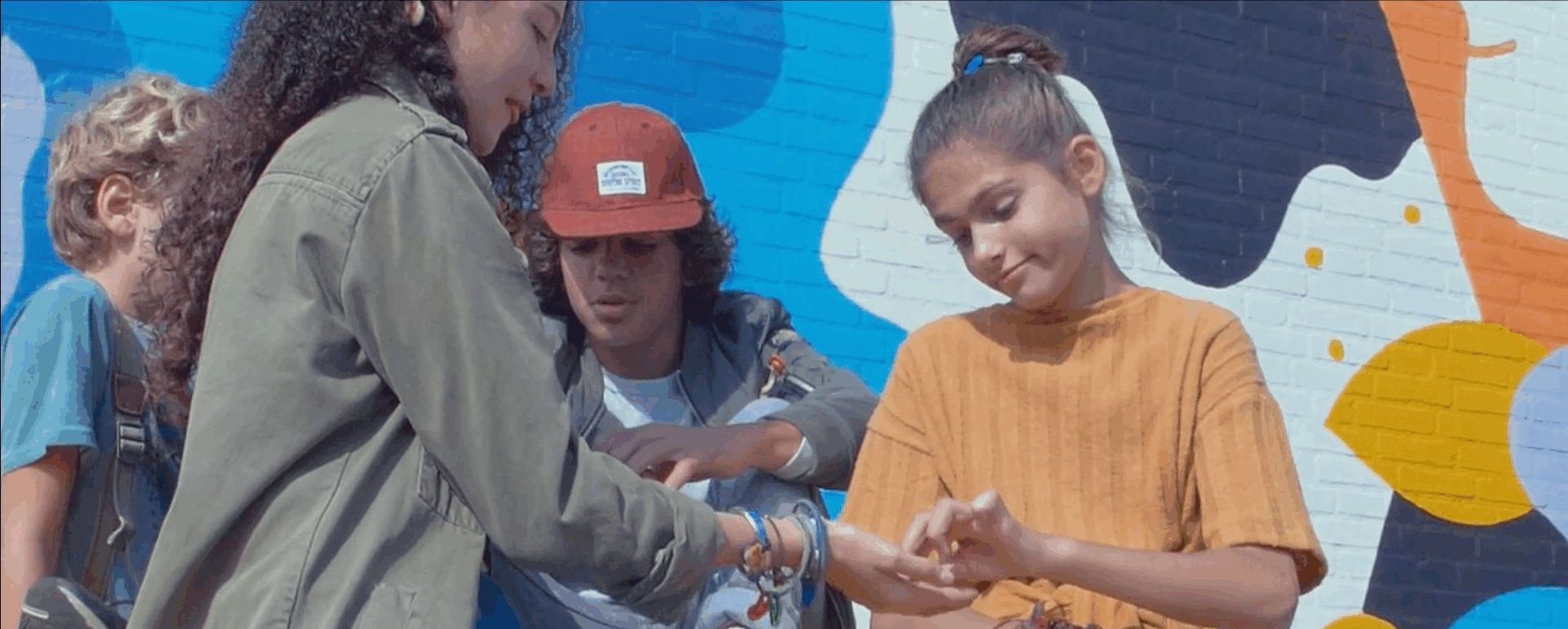 Back-to-school is still big business, according to the National Retail Federation's annual back-to-school projections. This year, spending is likely to increase, following the home-schooling COVID-19 period. With families saying they planned to spend an average of $789.49 in 2020, and college students over $1000! Last year Teens were expected to spend an average $45.35 of their own money on back-to-school shopping, up from $36.71 in 2019. 10 years ago. "Members of Generation Z are clearly becoming more involved with back-to-school purchasing decisions rather than leaving the choices up to mom and dad," NRF President and CEO Matthew Shay said in a press release. "Over the years, both teens and pre-teens are spending more of their own money on back-to-school items."
There's one big reason why members of Gen-Z (ages 7 to 22) are spending more of their own money on back-to-school goods, and we're not talking about COVID-19. But the fact they were born into digital commerce and are therefore conditioned to browse, compare and price clothes and other goods on their own. The characteristics that define their spending behavior, however, are influenced by social factors worth investigating.

2+2 Equals Z
Many members of Gen-Z are the offspring of Gen-X (born 1965 to 1980), a group that grew up among rising divorce rates, a waning economy, and dual-income households. As a result, Gen-Xers adapted to caring for themselves at an early age, and they remain resourceful, self-sufficient, and independent.
These qualities have been passed on to their kids. This is how that independence, combined with technological influence, is shaping Gen-Z's shopping behaviour.
Young shoppers are price conscious — 60% said they pick the brands they buy based on price, according to a recent report in Business Insider. This may be the result of their experiences during the financial crisis of 2008 but also is likely influenced by their innate tendency to compare prices online.

Despite their affinity for browsing, Gen-Z consumers are less likely to plan their purchases in advance, meaning they may be more receptive to offers designed to prompt impulse buying, according to recent consumer panel data.
This impulse buying extends to occasional items such as clothing: 28% of Gen-Z shoppers spontaneously buy what they remember they need in whichever store they happen to be, according to research by WSL Strategic Retail. That's a higher percentage than of any other age group.

This "do it now" mentality may explain why Gen-Zers are less apt to invest time or money in longer-term benefits. Fewer than half of Gen-Z shoppers are likely to make purchase decisions motivated by reward programmes, compared with 73% of millennials, reports Lab42 Research.

Gen Z Schooling: 3 Lessons
These behaviours will likely evolve as Gen-Z shoppers mature, so retailers that recognize these predilections now will be in a better position to keep pace. Following are three guidelines, based on how Gen-Z is already shopping.
Understand what value means to them. For Gen-Z, value seems to be defined more by price than by time or ease. This is likely a result of their cash-conscious upbringing as well their more abundant free time (generally, no kids or professions). Members of Gen-Z are, for example, more likely than millennials to visit a physical Walmart store — 93.8% vs. 91.6%. Yet despite their digital nativity, they are less likely to visit Walmart.com: 19.9% vs. 23.9%. The website is just not connecting with these shoppers.

Be prepared for their impulses. Because Gen-Z shoppers are more likely to buy what they need at the moment they think of it, retailers should be prepared with pop-up promotions that reach them while in the store. This could be achieved through loyalty programmes that text or email practical offers and rewards in real-time. My Starbucks Rewards is a favored programme among a majority of Gen-Z members, according to loyalty services provider CrowdTwist, likely because they can redeem points easily, on the app, at low thresholds. Gen-Z shoppers might engage further if Starbucks begins selling school-themed cups or marketing an after-school menu.

Offer online-only specials. Because teens are intuitive online browsers, it's not surprising that half say Amazon is their favorite website, according to a spring survey by Piper Jaffray. So if retailers combine the first two lessons of cost-consciousness and unplanned buying with this affinity for digital browsing and price comparing, they may experience a sum that is greater than the parts. Online-only offers, ideally of a limited time, will likely entice students to purchase rather than price compare.

Retail has entered an age where age no longer matters. Technology and self-reliance are accelerating the spending maturity of kids, possibly faster than retailers could keep up. Next time a retailer encounters a group of eighth-graders in its store or on its website, it may want to treat them like seniors — maybe even college seniors.
Read more articles
Read more latest news and articles from BrandLoyalty by going back to the overview page.
Go to overview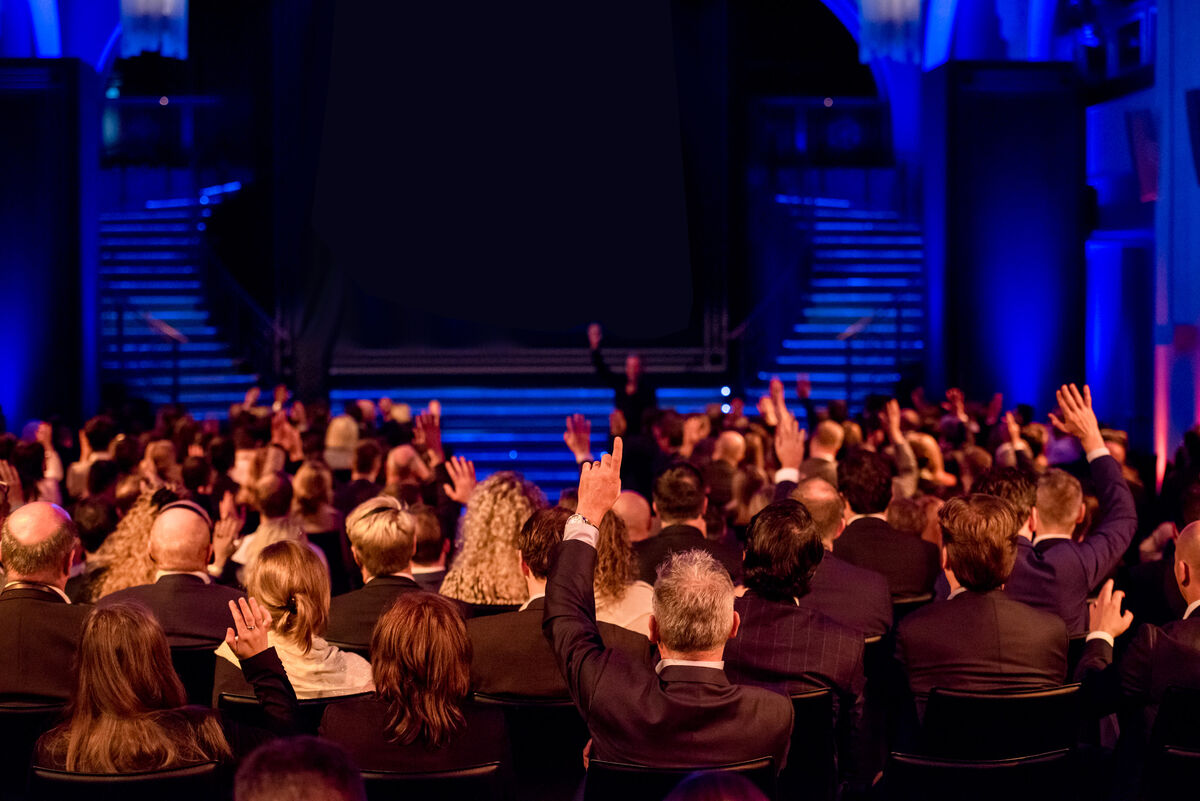 Like to know more?
Like to know more about the needs & desires of generation Gen-Z? Let our Kids' experts explain.
Join our congress