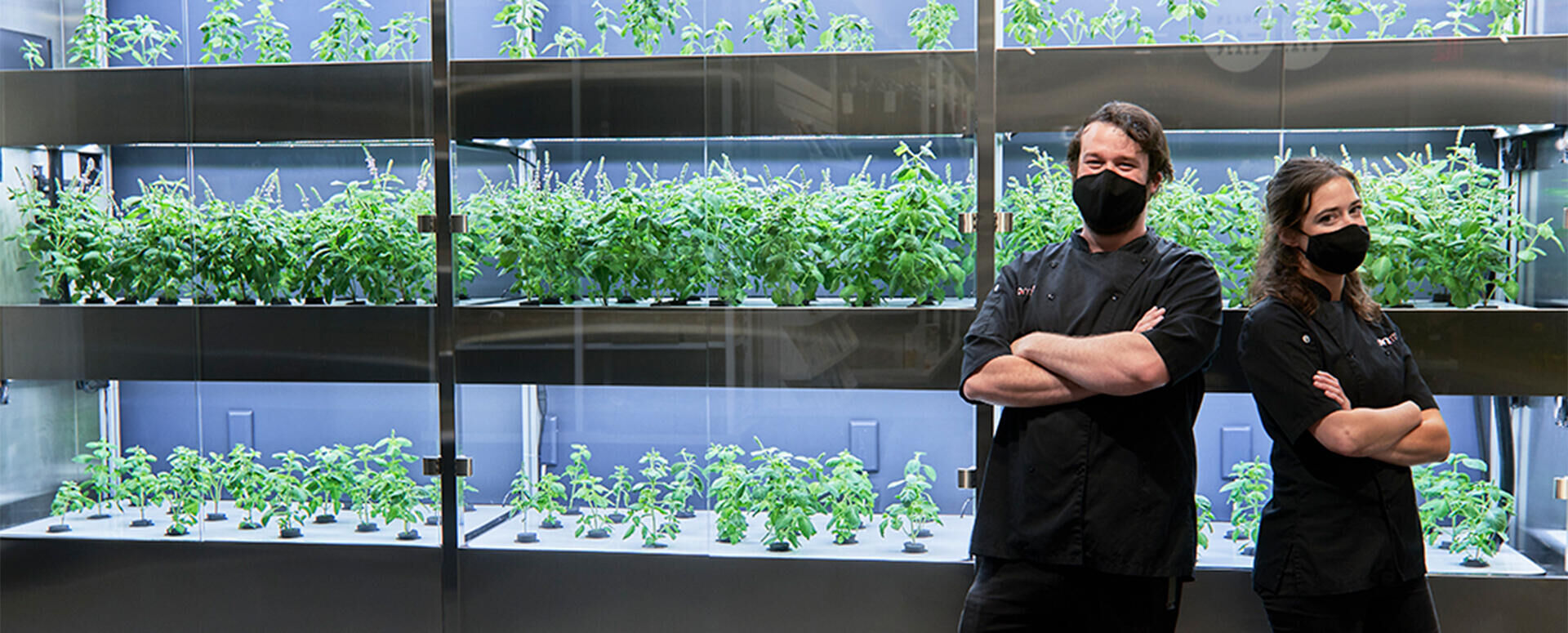 Fresh greens hit the vertical shelves at Whole Foods
Things we see in retail and loyalty, a news deep dive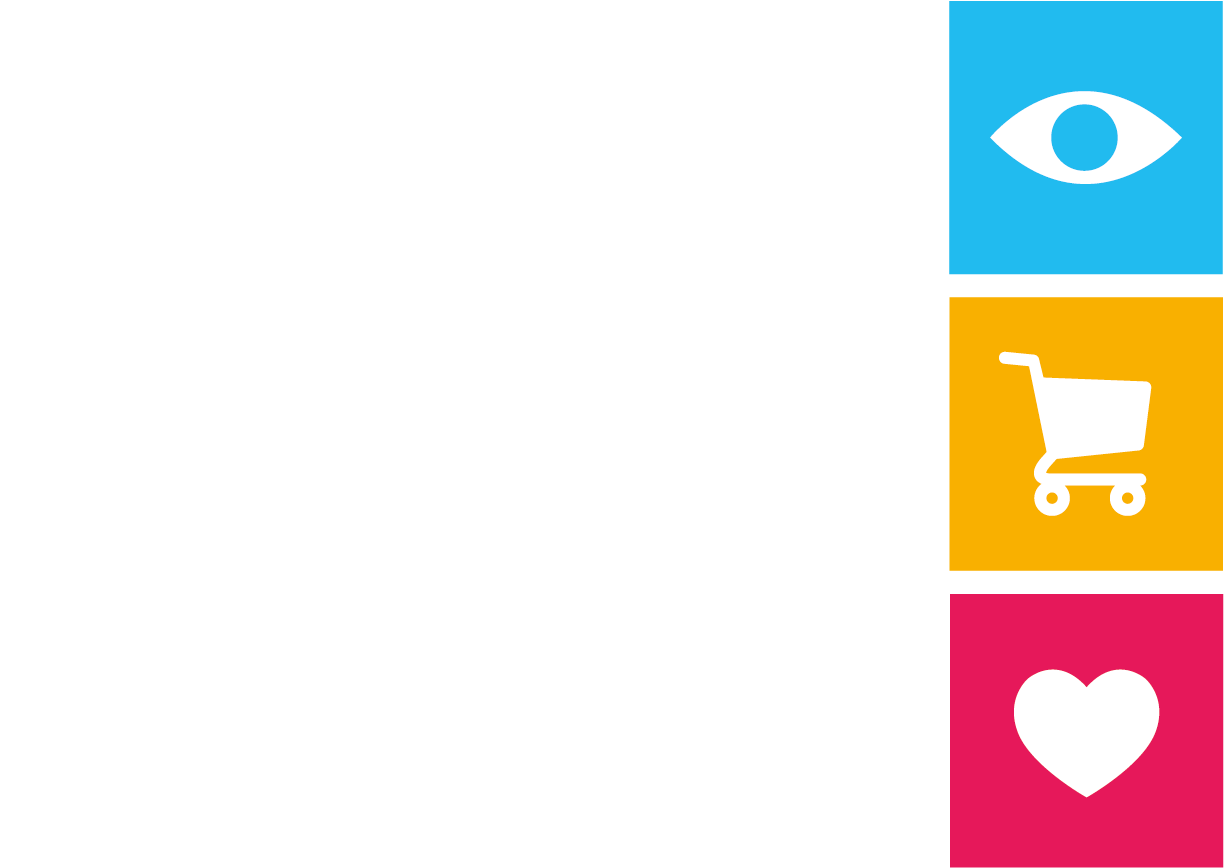 The new Whole Foods Market in Manhattan features the latest mini-farm technology from Farm.One. It features an in-store vertical farm with freshly grown blue spice basil, which is directly used in the store's kitchen. When shoppers enter the store, they are welcomed by the fresh fragrance of basil, which grows in a three-level deep water culture hydroponic system. Because of the vertical space, it can grow 150 plants and the Whole Foods staff can harvest daily with minimal training, supervision, and maintenance from Farm.One.
Technology, like the vertical farm, meets today's shopper demands in various ways. The fragrance of fresh basil and seeing the basil grow 'in real life' increases shopper's experience. At the same time, it reimagines openness and transparency - from harvesting to preparation in Whole Foods' kitchen, the whole process happens in-store. The vertical farm is a real conversation-starter and encourages shoppers to learn more about products' origin in a fun way. Because the products are processed in the in-store kitchen, it connects the world of retail and restaurants innovatively.
The Farm.One is not the first company connecting vertical farms to retailers. Marks & Spencer collaborated with Infarm's technology to bring various leafy greens to shoppers through in-store vertical farms. Albertsons explored the concept on a much larger scale with Plenty, a massive vertical farm that produces year-round using only a fraction of water and land compared to traditional farms. Is vertical farming here to stay?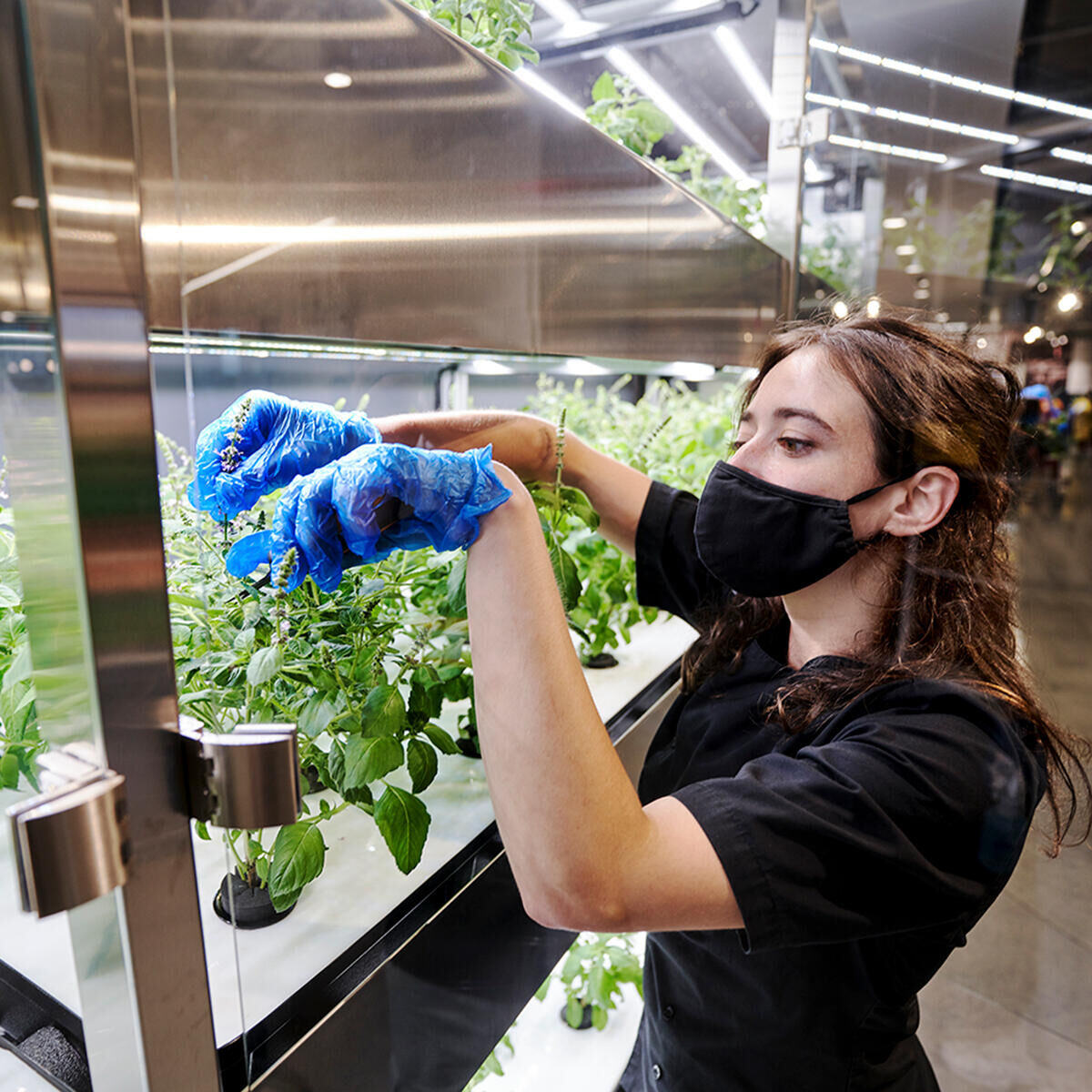 ---
This update is part of our monthly newsletter 'Things we see in retail & loyalty' which brings to you all the recent news in retail and loyalty in a nutshell. Loved by retailers, retail & loyalty experts and enthusiasts, this newsletter reaches a global audience. Do you wish to receive the latest in retail and loyalty in your mailbox each month? Get in touch via the below link.
Sources: Progressive Grocer & Farm.One
Want retail news sent to your inbox?
Get in touch and we will ensure you are included on our monthly distribution of 'Things we see in retail and loyalty', and receive it in your mailbox each month!
Get in touch
See the latest in retail & loyalty
The last couple of months caused a decade worth of retail disruption, and retailers are changing today's activities to thrive tomorrow. In this edition of 'Things we see in retail & loyalty' we shine a light on initiatives that fight one of the world's biggest problems; food waste. Last month we saw retailers implementing new methods to ensure frictionless commerce too.
Read all about it